In a bizarre turn of events, a 25-year-old woman kidnapped her alleged lover from his own wedding at gun point.
Late on Monday night, the accused Varsha Sahoo kidnapped Ashok Yadav amidst his marriage ceremony from Bundelkhand, Uttar Pradesh after accusing him of betraying her.
According to TOI report she declared "Pyaar humse kiya aur shaadi kisi aur se karoge? Yeh hum bardaasht nahi karenge," before grabbing Ashok by his collar and shoving him into her waiting car.
The Police claimed that Ashok, a compounder at a doctor's clinic got involved with Varsha who was also working there. Things however went a bit awry after Ashok's marraige was arranged with another girl from Hamirpur. Following this, he stopped responding to his alleged girlfriend's calls , SMS and WhatsApp messages.
Miffed, Varsha decided to take matters in her own hands and landed in the thick of the wedding armed with a revolver.
Following the dramatic set of events, the police was called in to investigate. The DCP of Maudaha police circle said he believes the kidnapping was staged and the couple were hand in glove.
"How can a woman kidnap a grown man in front of so many people? Nobody tried to stop them or save the groom. In reality, the man willingly went away with the girl," he claimed.
Ndtv reported that the bride was inconsolable after the incident and demanded a refund for the expenses her family bore on the wedding.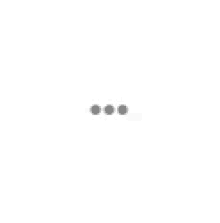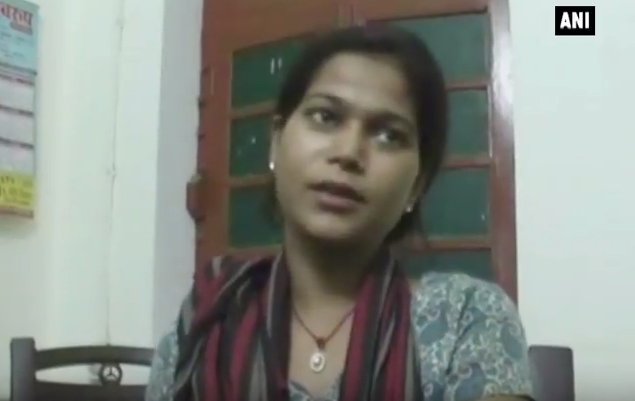 Varsha later informed ANI that both knew each other since last eight years and that Ashok came with his own consent. She dropped Ashok in Banda after which he left on his own.
Ashok continues to be missing.