Lets face it, carrying a laptop around isn't always a convenient option. Now, don't get me wrong. I am not implying that laptops aren't great. They have their own charm which I am not denying. But look at it this way, when you are travelling in a metro or are doing a job which requires you to travel a lot, won't it be more convenient if you had something more compact and is easily portable? Yes, you guessed it right. I am talking about a tablet. Tablets have gained quite a lot of popularity in the past few years and they are still going strong in the market. Tablets are neither too small, nor too big. They are just perfect in terms of size, shape and design. You can use a tablet to do everything that you usually do on a mobile phone or laptop. 
So, here are 5 reasons why you should invest in a good tablet.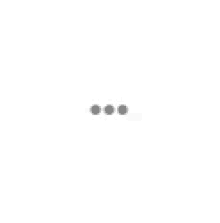 1. Tablets make for great e-readers.
Of course, you can buy a kindle but you'll only be able to use it for reading, that's all, whereas the good thing about having a tablet is that this device can do much more. Tablets are way more convenient to carry around with you and if you want a break from reading, you can always play some games, listen to music, watch a movie and download songs. The list can go on and on. This compact device has it all. No wonder why they are hugely popular. And the best part is, if you love reading books you can download apps that will give you books you can read wherever you are. Just make sure you have an internet connection, okay?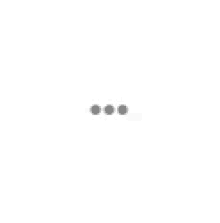 2. Tablets are handy devices for those who constantly go for meetings and travel a lot. 
Another good thing about having a tablet is that it is easily portable and compact in size. If your jobs demands you to travel frequently then you should definitely consider buying a tablet for yourself if you don't have one already. You can work, make presentations and edit files on the go. If you are at a meeting you can easily use this device to take notes and if you are getting bored at a meeting you can play your favourite game on mute too, what say? Just don't get caught by your boss. Moreover, they are light to carry, easy to use and they can fit right down in your work bag without taking up too much space.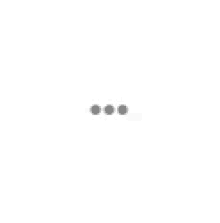 3. Tablets are perfect devices for watching movies and listening music. 
If you too enjoy binge watching sitcoms and other TV shows on Netflix, Amazon Prime and other websites just like me then you should totally invest in a tablet. I know you are probably wondering that 'I already have a phone why do I need a tablet?' But watching your favourite show on a much larger screen sounds like a better option, doesn't it? Tablets have larger screens in order to make media consumption better. You can curl up on the couch or even watch movies and TV shows while you are in a flight. Take them with you anywhere you want to. Yes, you can take it to the washroom as well but you have to be cautious.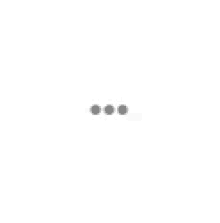 4. Tablets can improve your gaming experience. 
Most of us love mobile gaming even if we don't consider ourselves to be true gamers. Mobile games are a great way to get that much needed distraction from work. But everyone does not enjoy gaming on a small screen. This is where the tablets come in handy. They have a larger screen which makes the controls much easier to use. If you are true gamer, a large screen and better controls is what you'll get if you buy a tablet which is way better as compared to your smartphone. Agreed?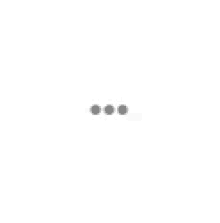 5. Tablets are thinner, lighter and affordable
If you are looking for a device that is thin, compact and light then you should consider buying a tablet. I agree that laptops are getting smaller and lighter as well but they are still larger, when compared to tablets. This doesn't mean that laptops are bulky. It just means that tablets are still more convenient to carry around while travelling. They don't take up much space also which adds to their advantage. As compared to laptops, tablets are way more cheaper and affordable. Tablets are any day cheaper than laptops. Lastly, there is a huge variety out there in the market that you can choose from.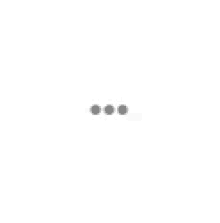 Invest in technology that will leave you impressed.