We all dream of owning a house some day. You may be a fan of a huge front lawn or an in-house bar, but in the end it's all going to be made from concrete, right? 
But there are some genius designers around the world who went a step further and created homes out of sheer garbage. 
From airplane wings to shipping containers, here's a list of 14 houses made from a variety of waste. 
Read on and get inspired! 
1. This tiny house is built in only 540 square feet property and was rebuilt using exclusively reclaimed materials. 
The most interesting part about it is that the building is now being recycled for the fourth time.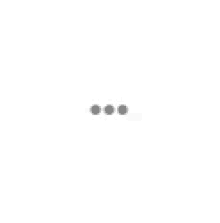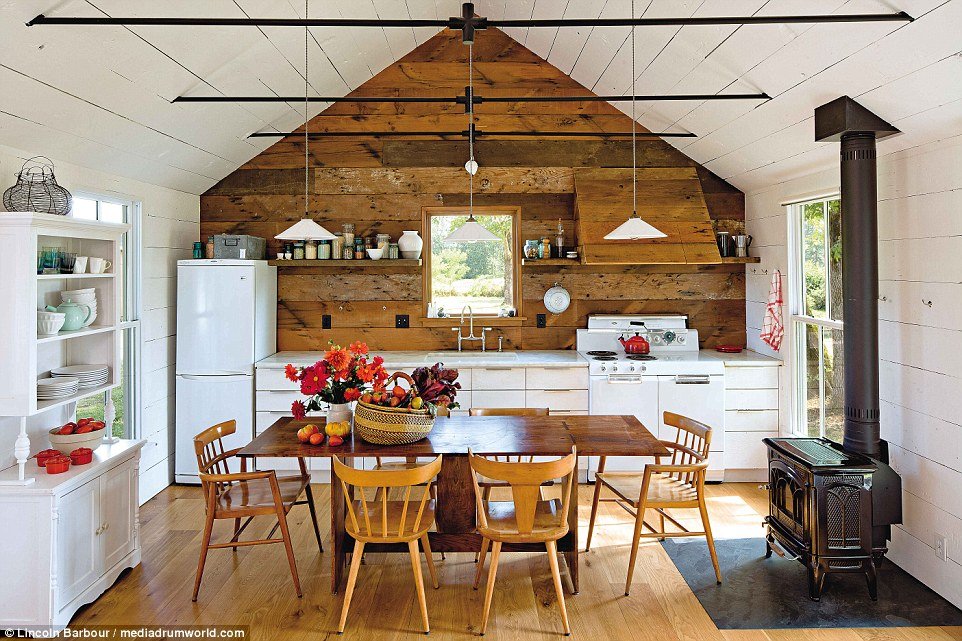 2. Designed by Piet Hein Eek, this beauty is named Le Moulin et Le Four - or The Mill and The Oven. 
Located in Dordogne, southwestern France, it was built using an unused water mill and recycled traditional local materials.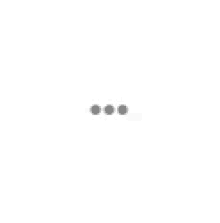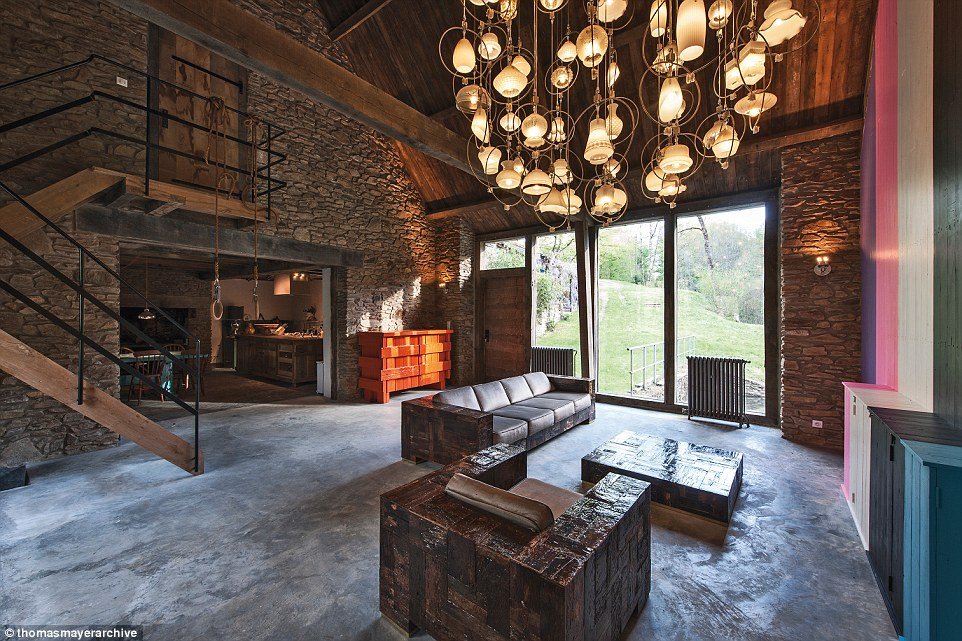 3. Located in Amsterdam, Netherlands, this one was an old abandoned garage that was left unused since 1950, before designers transformed it into an excellent home.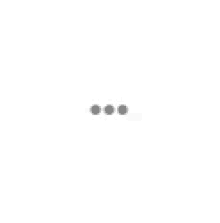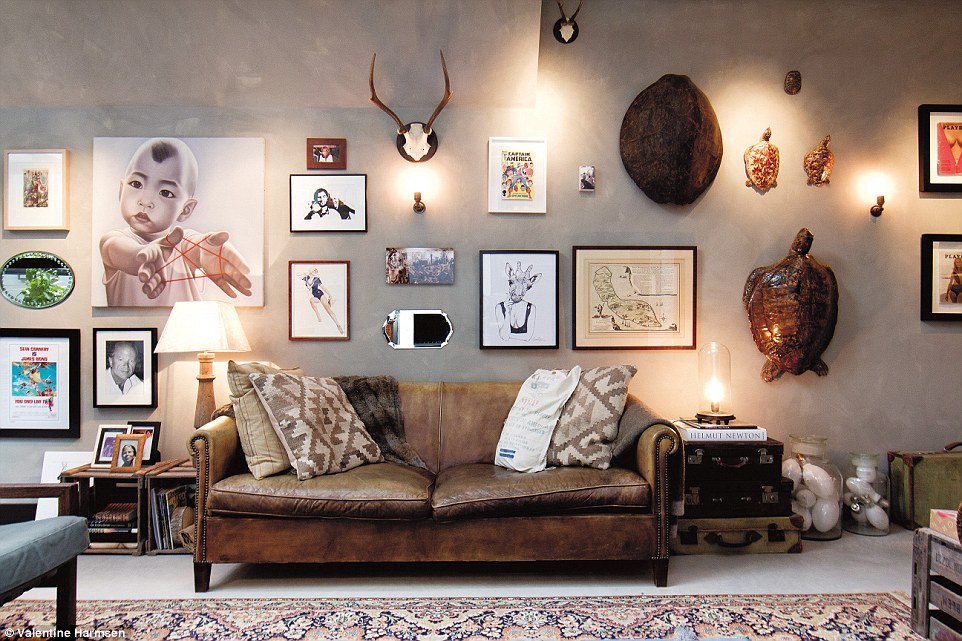 4. This is the Love Art Studio, designed by Kitpong Ngowsiri in Phuket, Thailand. 
It's one of the homes in a village called Soi, where a group of eight artists came together to build the art village.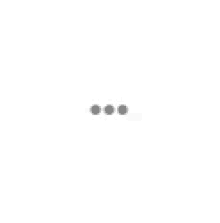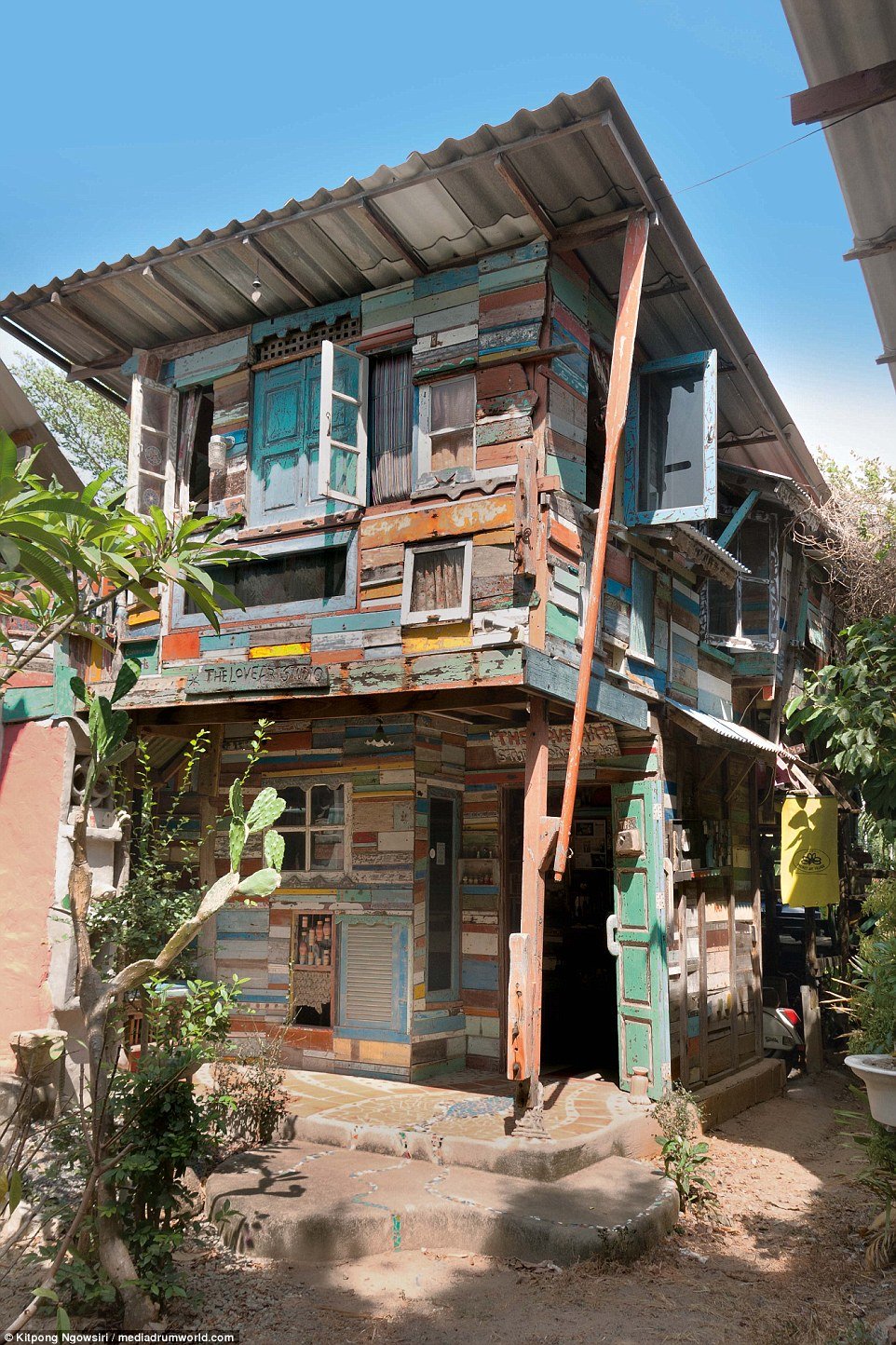 5. Designed by WHBC Architects in Malaysia, this stunning house is called The Telegraph Pole House and is made from recycled timber.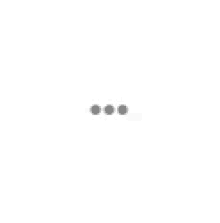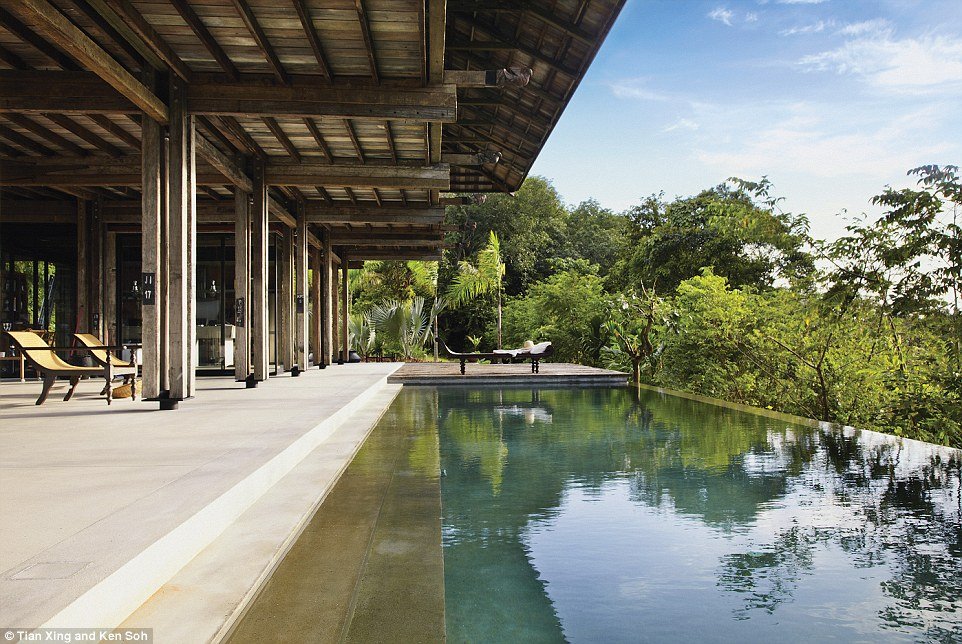 6. This beautiful Collage House in the middle of Maharashtra is made from rusted metal plates. 
It has 100-year-old columns that are made from a dismantled house.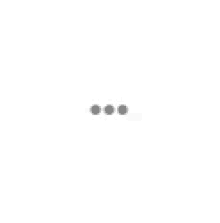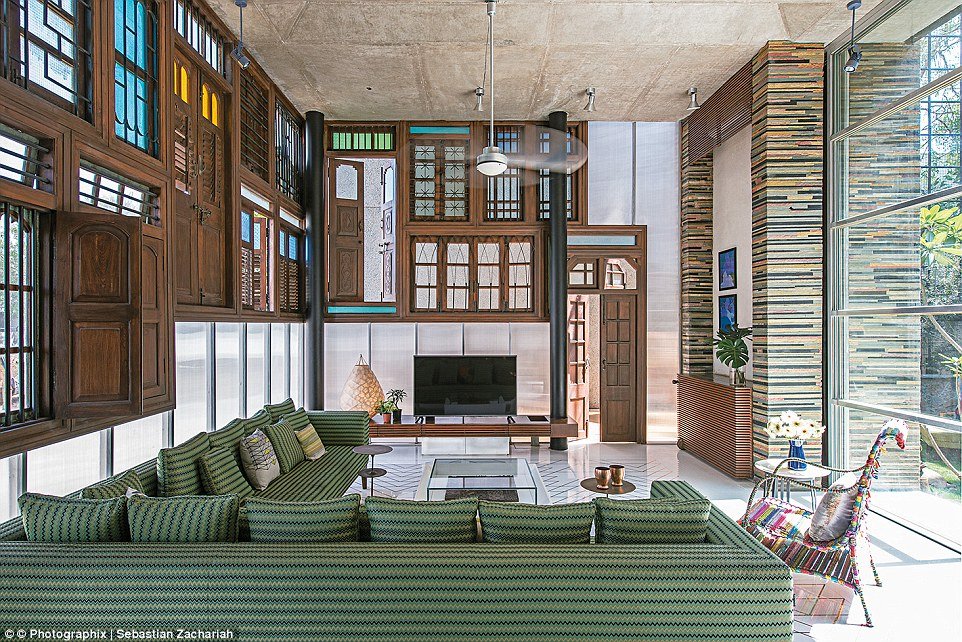 7. The Alpine Barn Apartment in Bohinj, Slovenia, flaunts the traditional Slovene architecture.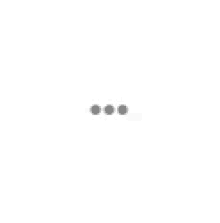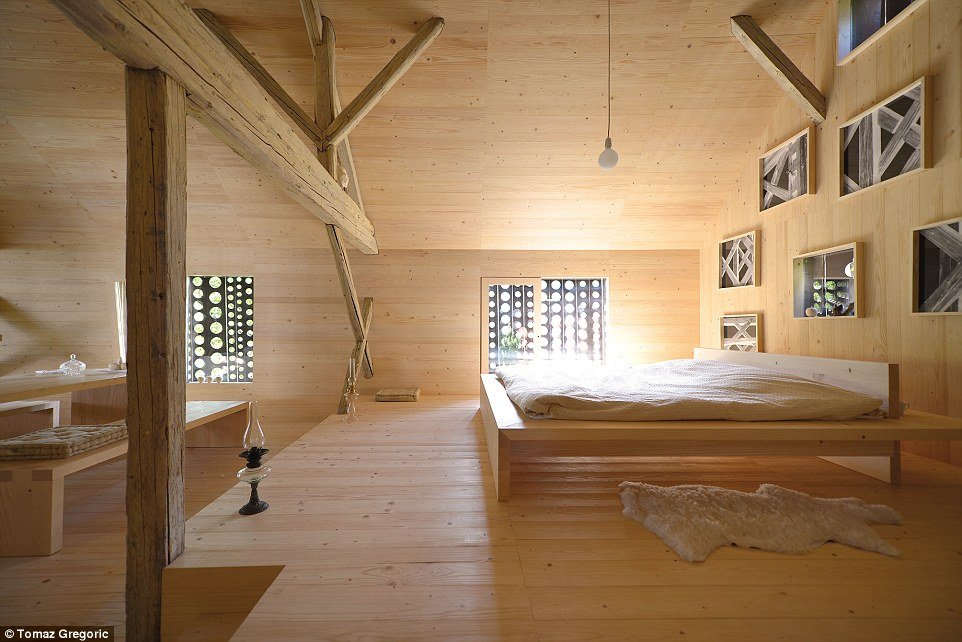 8. This multi-purpose garage, called The Remisen Pavilion, was designed after a farmhouse was destroyed in fire by a storm. 
Situated in Germany, this garage was built using the waste material of the farmhouse.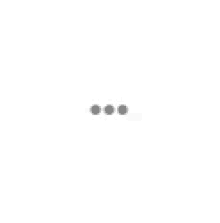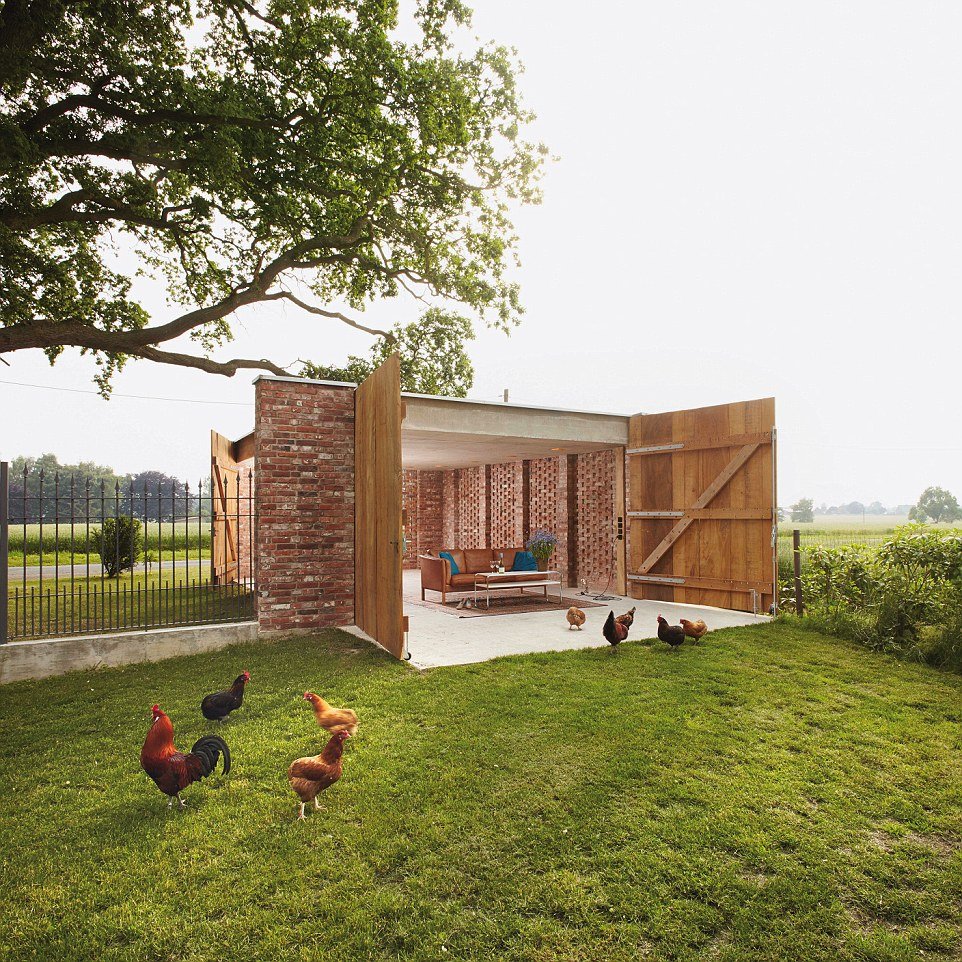 9. This stunning Ee Mirador House designed by CC Arquitectos in Mexico is built using railroad ties from old train tracks that were recycled for exterior cladding.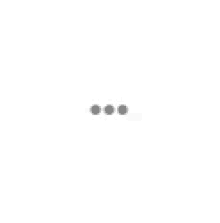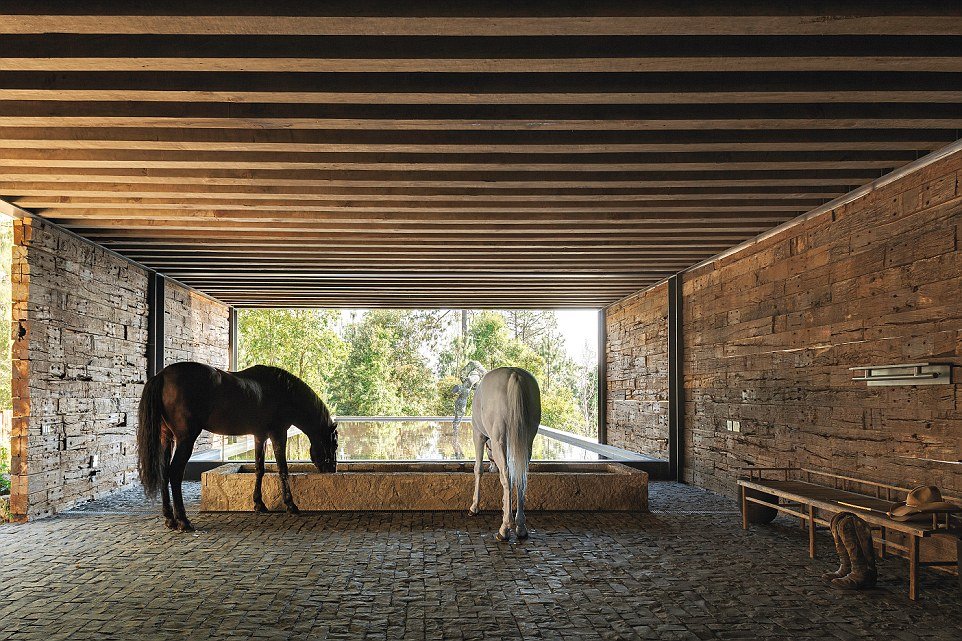 11. This 747 Wing House has been designed from the wings of a decommissioned Boeing 747-100 airplane!
This huge house in California sits on a 55-acre property and is built from 100% post-consumer waste. It has solar power, radiant heating and natural ventilation as well as high performance heat mirror glazing.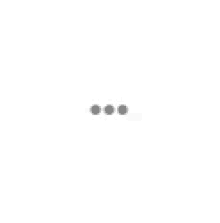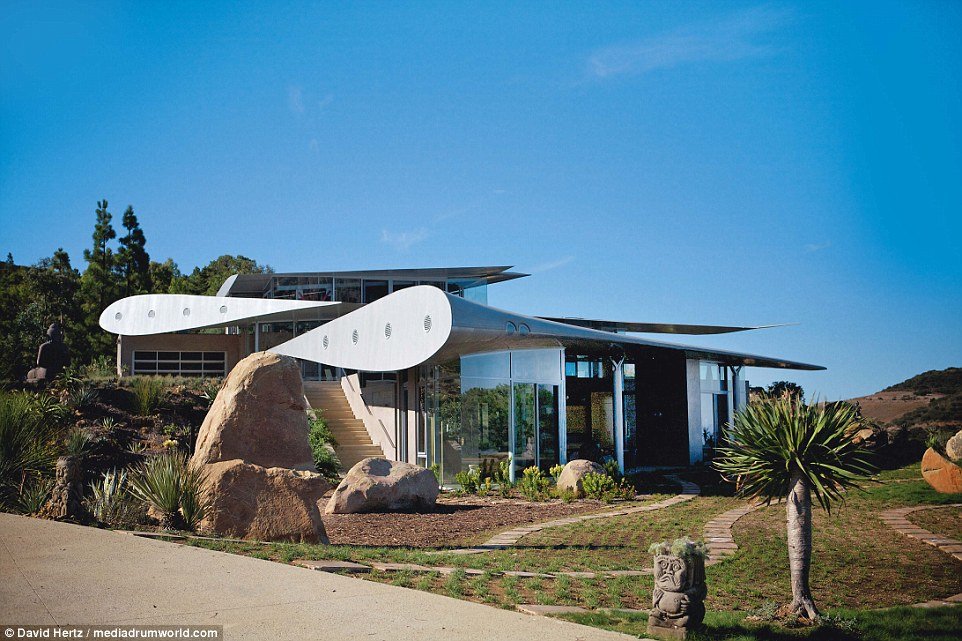 12. This beautiful retreat home is made using shipping containers. 
It's the brainchild of Brad Tomecek, who combined seven shipping containers and added huge glass panes to create this brilliant home!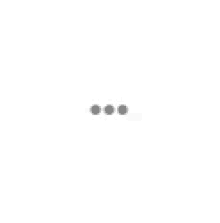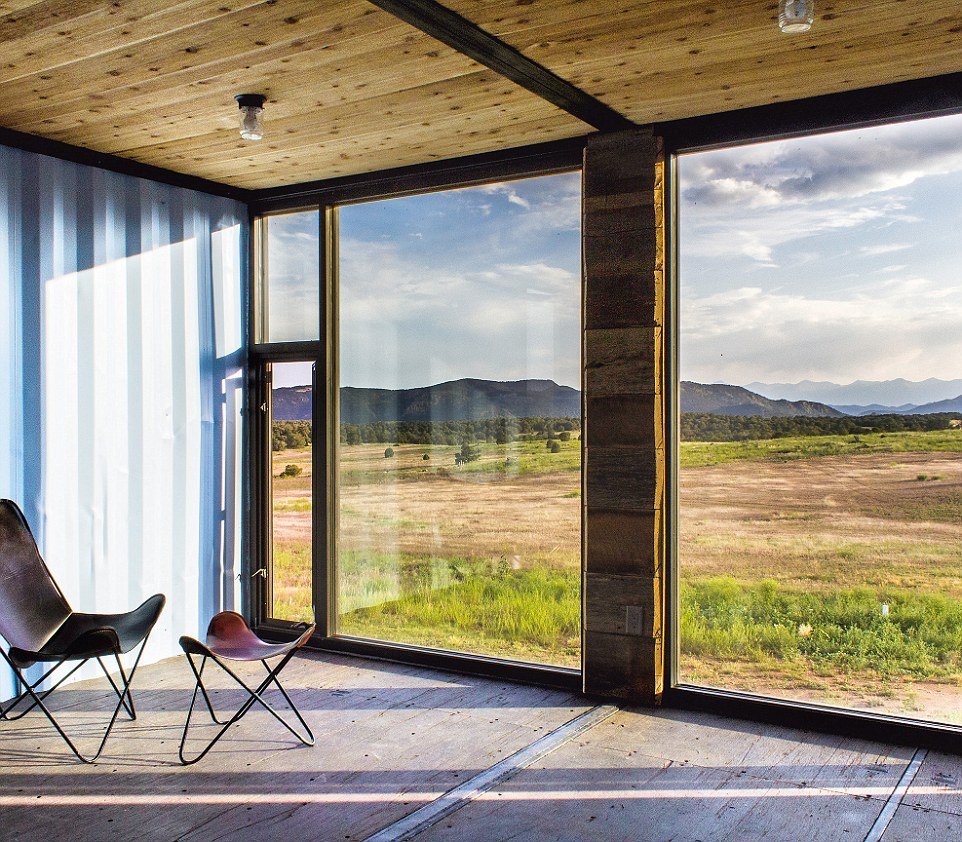 13. Look at this chapel turned into a home!
The designers retained some of the original windows and other features. As reported by the Daily Mail, the designer said, "I had seen a sign that the chapel was for sale and decided to make an enquiry. We were completely blown away by the raw beauty of the landscape and the amazing open horizon, and thought this would be such a fantastic place for our families to come to."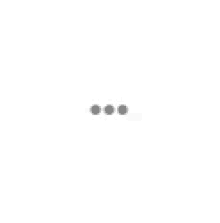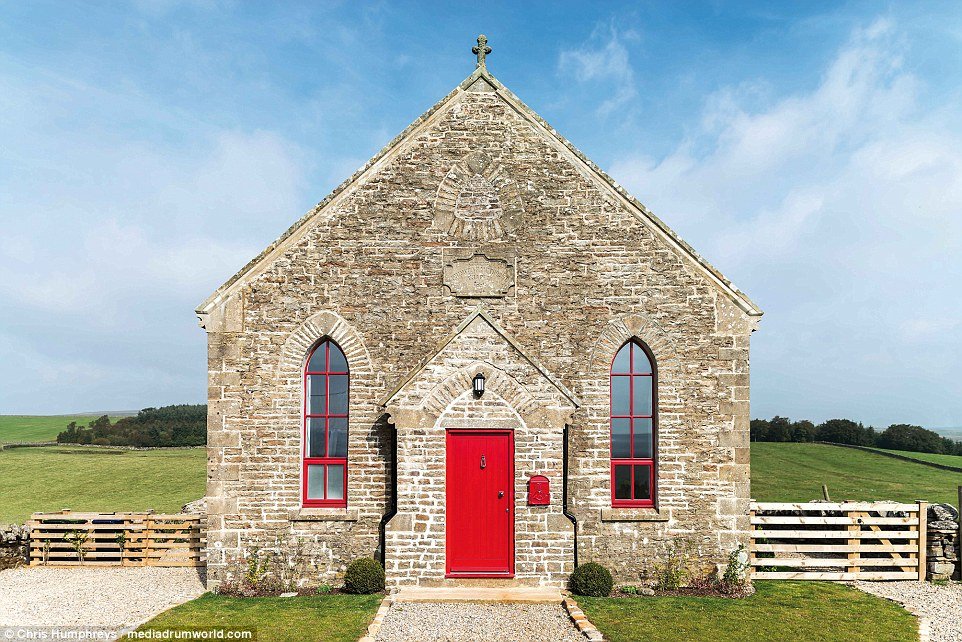 14. This is probably one of the only designing wonders that lets people enjoy a stay in it. 
This Atlanta Treehouse in Georgia, US, rents it out for for £314 a night and the property is also listed on AirBnB!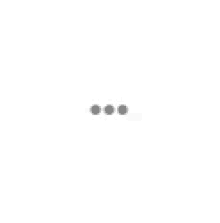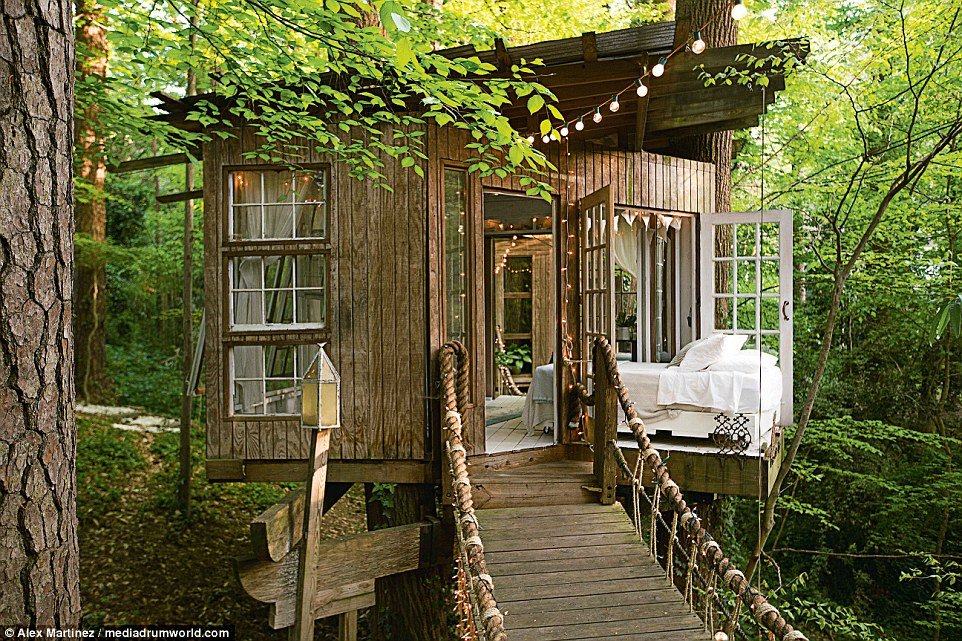 Creativity extraordinaire!