Speed defines everything. Can you keep up?
There are two types of people in the world. The kind that wait for things to happen and the kind that walk up escalators. And if you belong to the latter category, you'd rejoice upon learning about the unique way in which Reebok Classic launched their latest sneaker. Now, as you know, when it comes to sneakers, Reebok Classic is right up there with the best of the best, if it isn't THE best. And to launch their new line of shoes, 'ZOKU', they didn't bring a celebrity on board or call for a press conference. They brought in a speed rapper called Borkung. Yes. A rapper!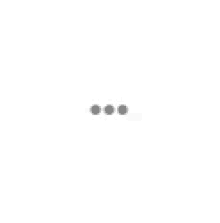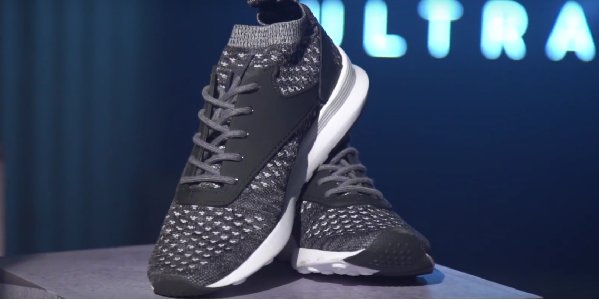 All for underground!
Now, the first thing we want to point out here is that it's unheard for a brand to unbox a new product via a rap video, in India. And Reebok Classic didn't just launch their new shoes with just any rap video. They went underground and created just the perfect LA-Urban-Industrial-Esque setting for Borkung to thrive in while he did his thing. Making this a first-of-a-kind unboxing video! Now, given that the underground rapping in India is only in its nascent stage, it's great to see a prominent brand like Reebok Classic giving an upcoming artist like Borkung his big ticket opportunity to reach out to a greater audience. And after watching the video, one thing's for sure: Now, that's how you launch a shoe!
You can buy ZOKU here.
Here's the video. Enjoy!