Veere Di Wedding opened to mixed reviews yesterday, but the one thing no one can contest is that the no-holds-barred, unabashed, genuine friendship that the female leads share, is completely on point.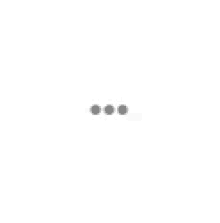 While we may say yes to a great pyjama party but that is the only theme of our parties or our lives. We are not always poised, not all girls are the same, and we are genuinely happy for each other's big moments. 
Here are 9 unsanskaari moments from the movie Veere Di Wedding that every girl gang would relate to: 
1. When, as teenagers, all 4 friends discussed condoms, giving up virginity and boys. And did not stop those discussions even when they grew up. Because why should they?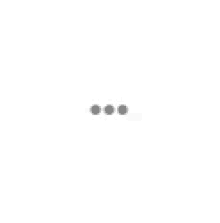 2. When they all talked about their sex life, or rather the lack of one.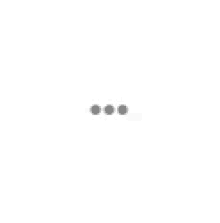 3. When Sakshi (Swara Bhaskar) talked about masturbating. And how that was better sex than what her soon to be ex-husband was giving her.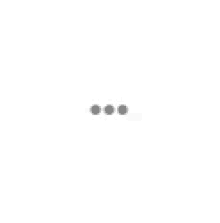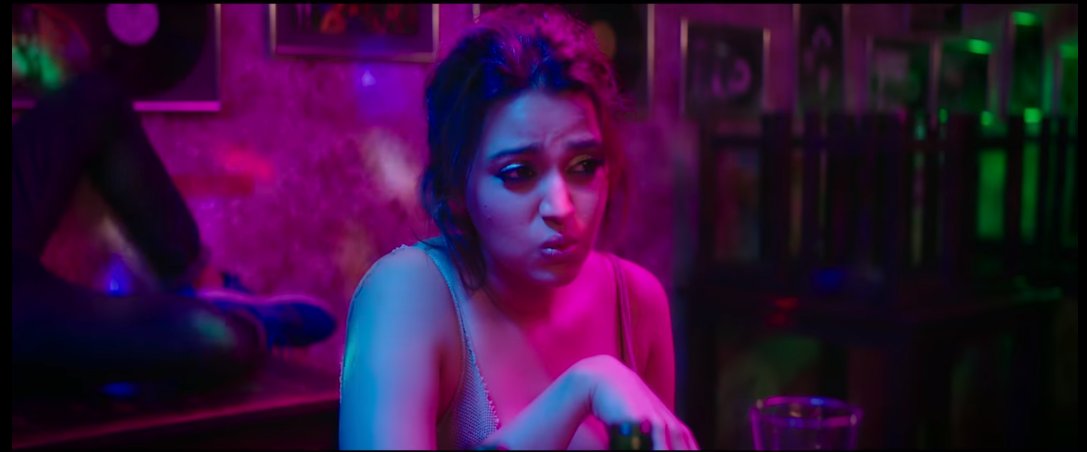 4. When they normalized women swearing, drinking and smoking, because it's not a gender-based activity - it's a preference based one.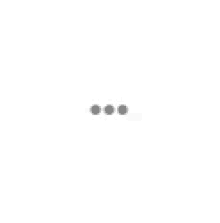 5. When Meera (Shikha Talsania) got shit faced drunk - literally, at her best friend's sangeet, because let's face it we've all been there.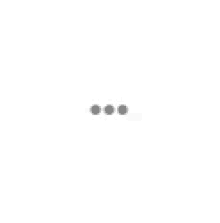 6. When they accepted, encouraged, and teased Avni (Sonam Kapoor) for her casual sex encounter.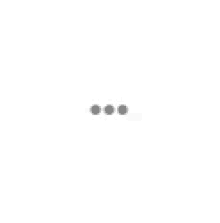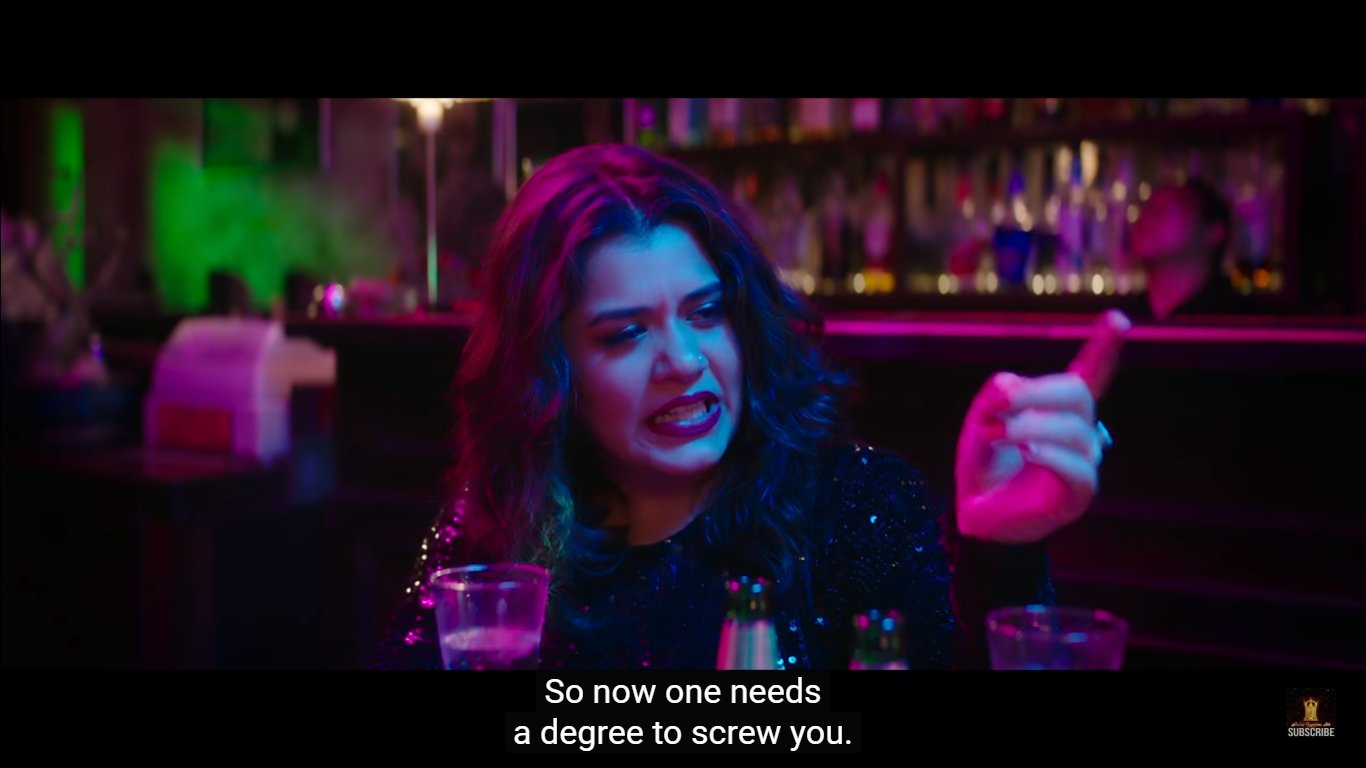 7. When Meera (Shikha Talsania) said it once and for all, motherhood may look charming but from childbirth to the life after - it is hell to go through.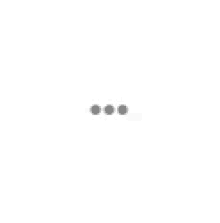 8. When they went to a strip club in Thailand, got drunk and danced on bars.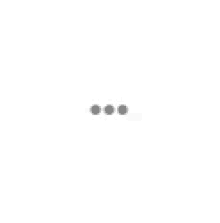 9. When Sakshi (Swara Bhaskar) gave it off to the overly interfering neighbourhood aunties who end every gossip session with 'saanu ki'.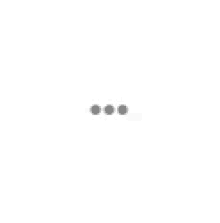 Yes, the film focuses a little too much on the men in their lives (we do discuss other things), and it definitely gives off a desi Sex & The City vibe (Sonam Kapoor is a lawyer aka Miranda), but it does get something right, it does break cliches about the perfect woman, and it nails the joys of a long time friendship.  
All images are screenshot from the trailer.