Dating, in our society, has always been frowned upon. It's seen as something unethical, and more specifically a "western concept" that has ruined our generation. Any relationship before (and other than) a wedlock is questioned and looked down upon. So, going on dates, and being a consensual unmarried couple in public is not the easiest task.
And Redditors shared their experience of dating in non-metro cities.
1. "Actual dating, that is fully socially sanctioned etc, no. That's not even there in the metros – there are huge parts of society which disapproves of it even there. But it happens. In the upper middle class, often with the permission of parents. Outside the metros, while people fall in love and have relationships, dating as it's understood in the West as a critical component of growing up and learning about relationships, no. Dating as infatuation, coffee, making out, movies and sex, yes."
2. "Dating as a publicly announced affair isn't common. No one openly says someone is their bf/gf, especially with all freedom in public areas. You can easily see groups of guys and girls talking and laughing together or visiting places. But don't expect hand holding/hugs etc. or guys/girls going on dates."
3. "Stalking equates dating where I come from, so."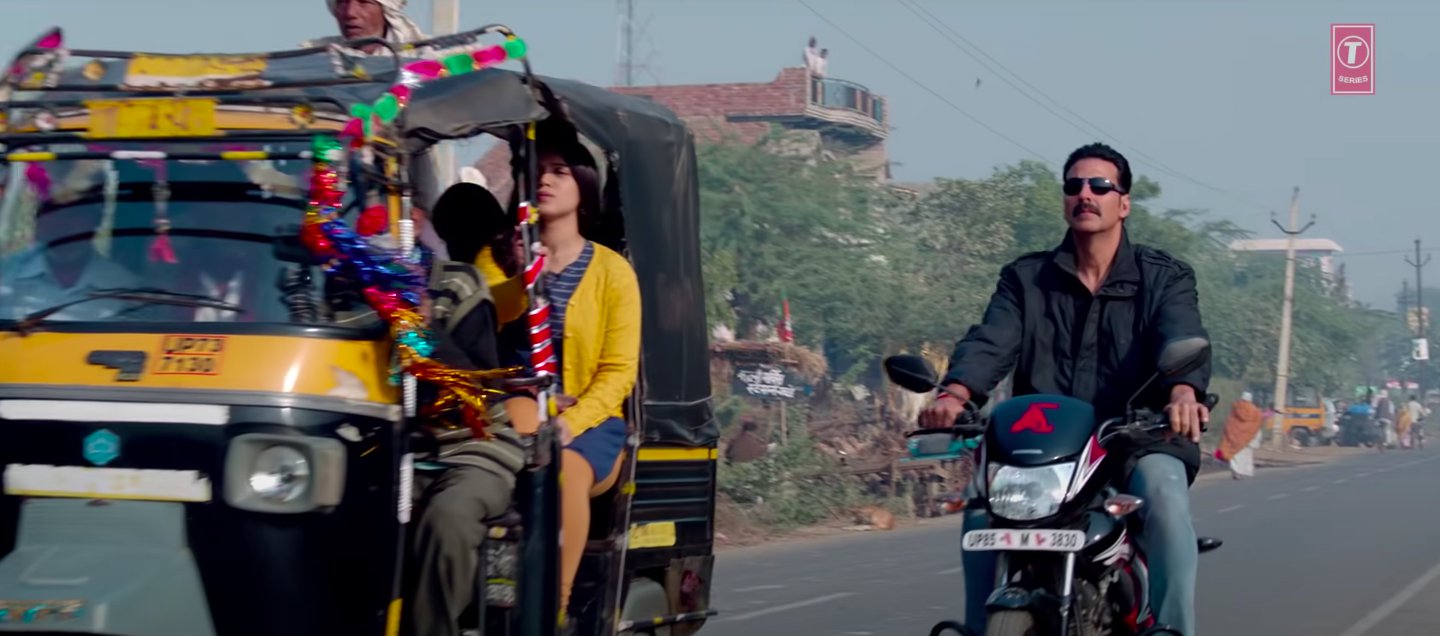 4. "Around 60% of college goers are in a relationship. Also mostly these partners are batch mates, or study in same University or something like that."
5. "Not uncommon, though some "rules" have to be taken in stride. Those are:
Dress "conservatively".
Don't carry too much cash.
Look religious.
Never be out too late.
Don't do alcohol except when in pubs.
These 5 rules will ensure your overall safety in tier 2/3 cities. Dating scene is about as active as any tier 1 city."
– dlx82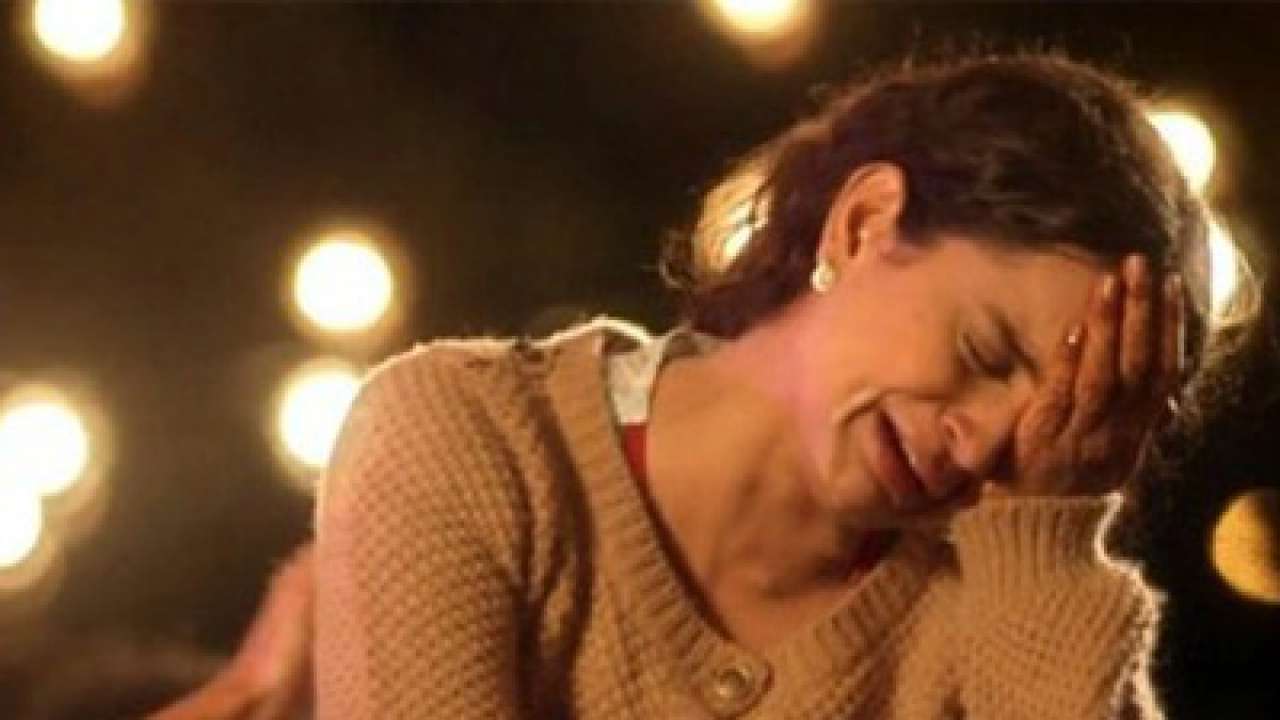 6. "Not uncommon in Pune. More often hidden than not, of course, though urban educated sorts don't really hide anything."
– Anonymous
7. "Pretty common these days. My cousin and his friends in Haryana have a better dating scene than I do. And Facebook and WhatsApp have helped a lot."
8. "It's pretty common in Mysore. Hell, my native village has a few couples I know sneaking in late night texts. I'd say it's common, because it's easier than ever before, to meet, to talk, and to believe you're getting to know each other. The downside is, of course, most people are still not comfortable with someone who has been in a relationship before, and if it didn't work out for some reason, it's a dent in their morality for a long time to come."
– Anonymous
9. "Whoever is posting these dating threads. There is no such thing in India."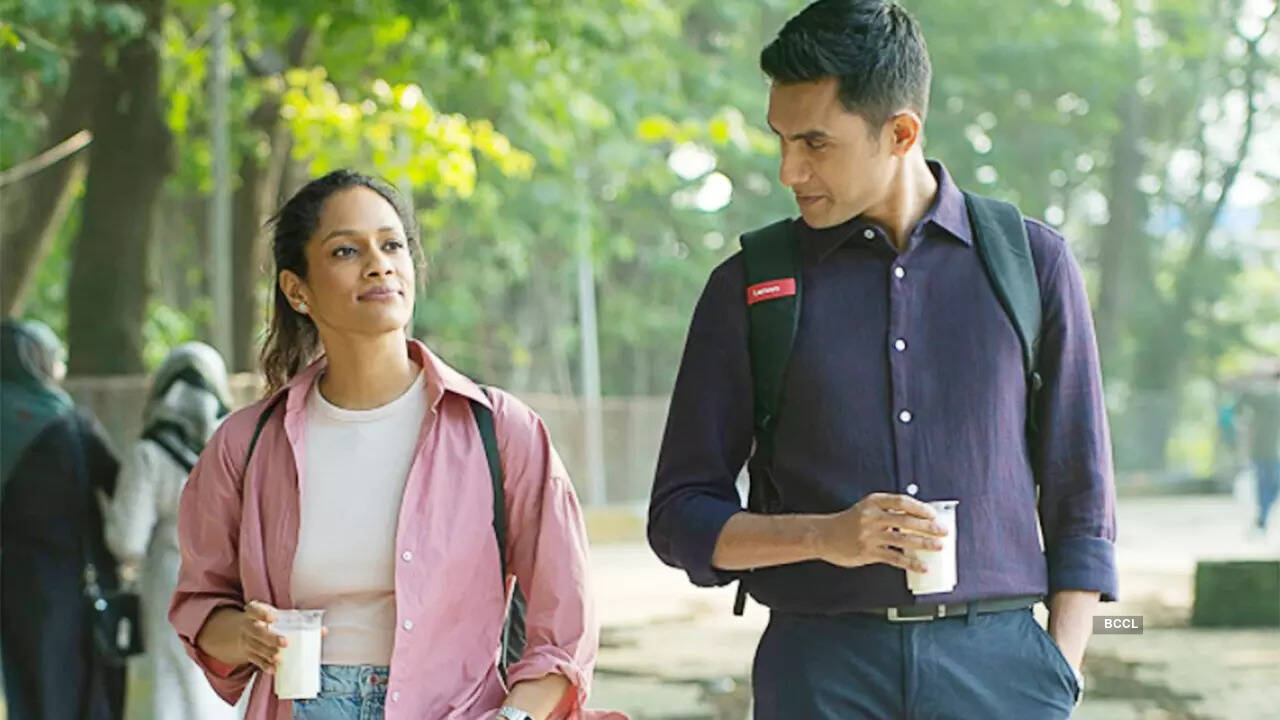 10. "They (anti-romeo squad) don't even want to make the distinction between eve teasing or molestation, and proper consensual dating. That's all you need to know about traditional Indian mindset with regards to dating."
– svmk1987
Dating is tough, going on dates is tougher.
Checkout – India's Contribution to The World