Oftentimes, it takes a heated argument or a huge fight for us to realise that it's just love and pure love that we have in the heart for that special someone.  
If you've been upset with your partner over something, these beautiful Urdu shayaris will tell the tale of your heart.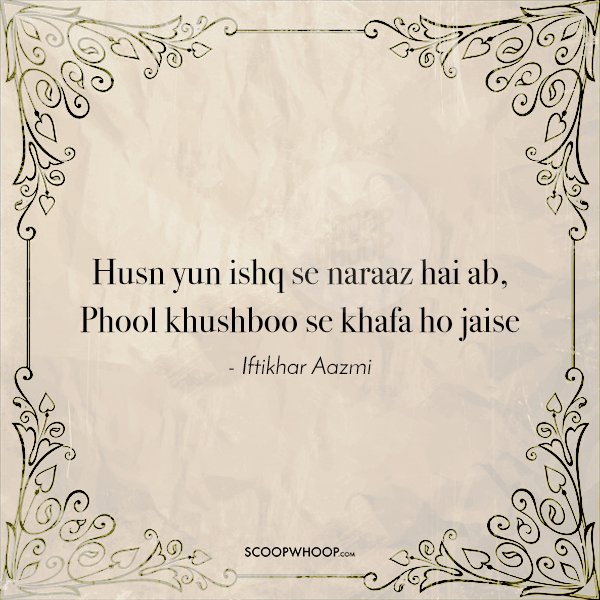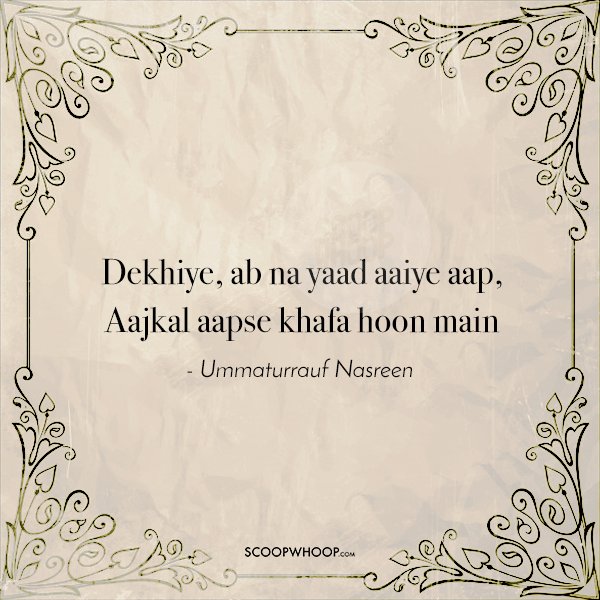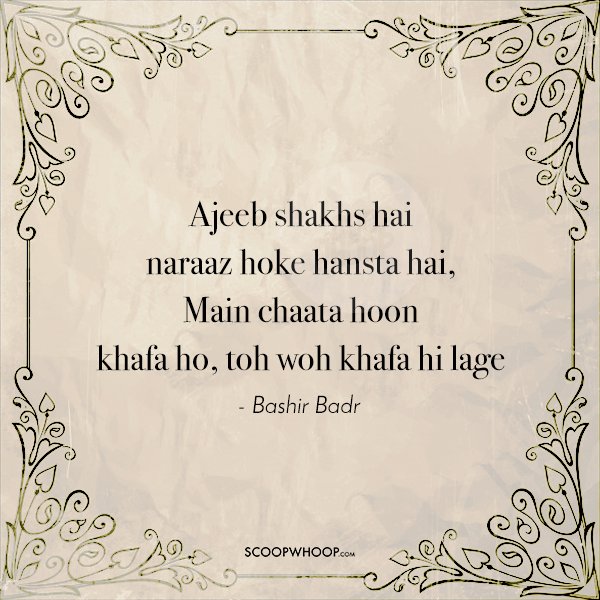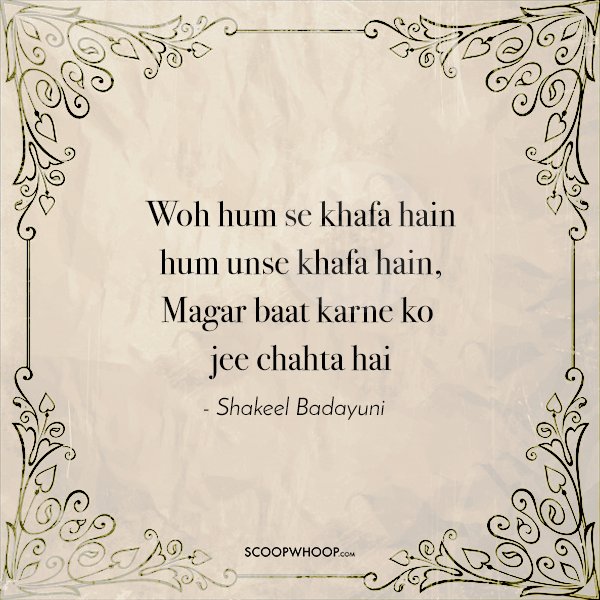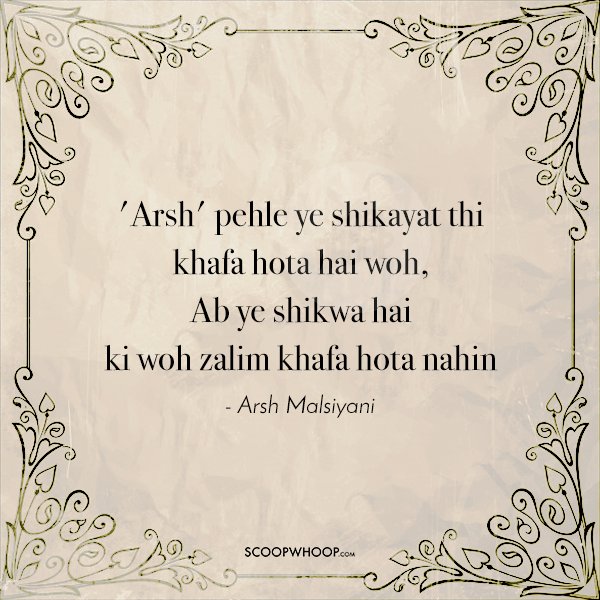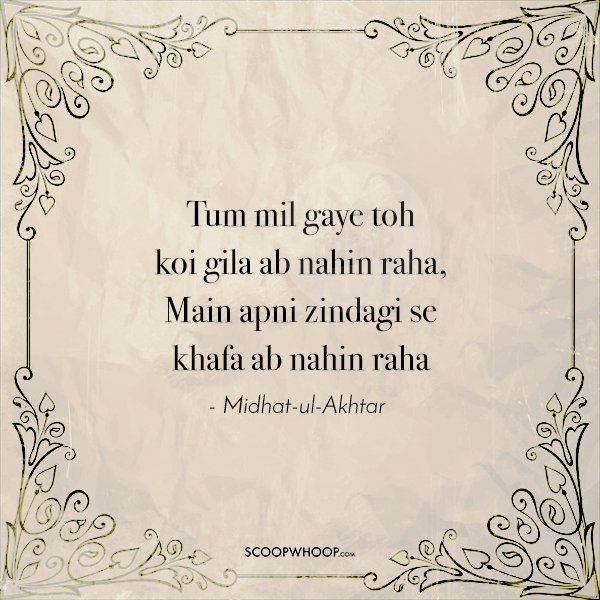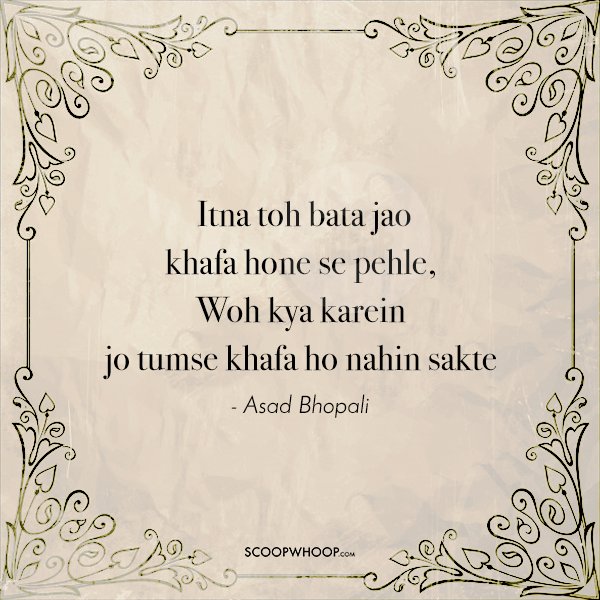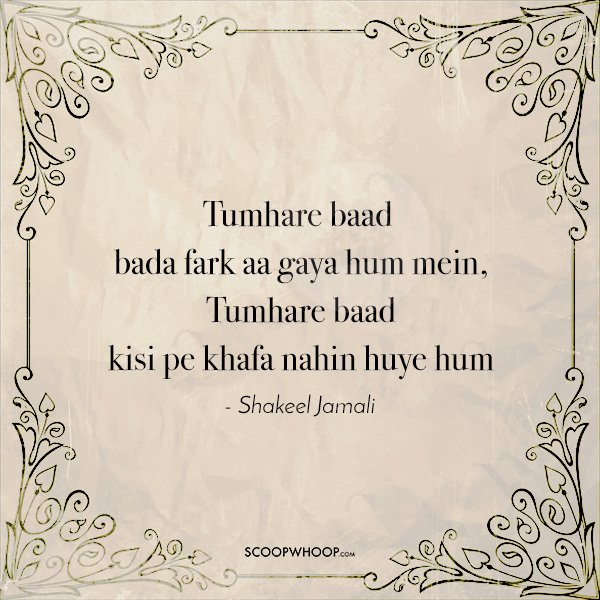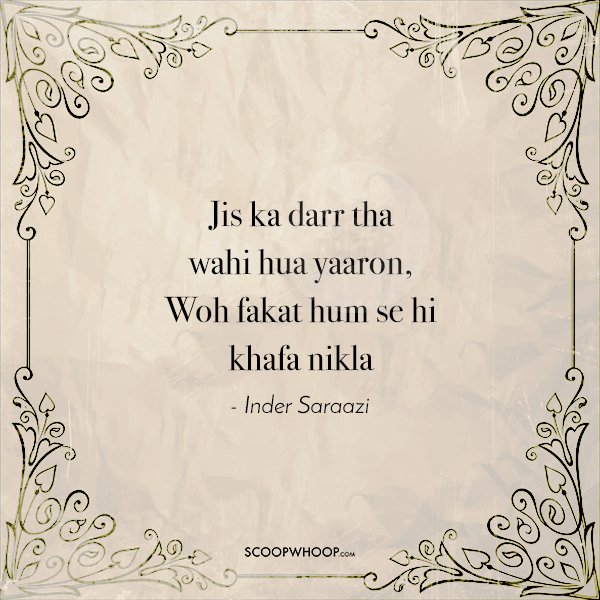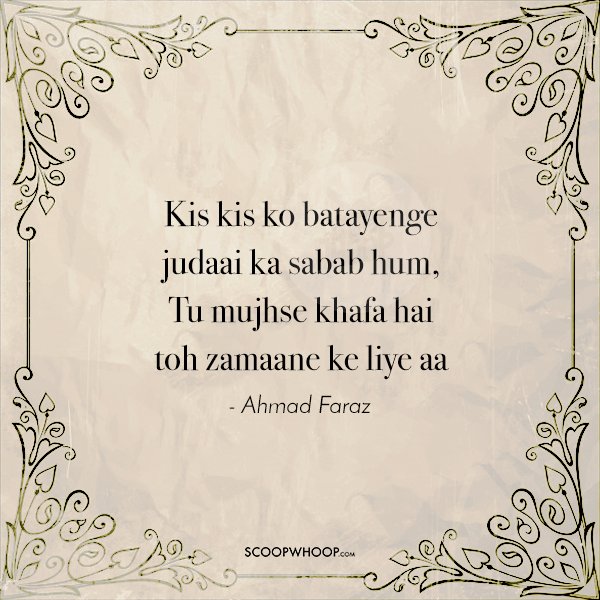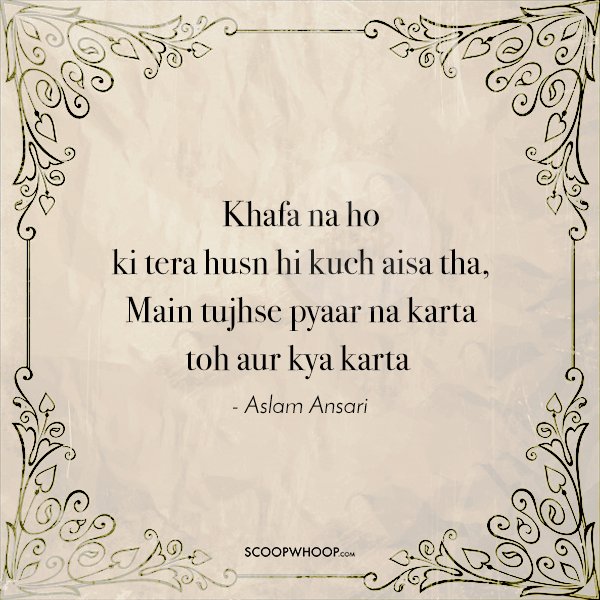 Design credit: Kumar Sonu.