It's true, you know, when people say that love sees no age, religion or other social constructs. When you click, you click, nothing else matters. And it comes to you when you're perhaps not even looking for it. 
This Humans Of Bombay post about an Indian doctor and businesswoman, Apratim, falling in love with someone who is 26 years older than her, is about love finding its way in the most unexpected of instances.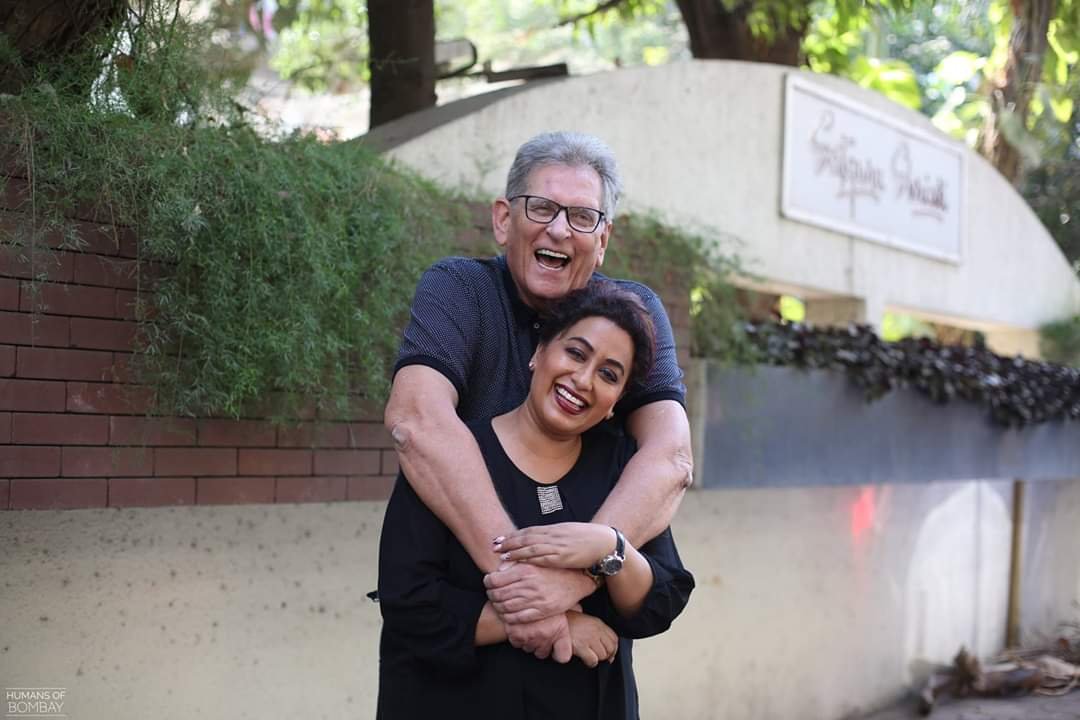 Apratim met Ed when she was 42 and happily single. Coming from a small town, her relationship status was obviously a shock for her family. 
When she met Ed he was about to leave for Africa, but his flight got delayed, so they ended up having dinner. They clicked instantly. He was sweet and invested in her. And just like that, the Universe worked its magic.
"He asked me out to dinner & something about him just felt right, so I said yes! The dinner wasn't awkward at all–it was nice to have someone so invested in me."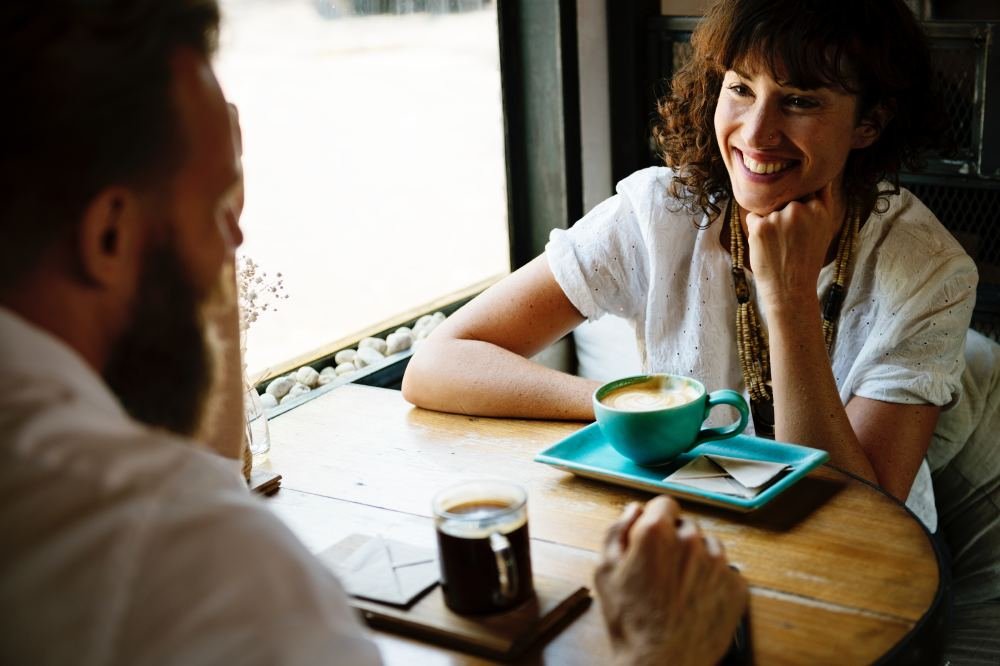 It was that dinner that foreboded their relationship. After Ed left for Africa, they stayed in touch. He asked about her day, whether she has eaten or not. Coming from the right person, these small gestures meant a lot.
"He asked about my day, work & whether I ate… considering I was an older sister, I was never actually cared for in the way he took care of me. It felt nice."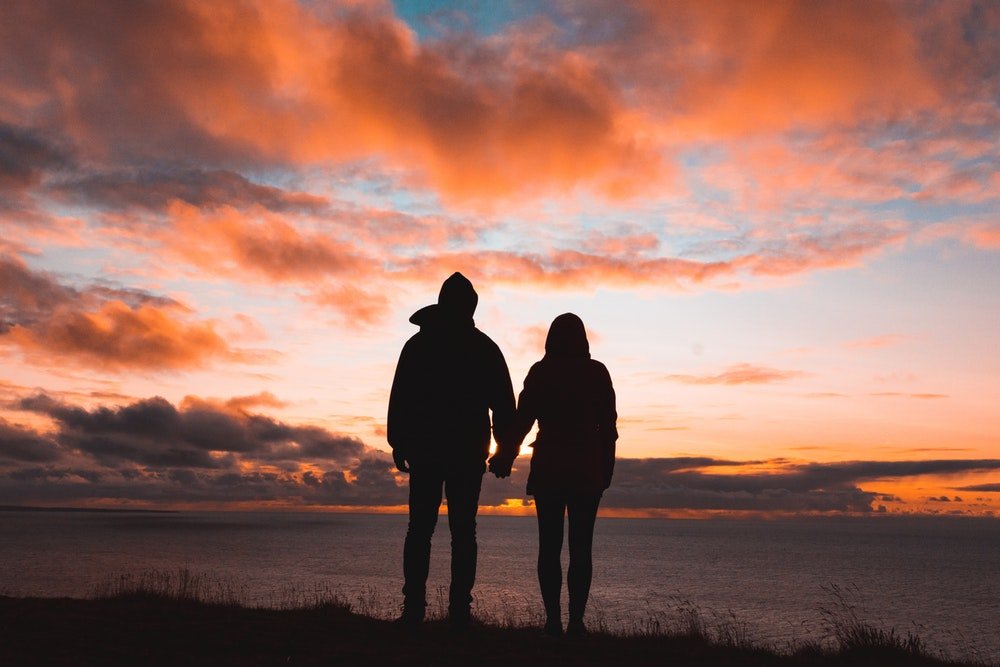 When he came back, they met several times and decided to move in within two months.
"After he came back, we started seeing each other & within 2 months, we decided to move-in. I fell for his classy personality & he, for my honesty."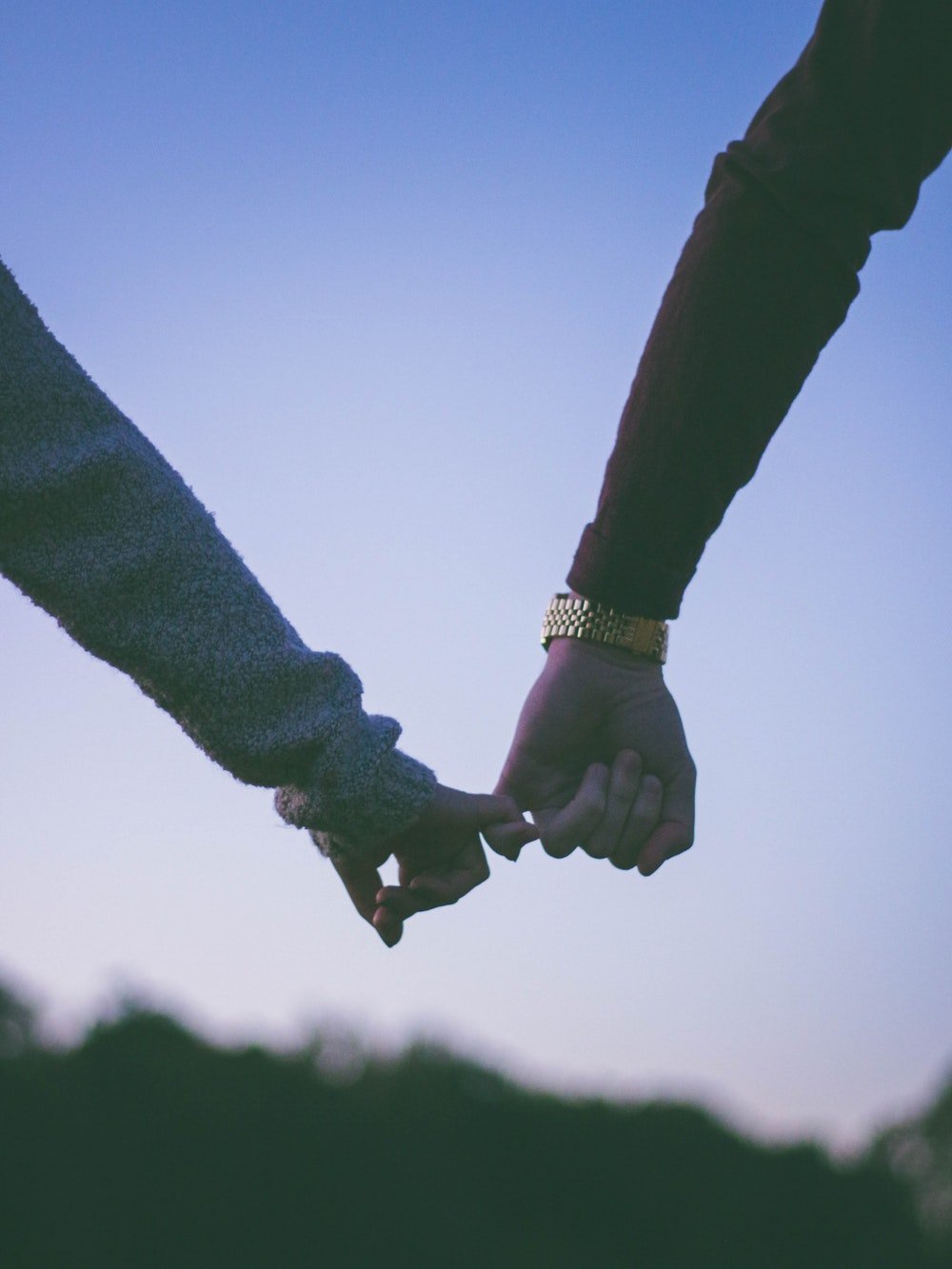 At first, her family disapproved, because Ed was 26 years older than her, divorced with three daughters…
"My choices met with a lot of backlash. They asked me 'Didn't you find anyone younger?' or 'Why are you with someone who's divorced?'"
…but it didn't matter. They wanted the same things from life and loved each other for who they were.
"What could I say to them?… How did any of that matter? I loved him for who he was & he loved me for me. There were no judgments between us… no taboos."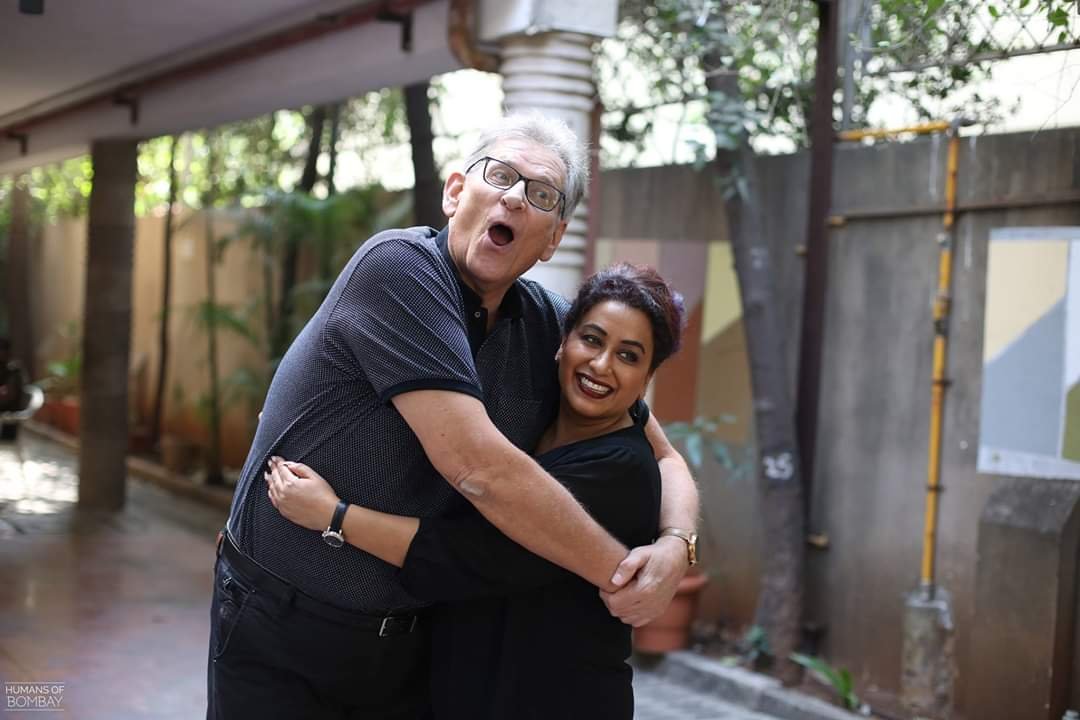 Seeing how happy Ed made Apratim, her family welcomed him with open arms.
On their wedding day, she was going to get married in a pair of jeans and a tee. They both didn't even have rings. 
"I didn't even have a ring; I actually bought one from Archies last minute! That's how we got married-with Rs. 100 rings in court. It was my dream wedding!"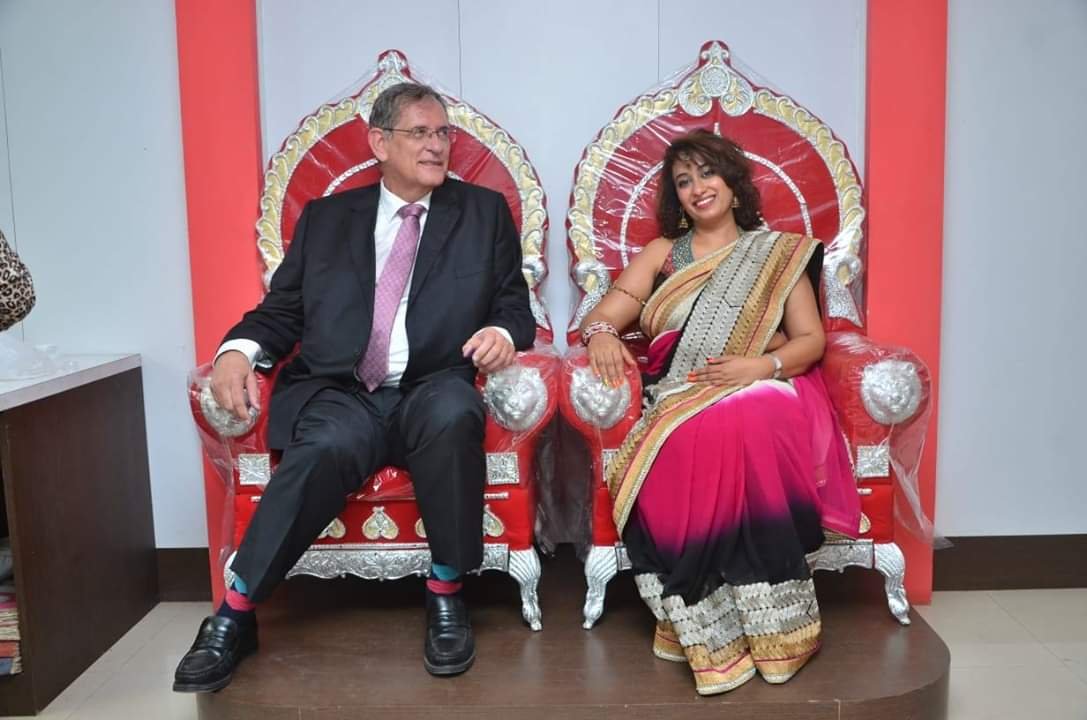 Now they travel, spend time with their families and truly are happy away from the dictates of society's timeline, in a timetable of their own, etched with love and love only.
Read the entire post here.