In a controversial move, women employees of the Daman and Diu administration were asked to tie 'Rakhi' to their male colleagues on upcoming Rakshabandhan festival, but the order was withdrawn within a day following an uproar.
In a circular issued to the employees in the tiny union territory, Deputy Secretary, Personnel, Gurpreet Singh, said it has been decided by the administration to celebrate the festival of Rakshabandhan on August 7.
"In this connection, all offices and departments shall remain open and celebrate the festival collectively at a suitable time wherein all the lady staff shall tie Rakhi to their colleagues," the circular issued yesterday said.
It also said the attendance report should be furnished by 5 pm the next day.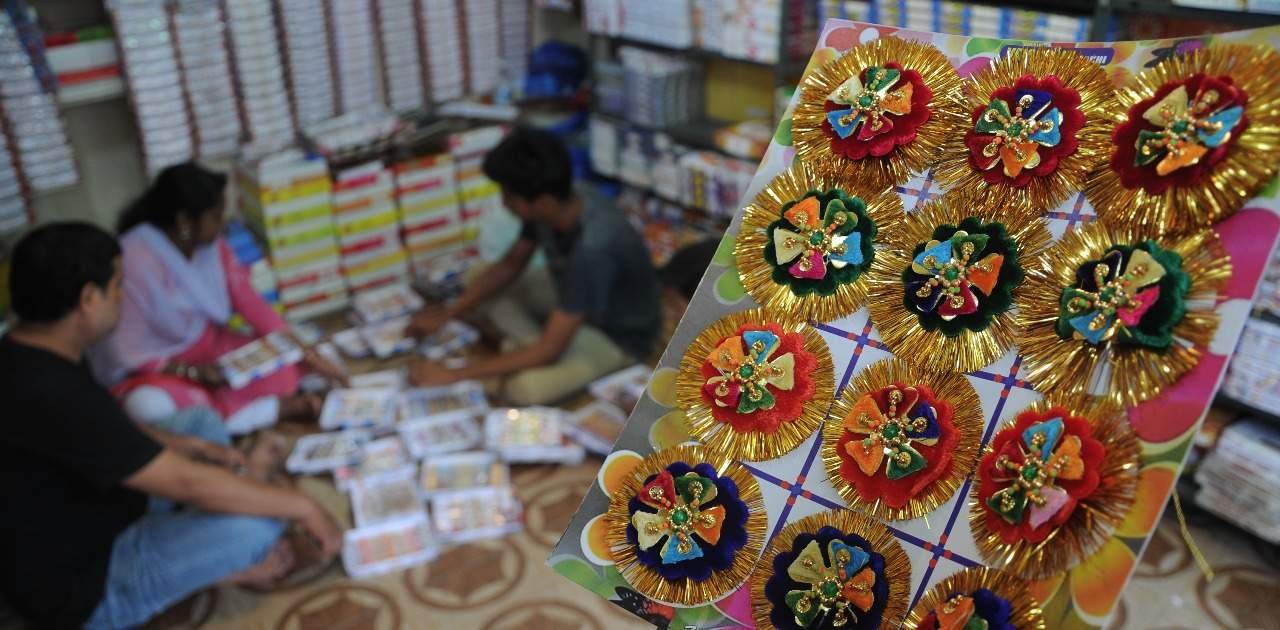 However, the circular was withdrawn in less than 24 hours following adverse reactions from employees and general public. When contacted, Singh admitted issuing the circular following a directive from his superiors.
"Yes, I have issued the circular as directed by my superiors. But it was withdrawn today after receiving adverse reactions," Singh. The union territory comes under the administrative control of the Union home ministry.