Dear Women,
Stop. 
Stop looking for men.
Not on Tinder. Not at work. Not through mutual friends. Not on Facebook. Not even at parties. 
You need to stop looking for men at all the wrong places. 
Because you may not have realized it yet, but, the right men are right in front of you.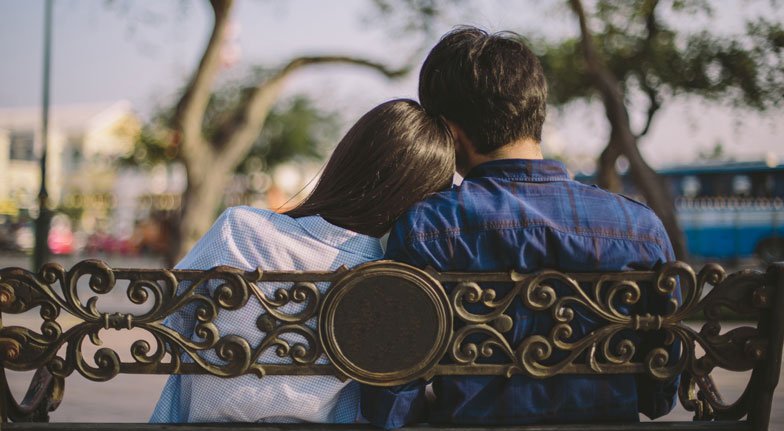 The right men for you aren't the ones shown in movies or written about in books.
They won't come riding a horse or a golden chariot. They won't even be some knight in shining armour, trying to rescue you from some possible calamity. 
They won't be ripped to perfection, well-built and sharp looking. They won't be the ones who have a thousands girls falling at their feet. 
They won't be dreamy millionaires with a secret fetish for red rooms. 
They might be good looking but that won't be the only thing good about them.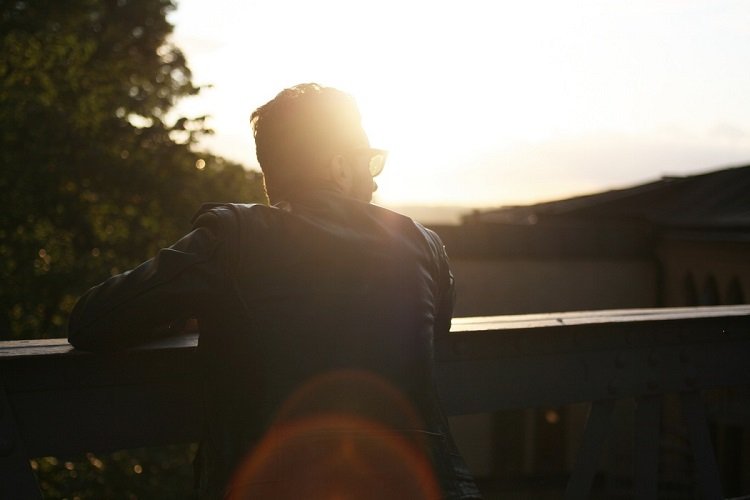 Not all the good men are taken. 
Remember the guy who consoled you after you had an ugly fight with your ex? The guy who asked you out for coffee and you said what you did? 
The guy who cracked you up with his lame jokes? The one who was majorly concerned about you working late hours at work? The guy who dropped you back home without making you uncomfortable? 
The guy who cooked you dinner? Shared a meal with you?
The one who actually heard you out? The one you could really talk to? Say anything you wanted without the fear of judgment? 
The right men have always been around you. Right there. Waiting for you to see them.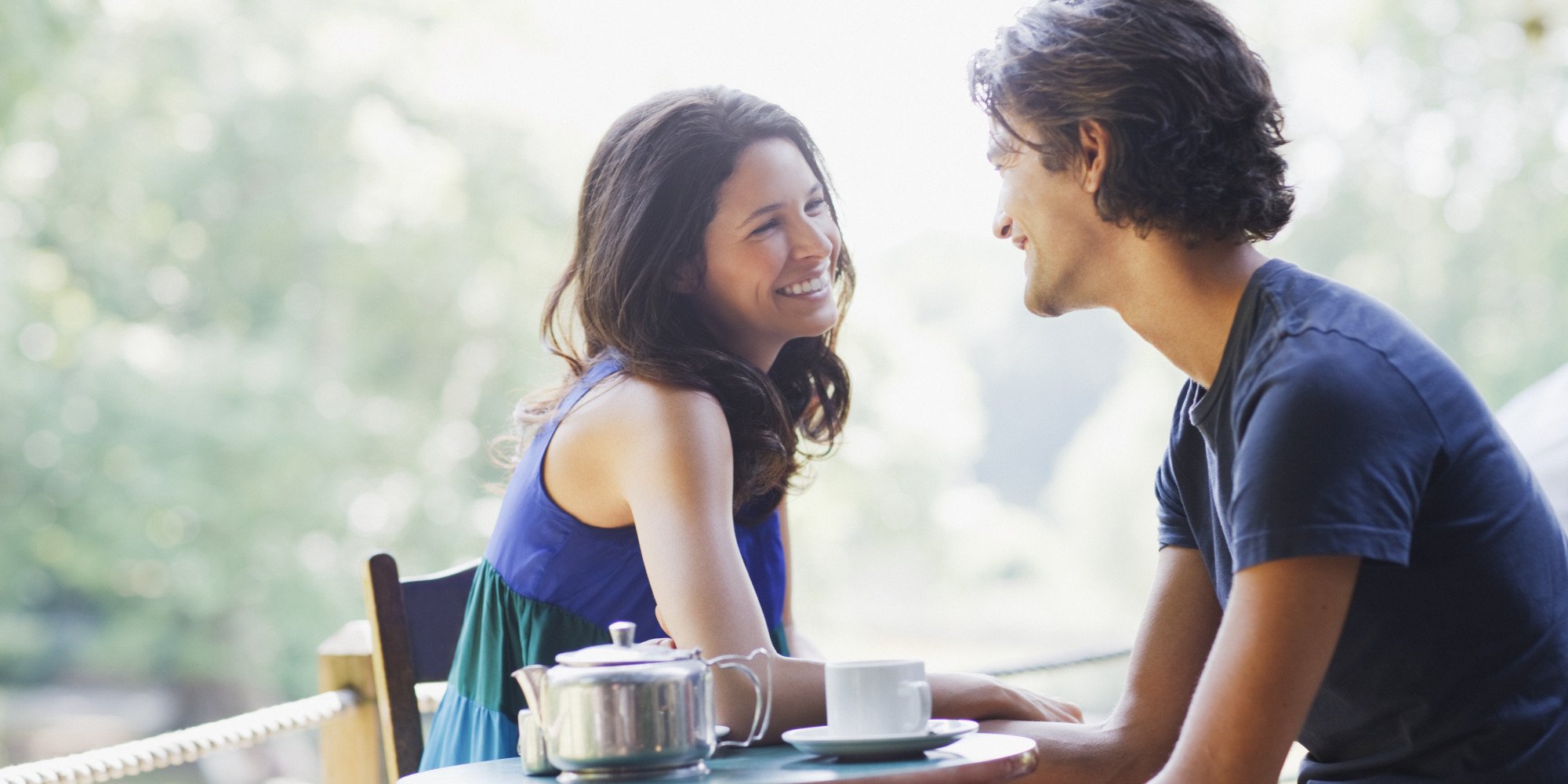 I know you've had your share of bad experiences.
You've dated the wrong men. The chauvinistic sorts. The self-absorbed ones. Those who're selfish. The mamma's boys. The ones who're interested in sex but never in love. 
The ones who cheated on you. The men who never treated you with respect. 
The ones who broke your heart. 
I understand you're disillusioned. You're losing faith in love. Giving up on hope. 
You think there aren't any good men left. 
You've met your share of wrong ones to not see the right ones around.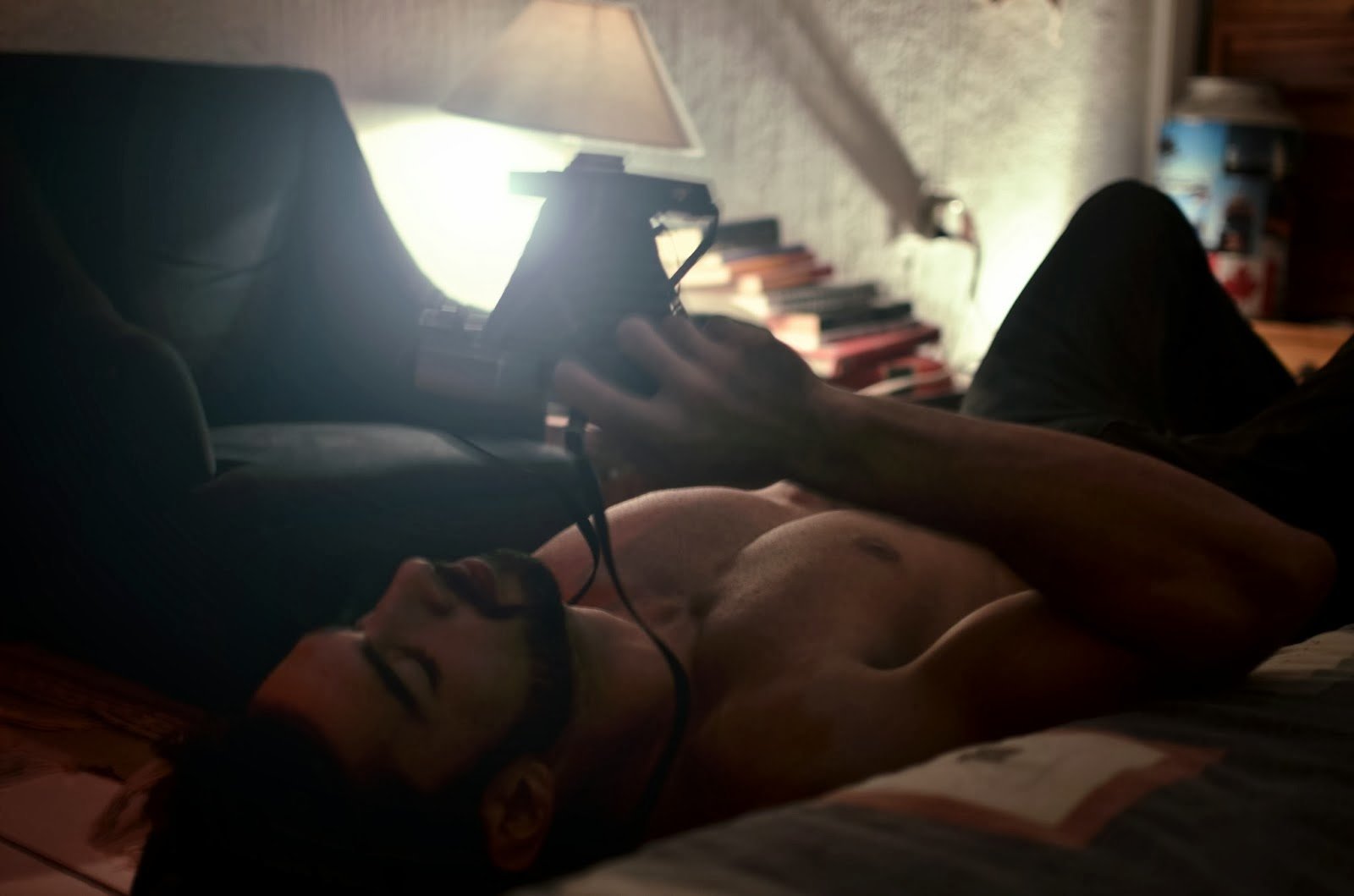 You need to have faith. You need to believe.
Just because the ones you thought were right for you turned out to be wrong, it isn't like there isn't a right one for you.
You may not have a Mr Right Now but you'll certainly have a Mr Right.
He'll walk into your life and suddenly, it'll all make sense. 
Don't give up, just yet. 
Believe. Feel. Hope.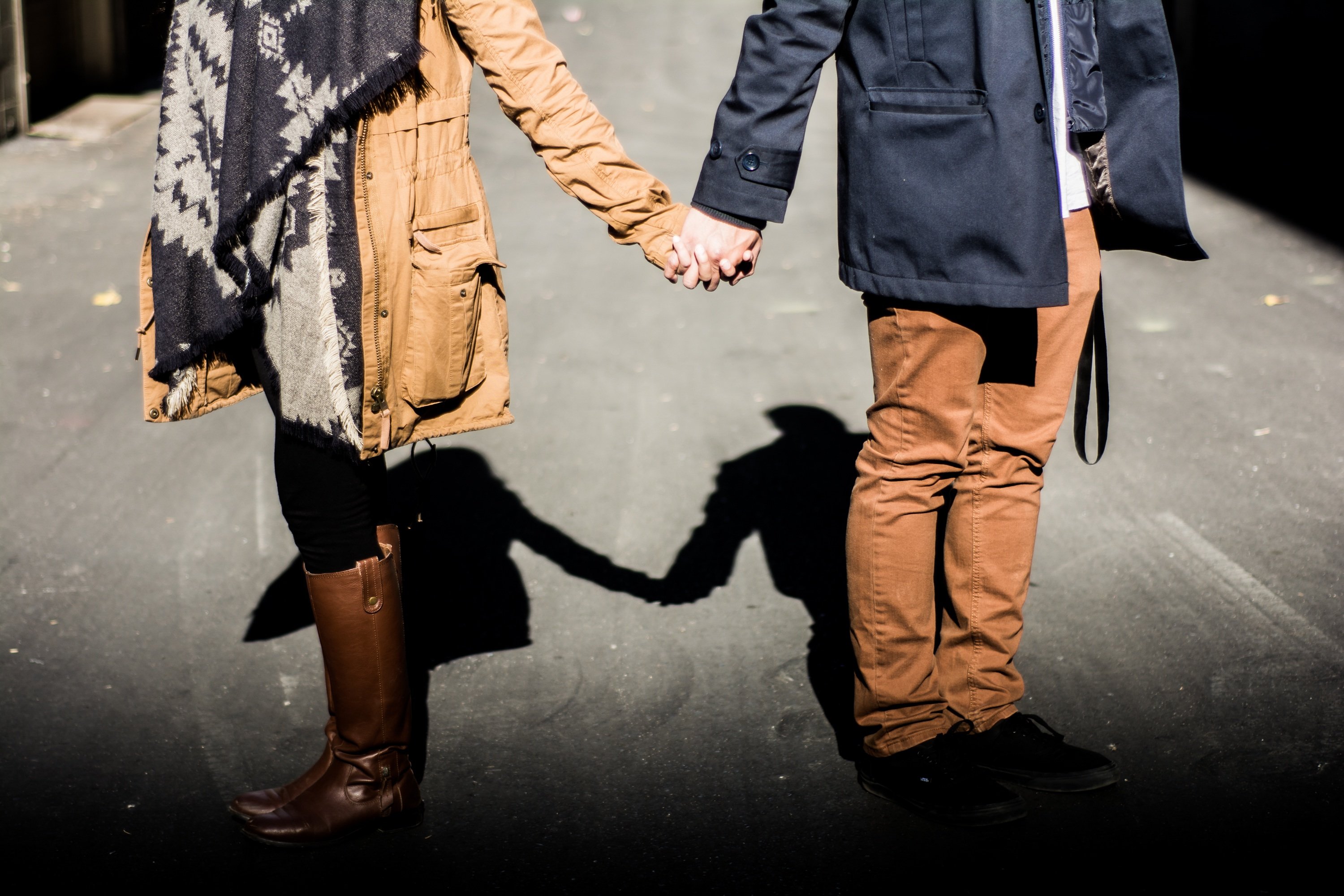 The right guy isn't who you've been looking for. He's the one who's silently looking at you. 
Turn around and look at him.
He's there. Right there.