Weddings! It's the event which brings the focus of the entire family on two specific people. It means every single person who has been formally introduced to us by our parents might just turn up to congratulate you. Wedding invites have more often than not become a canvas for quirk, and here's a couple who took their creativity to the next level with it.
Delhi-based couple Suresh Kumar and Vidhya Priyanka BD decided to announce their marriage to the world with a cute iPhone invite.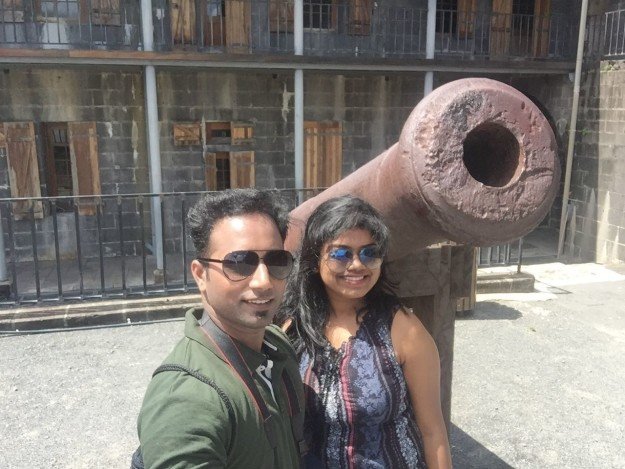 It was an arranged marriage and they tied the knot on March 2, after meeting a year ago in Chennai and a few consequent dates.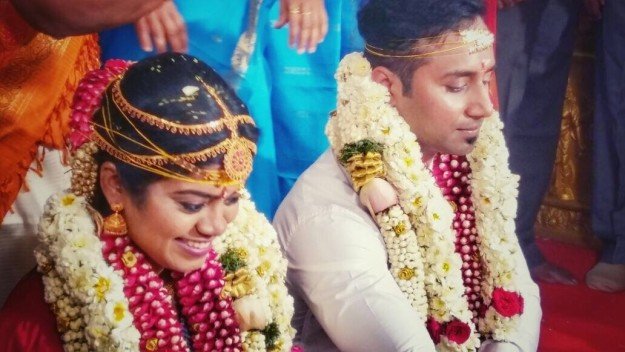 For the event of their wedding, they came up with an iPhone invite, designed by Suresh's cousin Ravi Shankar.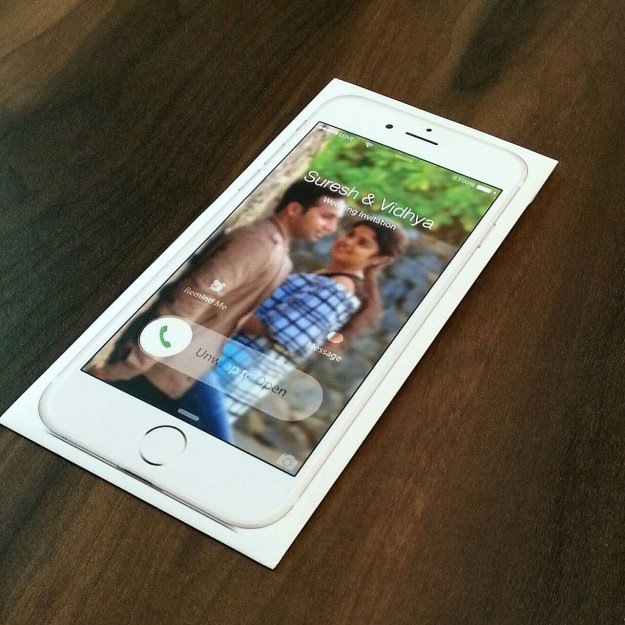 Although it began as an arranged marriage, it changed into one of love over the meetings, they told Buzzfeed. Which is why they wanted to announce the wedding to the world in a quirky, unique way.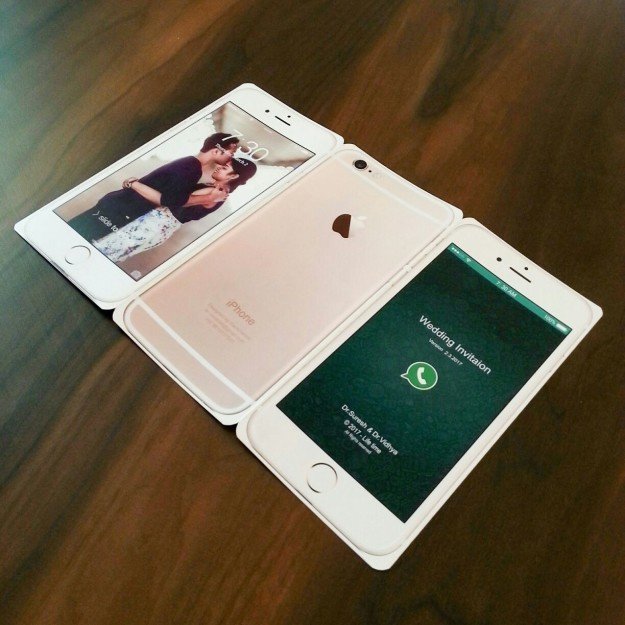 The design credits go to Shankar, and the WhatsApp conversation was written out by Kumar.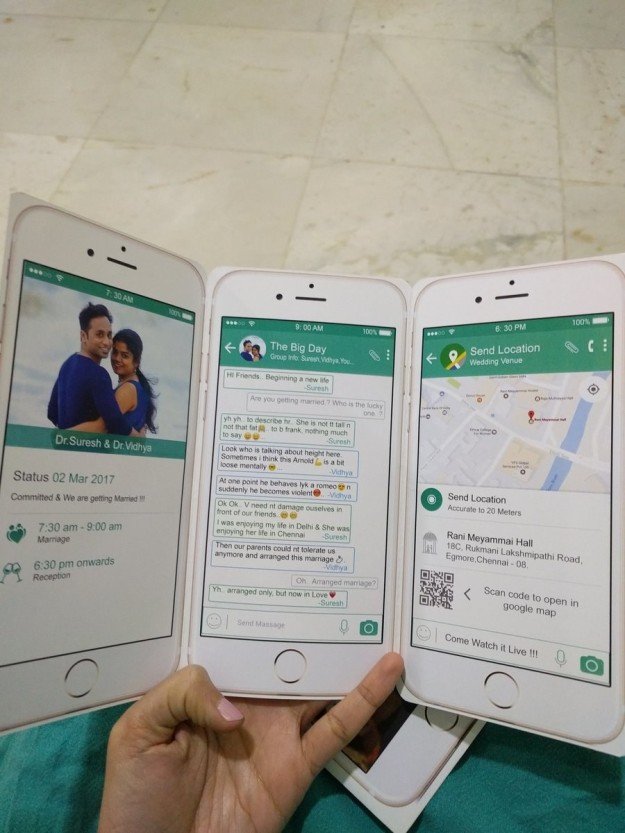 Kumar tells BuzzFeed that he got a positive response from all his friends. Well, it is unique! He says,
My friends were really impressed and excited after seeing our invitation card. In fact, many of them started asking where we got it done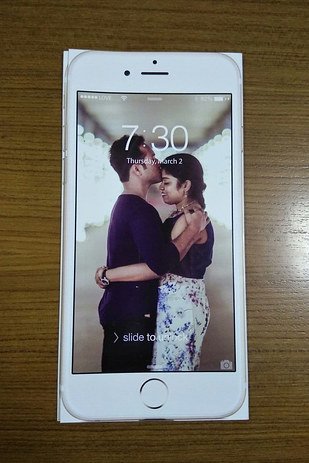 And one of the friends posted the same on Twitter, where many applauded it.
Whereas some thought that the extra mile was a little too extra.
But the couple is quite clear about how haters always gonna hate. He says,
We both know our flaws, we have seen the worst side of each other. And so our married life has been a smooth peaceful sail till now. We both complement and complete each other to the great possible extent.
More power to you!