Note: This is a humour article and is not meant to be taken as actual parenting advice.
Parenting, from what I hear, is an uphill journey that basically never ends. Once you're into it, there's no backing out. And at times, things can get really difficult. Of course there are a lot of books on parenting to turn to. And then there are those 'helpful' people throw advice for free.
But the Internet being the wonderful place it is, has a very different take on parenting. These classic douchebag hacks we found on the Internet are designed to make parents' lives easier while making it a whole lot crappier for the kids.
Have fun reading this, but don't show it to your parents.
1. Your kid picks their nose too often? Tell him the Boogeyman comes after kids who eat boogers.
Scarred for life, but hey, at least you aren't picking your nose. Or touching it. Or even looking at yourself in the mirror.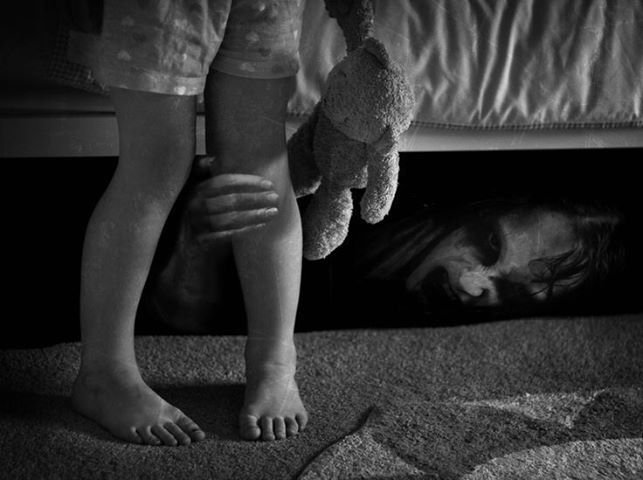 2. If your kid's addicted to social media, just befriend them on Facebook. Comment lovingly on everything they post and tag them in less-than-flattering baby photos from time to time.
Simple, right? And it sure promises to be fun as heck too.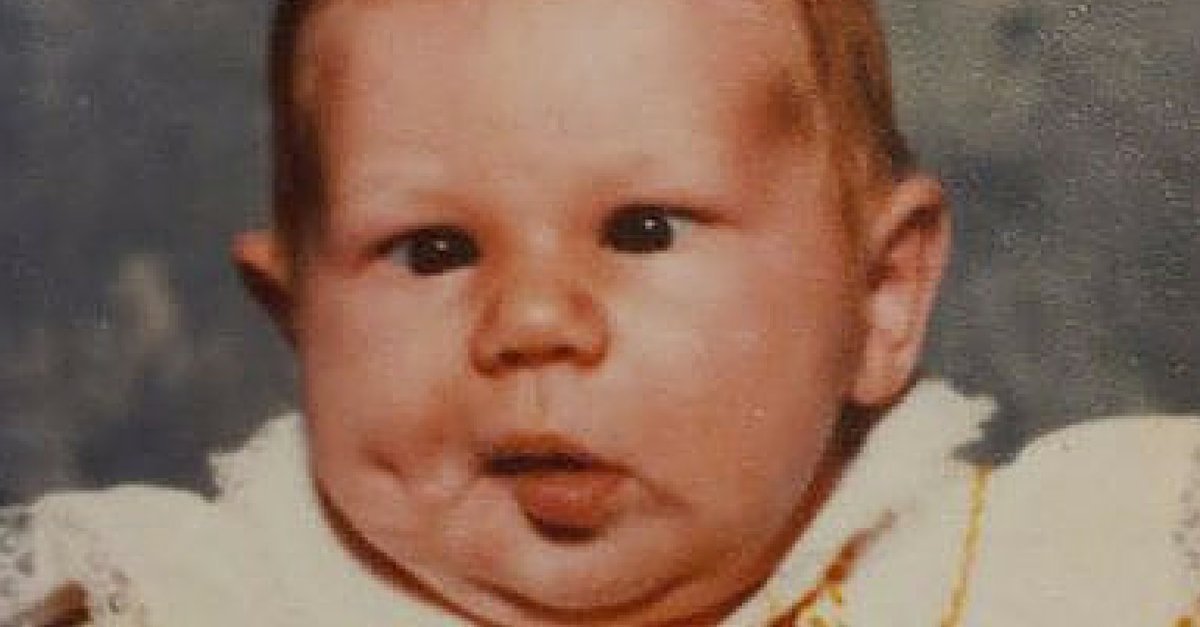 3. Kid's spending too much time on their phone? Take. Their phone charger. Away.
It's what they call going straight for the jugular.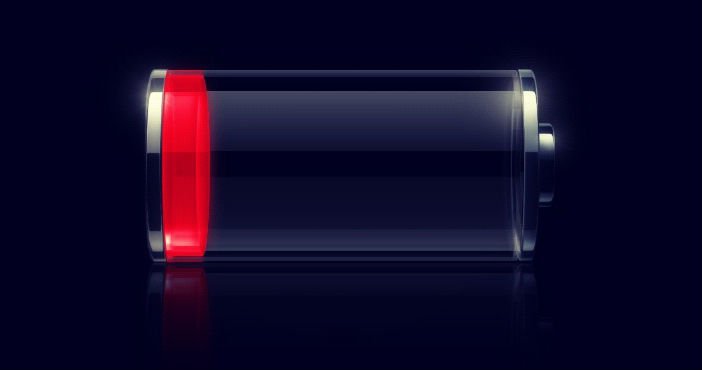 4. Some kids complain too much about privacy. Unhinge their damn bedroom door.
Pure evil genius. Privacy's overrated anyway, right?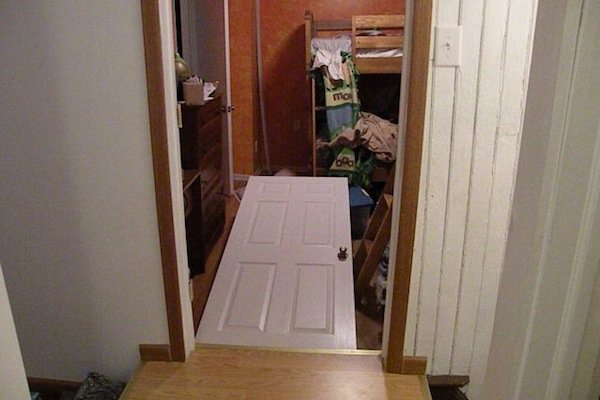 5. If your kid's caught bunking school, join them for lunch at school every day for six months. 
Embarrass the crap out of them. 'Cause why not?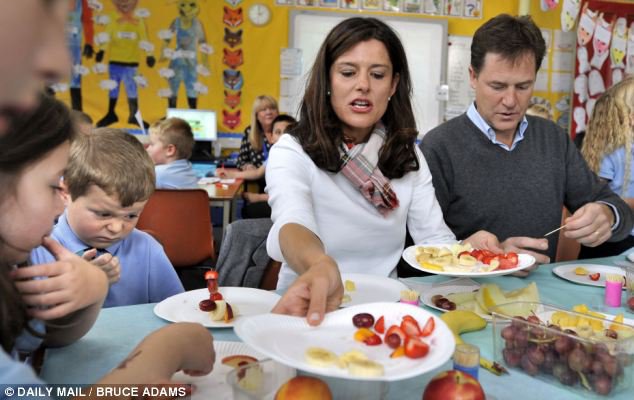 6. Do they throw a tantrum over candy at the market? Buy the candy of their choice and then hand it to another well-behaved child.
That'll show 'em. Trips to the market will never be the same again.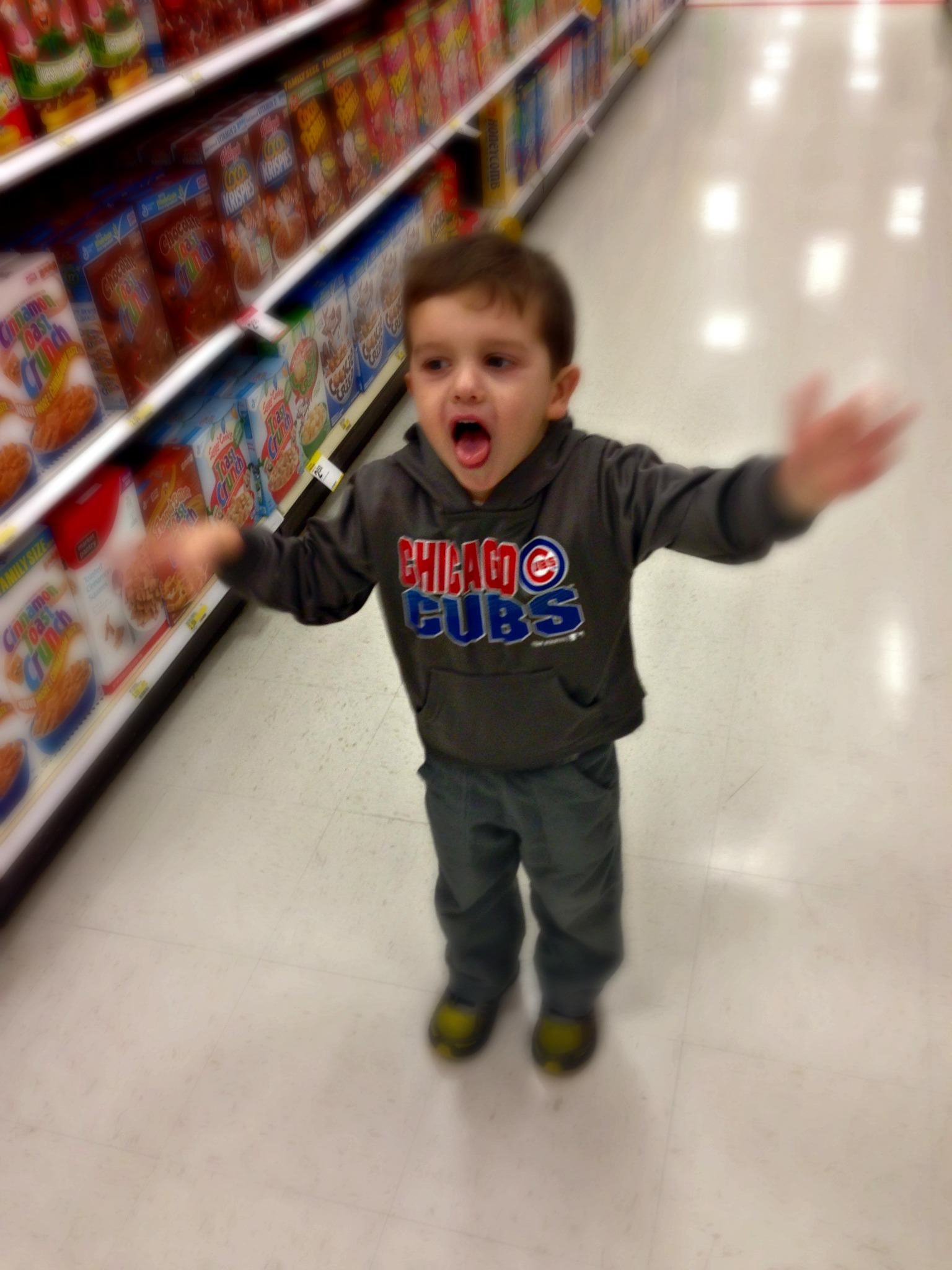 7. Siblings fighting too much? Make them a 'We Will Get Along' shirt and force them to wear it.
A classic answer to all your troubles. One size fits all.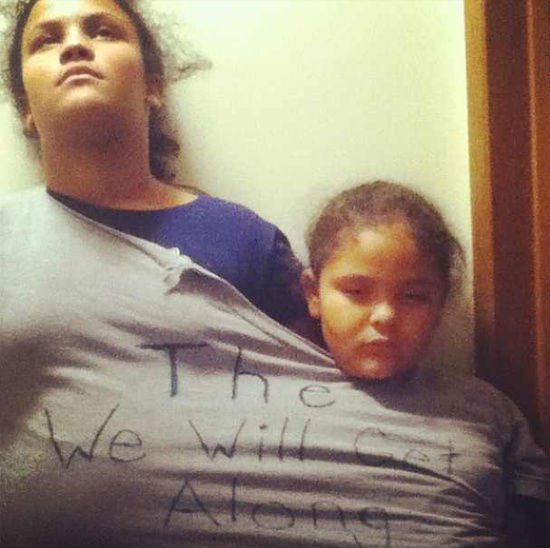 8. Creating a scene by crying or rolling around in public? Howl and roll around with them.
And don't hold back. This ought to show 'em who's boss – in this case, the people pointing and laughing, probably.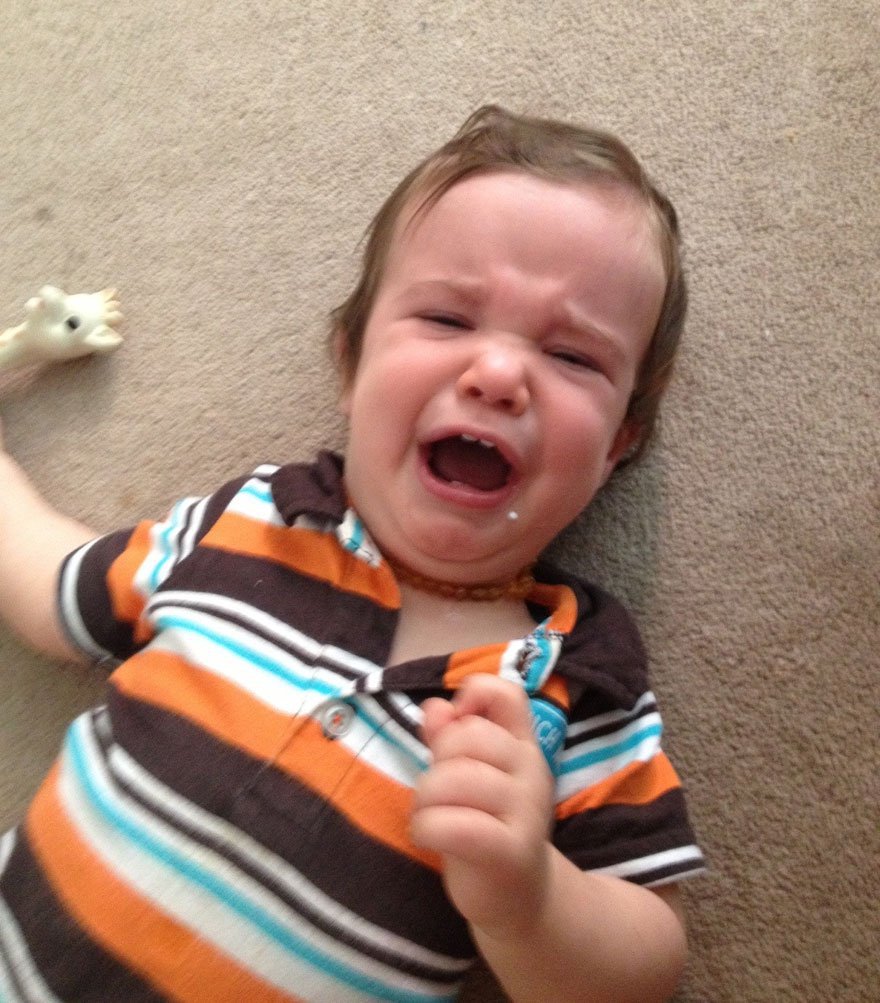 9. Make up a fake certificate of adoption and leave it around the house where they can find it.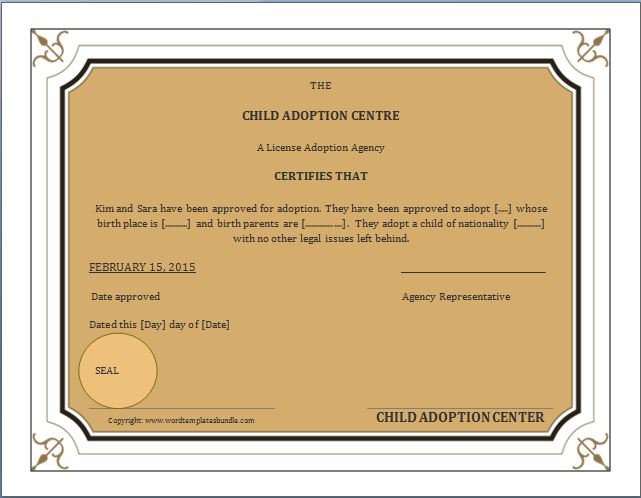 10. Do they have trouble waking up on time? Switch off the fan/AC in their room during summers or switch them on in the winters at the crack of dawn.
Simple, and time-tested solution. Ask any Indian mom.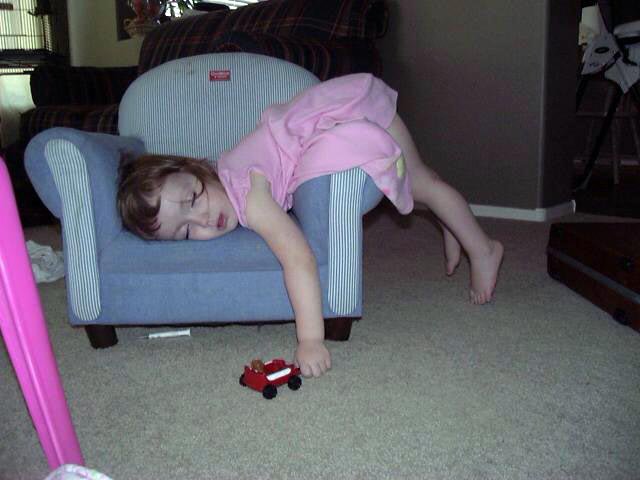 11. To stop brothers from fighting, make them hold hands and sit on the couch. Take a picture, post it on Facebook with the caption 'Love between brothers knows no bounds.'
Oh, and don't forget to tag the shit outta them both.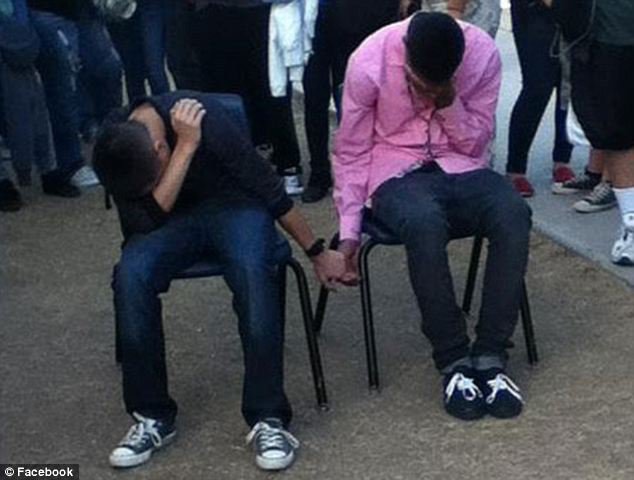 12. Recreate their selfies to discourage selfies.
A caption that reads 'Mother-daughter matching-matching.' does sound wonderful, doesn't it?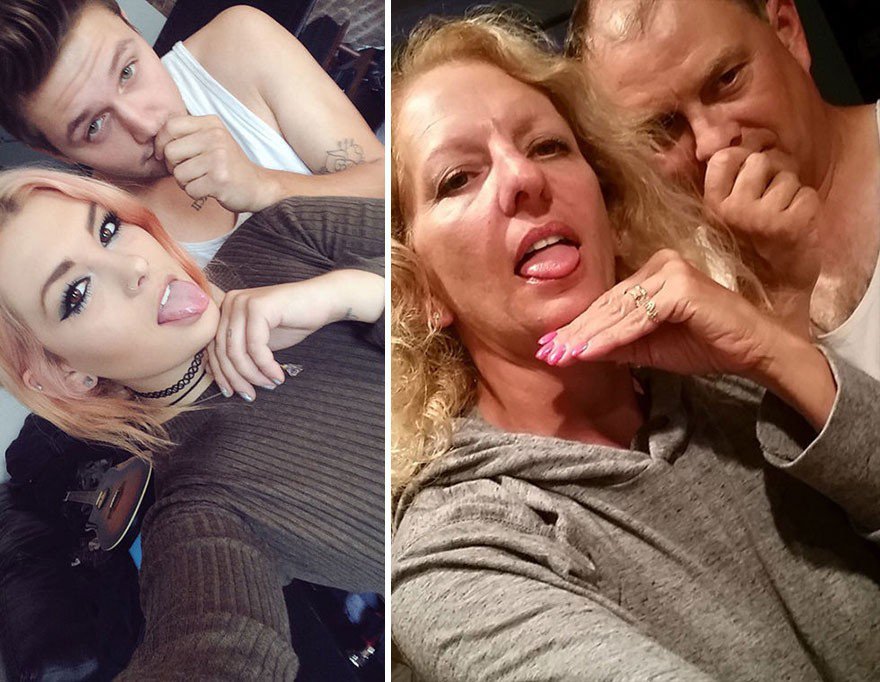 13. Concerned about the kind of clothes they're wearing in public? Wear hot pants or droopy jeans just  like theirs when you go out together.
And suddenly, a more conscientious wardrobe shall appear out of nowhere.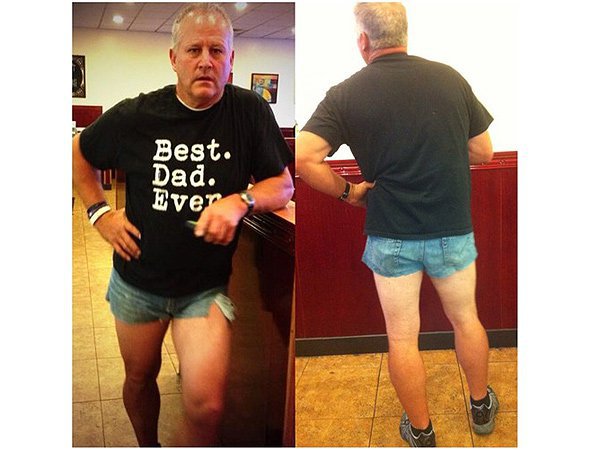 14. If you catch your kid in a lie, punish them by lying to them about getting them ice-cream. Break that little heart.
Take a walk around the neighbourhood collecting trash. Tell em if they work fast enough you can go get ice-cream together. Once they're done and turn to you all excited for ice-cream, drive straight home and ask em, "Doesn't feel great to be lied to, does it?"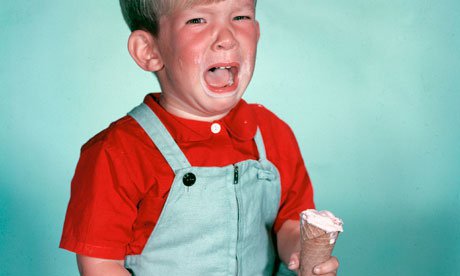 Baap re baap!