There is always a lot of controversies around Hindu-Muslim weddings, whether it is internal, by family members, or external. 
But playing against all odds is this newly-wed couple based in Dubai, Junaid Shaikh, who is a Muslim, and Garima Joshi, who is a Hindu.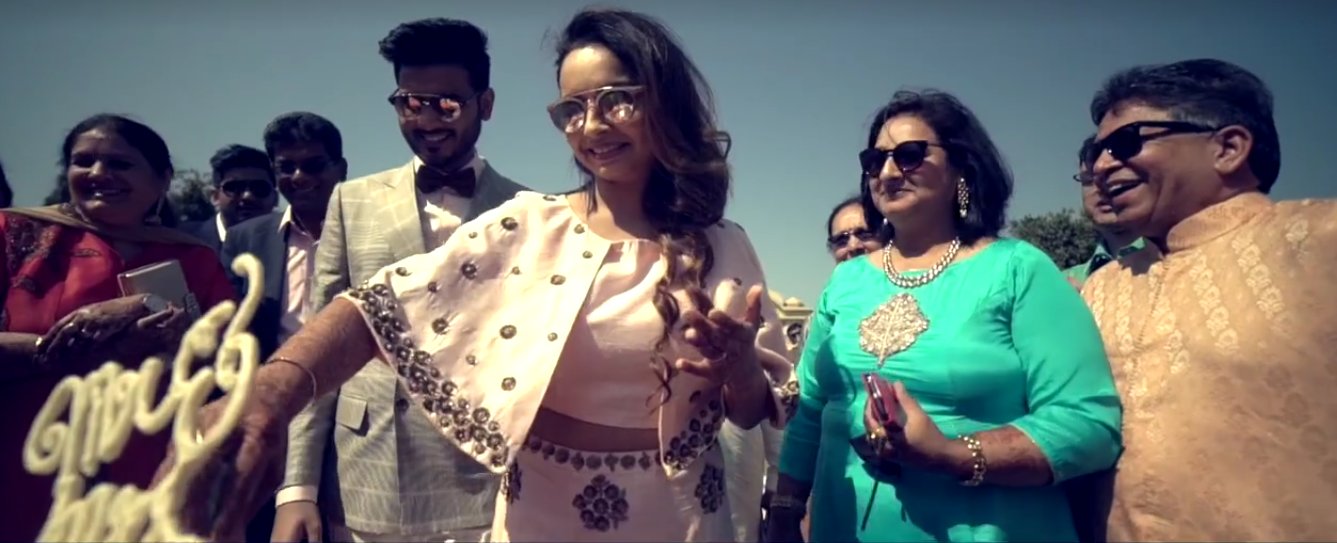 Both of them knew each other from college (Symbiosis, Pune), where Shaikh was Joshi's senior. Years later, while doing their masters,they bumped into each other in Dubai and fell for each other. They did face resistance from their families, but finally when their relationship did get approved, they decided to have a completely hatke wedding, bereft of the traditional nikahs and pheras.

Their social media game went quite strongly with #ShaikhItWithJosh that celebrated the unions of two beautiful cultures amalgamating into one.

Their entire journey has been documented by the talented Shutterdown Photography in this dream-like video, which has over 37,000 views since it was posted on April 17th, which will put a smile on your face and keep it there for the rest of the day. Check it out.