Gerard Pique needs no introduction! 
The Spanish footballer has won a host of trophies for club and country, including the World Cup, the Euro, the Champions League and the Club World Cup.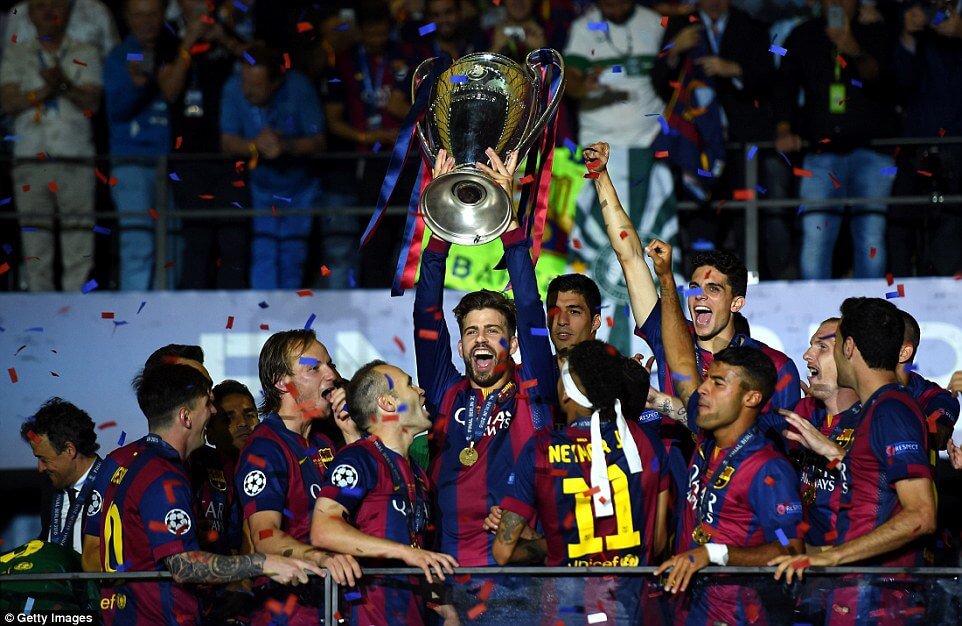 And of course, he has a beautiful partner in life.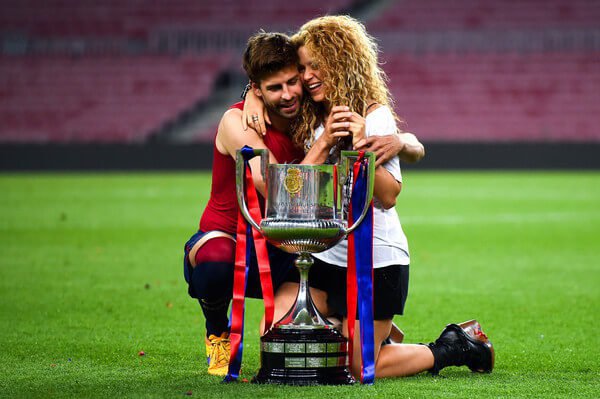 But none of this was easy to come by. Not the trophies, not the glory and certainly not Shakira. 
They've been together for 6 years now. And have been blessed with two beautiful children.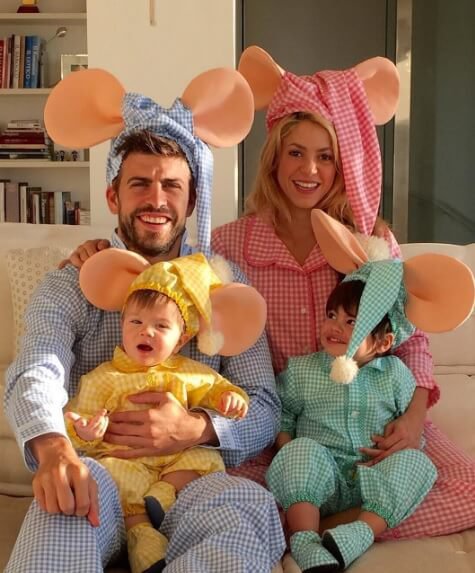 As far as football goes, we've seen how hard the man has worked for the trophies. He has established himself as one of the best defenders in the game. 
But what about Shakira? How did he woo her?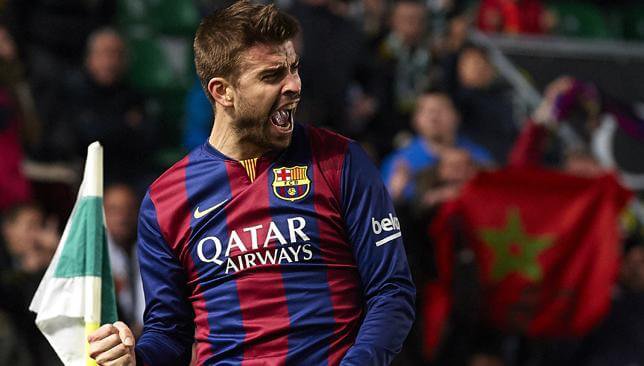 As big a star as he is, when it comes to women he is just like any other lad. As he narrates it, here's how things started off:
"First time I met Shakira was in Madrid when we filmed the video for Waka Waka before the 2010 World Cup and I asked for her number. She arrived in South Africa before us because she was singing at the opening ceremony. I sent her a text asking how the weather was because we were arriving in a few days.
This is a typical stupid question that you write & normally get a response like, 'it's cold, bring a coat'. But the she writes a long paragraph, detailing the change in temperature throughout the day."
He's right. It's quite a stupid question, but we all know that we've written similar stuff to girls. Told you he's just like the rest of us!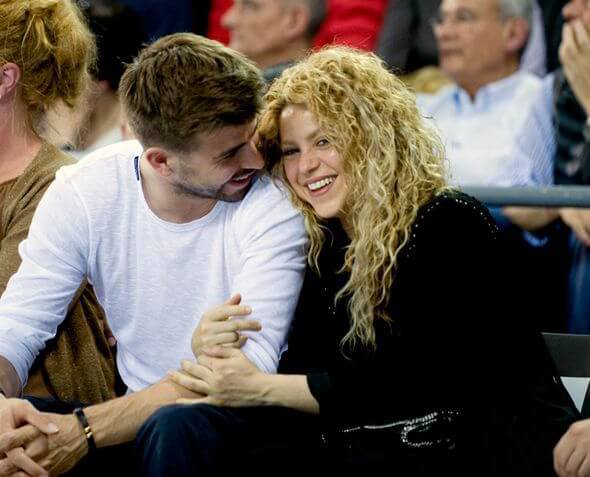 "I thought, 'Jesus, this is not normal'. It was in those details that I could tell there was affection."
Lucky bastard!
"We started messaging each other throughout the tournament, but the only chance I would have of seeing her would be at the final because she was performing the closing ceremony."
Now that's a tough ask, but the Spaniard was ready to go all out.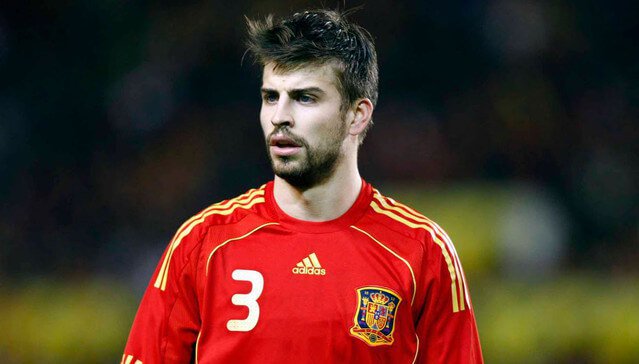 "I told her that if I had to reach the final to see her, I would do so!"
What a line! What a badass line!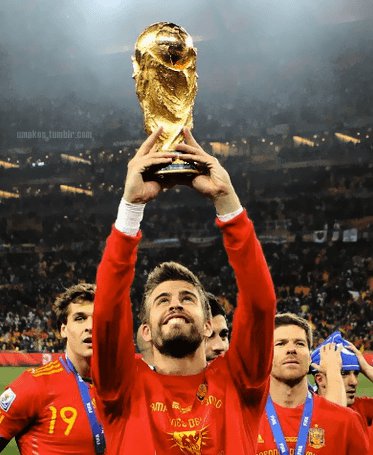 It was all the more cooler because Pique and Spain actually made it to the final of the tournament, and went on to lift the World Cup!
"And that was the second time we met, after the World Cup Final."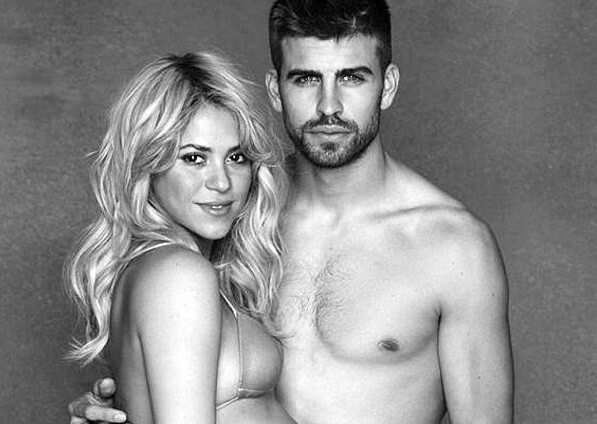 Behind every successful man, there is a woman. This one apparently helped him win the grandest prize in football. 
What a story!