They say, the expression of love changes with time. We say, time may change but the essence of love stays just the same. 
Living in a world where one emoticon can express your emotions, we are no one to argue that technology has killed love. The emojis of today are like the blank calls of the 90s. You read the message you want to and make up the story you want to believe.
At a time when staying away from your cellphone for an hour sounds like an impossible task, it's hard to believe that there was a generation, almost 15 years ago, that spent hours, longingly staring at their landlines, to just hear a 'Hello'.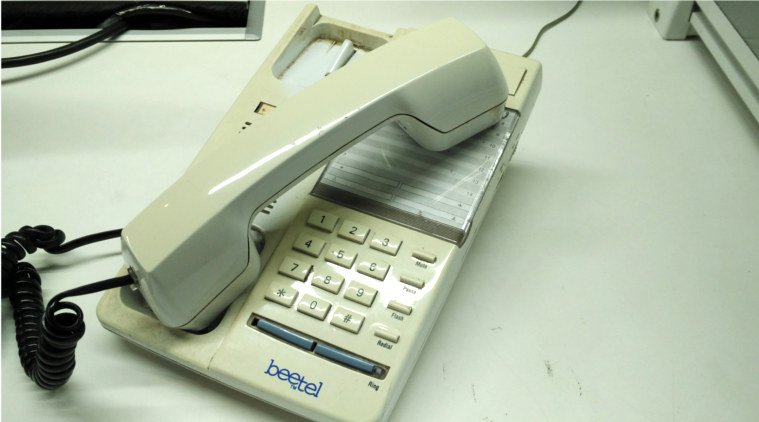 The teenage romance of that era knew no other way. 
A phone call at a certain fixed time meant you were sitting across from the landline for at least 20 minutes before. The luxury of finding your landline not being used was a rare feat. And those long summer afternoons when the elders took their naps, it was time for romance to blossom. In hush tones, sweet nothings would be exchanged.
Late night phone calls were the stuff dreams were made of. The fear of that tring tring waking up everyone at home, the constant danger of someone walking in just to get a glass of water, it was nothing less than crossing an ocean of fire. But the thrill of it all made us comeback, over and over again.
The rebellion made it all worth it.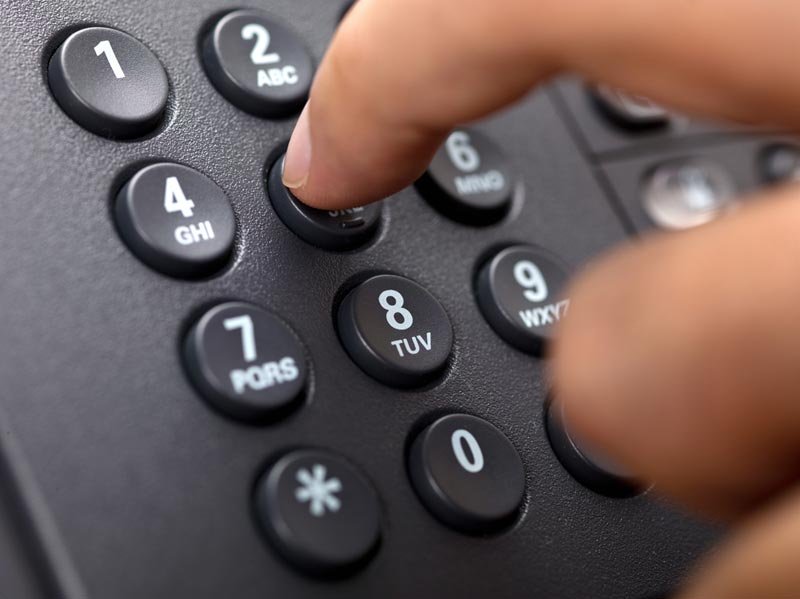 After all, romance had to go on and so what if it was just limited to having lunch at school and talking over the phone? It was the ideal life!
There were no headphones and those landlines had to be held for hours. Cramped necks and stiff arms were all a part of the deal but that looked like a decent price to pay for your first love. 
The monthly phone bill was another nightmare. With Dad's glasses resting on his nose, it was a task to read his expressions. An entire list of possible justifications were rehearsed to explain the raised figure but somehow, even if he asked, the only thing that came out was, "maine toh nahi kiya, didi ne kiya hoga".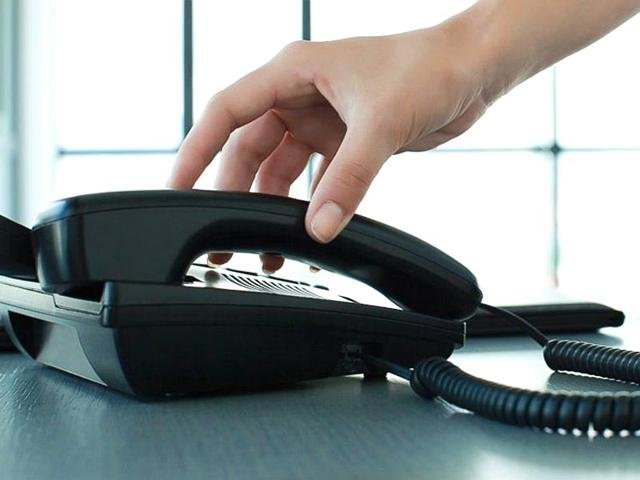 An Indian household is somewhat unfamiliar to the concept of privacy. 
Locked doors and secret phone calls were met with suspecting eyes of the elders. And the only argument the wise would give was, "chhup chhup ke baat karne ki kya zarurat hai?"
The times somewhat changed when cordless phones came in. The portable device was nothing less than magic. You could pick up the phone, take it to a corner and talk for hours. With no worry of family members listening in to those conversations, you were finally at peace.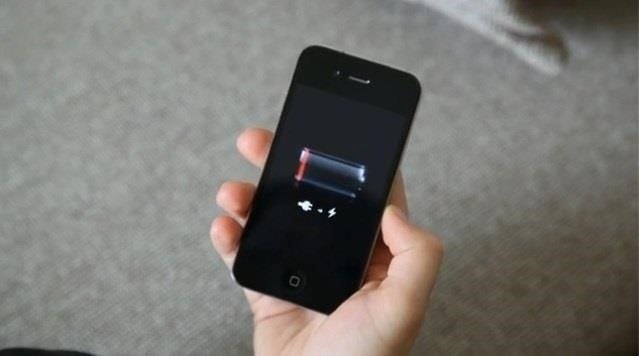 With a hundred apps to stay connected with the one you love, today, we seldom truly stay connected. Instead, we reminisce the days, when the options were limited and a tring tring at 4 in the evening would set off our romance alarm.
Oh, to be young again!