In a recent piece written for a magazine cover shoot with Kareena Kapoor, the writer wrote about the actor's sex appeal. It's nice to see women being looked at like that, without being criticized for it. The piece, however received mixed opinions from people. While it was refreshing to see a woman for her sexuality, there are more ways to do it, than using language that paints an almost objectifying image.
The discourse is also subjective, but if something is wrong, it's wrong. However, this also made me think of how lusting over women mostly boils down to a derogatory emotion – which it shouldn't be. It's not that women don't like it, but when it turns into something uncomfortable it's bound to get negative. To lust is to want someone, and why should women be deprived of that?
So, we asked women what it means to them to be a subject of lust:
1. "It doesn't have to be physical, you can be told that you look nice without being looked at as an object. I like being complimented, and I like it when these compliments are not overtly sexual.
– Maanya
2. The little things matter. I like it when a man does gestures that are more than just physical. Do something for me, go out of the way, that's what I want."
– Akriti Manocha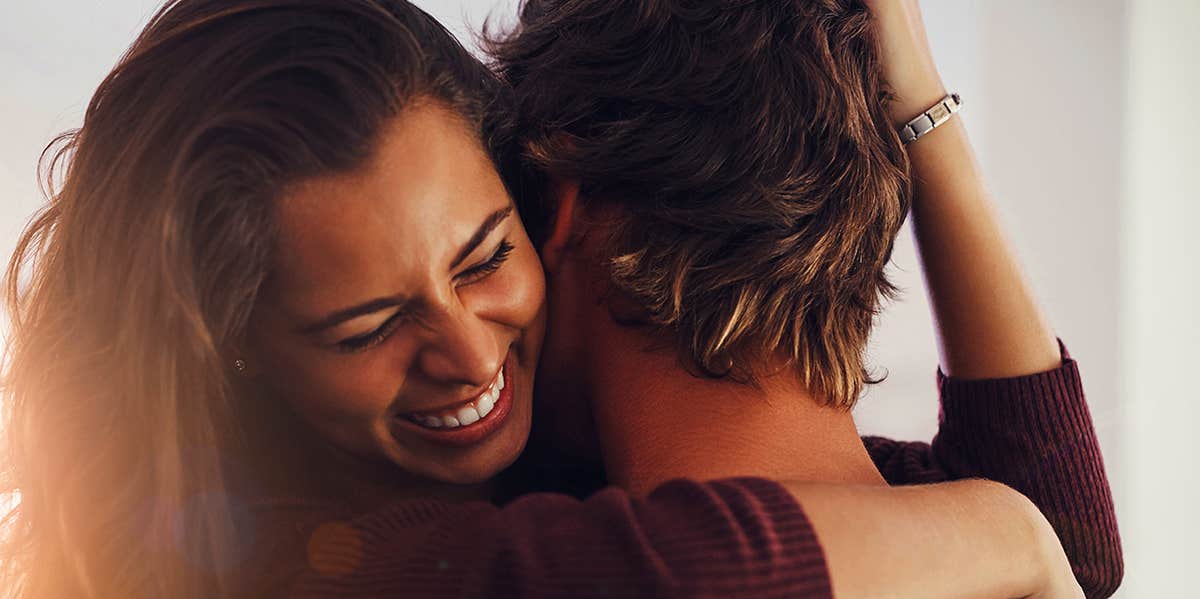 3. "I would want it from a woman's gaze. It shouldn't be derogatory or reduced to my body. They should look at me as a person, and not just the physical appearance."
– Snigdha
4. "You know there's something about how you look at a person, it shows in your eyes. So, it shouldn't make you scared or worried, it should make you feel good about yourself."
– Riya Verma
5. "I really think that we reduce lust to something casual, when it's not just that. If anything, lust is a lot more poetic. There's a reason people write poems about women and how they look. If a man lusts over me, it should make me feel like they're putting effort and thought into it."
– Prajakta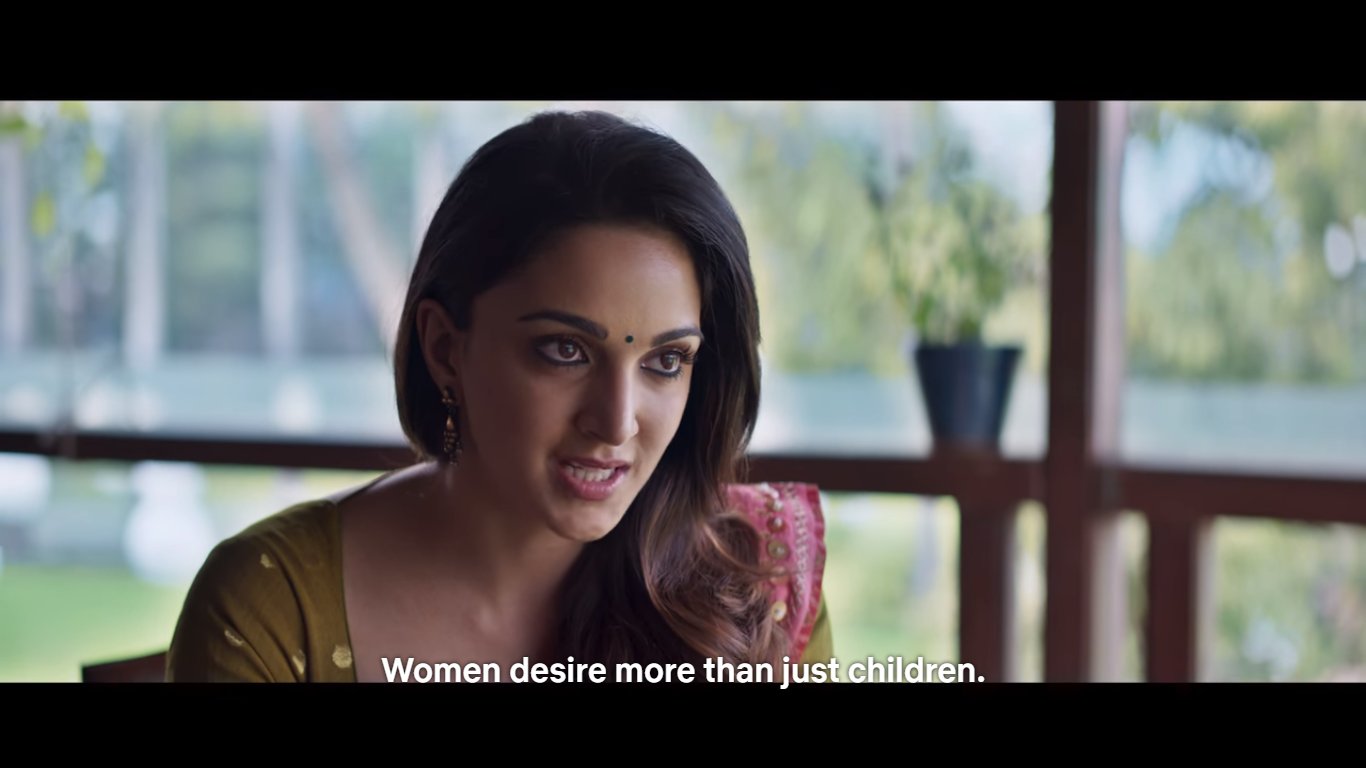 6. "Don't say I'm hot, tell me why you think I'm hot."
– Devyani Chopra
7. "When I see men lusting over women, I always find them talking about their bodies, not even the face, just the bodies. I don't know how I'd like to be lusted on, but it should definitely not be that."
– Bhawna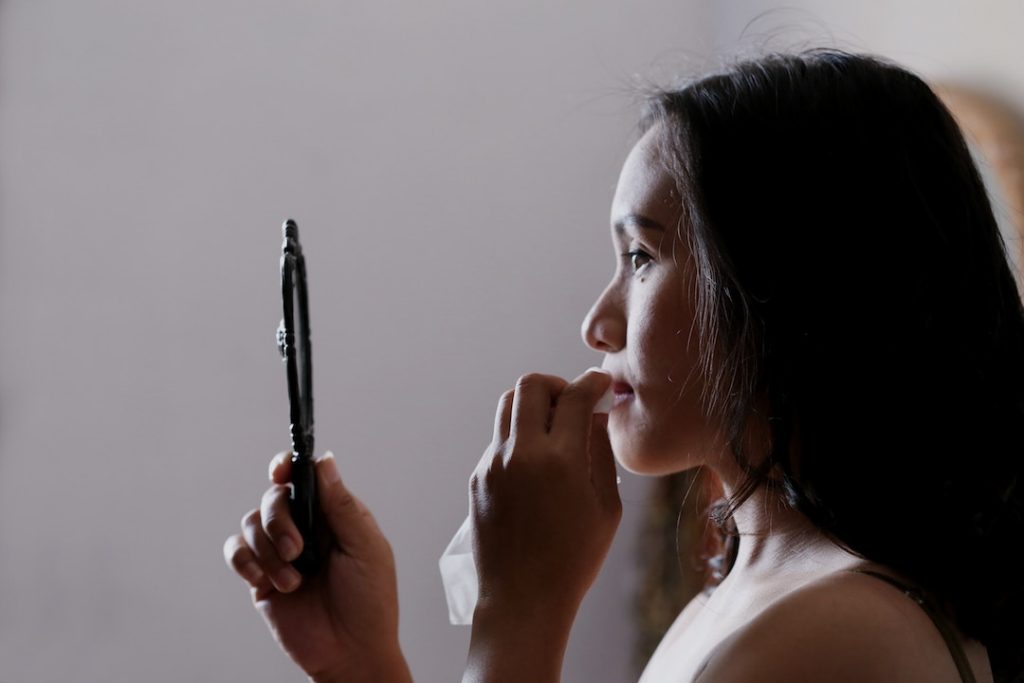 8. "Language is really the key here. You should be using words that are not derogatory, I'm not a thing, I'm a person."
– Umang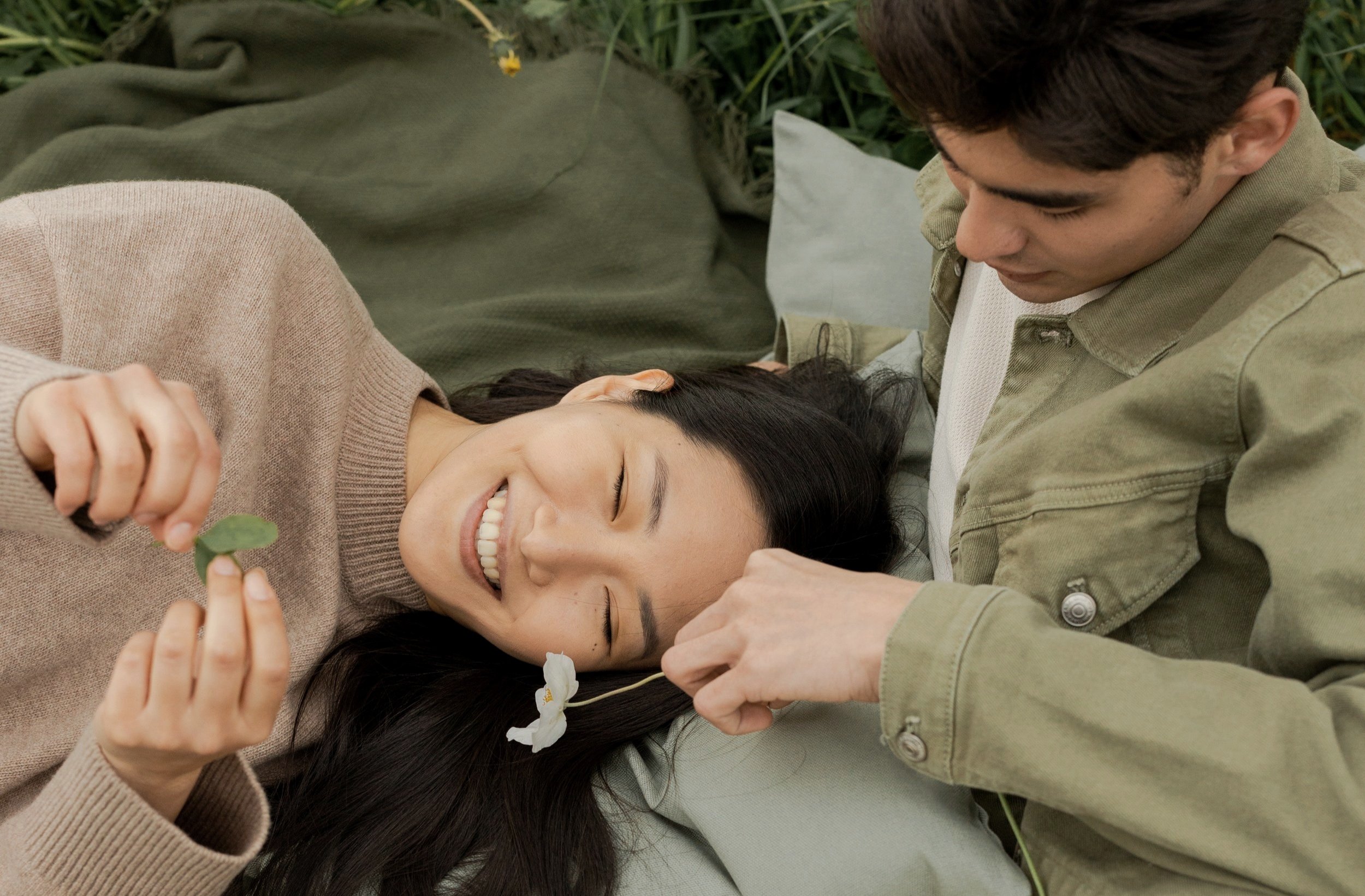 9. "I believe that if lusting over me turns you on, it should have that effect on me as well. I should feel turned on by what you think about me."
– Anonymous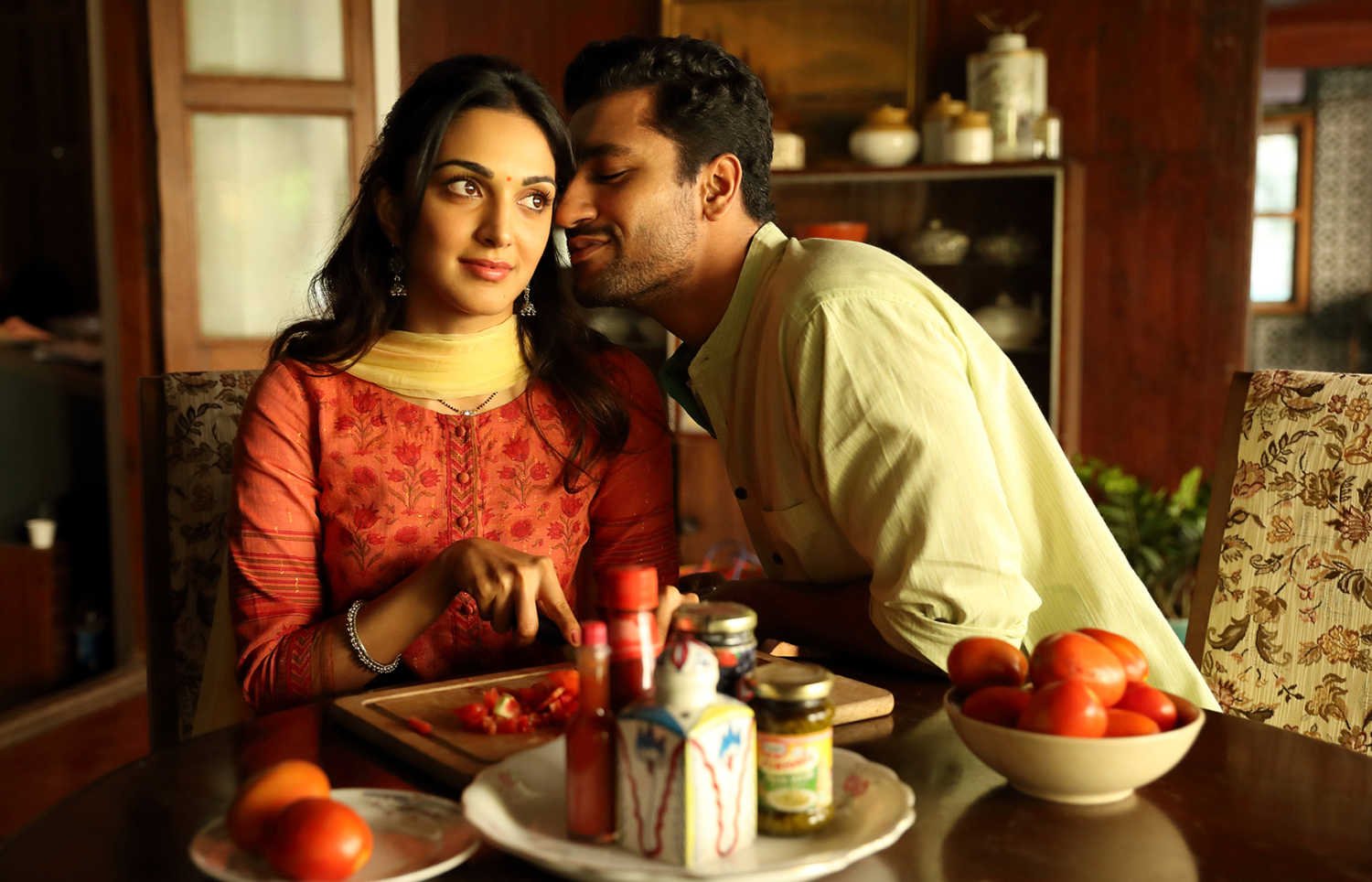 10. "The bare minimum is respect. Often, people make lust about aggression, it comes from a very scary energy in these cases. I like it when people are more gentle if they lust over me."
– Anonymous
11. "To me, there has to be a certain devotion in desire, otherwise it's just attention – most of which I don't even want. I also like the appeal of the irony that someone would want me with all their senses but would be completely okay if they don't get what they want. That self-control is sexy."
– Anonymous
A lot to think here.