When someone mentions love- romantic love- we think about butterflies in the stomach and unexplained excitement. 
For some people, the reality is very different, though and those who don't identify as a heterosexual in India know that well.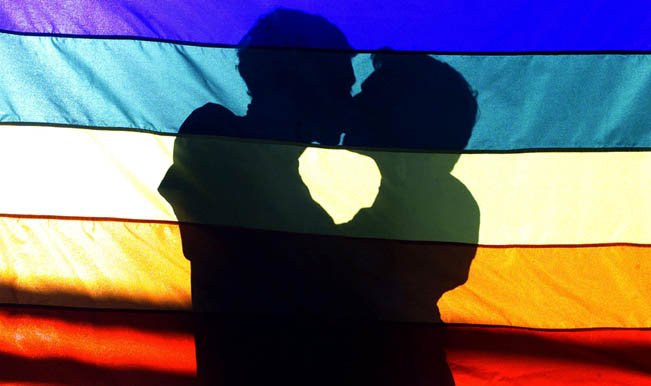 That is what a woman from Mumbai talks about in one of the latest posts from Humans of Bombay. 
5 years ago, a friend of mine came out on a confession page, and was talking about her challenges. I replied saying, 'You're not alone'. What happened next changed my life.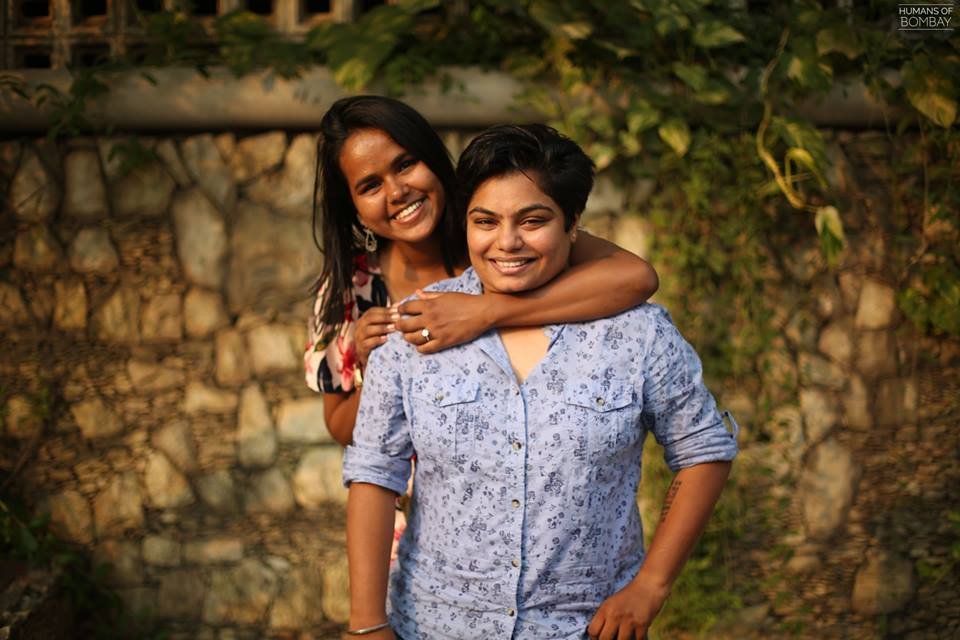 The two started talking to each other every day and before they even realized, they were already in love. 
Neither of us had been in a relationship with a woman before, but we decided to meet, and give 'us' a chance. I fell in love with her real self….the one only I got to see. And within a span of 6 months, we confessed our love to each other.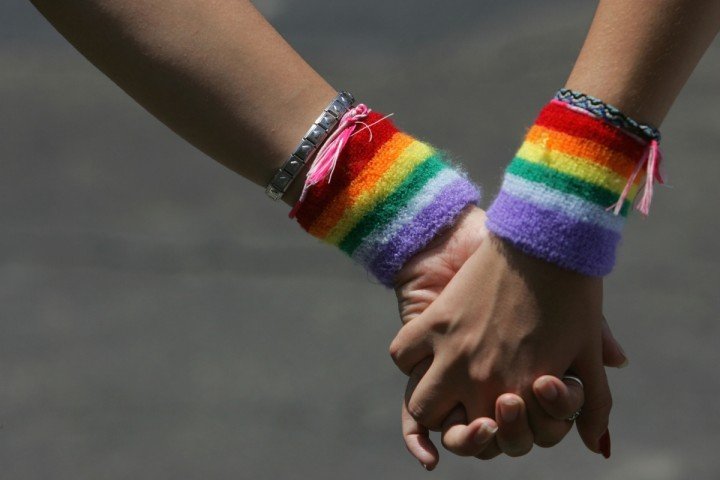 She further said that she was on cloud nine but 'it hasn't been easy'.
Whenever we hold hands, people stare at us awkwardly and with disgust. We feel so judged. Even our friends warned us and asked us to have a 'back up plan'.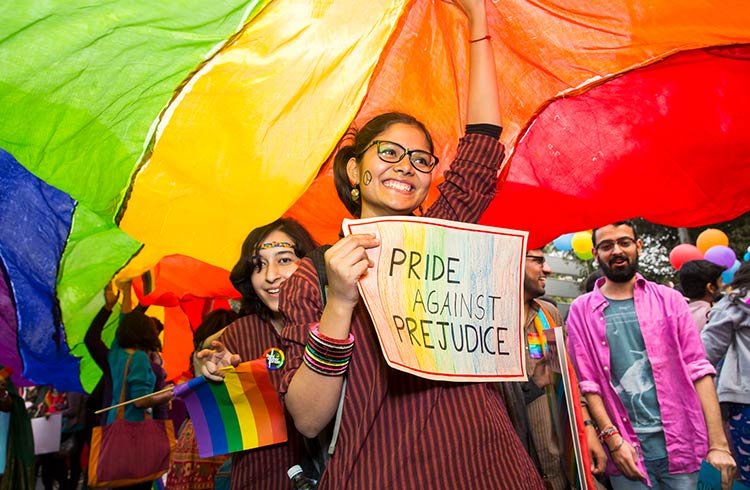 From eve teasers suggesting that they can 'turn them straight' to aunties saying 'why can't they find men?', the two have had to hear every nonsensical, mean and insensitive comment gay people hear in the country.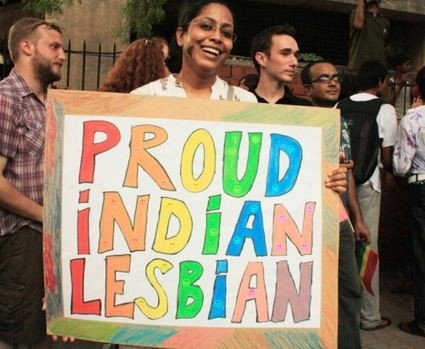 But that doesn't mean they will give up on each other. In fact, the lack of acceptance has only made their love stronger. 
This year, I gave her an engagement ring. It's a promise that while the struggle for LGBT marriage is still on, there's hope that that day will come too. But no law can stop me from calling her my wife; my family and that our love has already won.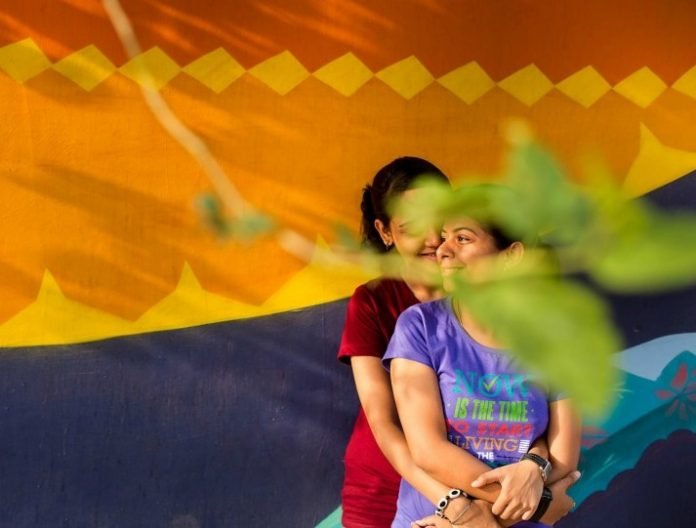 Those who love always find a way to be together. 
You can read the complete post, here.