Yesterday, while I was sitting at the dining table having dinner, my phone beeped. It was a message from an old friend asking me my Diwali plans as she was coming home for the festival. All I could do was try… try to remember the last time we had met… and I failed.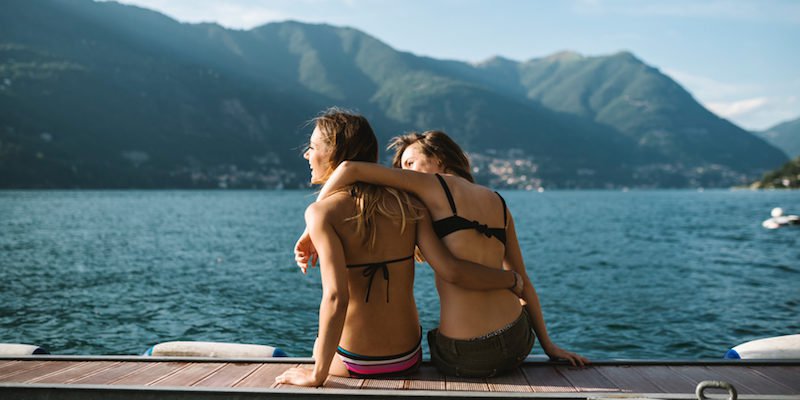 I realise one cannot talk at the same rate or hangout at the same rate as he or she grows. Over the years our priorities have changed, our goals have changed, however, I still have that divine feeling in me which keeps things going, that wherever life takes me, I can always find a home in my good old friend.  
We all know why! Because long distance friends don't care if they discuss the same things during each one of their meetings, it's the bond that strengthens during those conversations when they are not even realising it. It's like they are reliving their golden time again with the same old inside jokes.
The best part about them is that you don't need that promiscuous little green dot beside their name every time you want to share your secret with them because even if they are 'invisible', you know they are still there, no questions asked.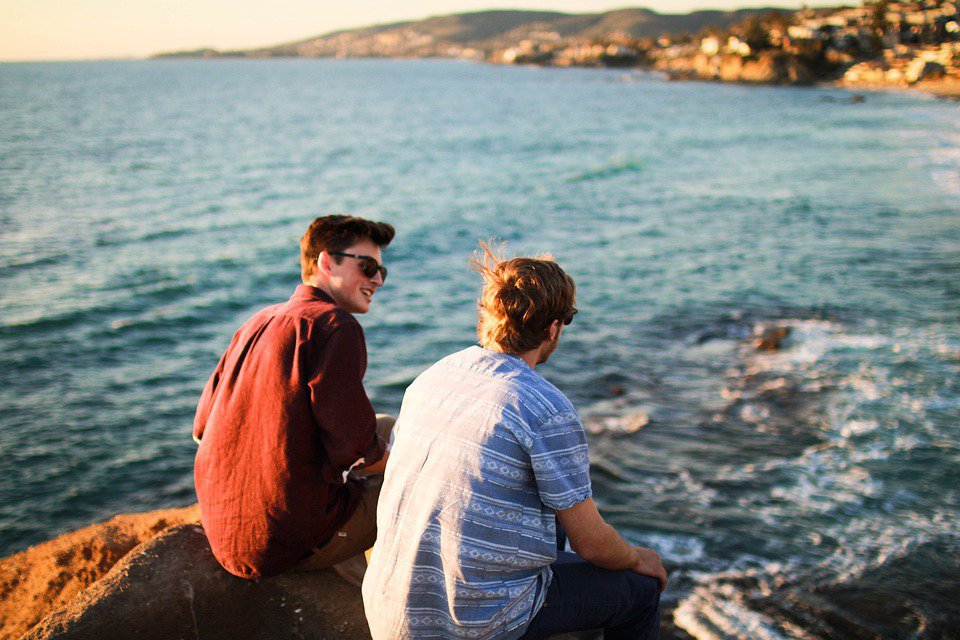 Believe me, maintaining friendships is a conscious decision. It requires a lot of work – availability, constant interaction and, most of the time, cuss words. However, some relationships evolve with time, and the 'maintaining part' stops concerning us. Why you ask? Because those people stay in the same place forever, no matter the distance or time.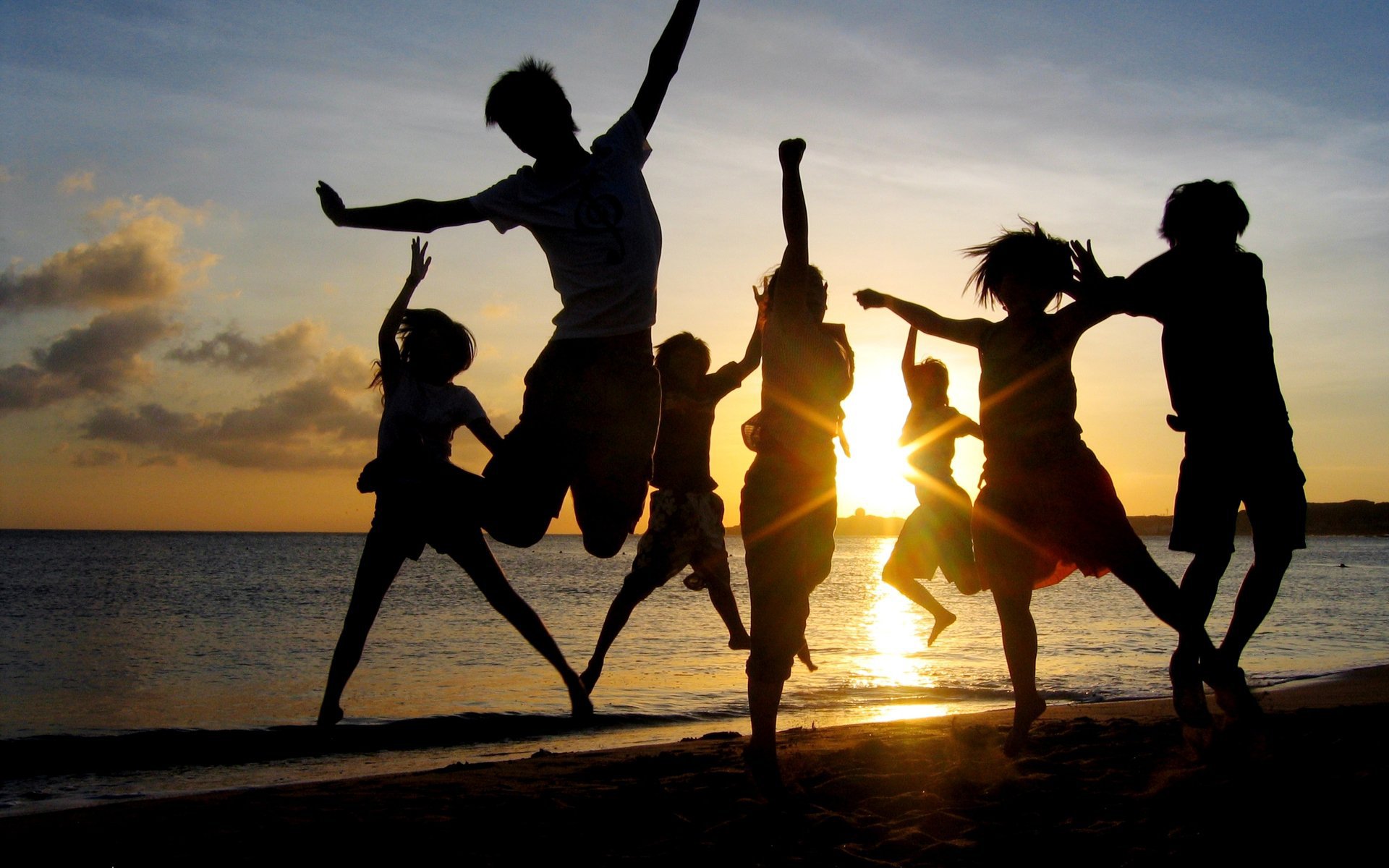 Let's be real, not everyone we meet stays our friend in the long run – virtually or not. So, let's hear it for the ones who have stayed till now and who, you know, are going to be till the end.