Who doesn't love a little surprise every once in a while? 
Especially when it comes from the significant other. However, if your partner isn't into the usual chocolates and flowers deal, it can be quite a tricky situation to be in.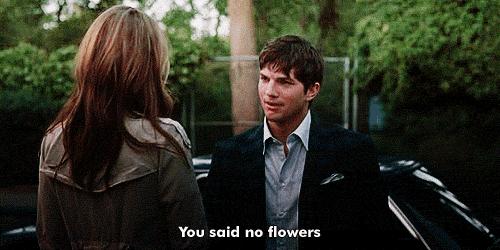 Hence, we advice you to take some inspiration from Rico Villanueva.
The 19-year-old from Manila, Philippines, has known his girlfriend Annika Aguinaldo since elementary school. Rico had been told by Annika that she doesn't appreciate flowers as gifts and as a joke, hinted that she wanted a bouquet of chicken instead.
Much to her surprise, Rico got her exactly what she wanted. A big bouquet of chicken nuggets.
Yes, ladies and gentlemen, the young couple just gave us some real relationship goals!
According to Annika, the first time they hung out was at McDonald's. And ever since, the two often indulge each other's craze for junk food like surprising each other with chicken nuggets.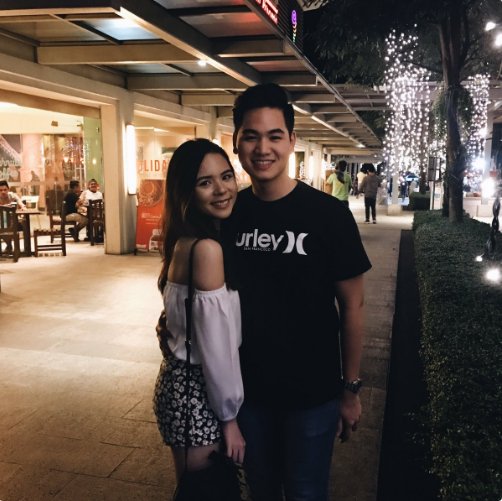 However, last week when Annika went to meet her boyfriend, she wasn't expecting the big surprise coming her way. But the moment she arrived, she was greeted with a bouquet of chicken nuggets. Yes, a whole bouquet of them! A friend who accompanied her captured the moment for the couple perfectly.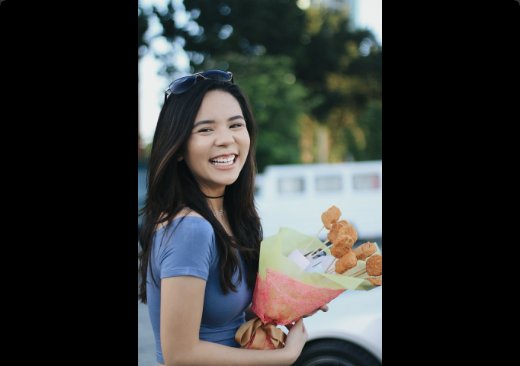 Annika shared the photo on Twitter and since being posted, the tweet has been liked over 30,000 times.
And thanks to the post going viral, the cute couple got an invite by McDonald's Philippines for a romantic meal.
This is how you keep the romance alive!