Keshav Suri has been in the forefront of India's movement for the rights of the LGBTQ community. 
But what about his own love story? In the latest post of Humans of Bombay, he shared the sweet account of meeting his partner Cyril and how they both got married. 
We met randomly back in 2008. I had returned from France & one evening, my best friend invited me to an LGBTQ+ party. She had 2 guys in mind for me–one from Hong Kong & one from France. Being partial to France, I met Cyril & that night was crazy!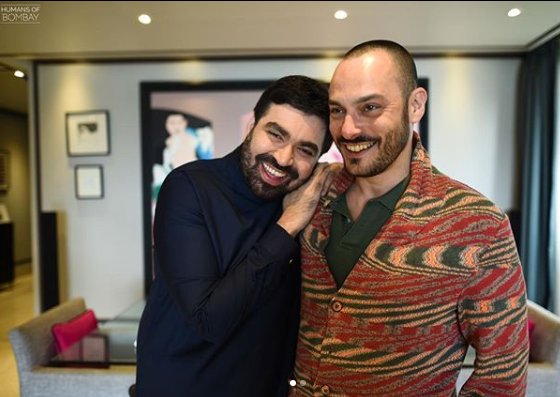 That first night together was indicative of what was to come. In Keshav's words, "It filled the void of my father passing away".
But after 4 years of seeing each other, it was time for Cyril to move back to Paris. But this didn't stop the two from meeting. 
When he left, I missed him. So, I flew to Paris to see him! That's how the flying-to-places to see each other started. We had crazy experiences!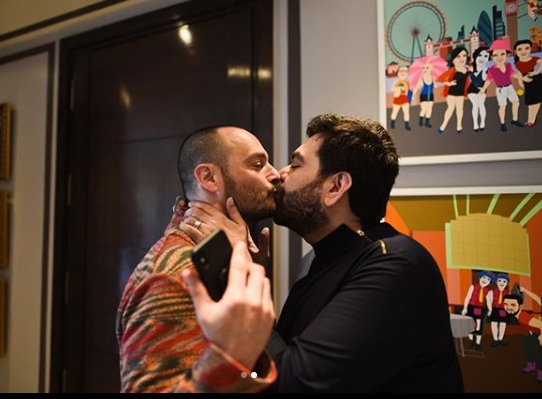 After this, they took the next big step by moving in together, and decided to meet each other's families.
We even met each other's families who were so supportive! In fact, my mom interrogated Cyril but soon they became best friends–they even have an Anti-Keshav Club!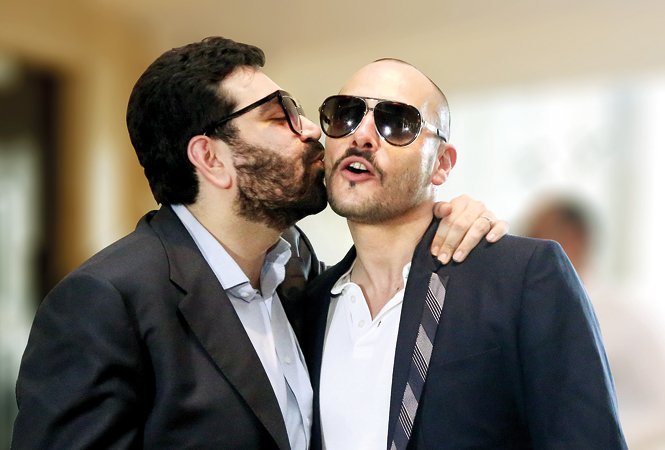 "We always knew we wanted to marry," Keshav says, adding that even though the Supreme Court of India did give them hope, it wasn't something they thought would materialise. 
But love is 'not bound by restrictions'. Never. So they decided to get married regardless of everything.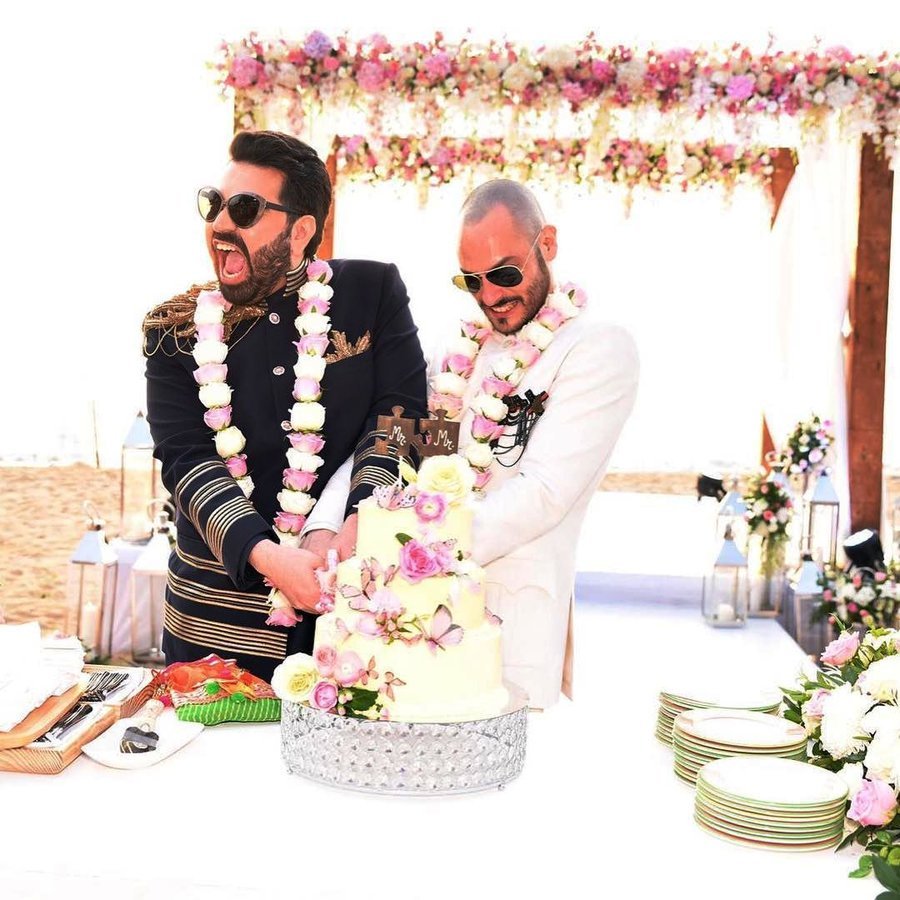 And they got married twice: In Goa and in Paris. 
It was a perfect blend of tradition with the contemporary. On the last day we had a Drag Show. I'm a huge enthusiast. So I said why not? I even danced with my mom on 'Kaisi Paheli Zindagani'. She said-life's a puzzle, we've to solve it & derive happiness from it.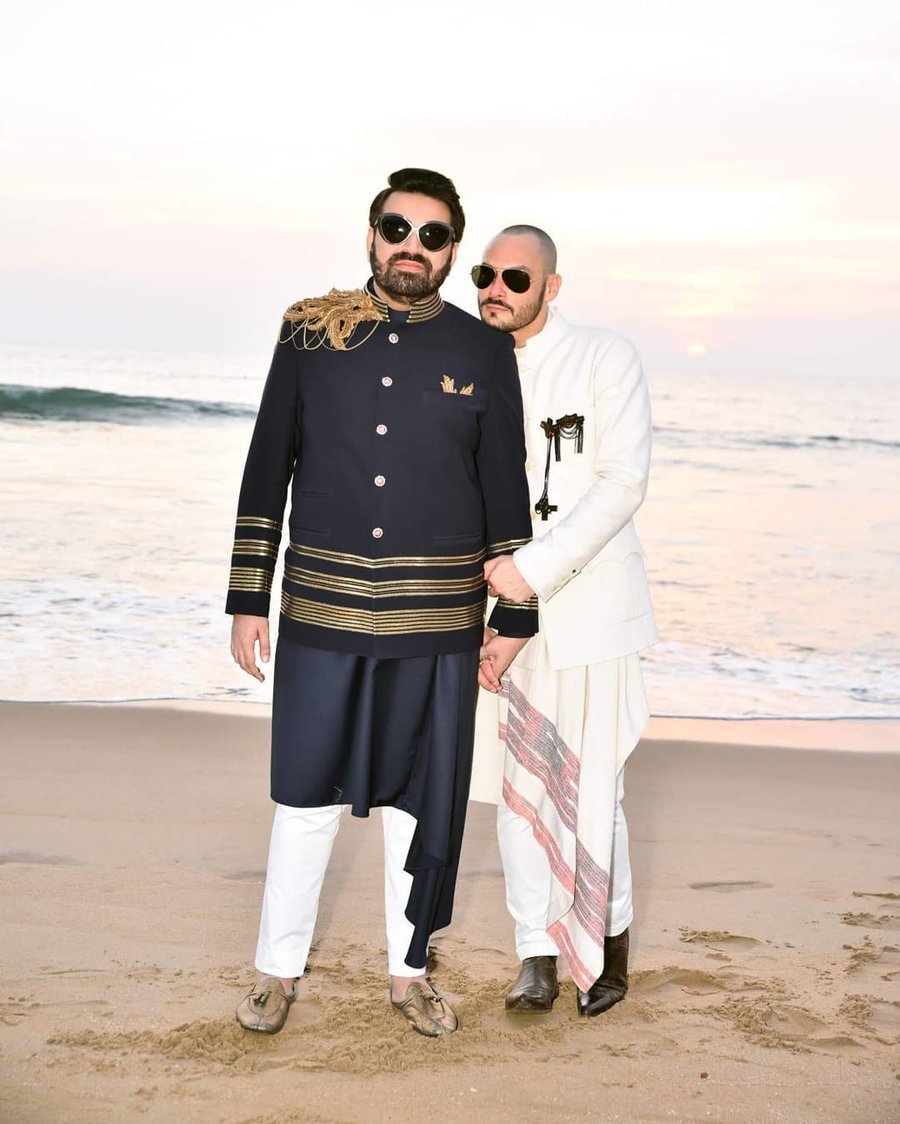 Happily married now, Keshav has some words for people who might be facing similar dilemmas. 
You should fall freely in love & let the world be damned… because in the end, 'the one' is going to end up being your world & that's all that matters.
Amen, to that. You can read the entire post here: