Marriage requires love in copious amounts, sacrifices that no one will ever know about and perseverance that will help you stand with your partner through it all. These things might be easier said than done but there are some people out there who are living proof that true love exists and that marriage is beautiful.
Clemma and Sterling Elmore is one couple who are making us believe in love and marriage more than ever. The couple has been together for 57 years, through thick and thin, and have more than just 'managed' to make it work. They tied the knot 4 months after dating each other, but Sterling says that he knew she was the one the moment he laid his eyes on her.
Featuring the iconic blue truck from the movie The Notebook, photographer Stacy Welch-Christ decided to do a Notebook-themed photoshoot with this adorable couple who are upping the ante of relationship goals. Seeing their love portrayed through such amazing photographs might make you a bit emotional, so you better hold on to your heart. 
Here are some of the wonderful photos: 
Even after so many years, they still look at each other like it's for the very first time.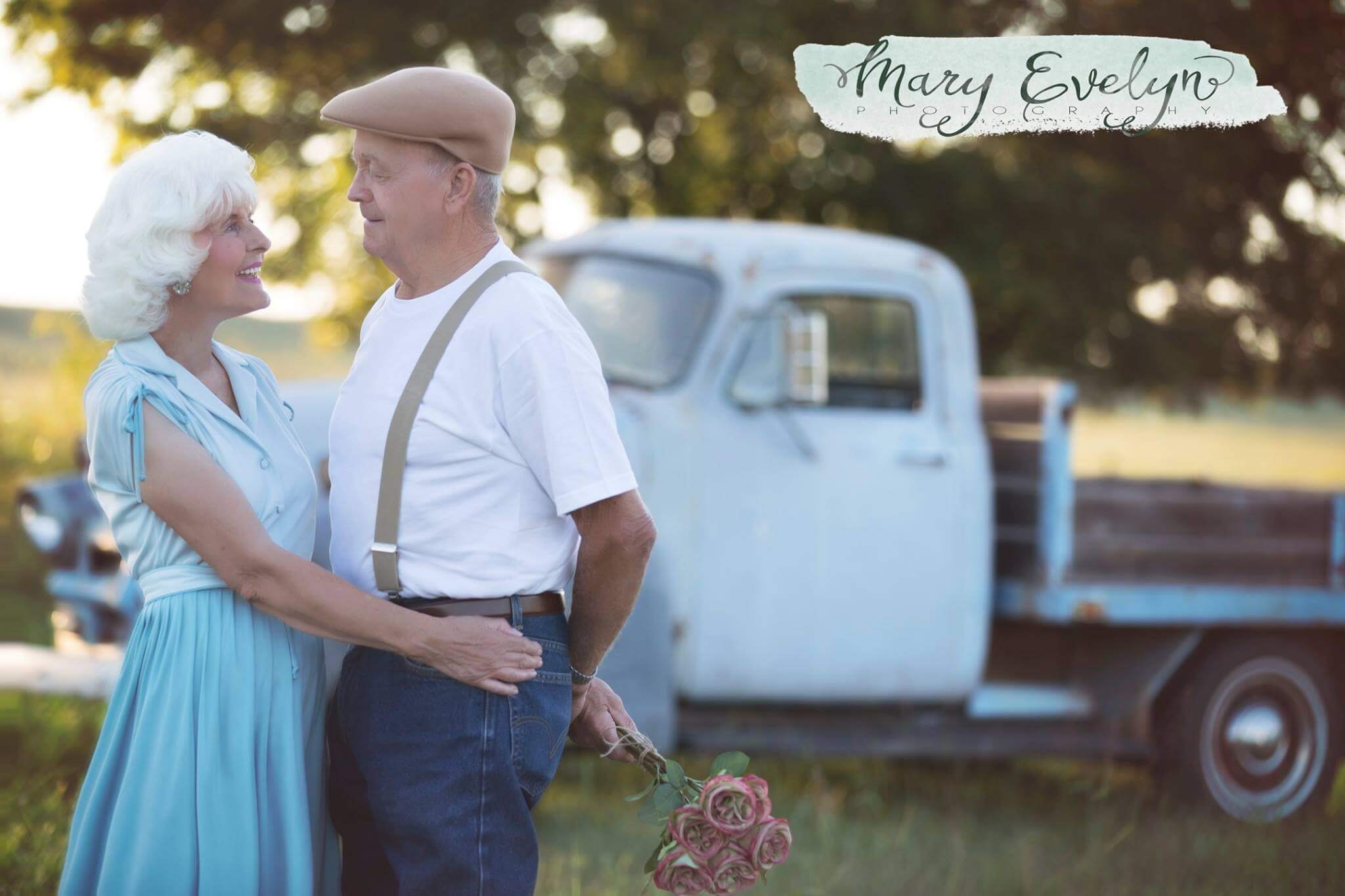 Can't stop smiling looking at this dashing couple!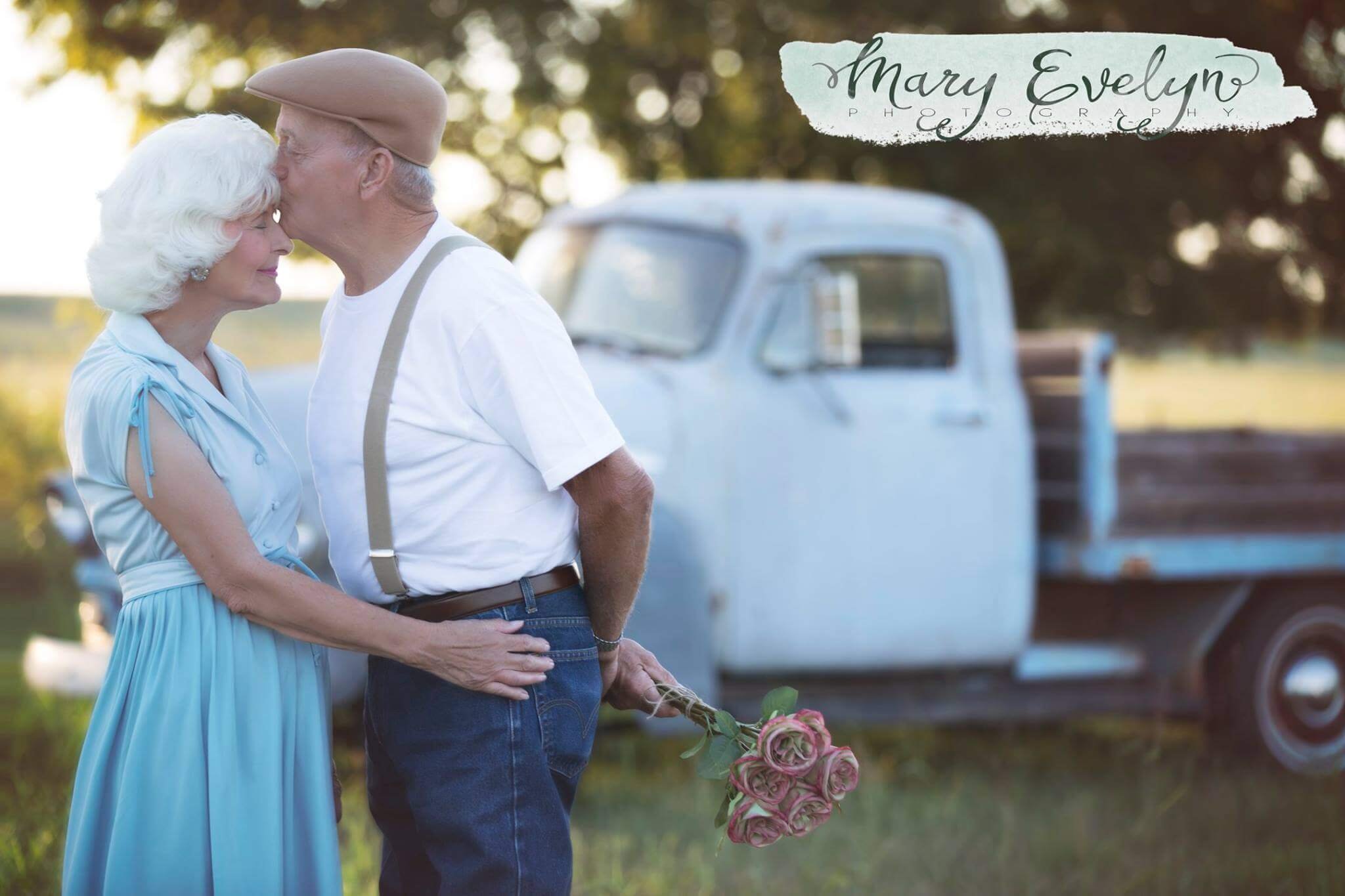 Look at her, posing for her one true love.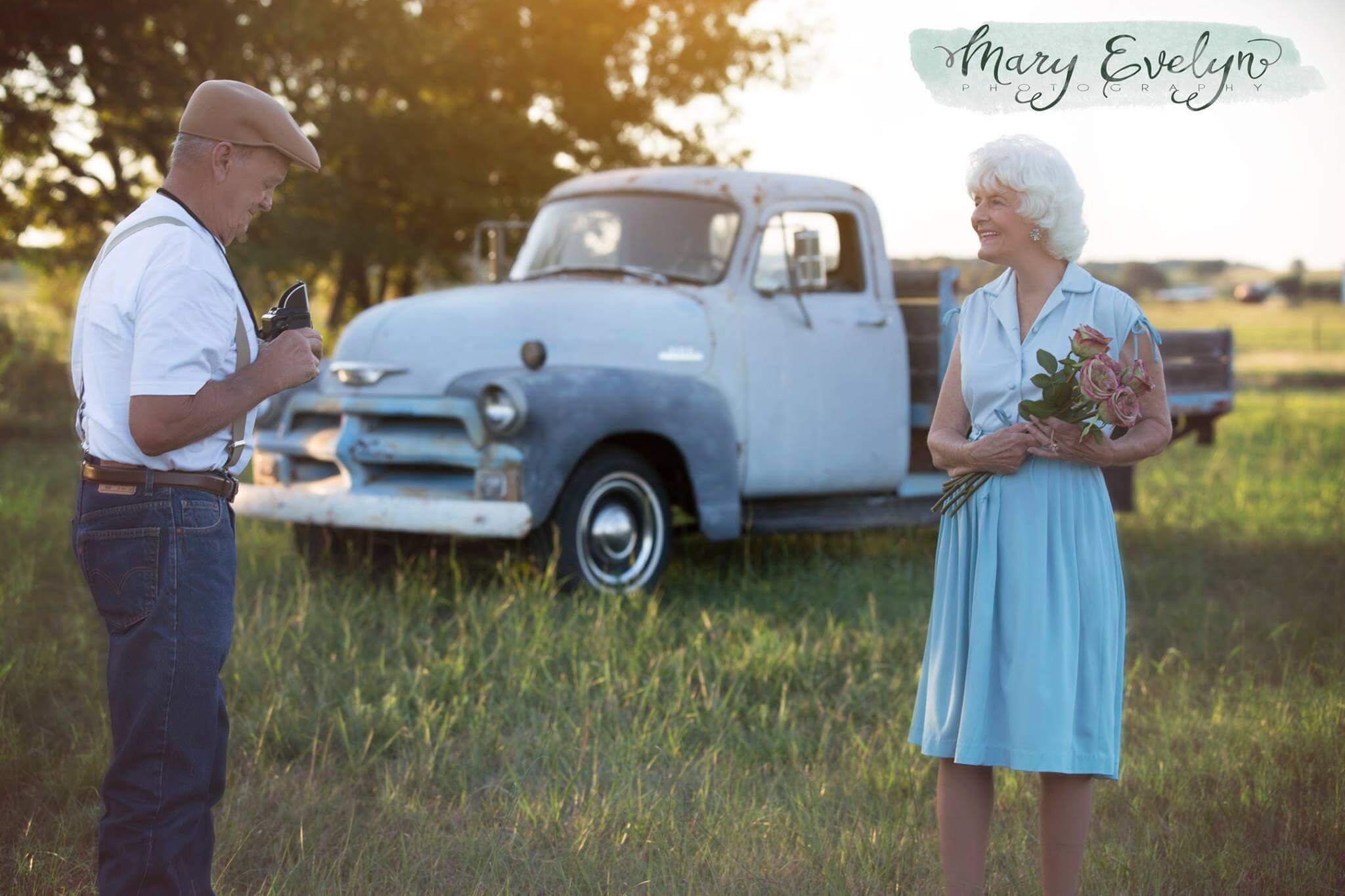 This is what 57 beautiful years of togetherness look like – calm and peaceful.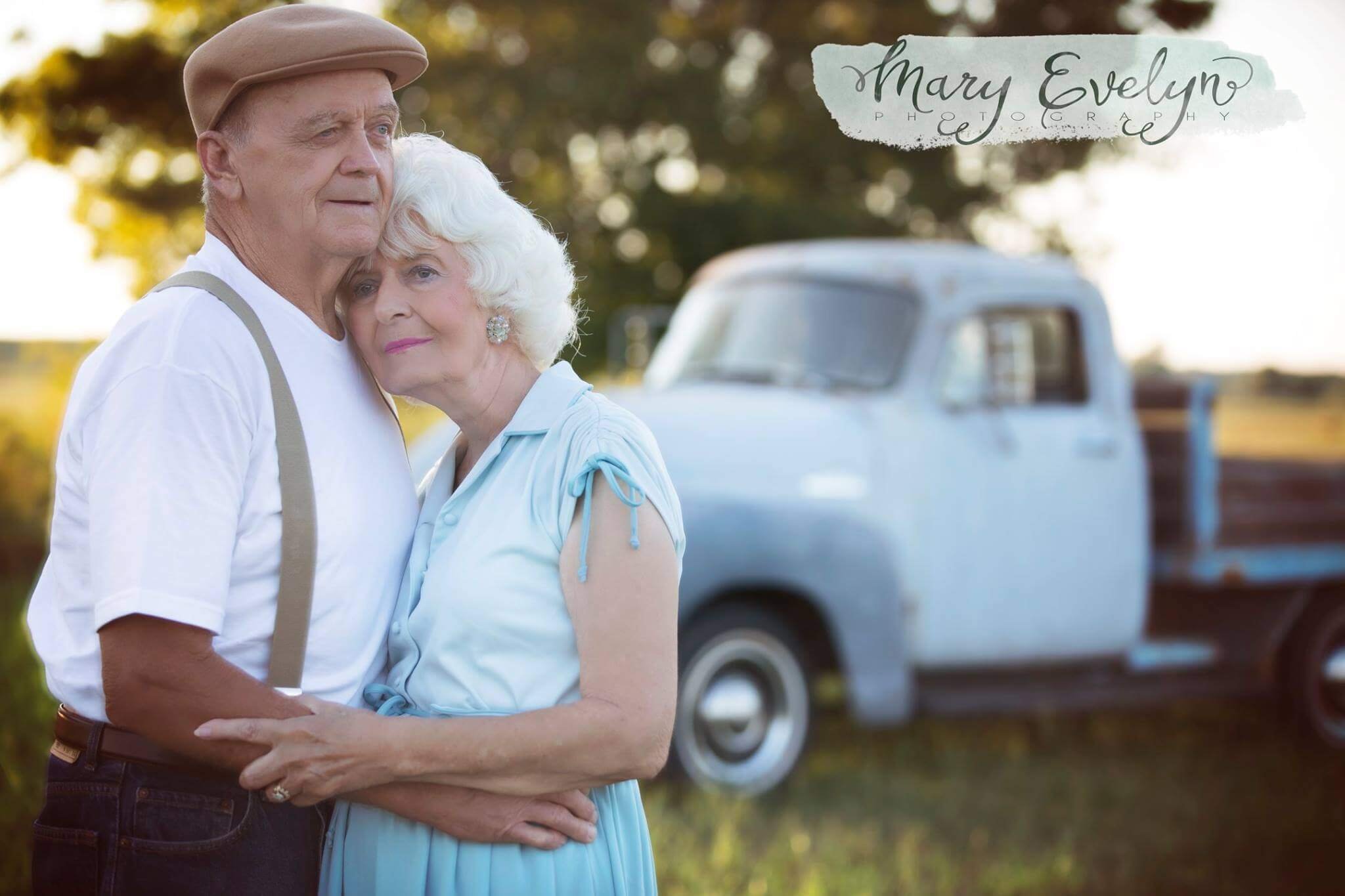 57 years in photos, letters and words that were the only solace in difficult times.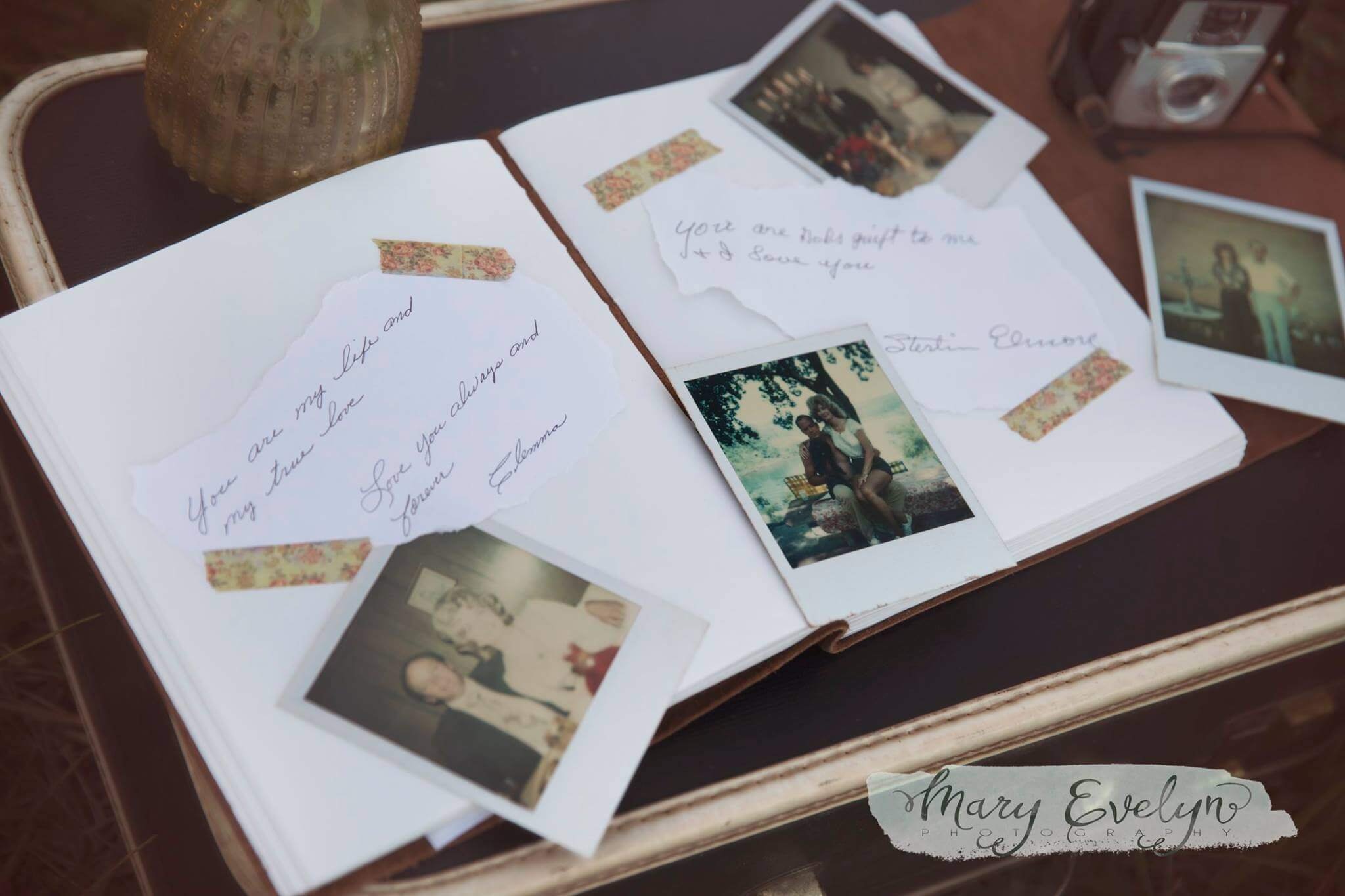 Reliving their love through letters they exchanged long ago.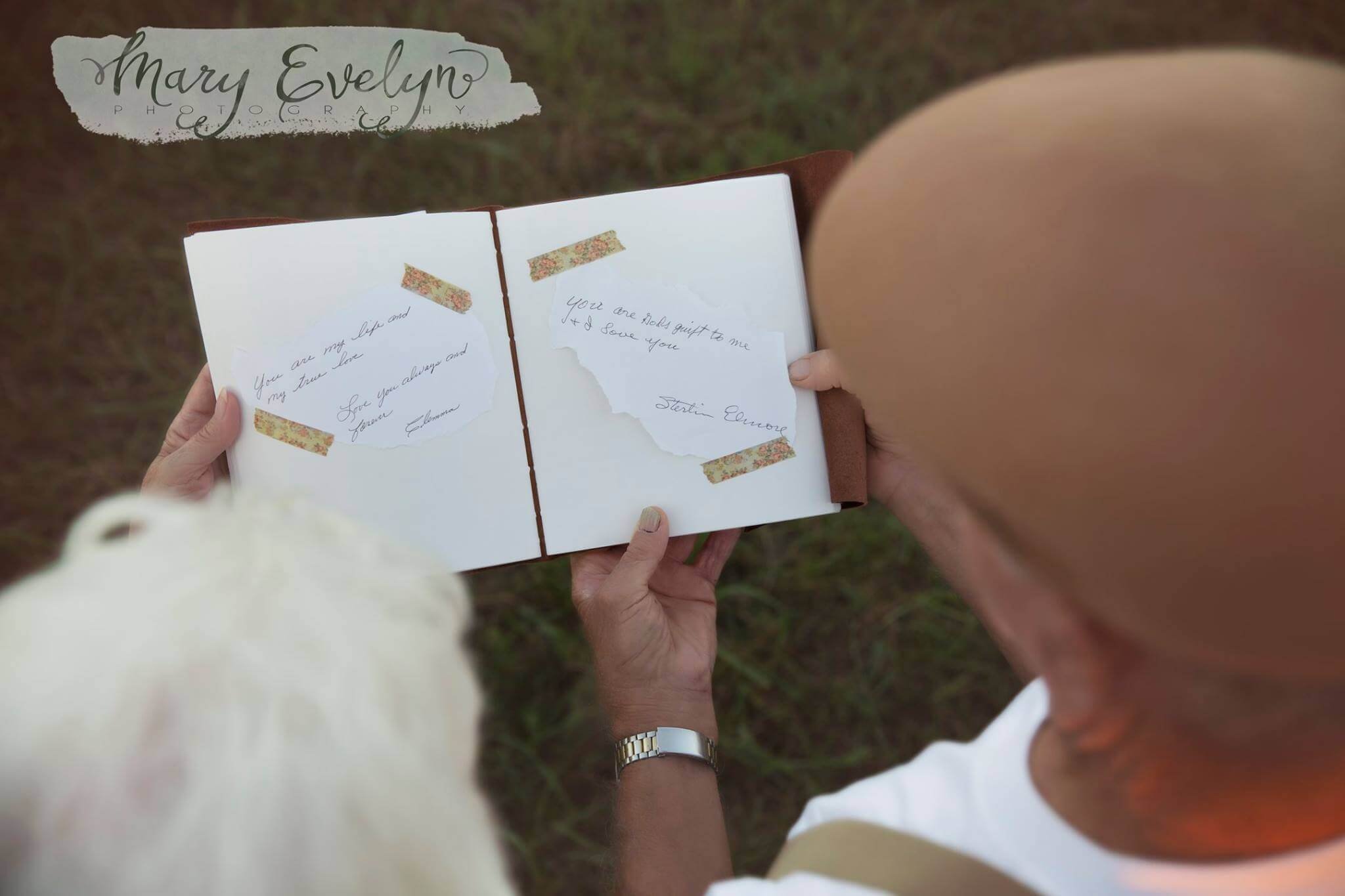 In sickness and in health, for better or for worse. Always hand in hand.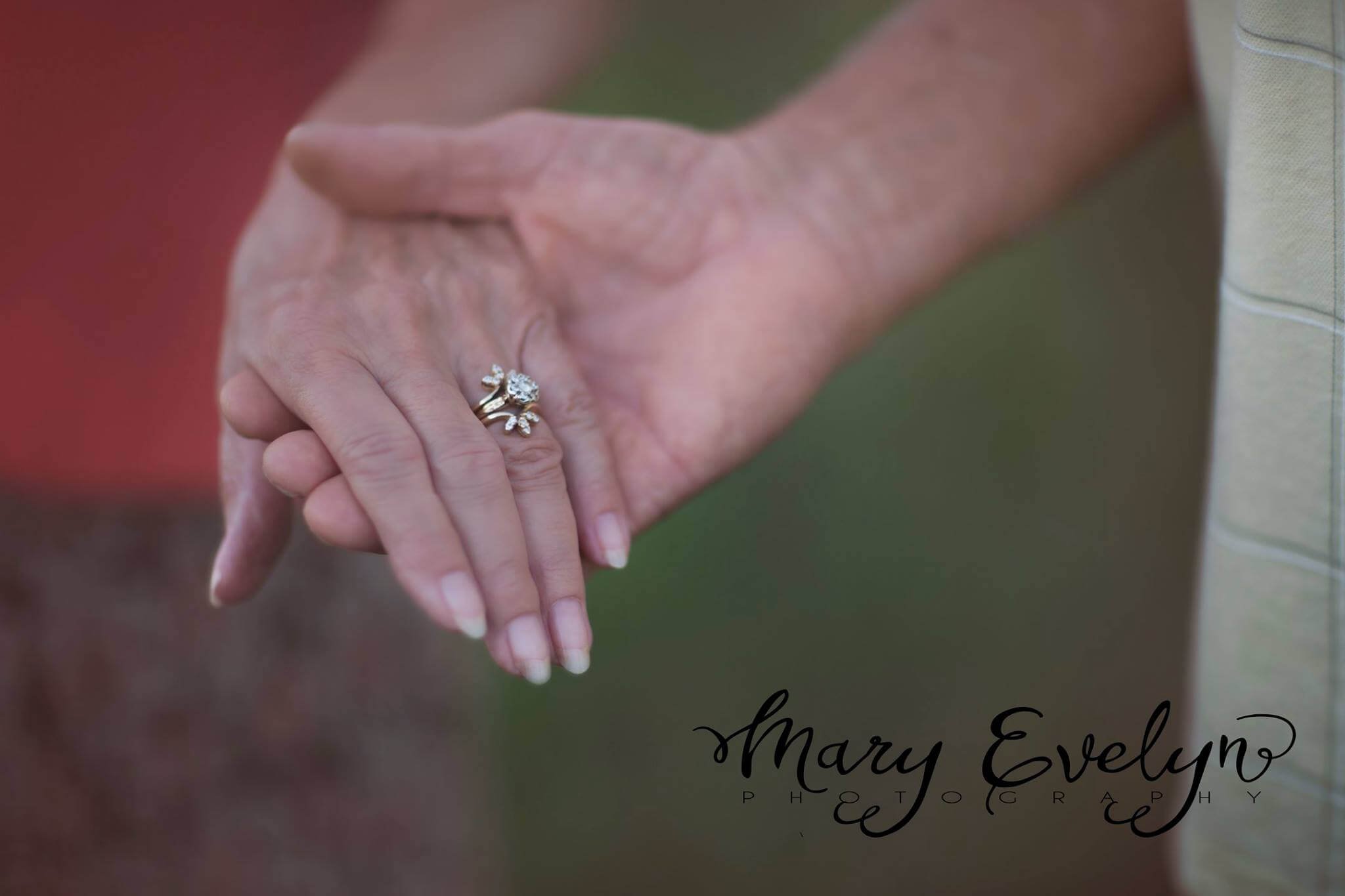 Feeling The Notebook feels yet?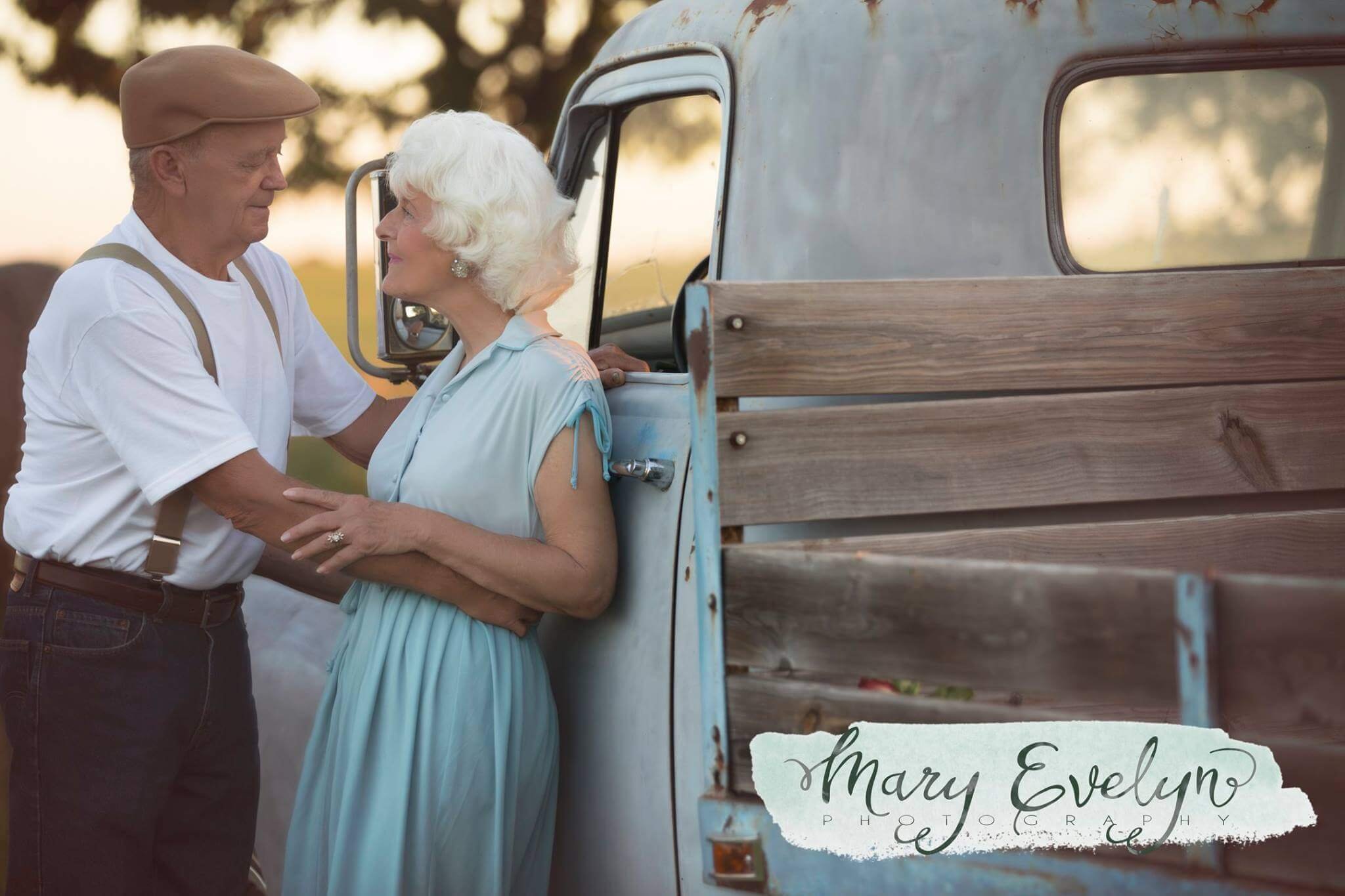 Ah! No dearth in romance here.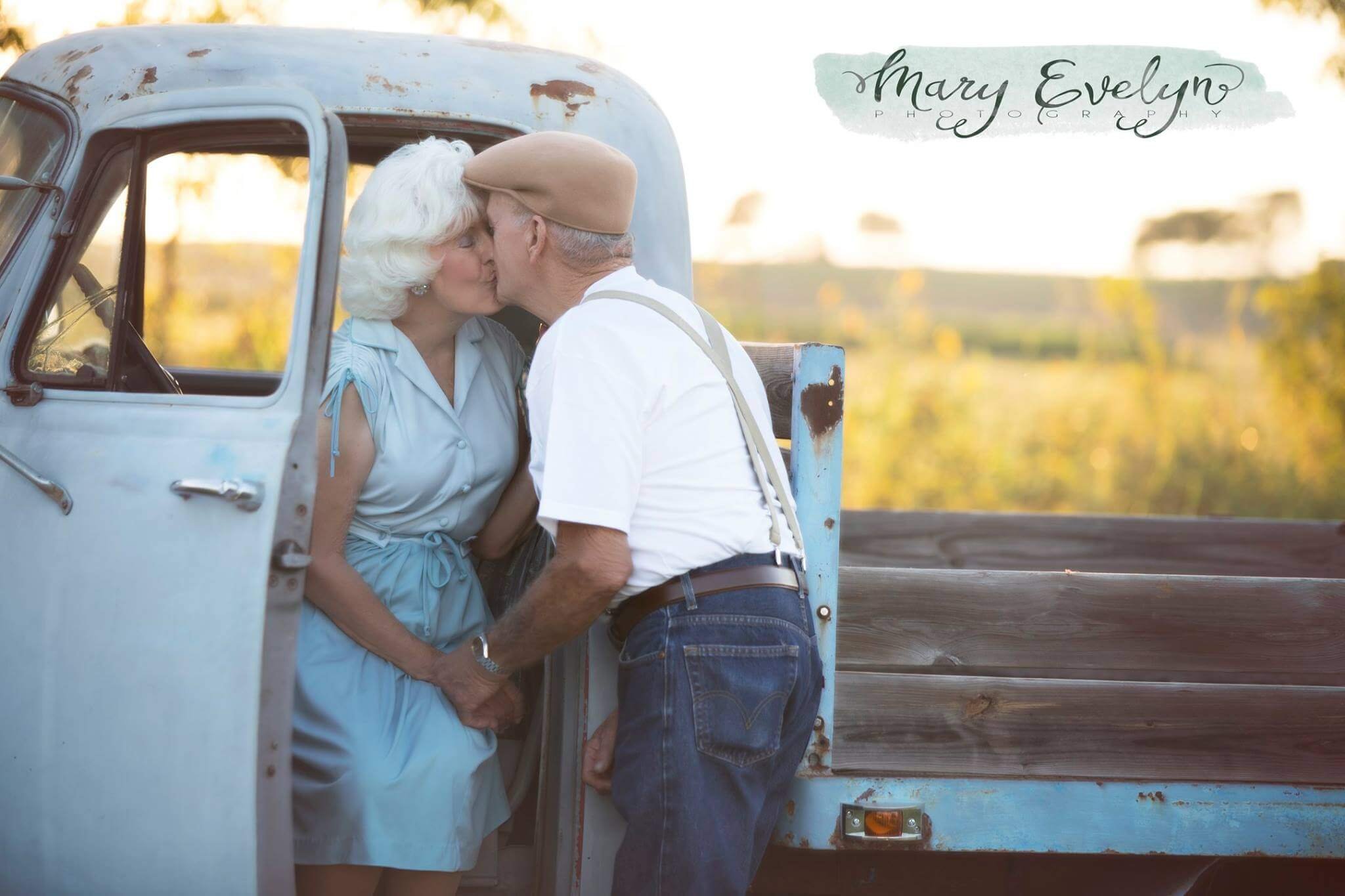 You got to be really lucky to find someone who'll look at you so dreamily, even after so many years of marriage.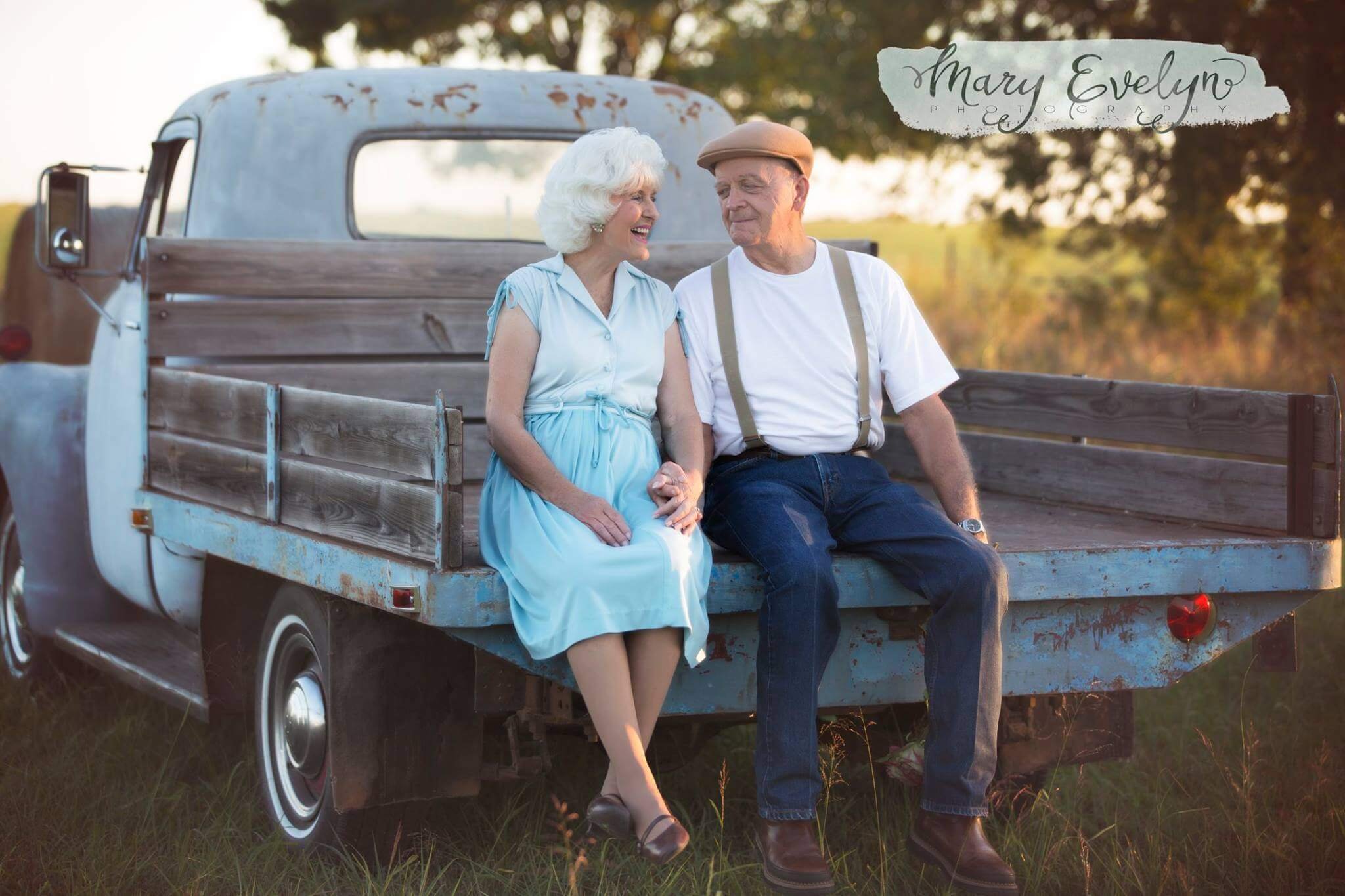 Just looking at them makes our hearts flutter.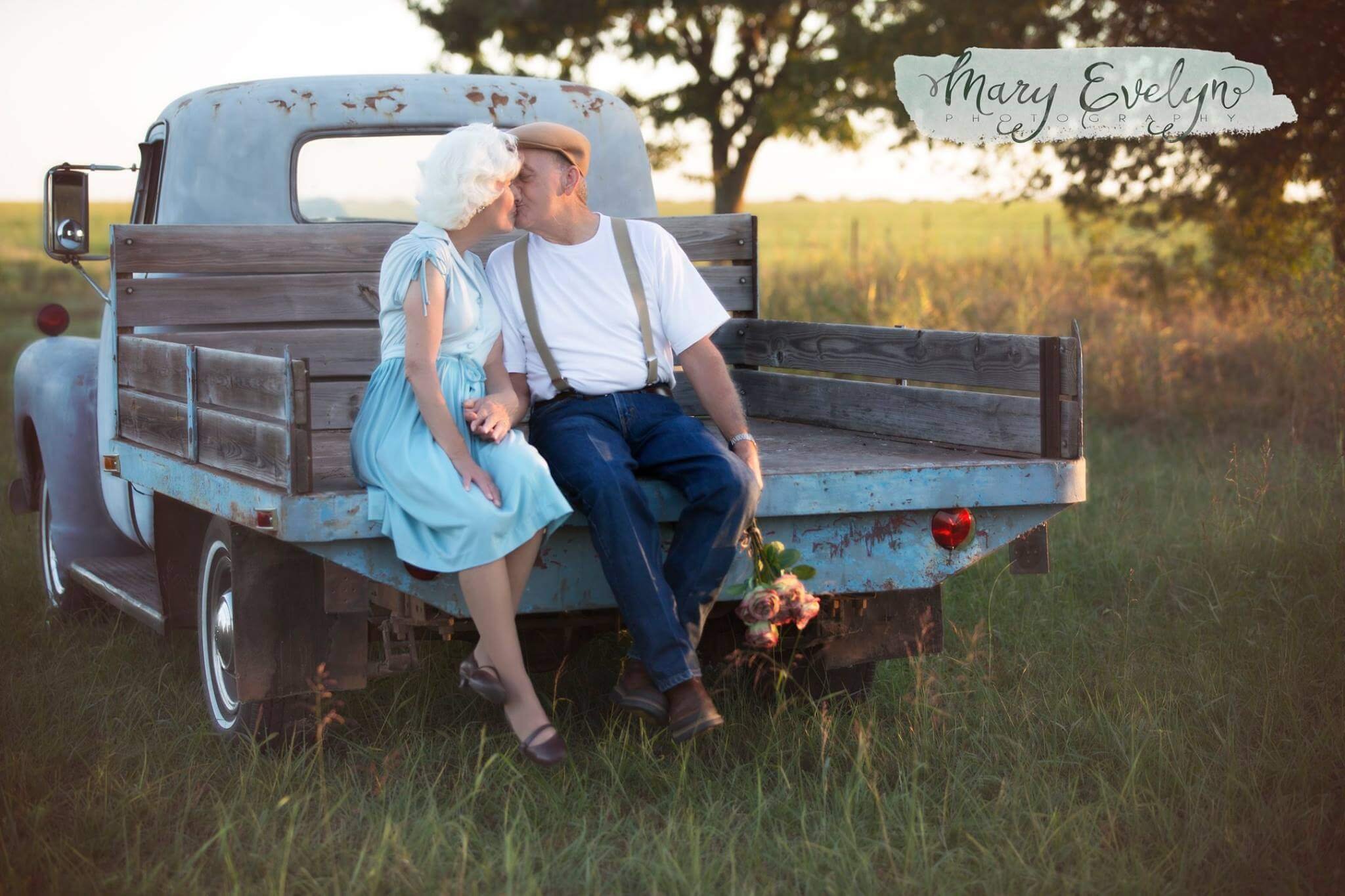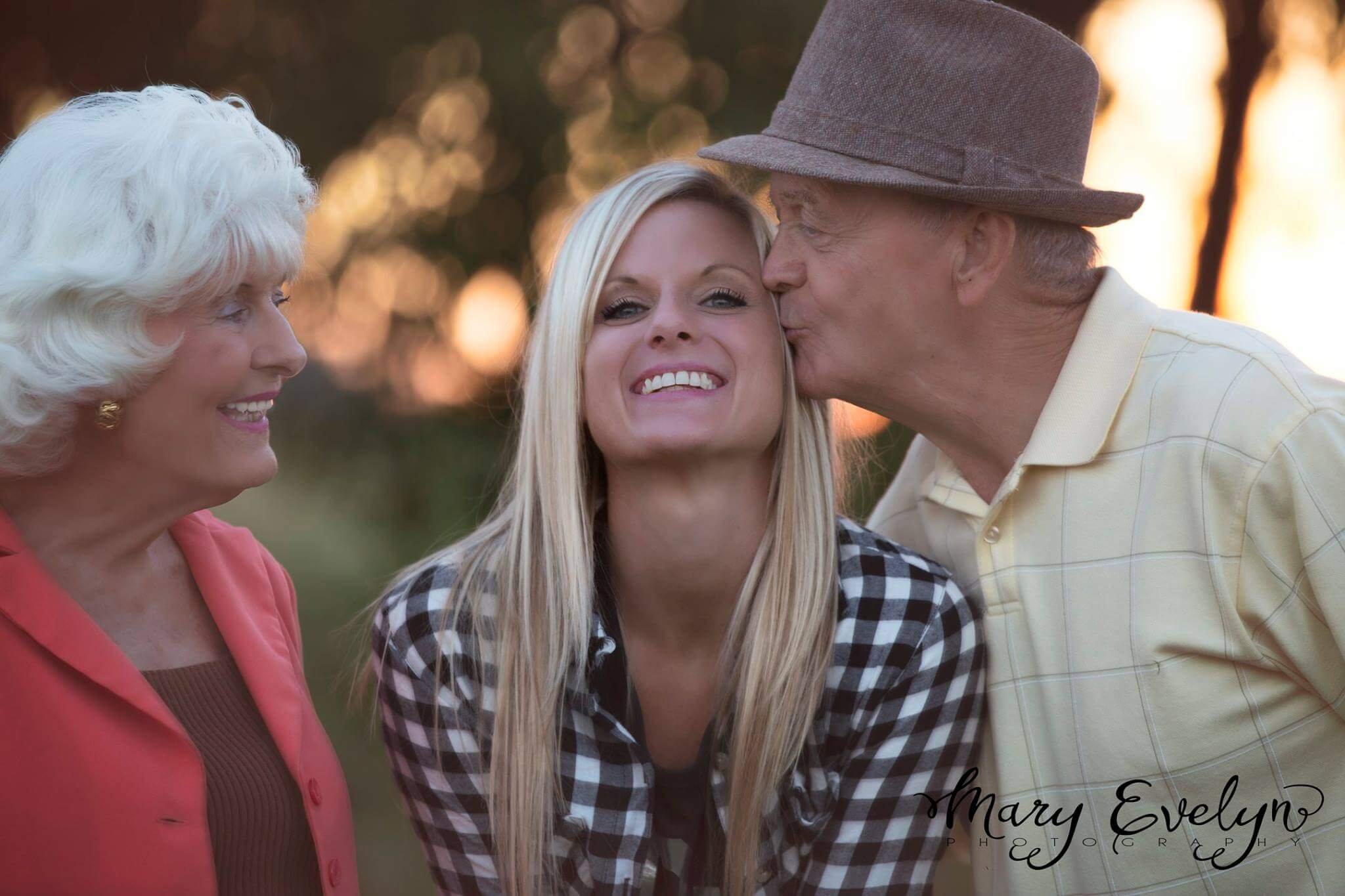 To have a love so endearing is just magical, isn't it?