How many times have we heard our parents say "When you become parents, then you will understand."
Well, that day isn't far. After passing through some really crazy phases of our life, it's time for us 90s kids to come to terms with the fact that in a few years, we will be parents. We too will be responsible for another person apart from ourselves. Here are some awesome minimalistic posters that accurately describe how our generation would be as parents:
1.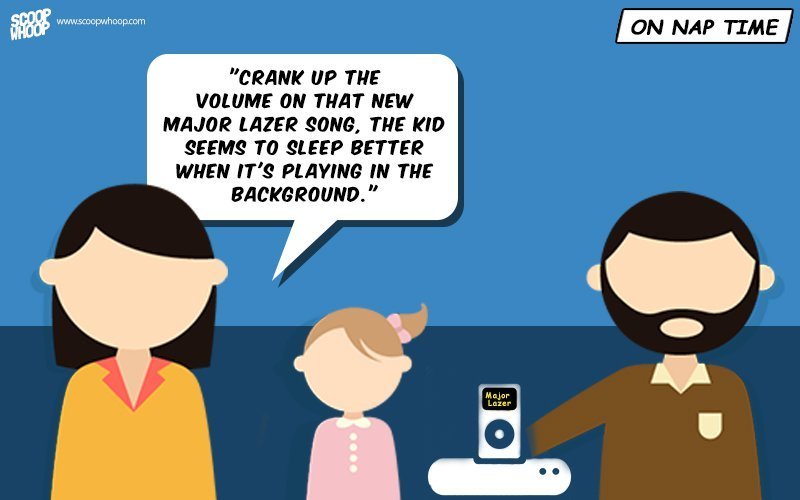 2.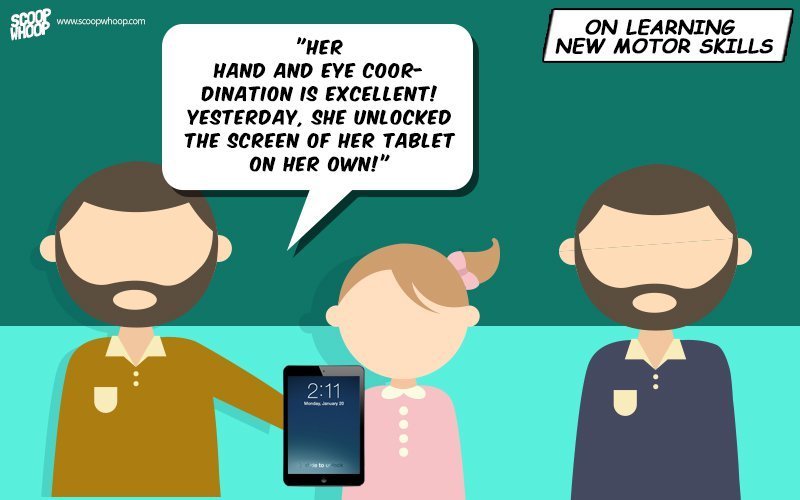 3.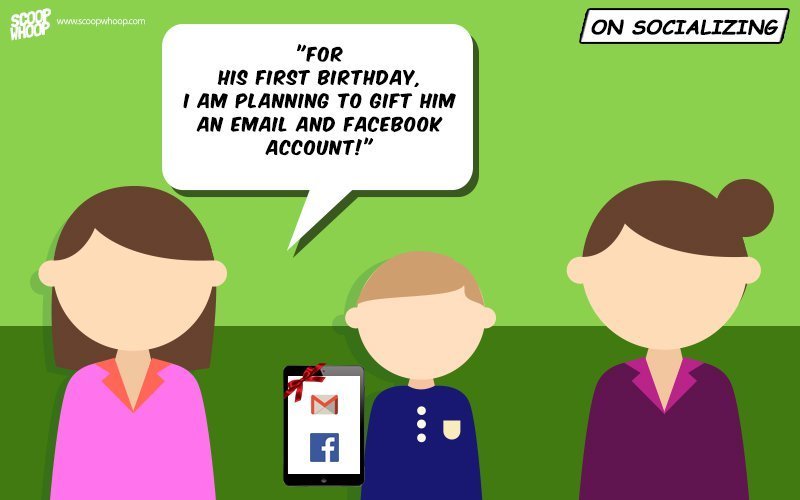 4.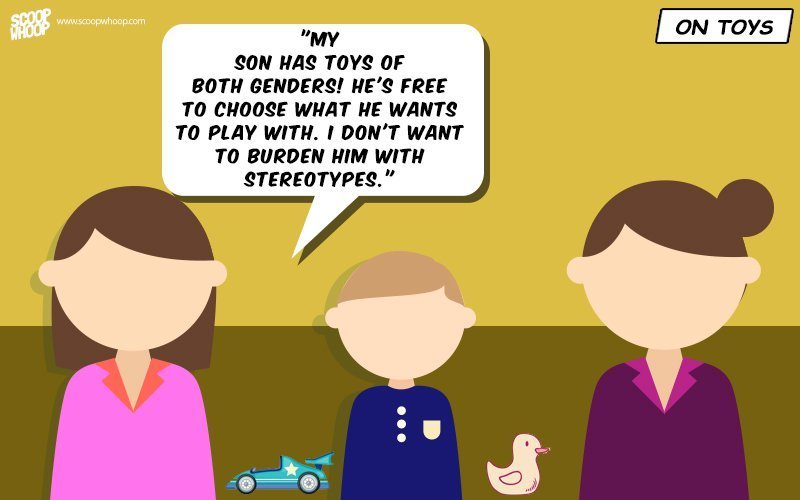 5.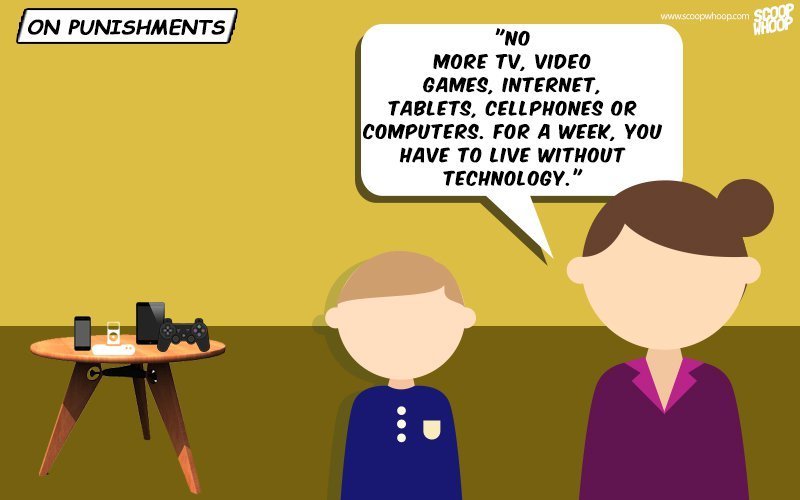 6.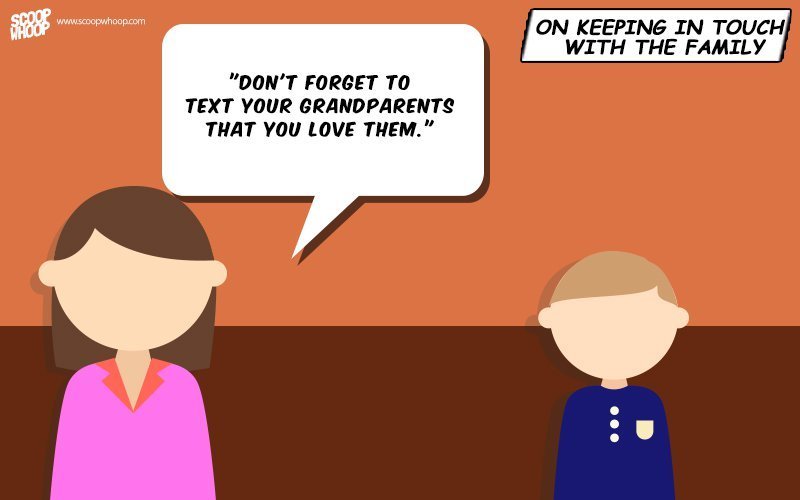 7.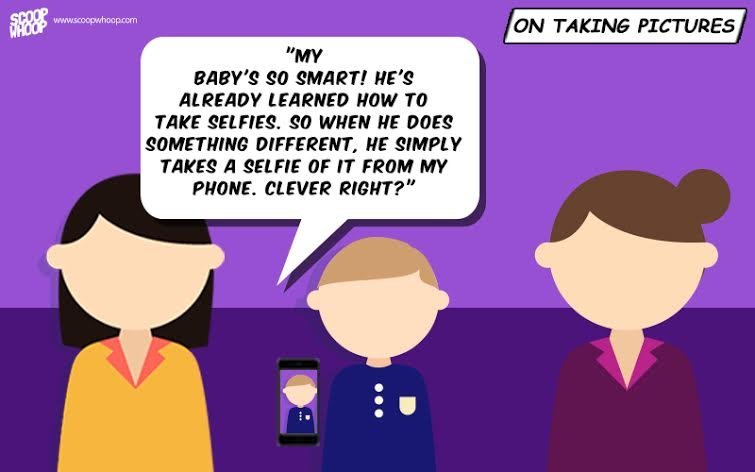 8.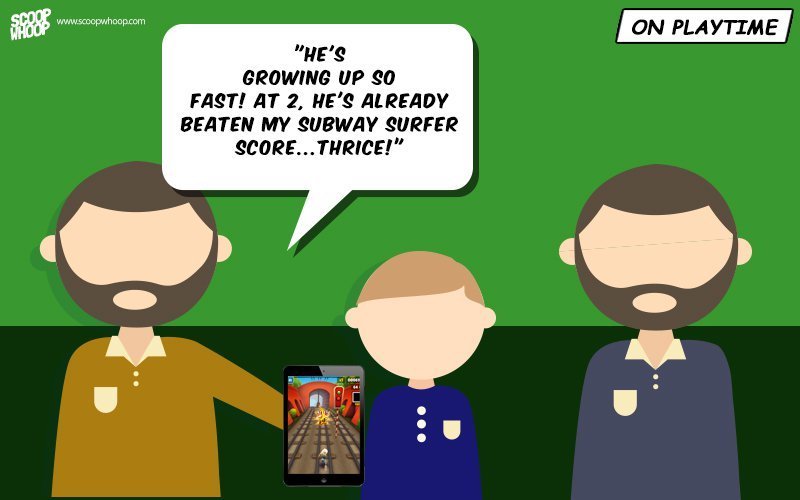 9.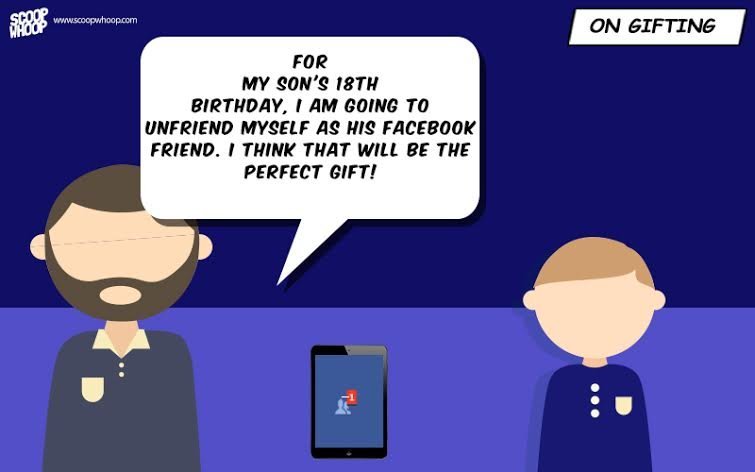 10.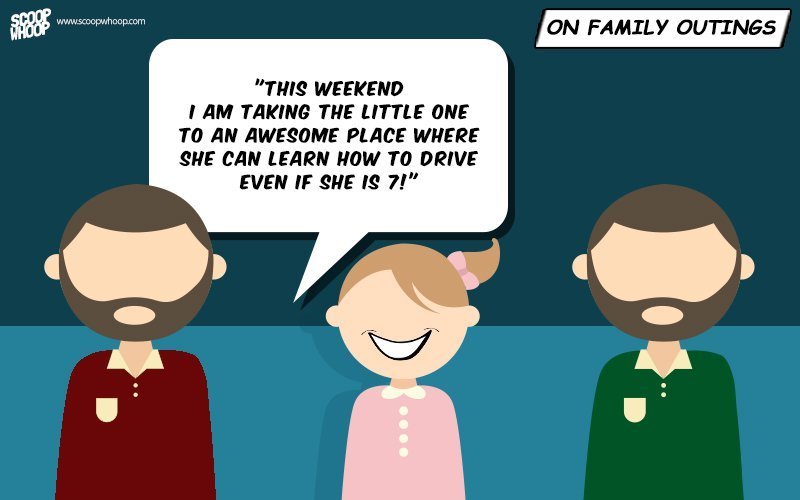 Gone are the days when kids used to play with toy cars. The next generation kids are smarter and sharper. Encourage motor skills amongst kids and make them more responsible towards road safety. You can provide an amazing and fun experience to your kids, and also give your kid a licence at age 7. Click here to get passes to this fun place!
Designed by Lakshya Vij.
Sponsored by NEXA