'I love you' is extremely overrated if you come to think of it. Some would even call it tacky. But there are better words and romantic gestures that do more than just three words. 
Here, are 50 better ways to express your love. You're welcome.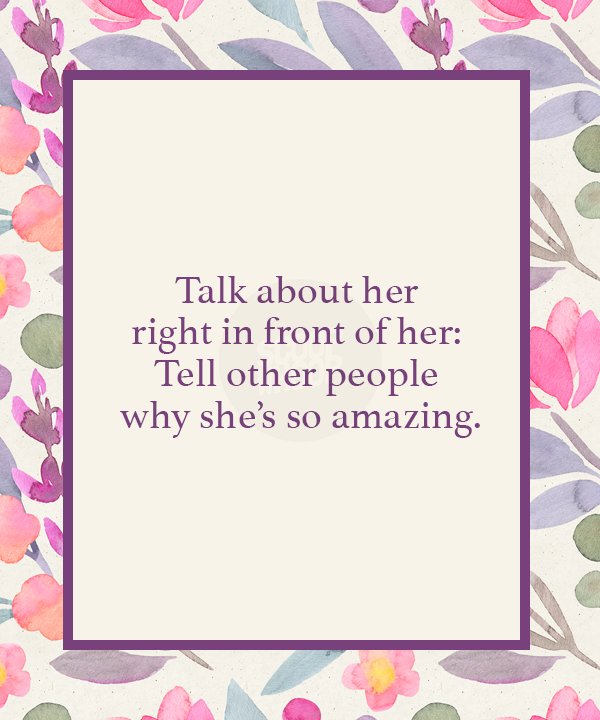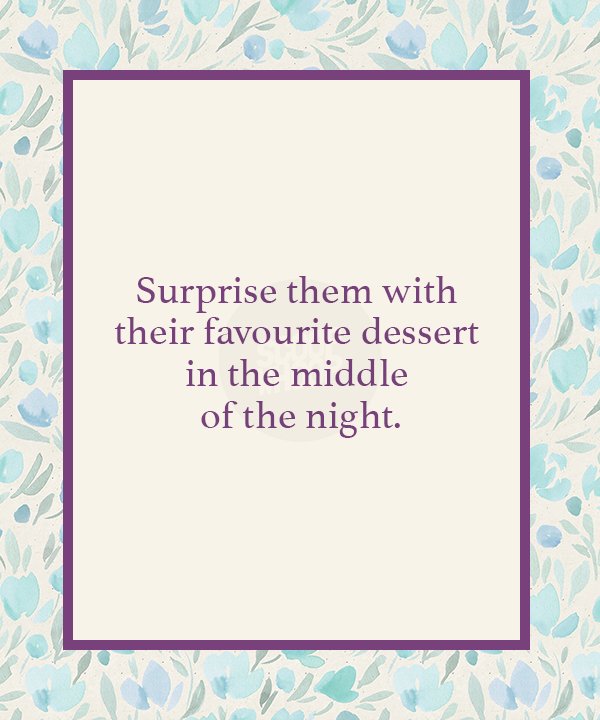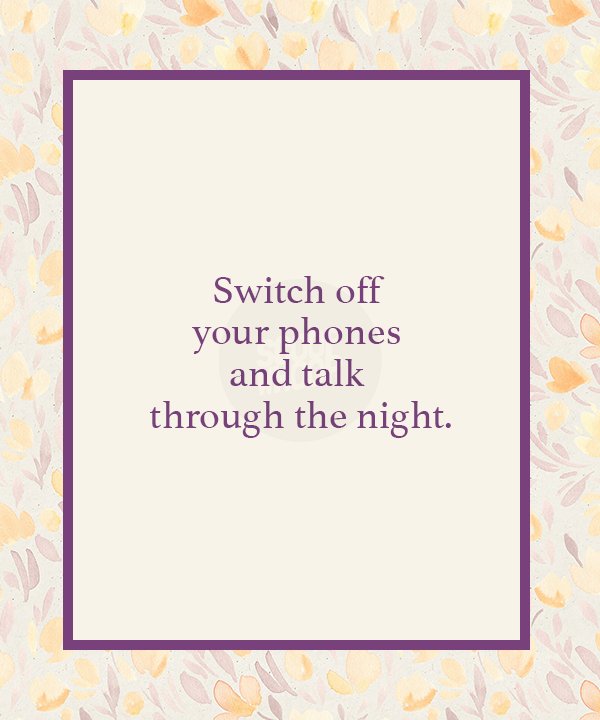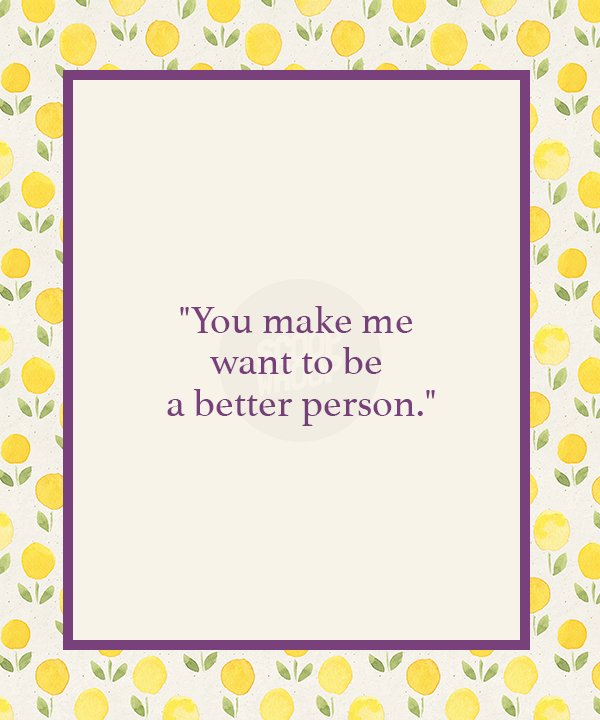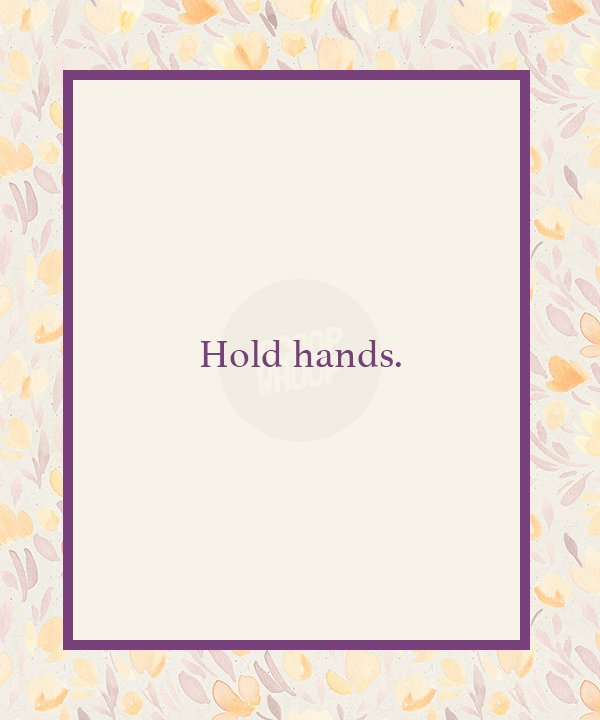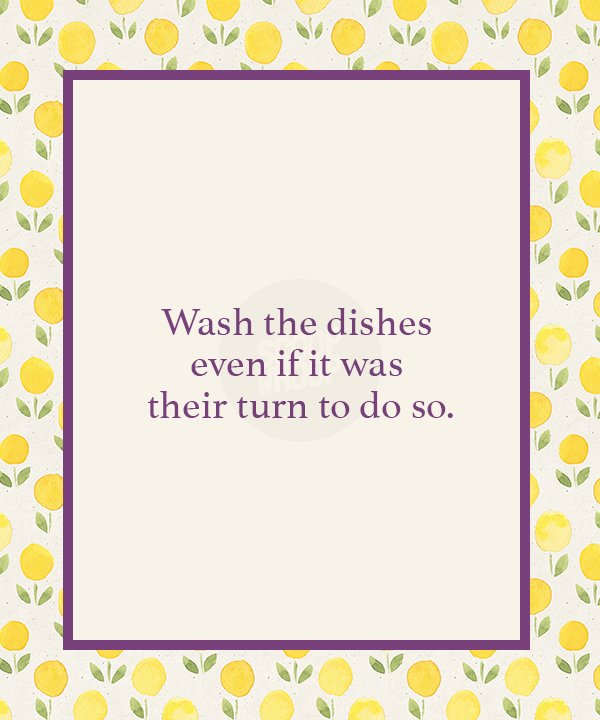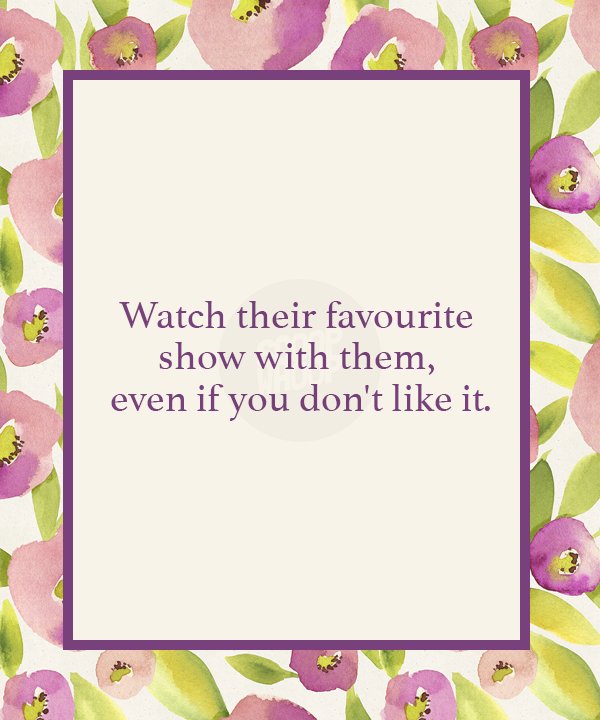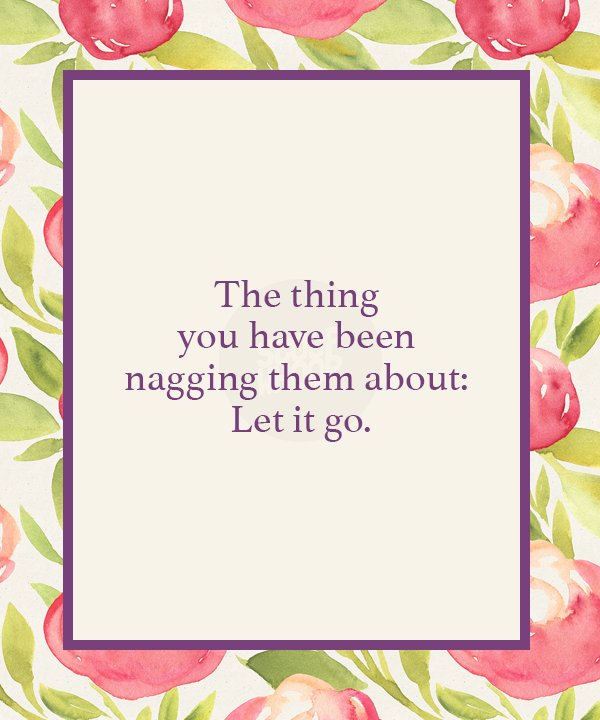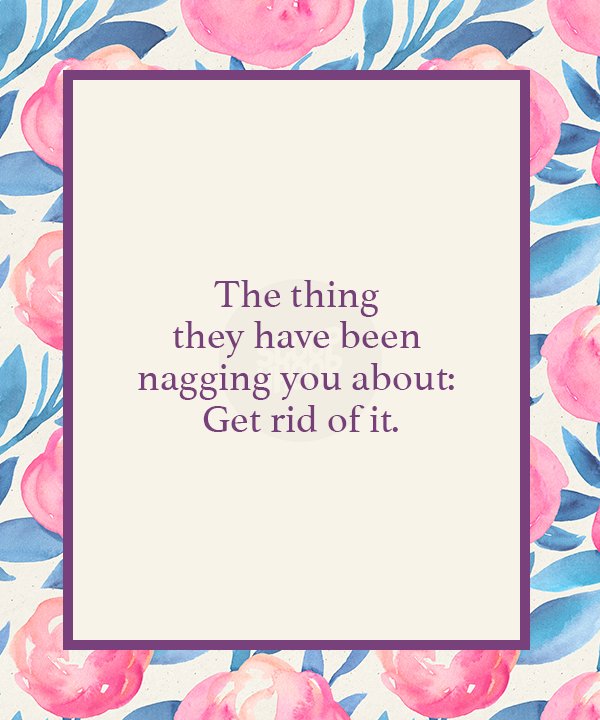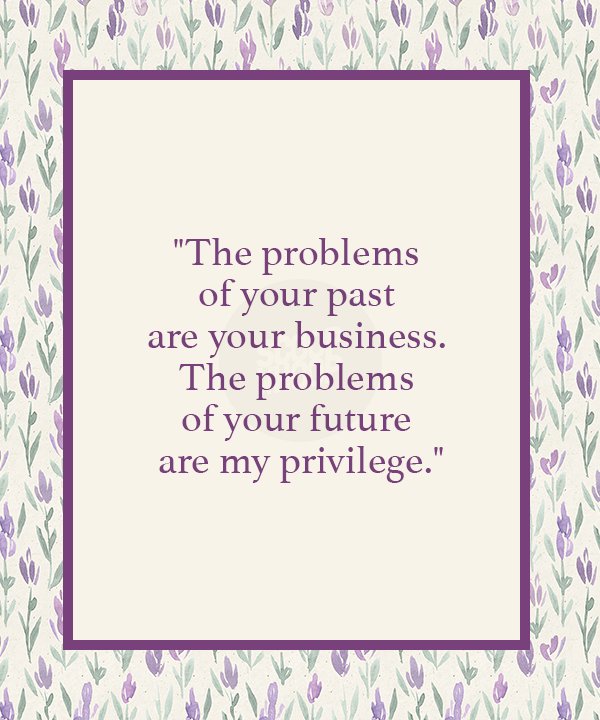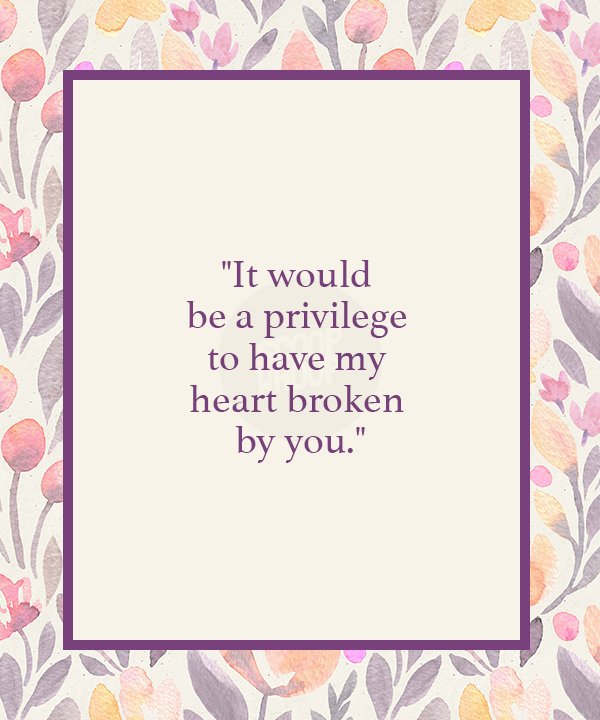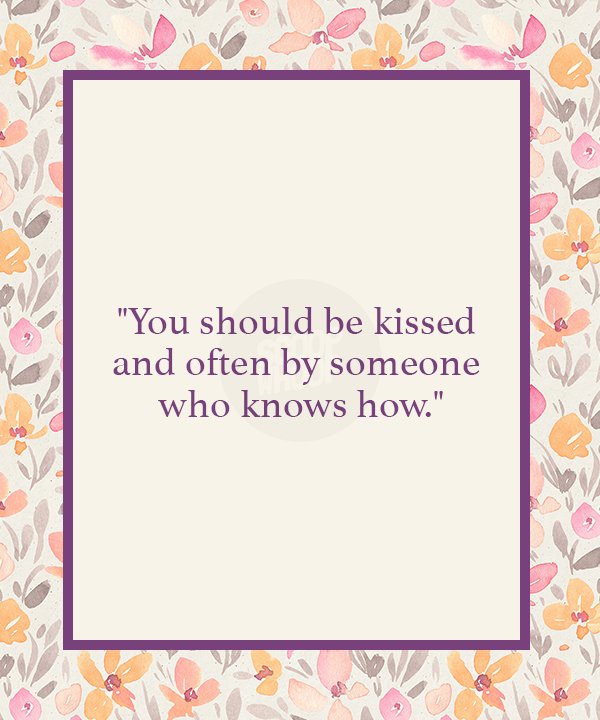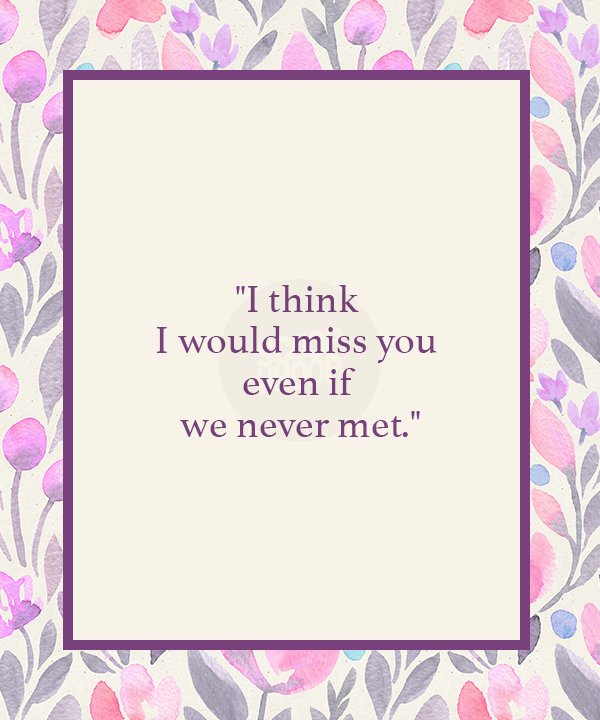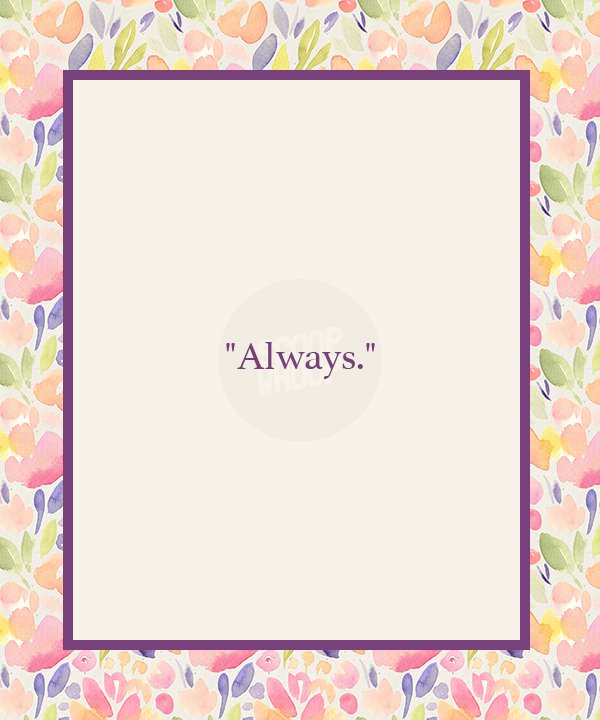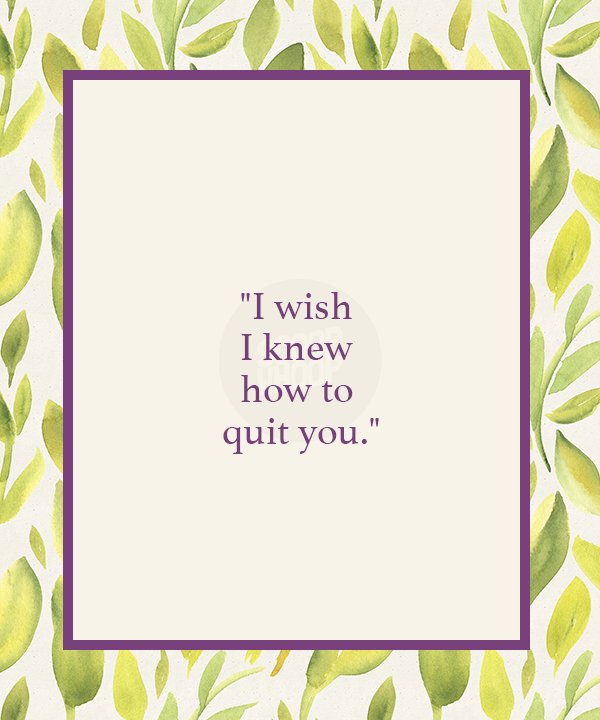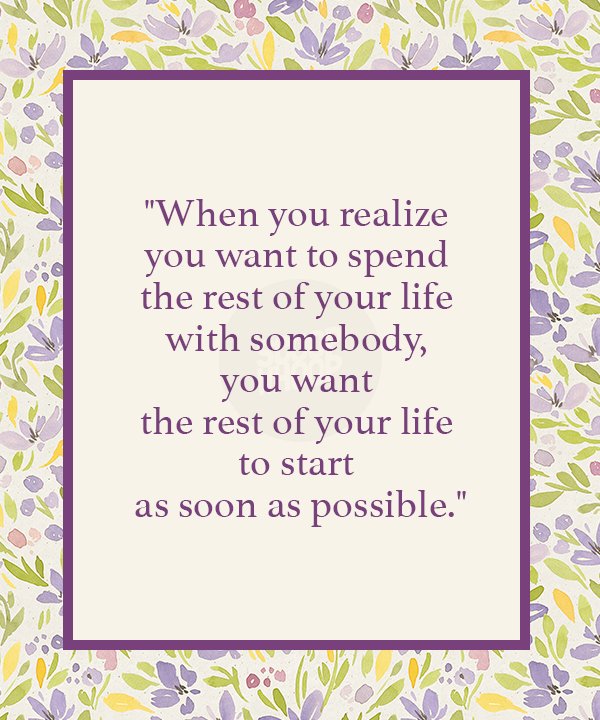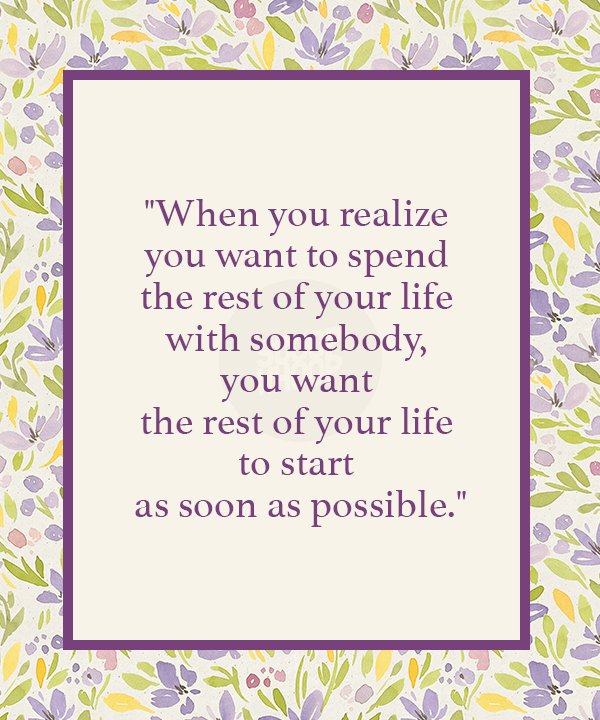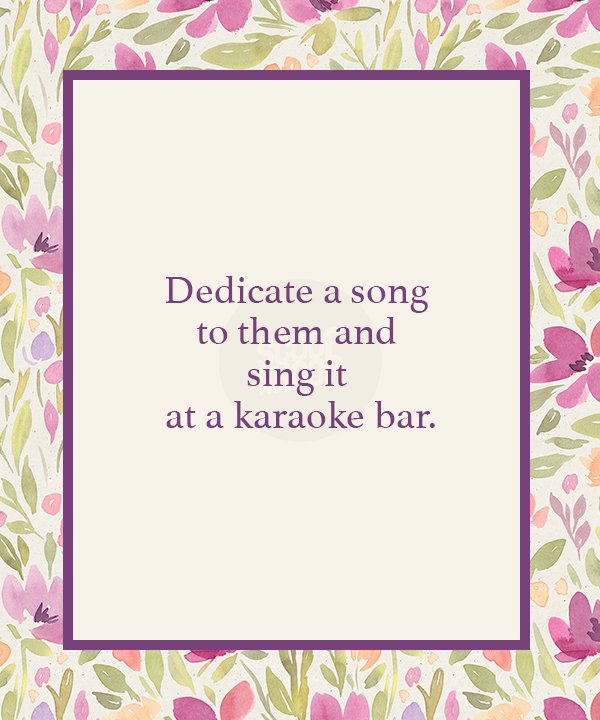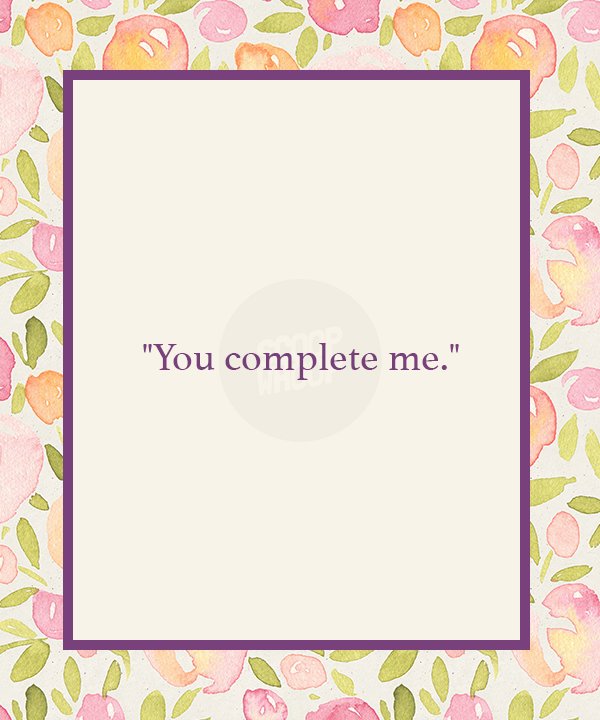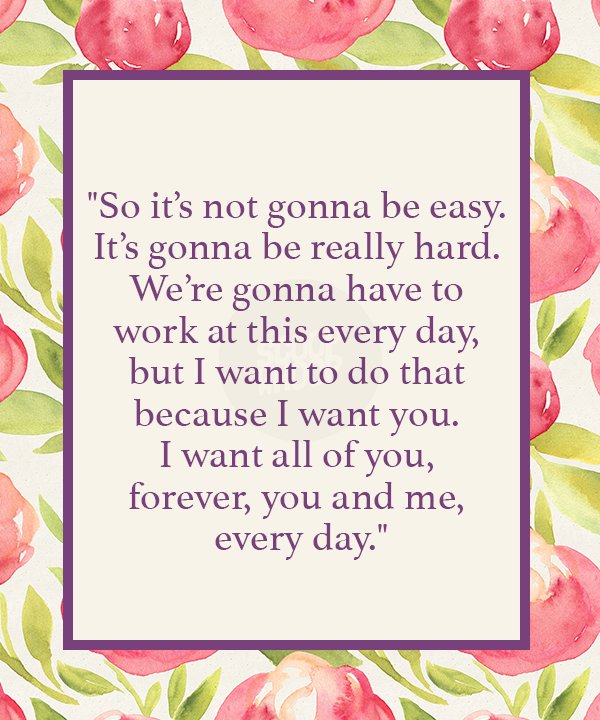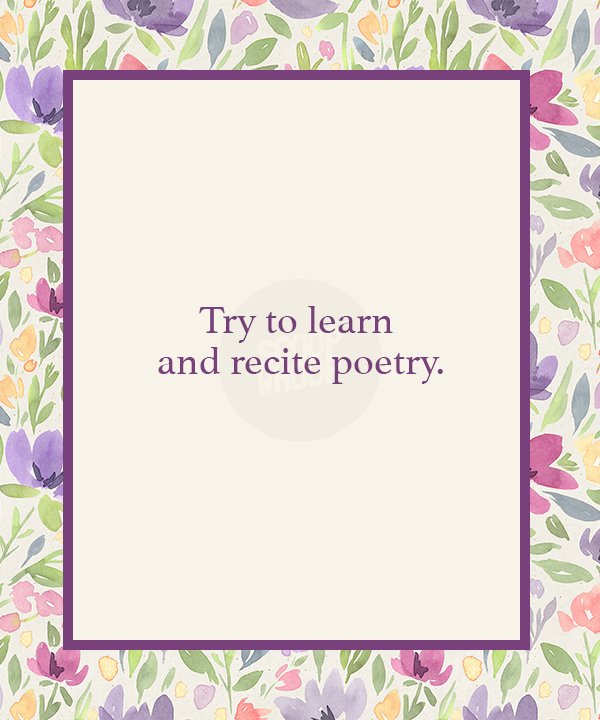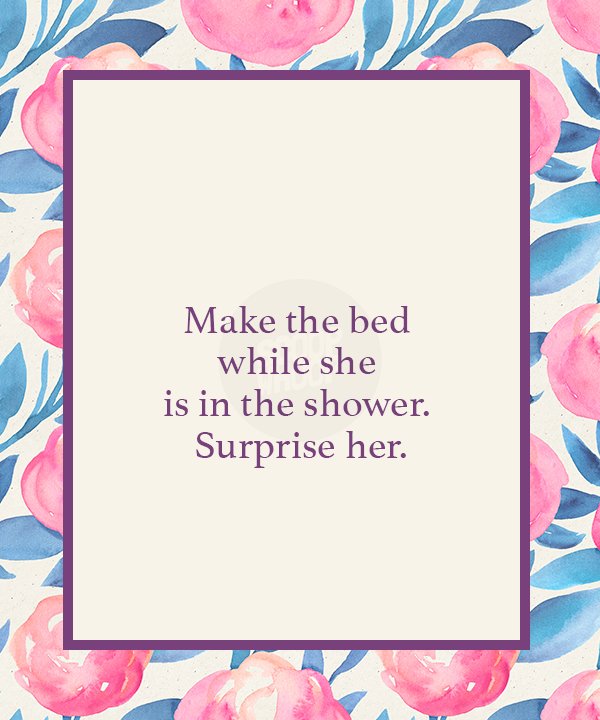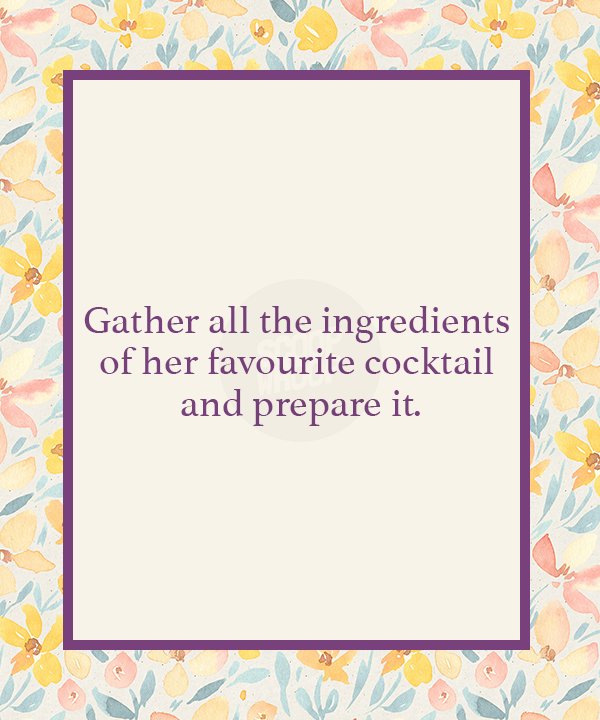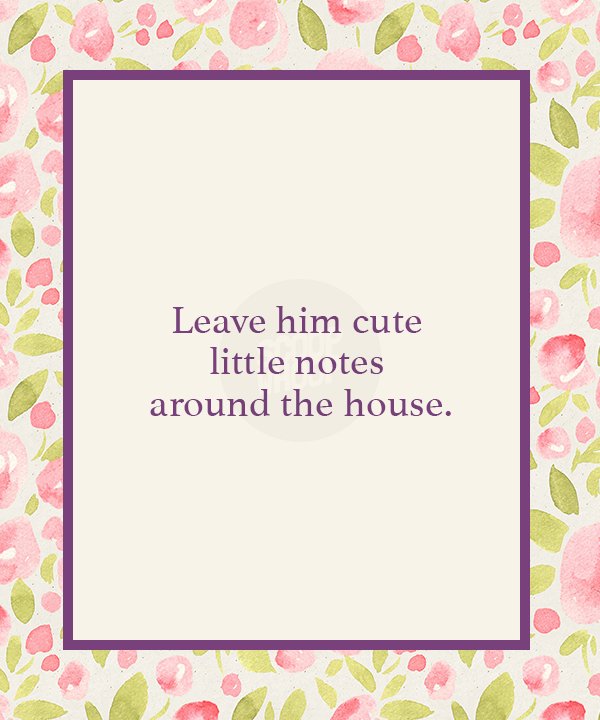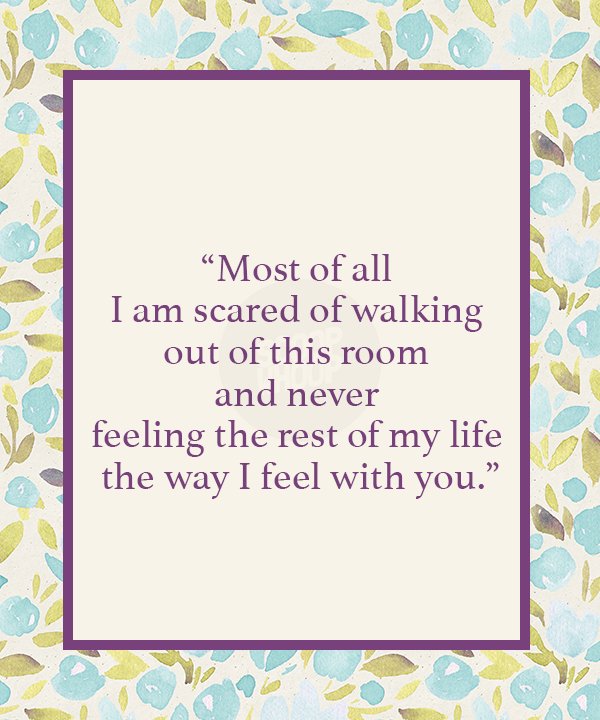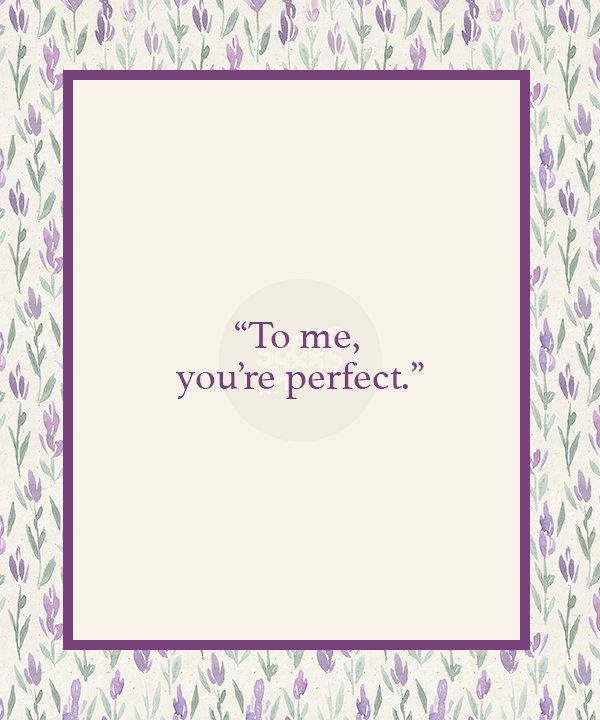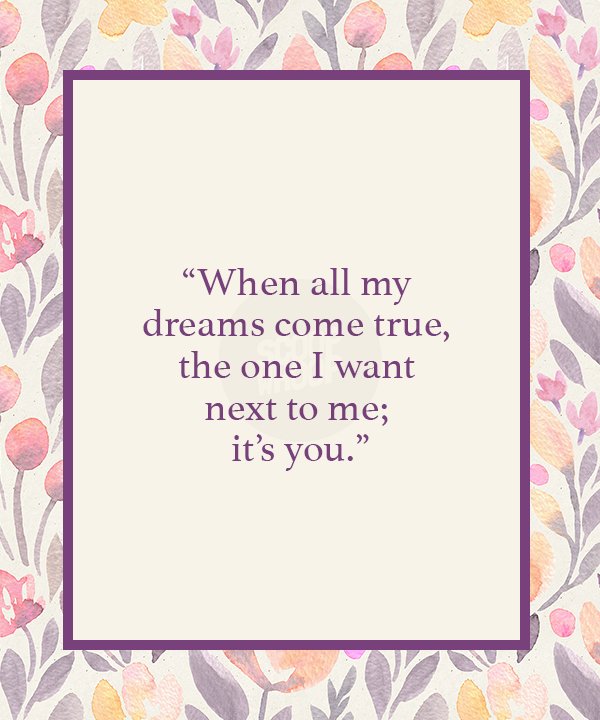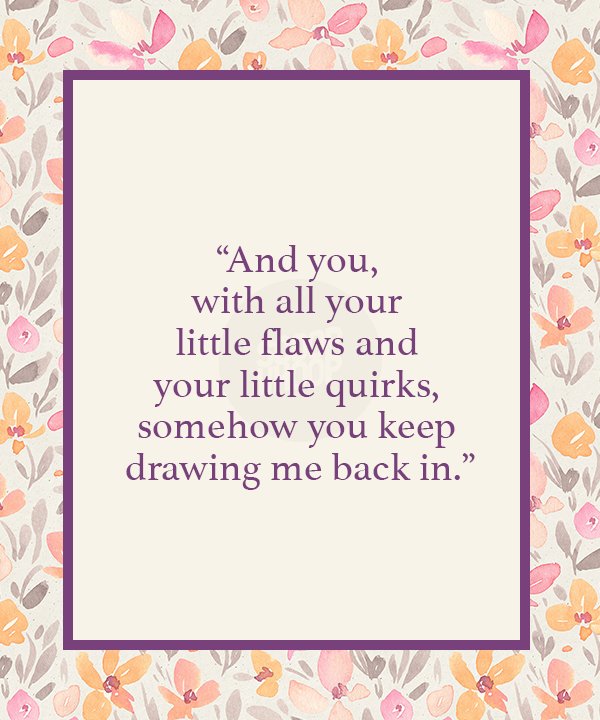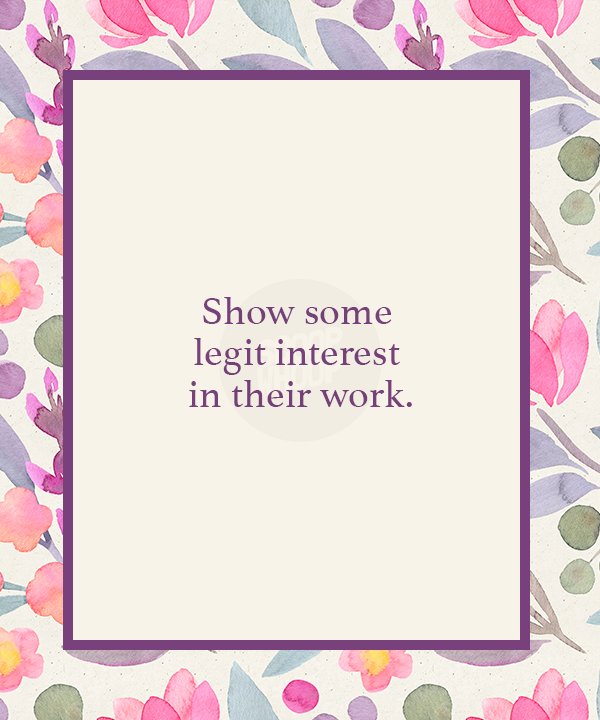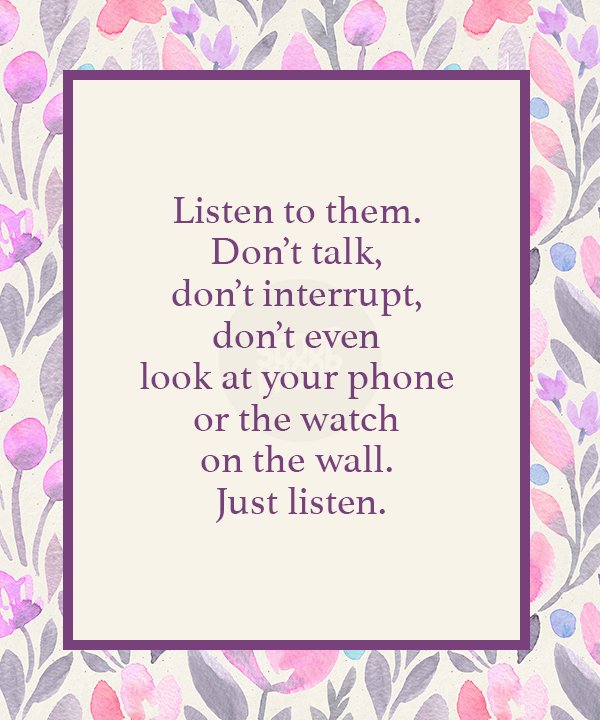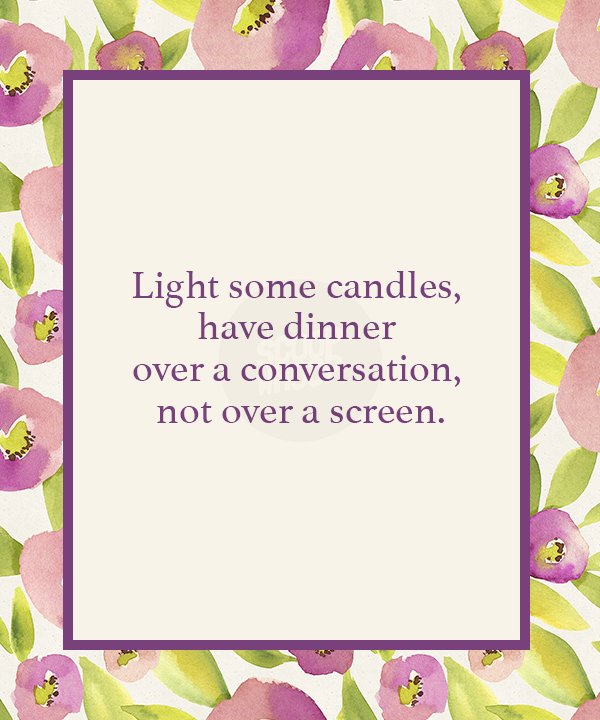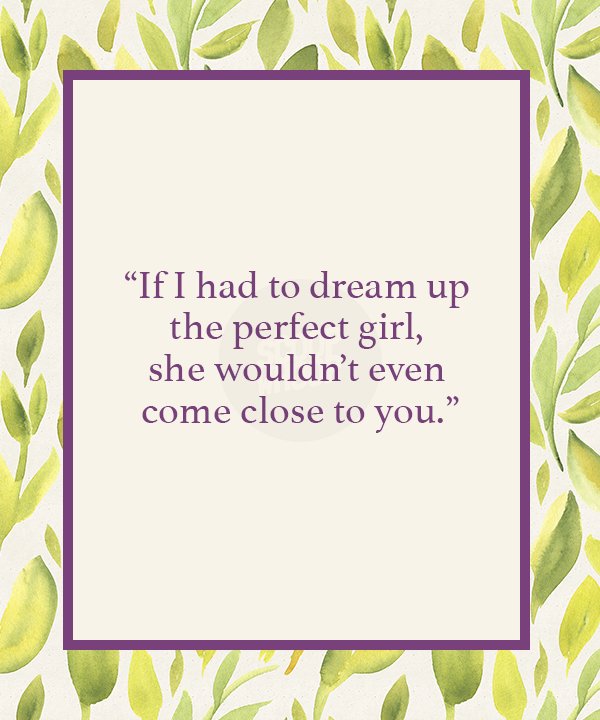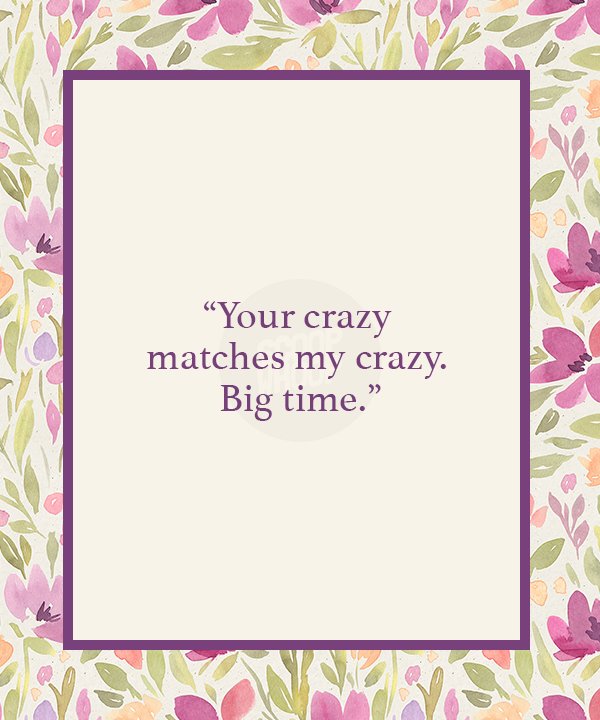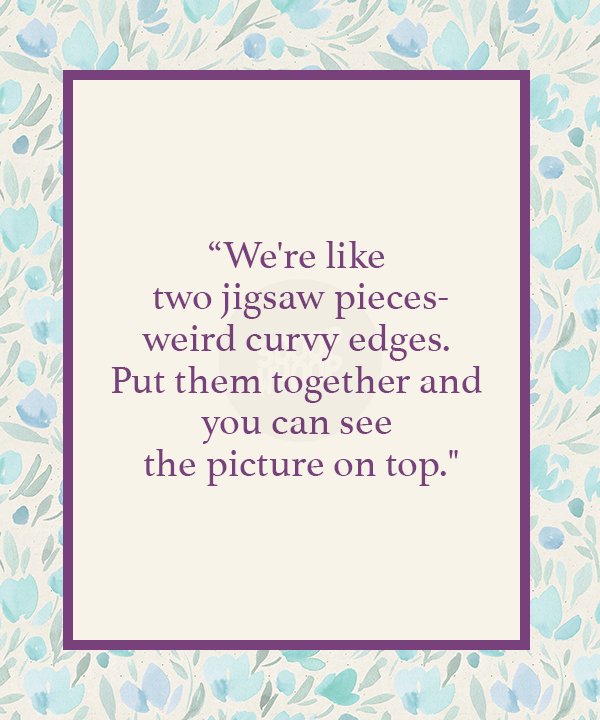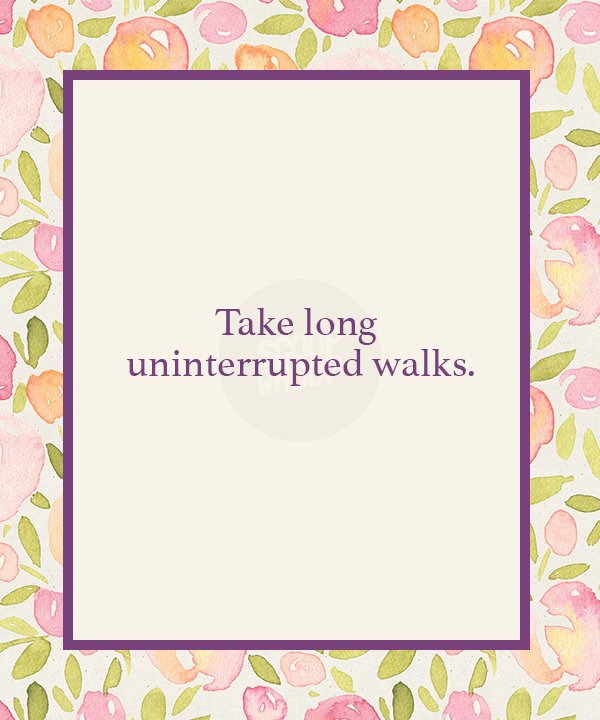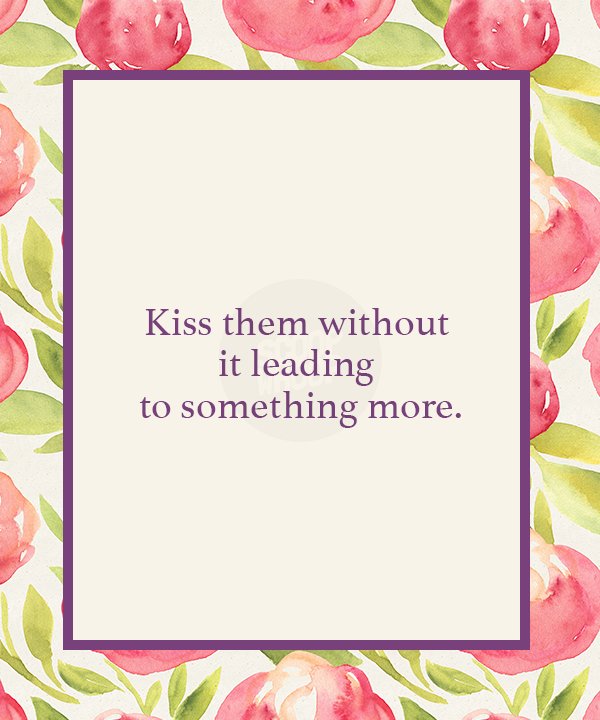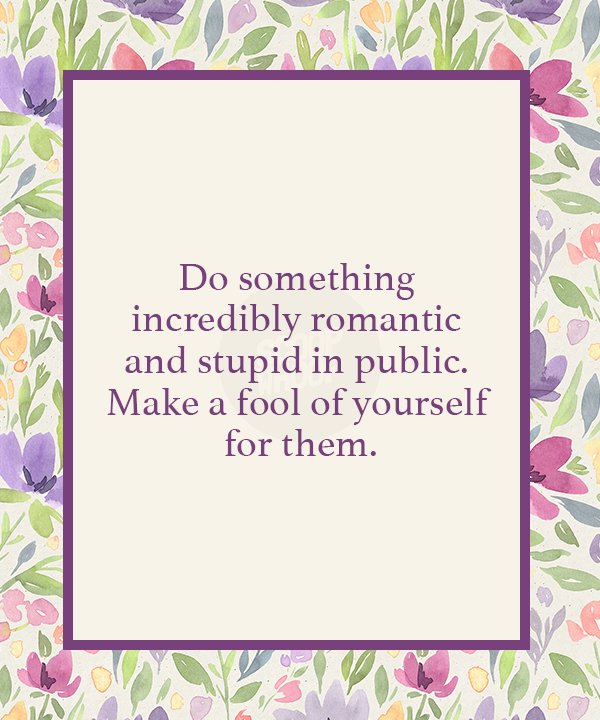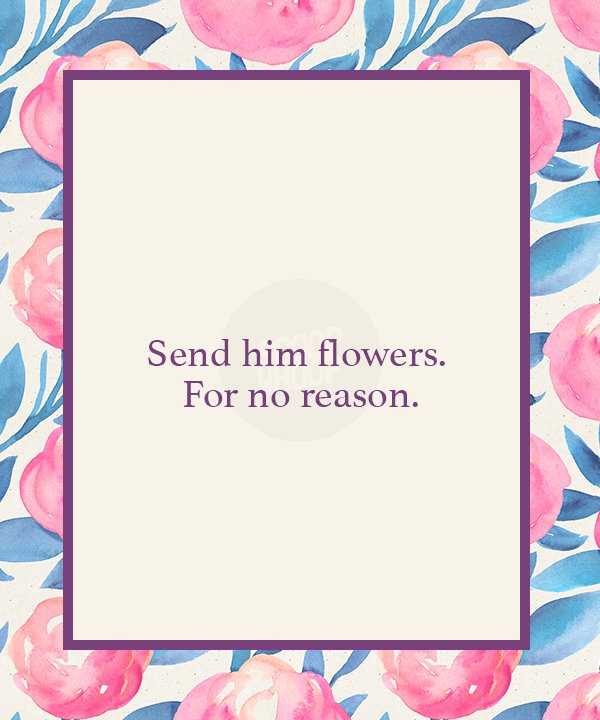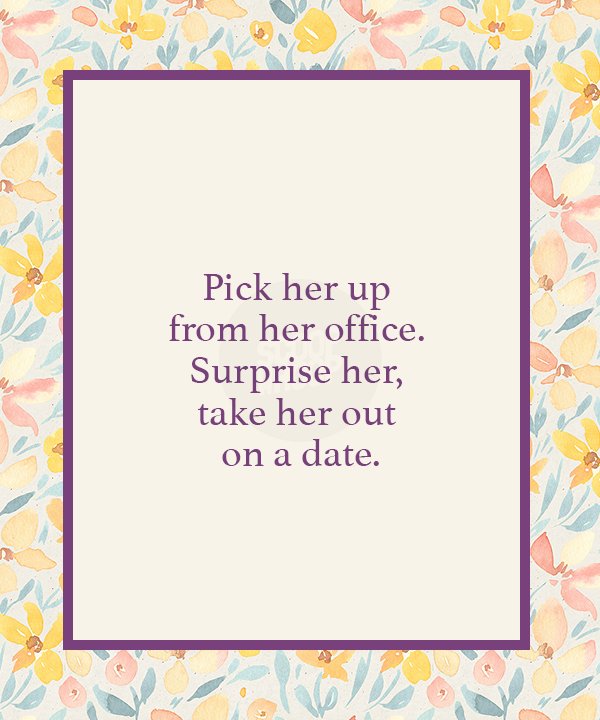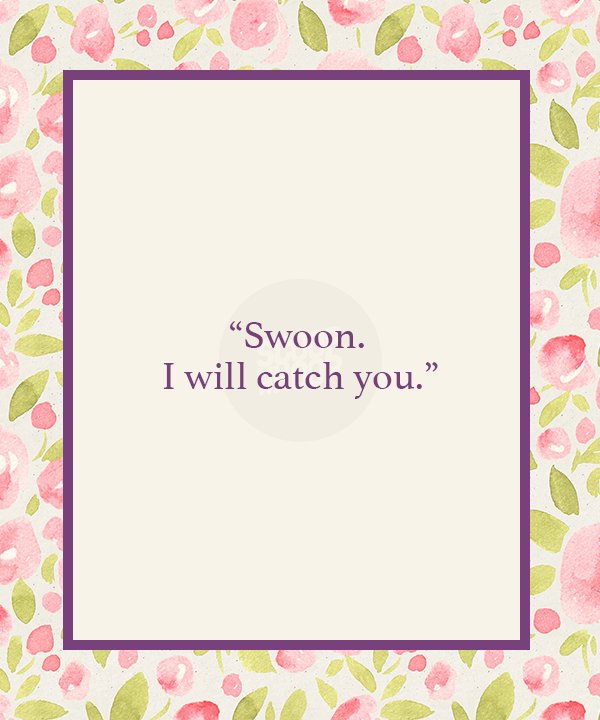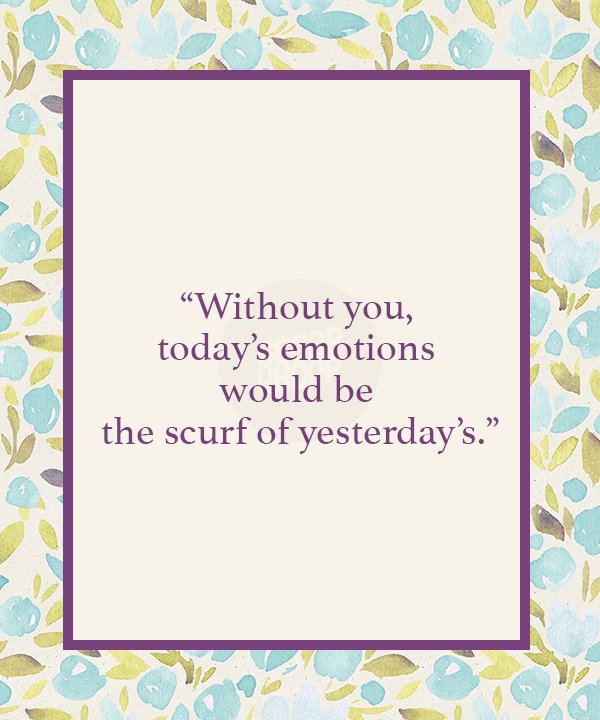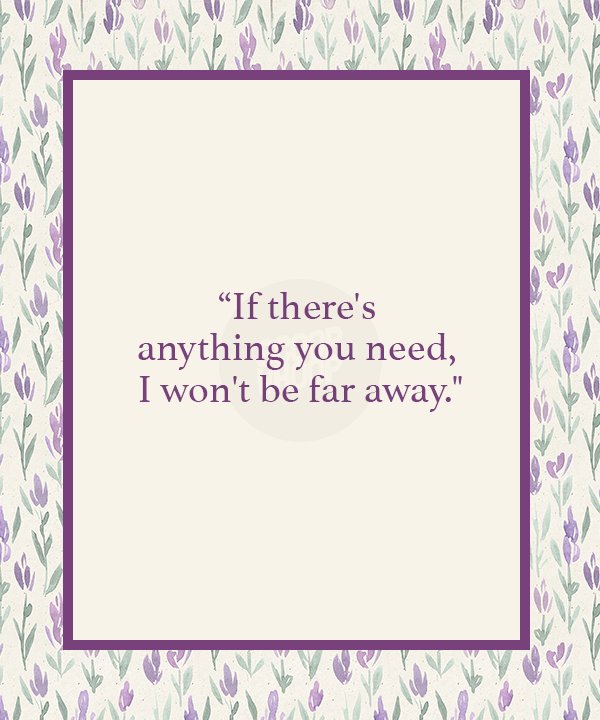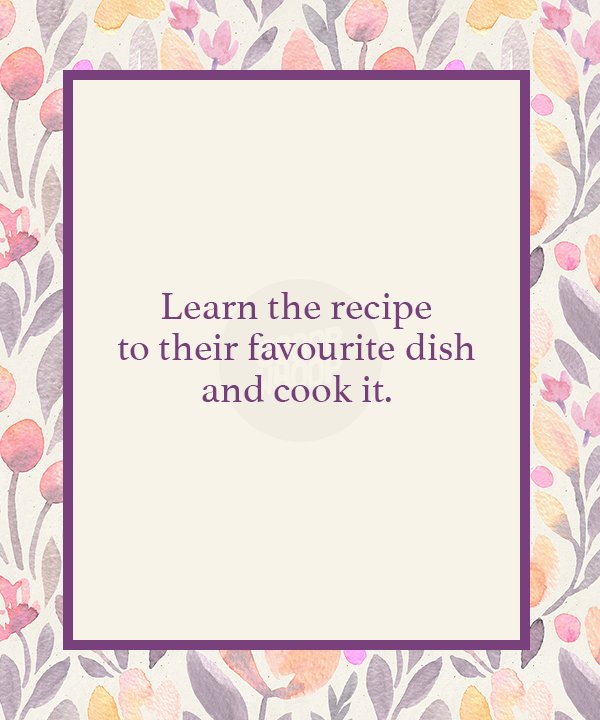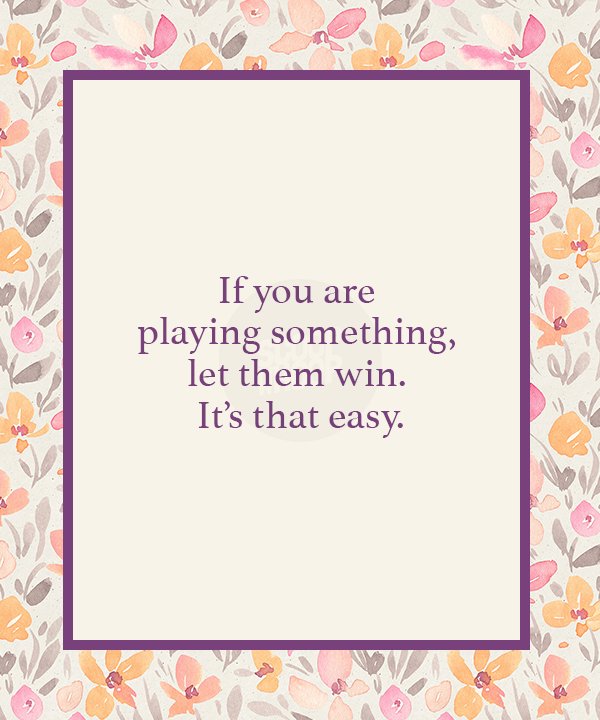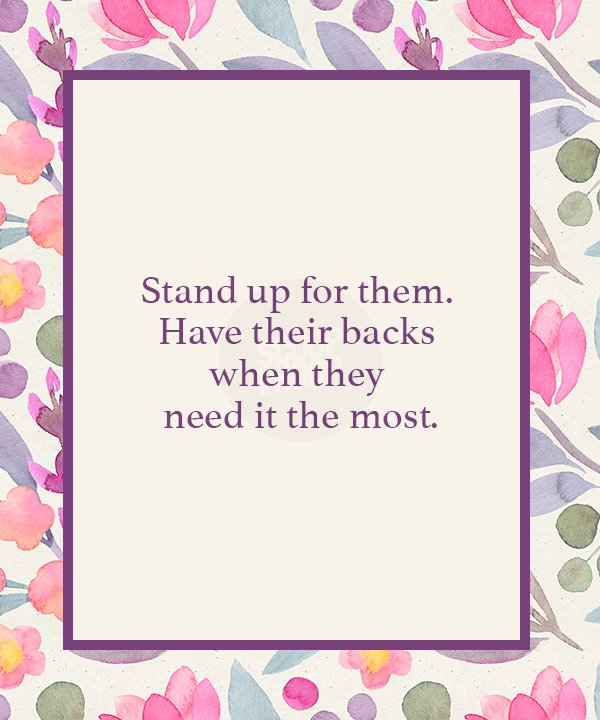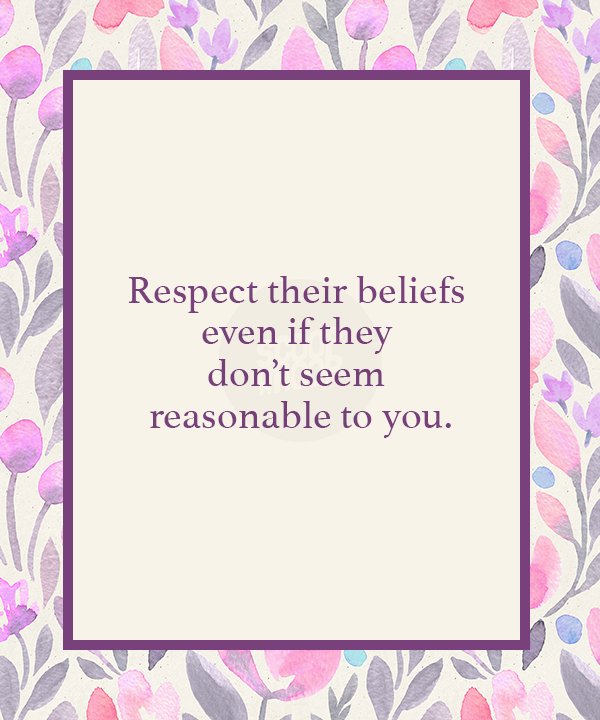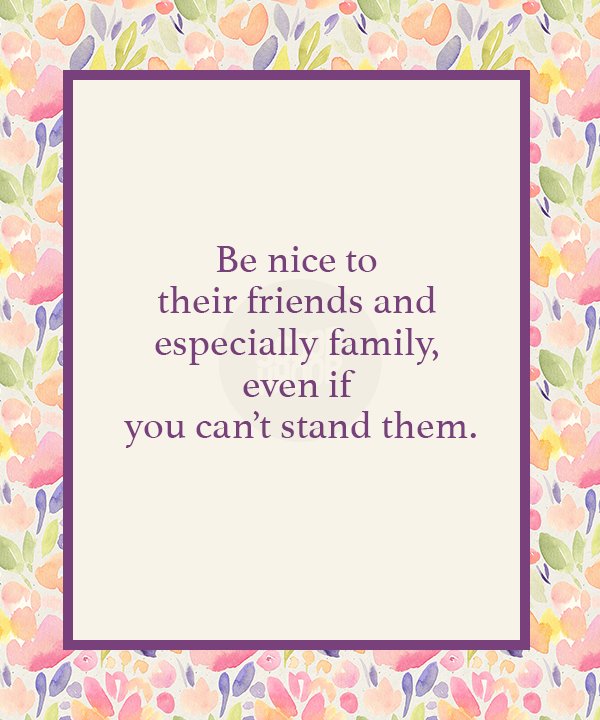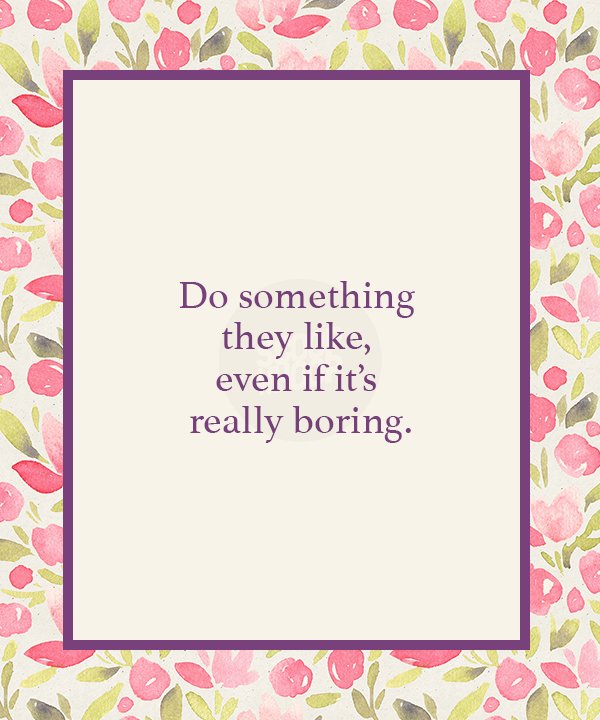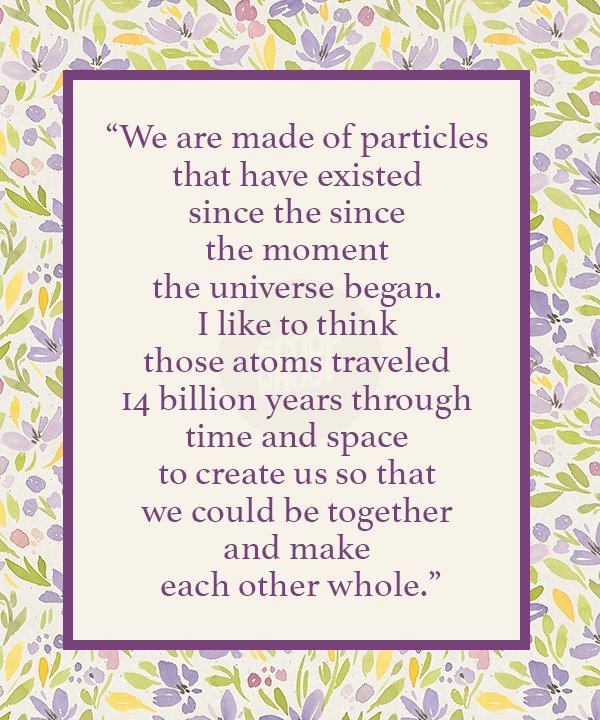 Not so difficult, is it?