We may fight for our personal space with them, whine when they snoop around in our room, but not having our brother around on Rakhi hurts even more. As we grow older and move away from our siblings, celebrating Rakhi through mail becomes our only option.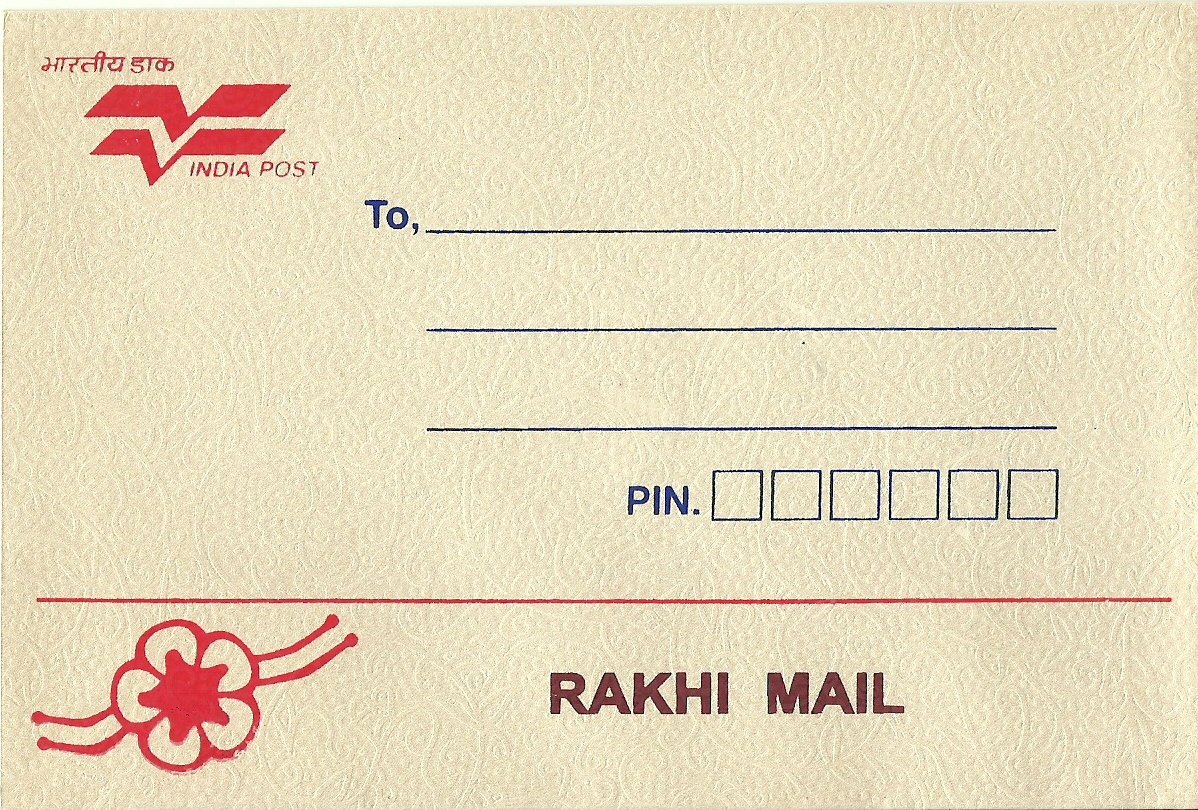 So it was quite sad when this woman in India could not send Rakhi to her brother in Germany. And she posted her woe on Facebook.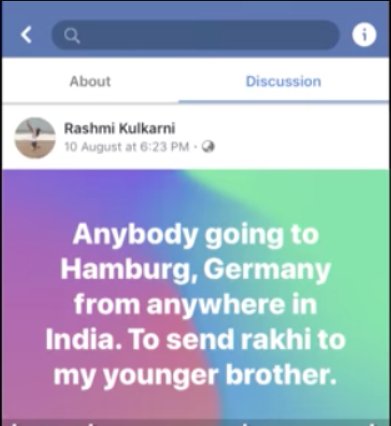 Cadbury saw that comment and decided to fix it. What happened next was the sweetest gift any sister could ask for on Rakhi.
Watch the whole video here: