A study based on 2,000 British couples, conducted by Bensons for Beds has found that women are missing out on three hours of sleep every night. To put that into perspective, that means they lose out on sleep for 105 hours a year or 45 whole days of sleeplessness. Sounds tiring already. 
Sleep is the most precious commodity on earth and we all know how it feels to be robbed of it. But it seems like women are losing out on more sleep than men.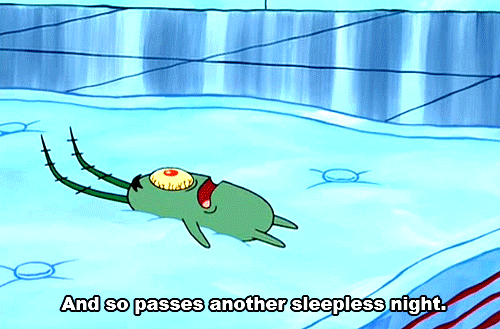 One out of three woman say they wake up each night, while one out of two woman say they feel 'sleep-deprived' all the time. Some women blamed waking up for the kids, but the most common complain were their partner's snores. One-third of women believe their partner is just 'better at sleeping'.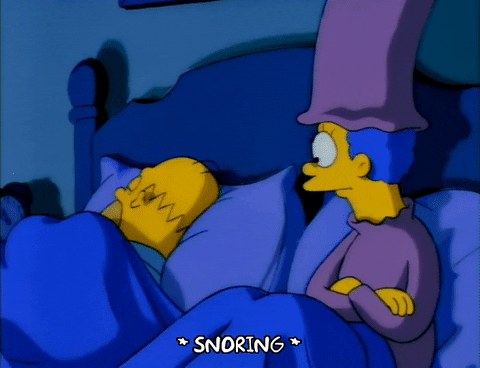 Helen Nunn, from Bensons for Beds, talks about the issue, saying 
Sleep – or lack of sleep – can affect so many aspects of our day-to-day lives. It's worrying to see that this research has found women are getting less sleep and feeling more tired than their male counterparts.
This lack of sleep impacts women greatly – 73% of women say that they are 'at their wits end'. 1/3rd of women even feel depressed.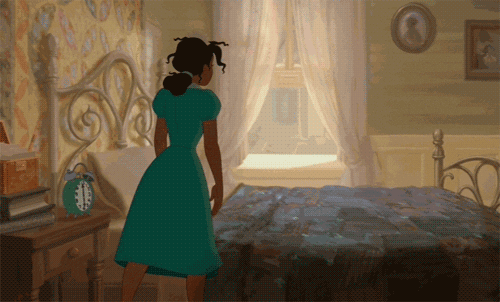 Stephanie Romiszewski, a sleep expert for Bensons for Beds also weighed in,
It makes sense that men and women have different sleep needs – we are in some ways very different. What with hormonal changes that come with menstruation, pregnancy, and menopause, the biological differences alone are huge. With this in mind, it's really helpful for us to get into a few good sleep habits that can help get us through.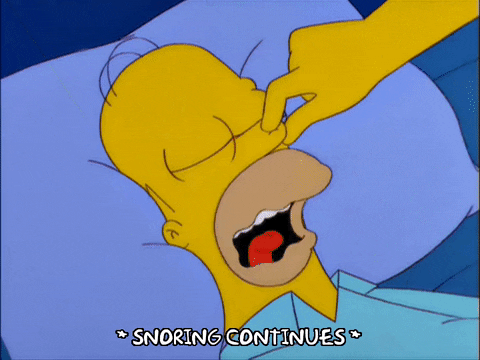 Men, if you're a snorer and your partner tries to strangle you in your sleep – you were warned!