A woman's body is the most striking. It nurtures, it loves, and it exhibits all the power and confidence that a woman possesses. The curves, the stretch marks, and the beauty of the ups and downs, it is most sensual in it's raw, natural form. However, more often than not, these bodies are ripped apart, sexualised and objectified, and not celebrated like they should be. 
To celebrate it, these Indian photographers attempt to capture the essence of the female body, in all its glory and fierceness.
Take a look at this beautiful piece of art here: 
Soumya Iyer
In her series titled, Gender of Beauty, Soumya tries to explore the beauty of the female body. The free flowing movement of her subject adds an element of mystery to the wonderfully composed photos.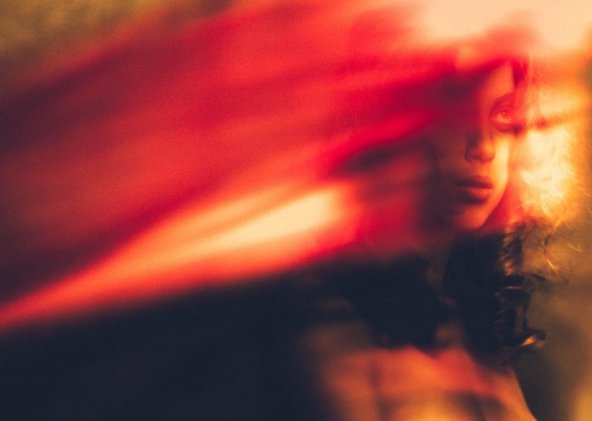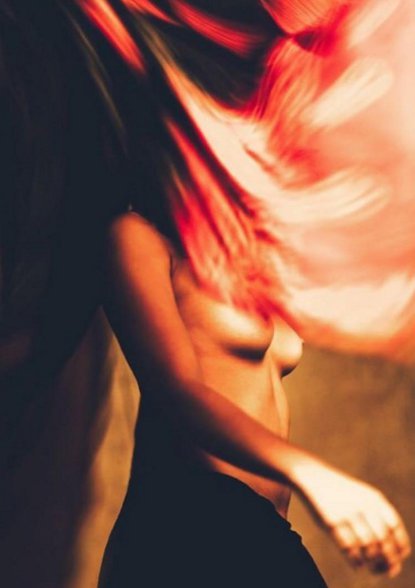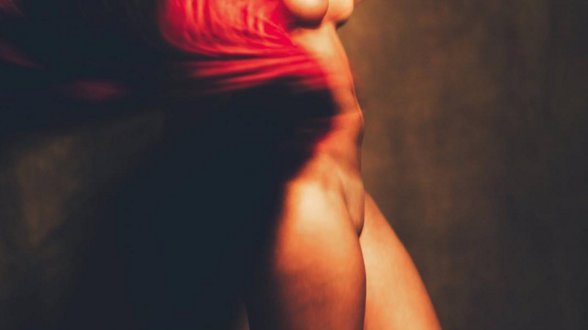 Follow her on Instagram. 
Bhumika Bhatia
Bhumika is one of the first Indian photographers to have been featured by popular forum, Berlin Art Parasites. Her work is amazing, and this series is titled the Red Series.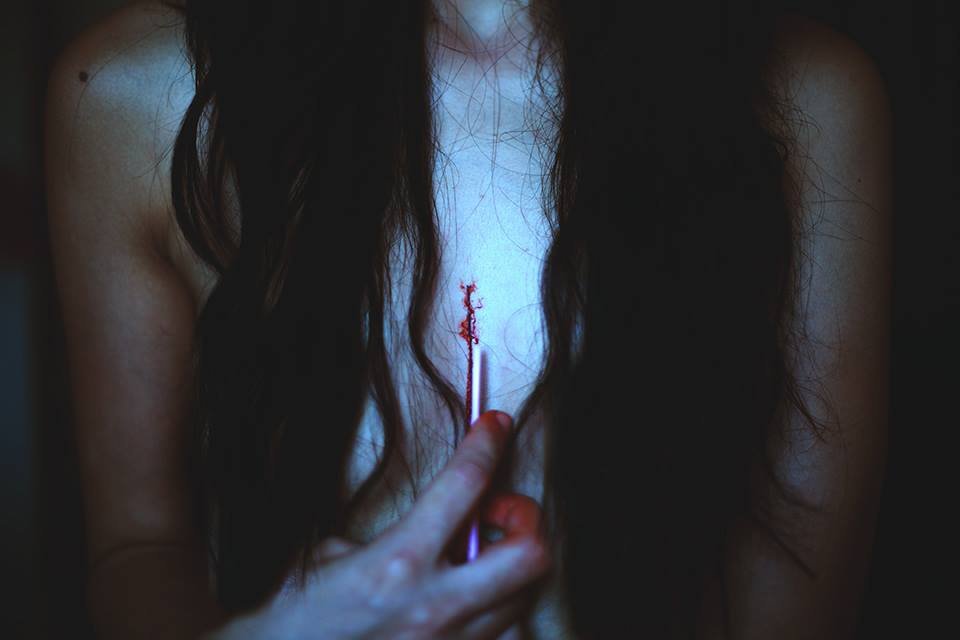 "Red is something I've been working on for a while. A series dedicated to love, departure and lovers. There are always two sides to the story. Hopefully, I'll arrive soon," she told ScoopWhoop.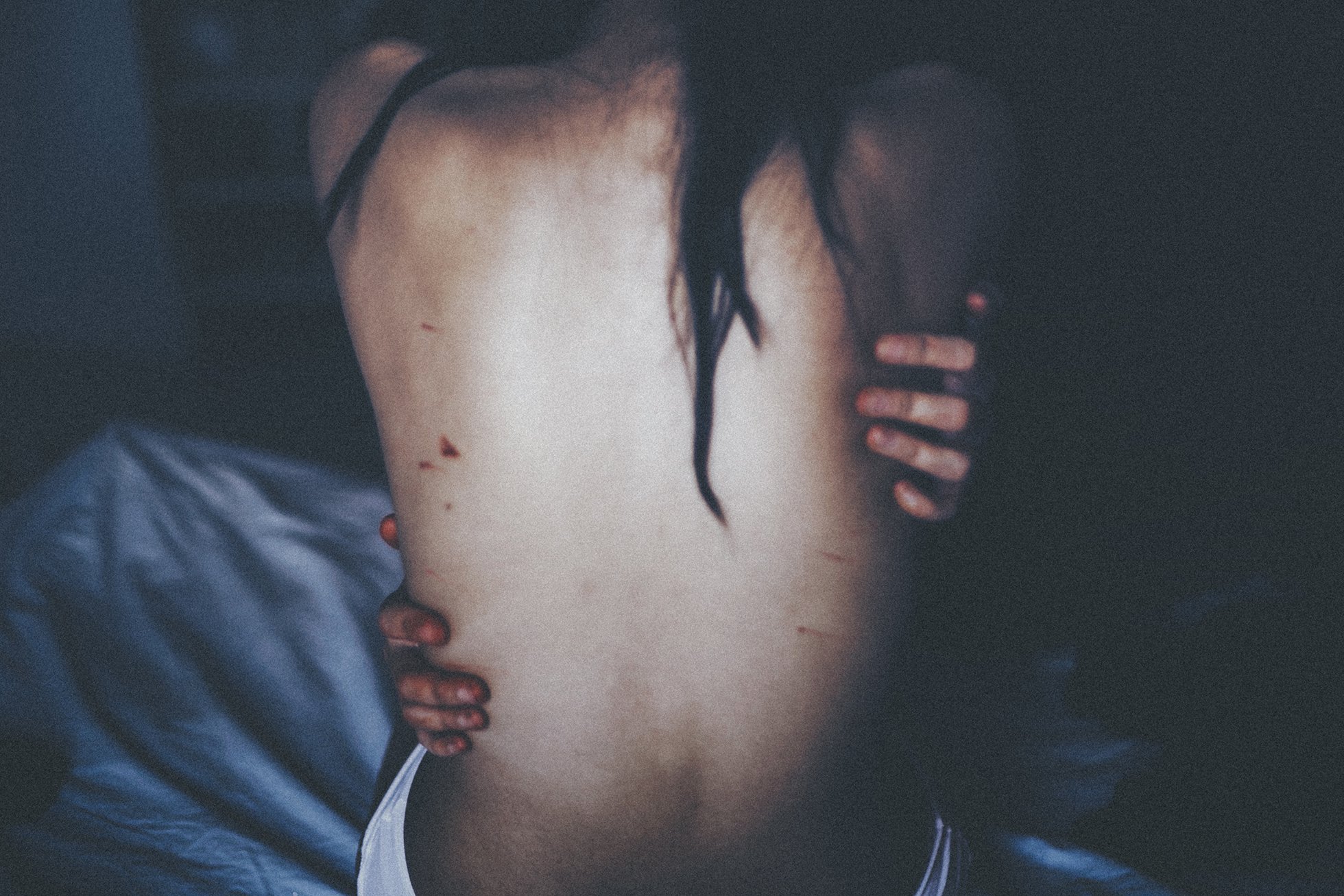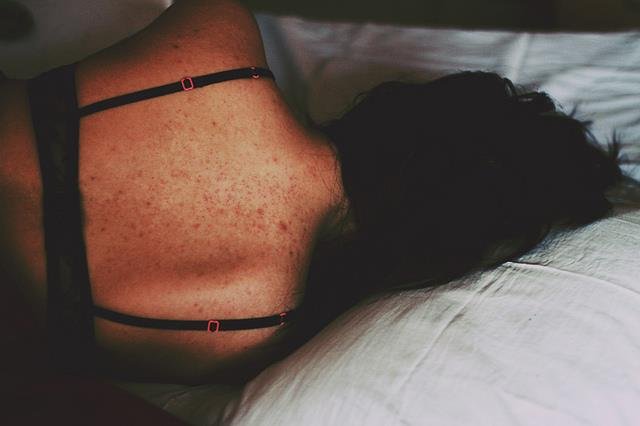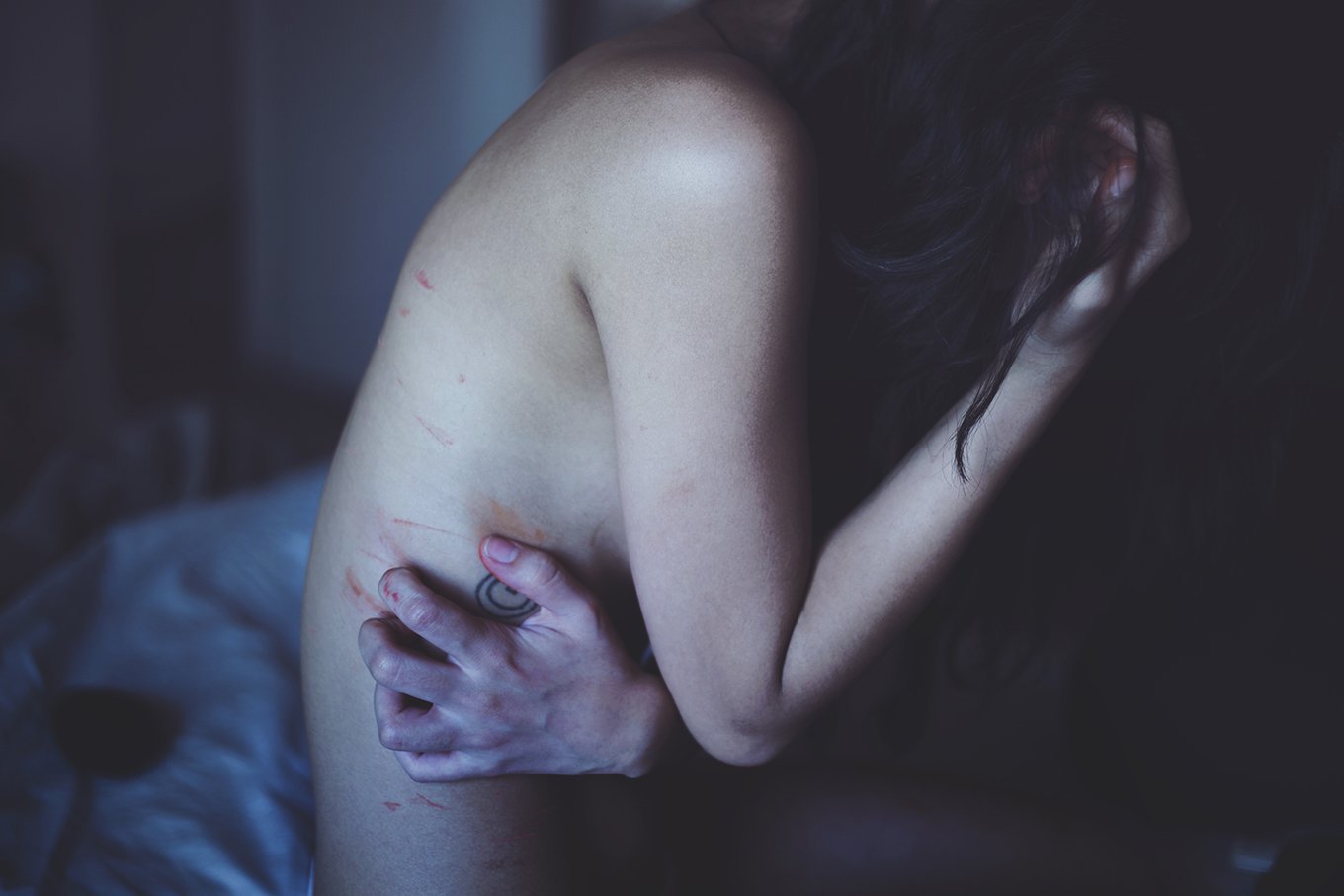 Follow Bhumika on Facebook and Instagram. 
Palak AKA Manmarziya
Palak's photographs speak louder than words, but her words are beautiful as well.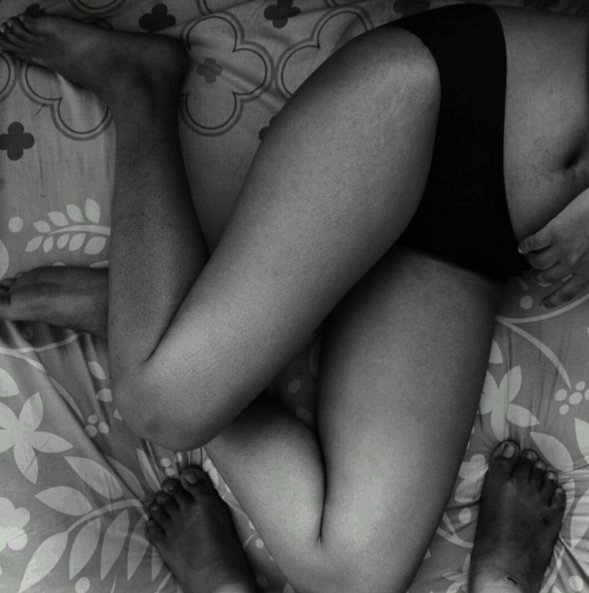 There are nights when my hand searches for her hand, a pen, paper but instead, finds a cigarette. And sometimes, a whole pack. All I have left of her is the taste of her clove flavoured lips; our glorious love making which they considered a sin. I remember her fierce eyes and the way they met mine, the galaxies danced and rejoiced.
Without a knock, they came, cold hearted and without light in their eyes. Ripped our soul into pieces; for their God doesn't want two women to kiss.
That night, I held her tight. Last I remember are her bloodshot eyes. They took her away in her sleep. Endless doses of morphine and our sin.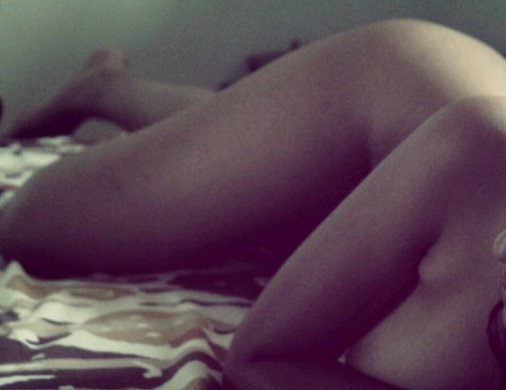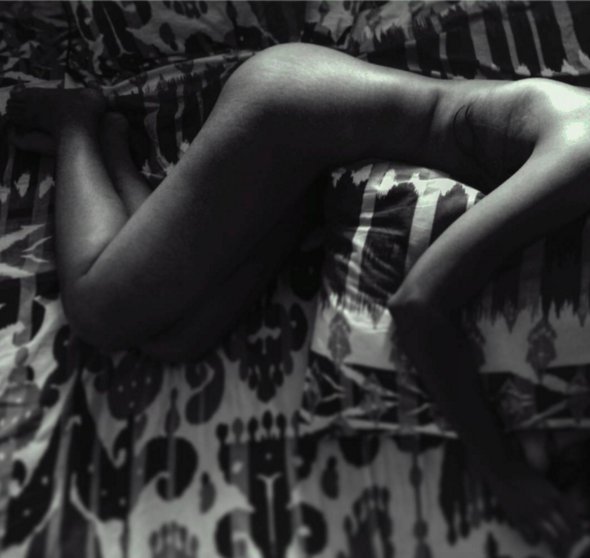 Follow Palak on Instagram. 
Gaurav Hingne
Using natural light to highlight the female body, Gaurav captures the sheer magnificence of the female species.
"I am always fascinated with light and shadows and the pattern they create," he tells us.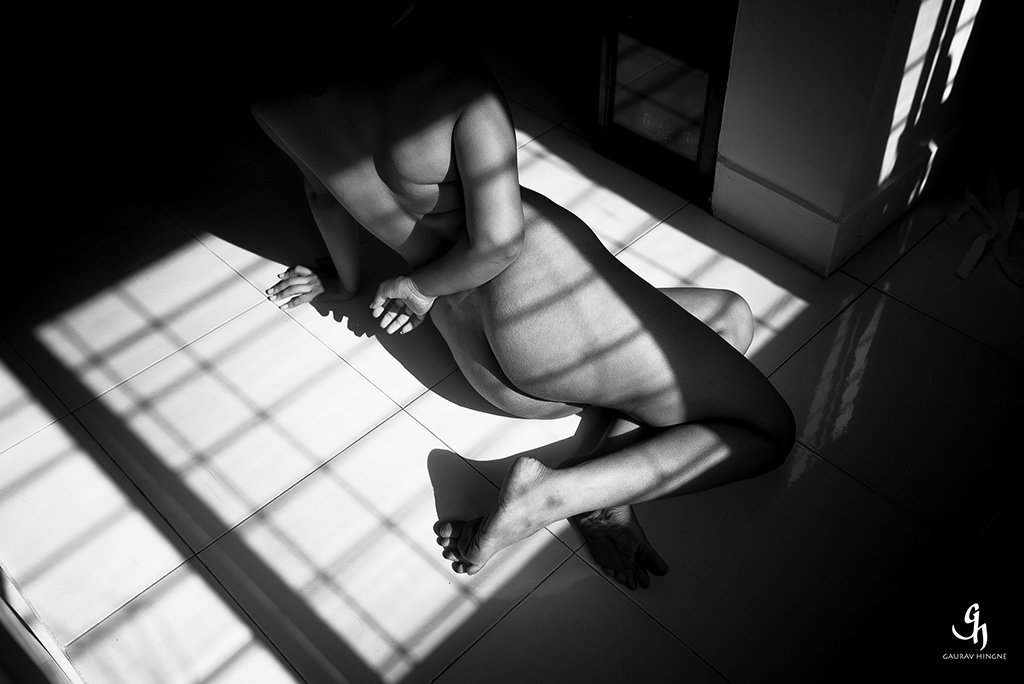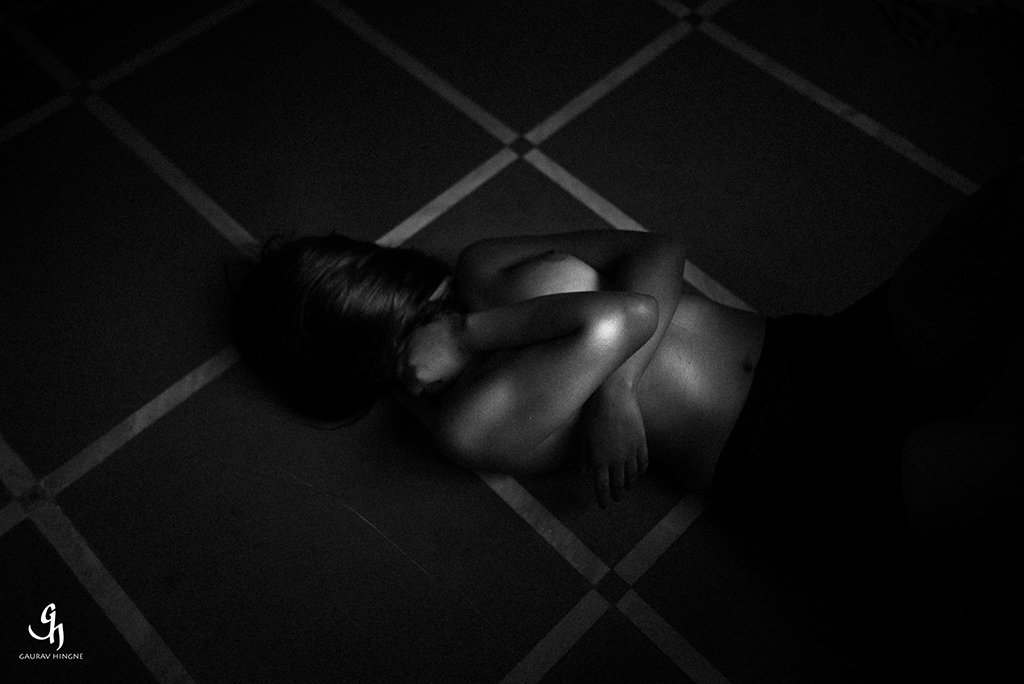 Follow Gaurav on Instagram. Feature image by Gaurav Hingne.
The female body is not just a site for dirty sex politics to be played upon. It's not just a sexual object advertisers use to sell their products.
It is so much more than that. It's a mirror to the society we live in, it's a baton that glows bright and gives hope, it's a nurturer, a thing of beauty to be revered and awed upon. And these photographers capture it in the most beautiful way possible. 
Kudos to you guys!