We're back to that annual day when our committed friends will shower their unsolicited gyaan on how being single is the best for us while posting hashtag couple goals pictures with their boyfriends and girlfriends. Being single on Valentine's Day can be taxing with the amount of commercialization and superficiality that exists, but it really shouldn't have to be. 
We've grown up in a world where everything has ever pointed towards that one loving partner, the focal point of your existence, the fiction of your imagination, your happily ever after. But after many break-ups and ridiculous heartbreaks, the only thing that stands true is that life is not a Bollywood movie. Raj and Simran would have had a toxic relationship in real life.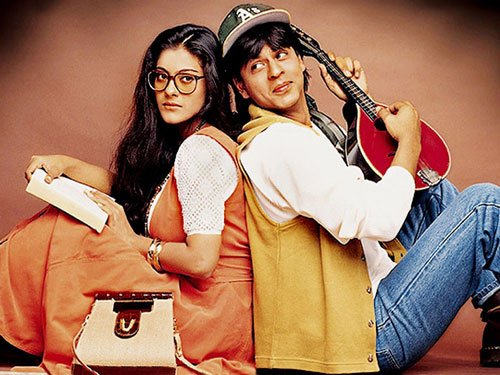 There's great fun in cribbing over singlehood memes on Twitter than to exist alongside a WRONG person. A good partner can surely make life exciting, but it's not their job to make our life complete. Let's not romanticise unhealthy dependency on somebody in the name of true love.
Sticking to that thought, here's what you can do if you've no date for Valentine's Day and you're allergic to couples, which is the majority of us.
1. Possibly revamp your playlist and add songs that celebrate you. Just YOU
I can love me better than you can…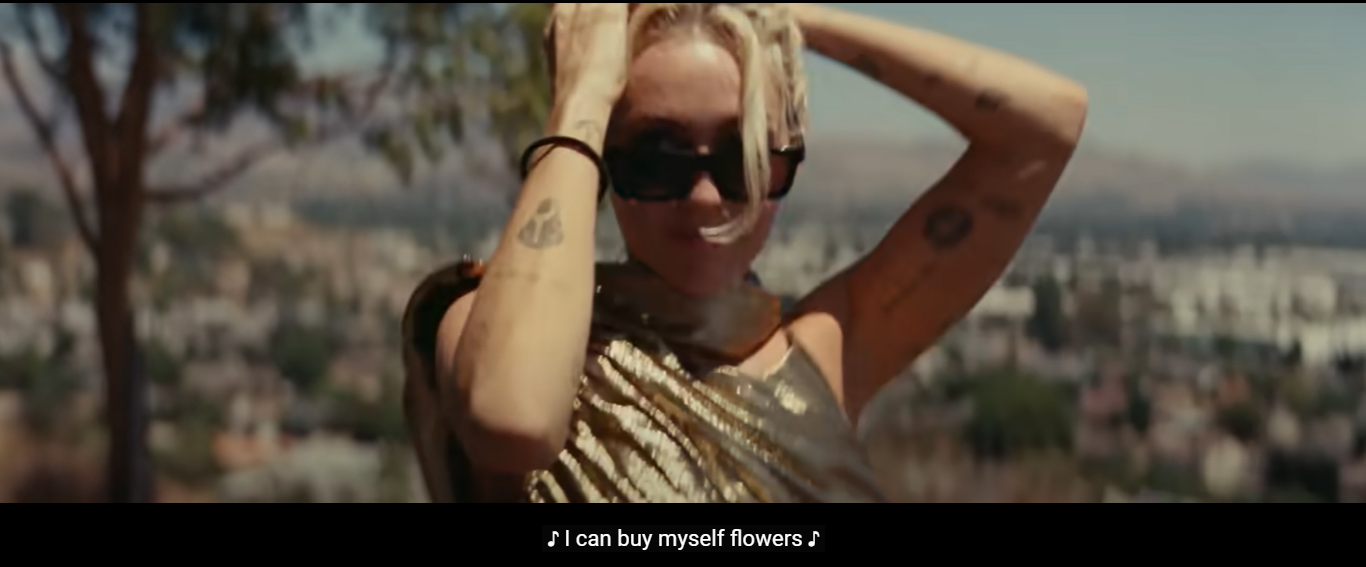 2. Go crib over self-deprecatory Valentine's Day memes on social media cos they're effin hilarious
There's great relief in HUMOR. Besides, you're broke! What kind of date were you expecting?
Want more? Netizens Share Memes That Will Make All The Singles Say 'Same Bro, Same'
3. But turn off your social media if couples are getting to your head
You know your friends' relationships too well to believe anything you see on social media.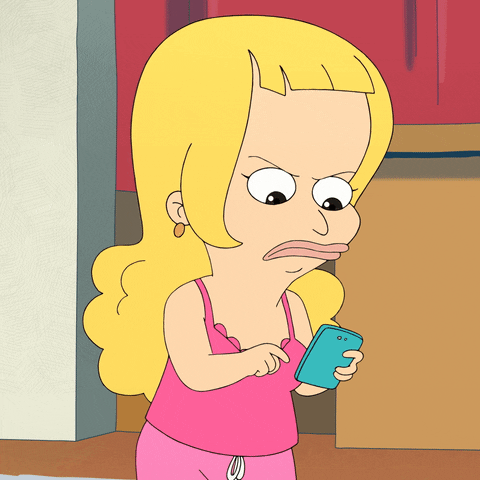 4. Watch Daniel Sloss' Jigsaw special for truth bombs you didn't know you needed. I AM SERIOUS
You can't take the wrong person and force them on your jigsaw of life, denying they clearly don't fit in. If you believe being single is just the worst, remember your exes.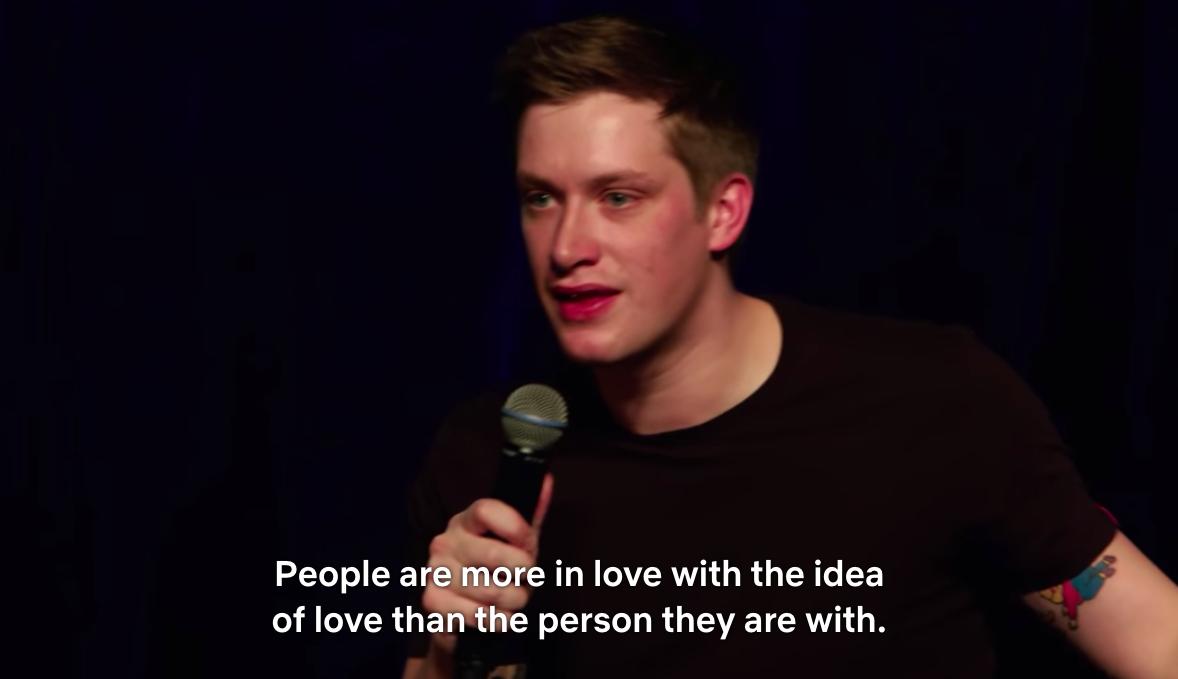 5. Don't call your friends who're already in a relationship
You can love them and still be appalled by their sympathies on Valentine's Day. They're weird and a little pitiable TBH!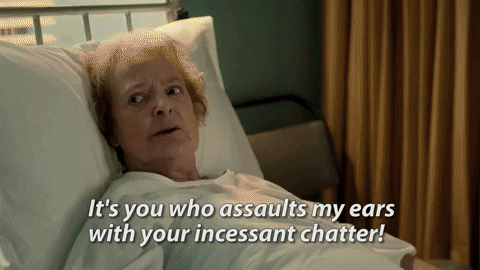 6. Just avoid stepping out to restaurants in the evening. Will you?
Today's when all restaurants and malls will be decorated with big-ass 'I LOVE YOU' teddy bears, hanging hearts, and basically stuff that's red in colour. Visiting these places in the evening among hundreds of couples walking hand-in-hand is not something that'd match your vibe. Avoid it.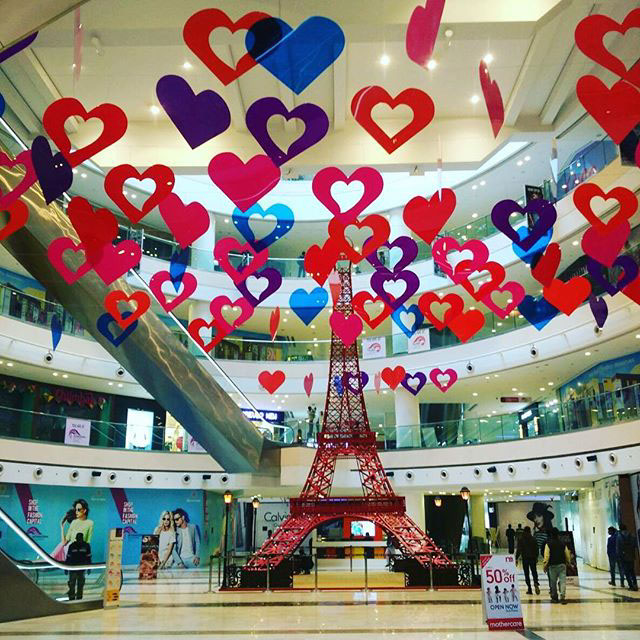 7. Sweat it out. Maybe?
Instead of spending all that time with somebody else, a workout a little longer than usual could be a great thing.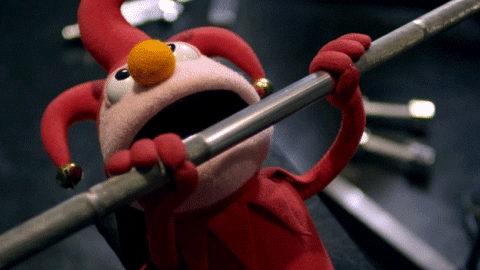 8. Call your single-friends and vibe to Taylor Swift songs & not Arijit Singh. Not even when you're drunk
Remember, for today:
I Knew You Were Trouble When You Walked In >>>>> Phir Bhi Tumko Chaahunga

9. Laugh at couples. Not to their faces, please
I mean, laugh at the idea of superficiality. We all know way too many people who live an entirely different life than how they show on social media. We know couples who're toxic as hell but won't leave each other cos they'd rather be with someone than be alone. Today's one special day to be glad you're not one of them.
PS – Don't do what Alia Bhatt did. If someone's truly happy, let them be.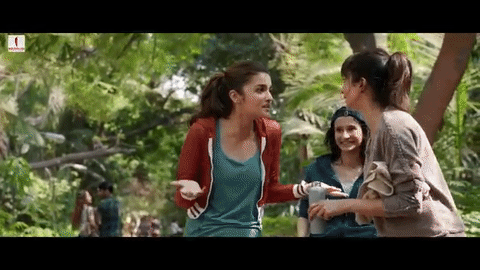 10. Just sleep, it's the best
Are you telling me getting ready to spend money on a costly dinner only to post a lavish couple goals picture (when the reality is something else altogether) on Instagram is better than a healthy and sound sleep? No way!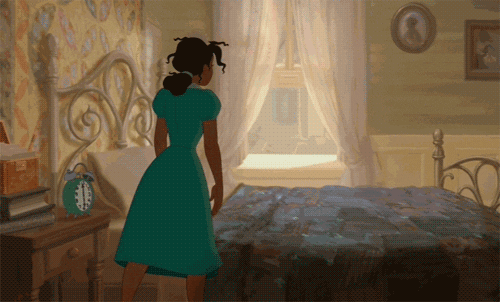 While I'm all for true love and happy relationships, there's no denying that most relationships around you suck. So many people out there are outright cheaters, keeping their partners in delusion. Others are busy defending their partner's actions cos they're mortified about being alone. People have wild ideas about true love that majorly springs from their own insecurities and void. And honestly, most of us suck at spending time with ourselves. We just don't know what to do, so we find escape in doom-scrolling and binge-watching.
If you're single this Valentine's Day, it'd be great to remember how being by yourself is so much better than putting up with a toxic relationship.