We live in a time where a person's accomplishments are heavily showcased to the entire world. And while having the world as your cheerleader can lift you up, it is having that one person to share the downfalls with, that makes life a little bit better and the hardships slightly bearable.
This brings us to a recent Humans Of Bombay story about two guys and the relationship they sare. A bond which is not founded on success or the materialism that comes with it, but the failures that come along the way. 
Their friendship started off at a time when both of these guys were trying to dip their toes in a completely new field of work. While there are so many people trying to push you to get ahead of you, they found a refreshing friendship in each other that saw no ulterior motives.   
There was so much competition, and so many people trying to get up the ladder to one up you. But when I randomly bumped into this guy at a party, it was totally different. He actually didn't mind sitting down with me, and telling me about all of the things he did wrong. He spoke to me about his failures, deals that went sour and even his losses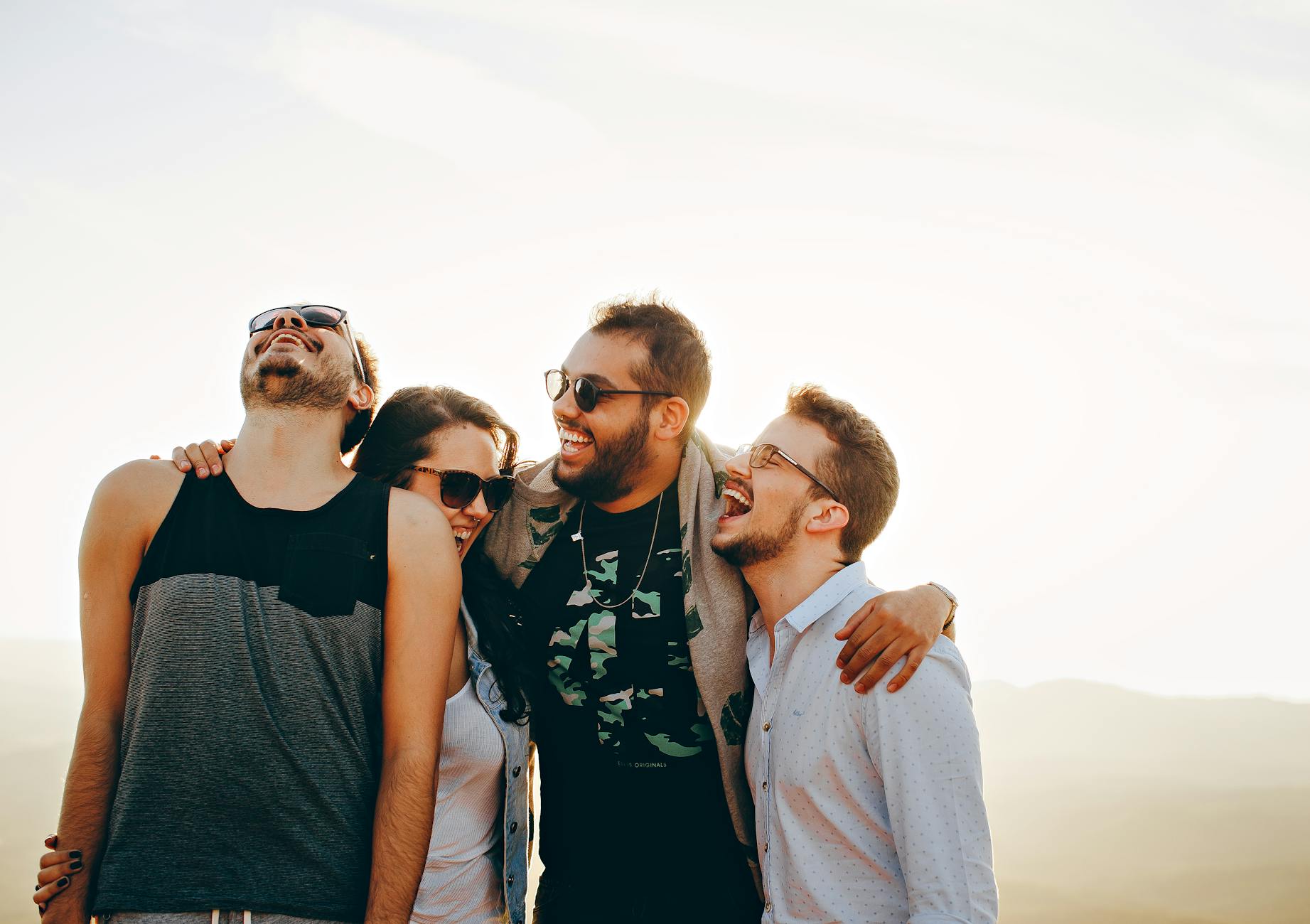 They talked about how they found a lifelong bond amidst everything and everyone who are just in a race to move forward. They became so connected with each other that they even found comfort in sharing their griefs and encounters without hesitation.    
So after that, I pretty much haven't left his side. Infact before you came, we were just complaining about how we're both not doing that well in the business right now — and somehow we were still laughing about it at the same time.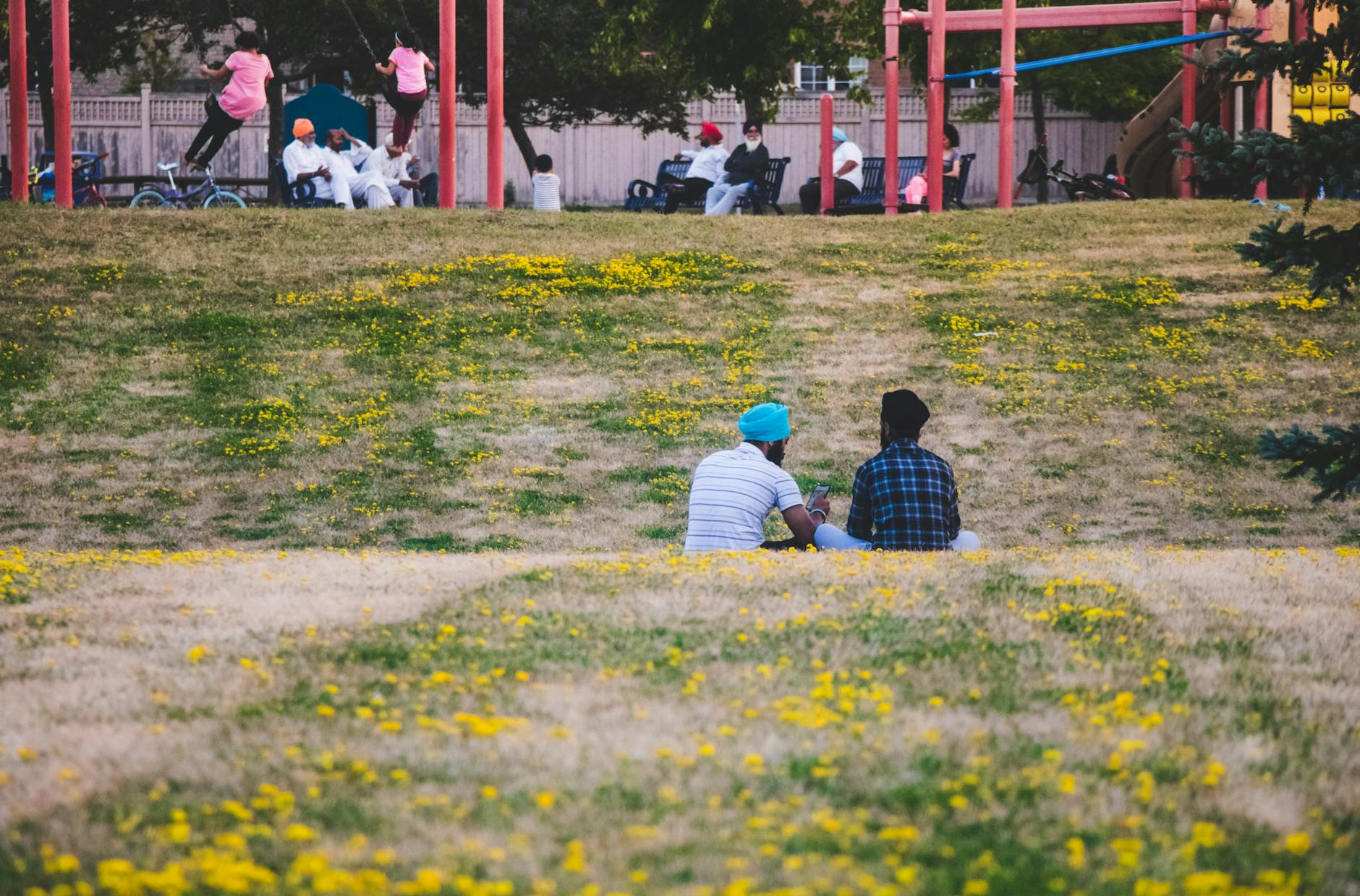 This story about companionship and trust between two people to share their struggles and failures with each other is what we all truly desire. Isn't it?
You can read the entire post here.