Recently, two women, who were in love with each other since they first met in college, finally tied the knot in a temple in the Bundelkhand region of Uttar Pradesh.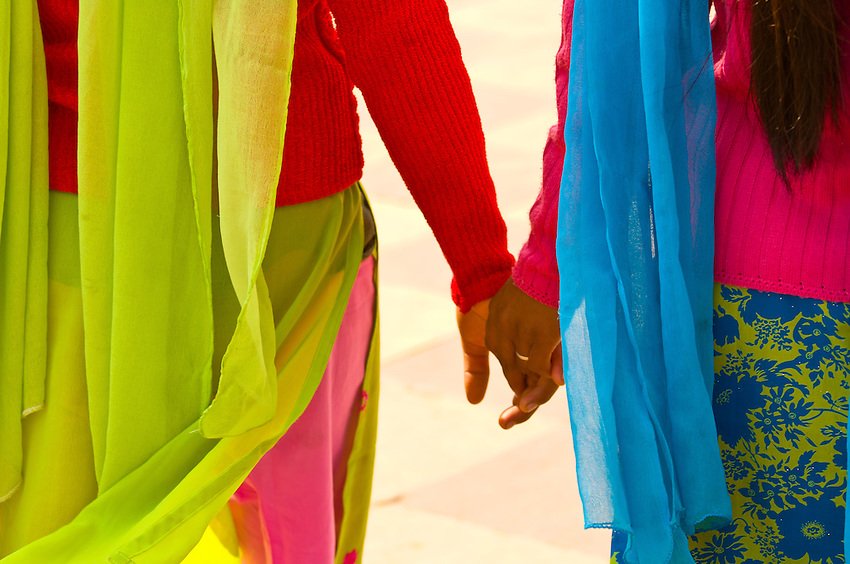 The two women first met in college and fell in love. However, per reports by India Today, when their families found out about their relationship, they were forced to leave college mid-session and were married off to other people.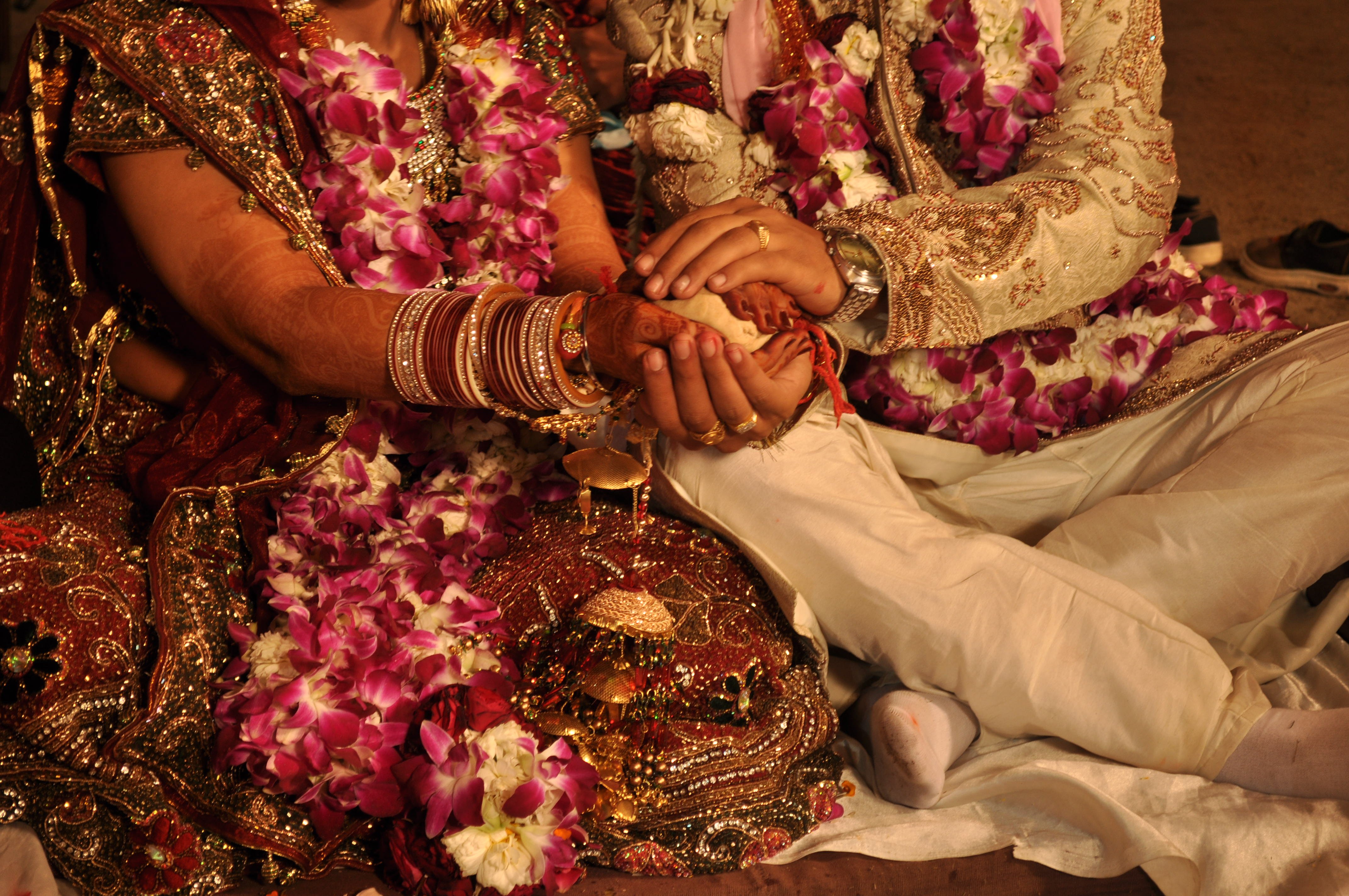 But the two could not forget the love they had for each other, and 6 years after a forced marriage, the two filed for divorce and got together again. 
We were married off six months after leaving college, but could not forget each other. We divorced our husbands and fought a legal battle to stay together again.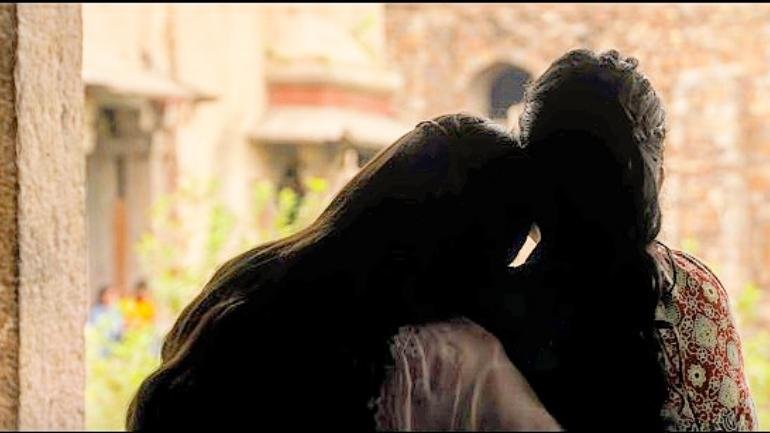 Though homosexuality was decriminalized last year when the Supreme Court struck down Section 377, there is still no provision in the Indian law for registration of same-sex marriages.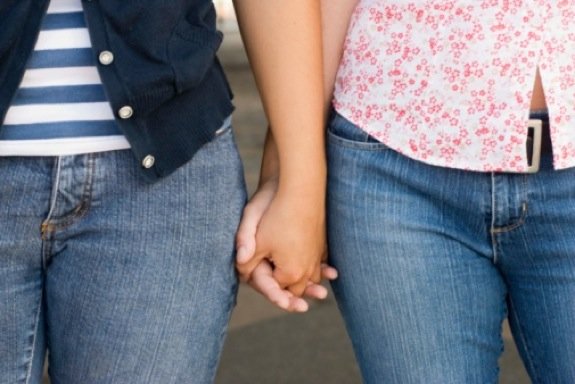 However, the two still had a symbolic marriage in a temple, and are now living together without fear, and in the hope that they too would be able to register their marriage.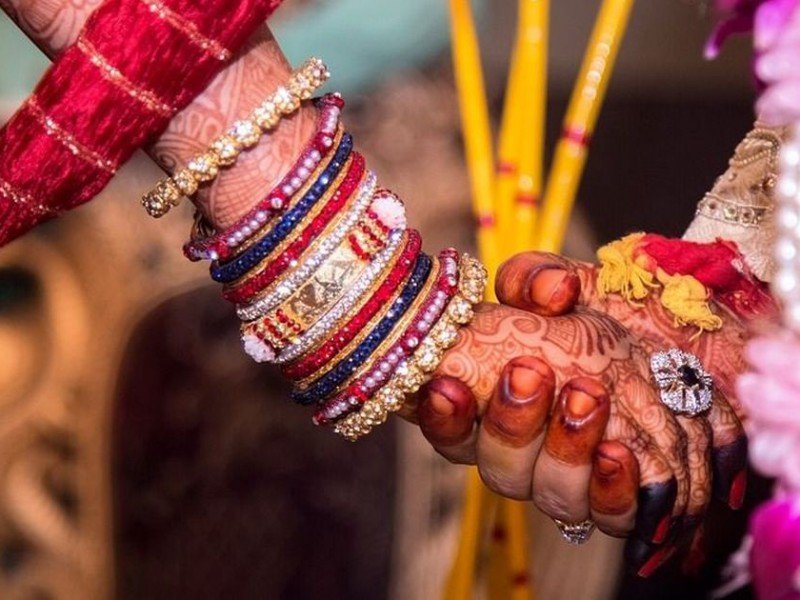 It's 2019, and clearly, love found a way!