Reliance Jio Infocomm Ltd and Paytm on Friday apologised for using Prime Minister Narendra Modi's picture in their advertisements without seeking government's permission, PTI reported.
Last month, the government had slapped notices on Reliance Jio Infocomm and Paytm for using the prime minister's photograph in their advertisements.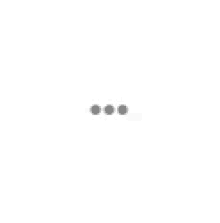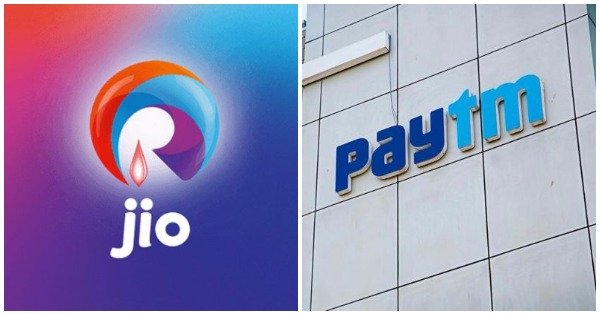 The ministry of consumer affairs, which is the custodian of the prestige of high offices like president and prime minister as well as historic figures, sent the notices under the Emblems and Names (Prevention of Improper Use) Act of 1950, which bars use of prime minister's name and picture for commercial use.
In September last year, Reliance Jio had through its ads, dedicated the Reliance Jio 4G service to the Modi government's flagship Digital India project. Full-page "Reliance Jio: Digital Life" jacket advertisements were published with a photograph of the prime minister, dressed in a blue jacket, triggering a political controversy.
Officials said while Reliance Jio may have taken verbal approval of the prime minister's office before using Modi's picture, there is no written permission.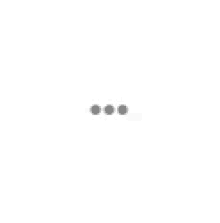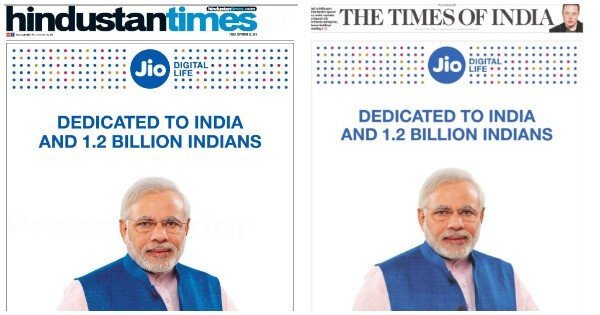 A similar thing was done by PayTM after the government announced the demonetisation decision on 8 November. The company issued an advertisement welcoming the move as it boosted use of e-wallets likes the one it markets.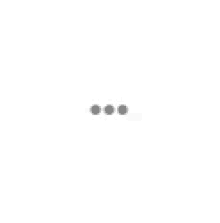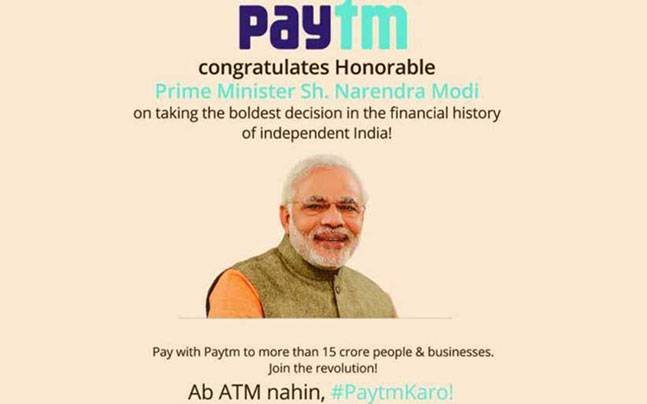 The companies might also face penalties for having done this.