Bold and thick eyebrows have always been in demand but only a few are blessed with them. These 10 natural remedies can stimulate growth of your eyebrows and enhance the way you look. 
1. Vitamins, proteins and fatty acids present in castor oil can boost hair growth when applied overnight.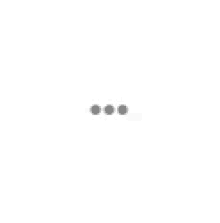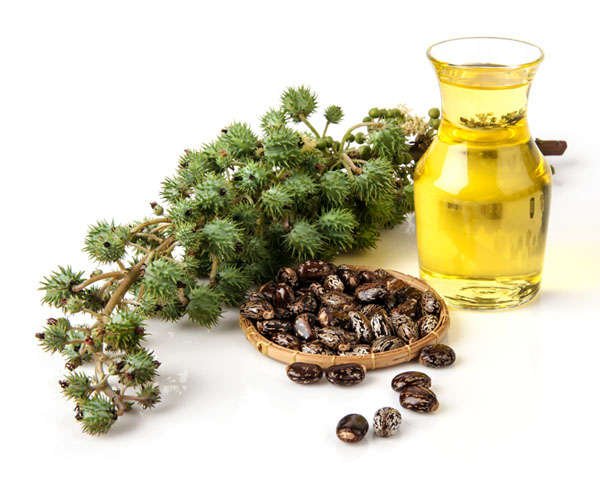 2. Enhance hair growth and nourish hair follicles by applying egg whites to your eyebrows for at least 20 minutes.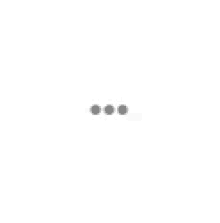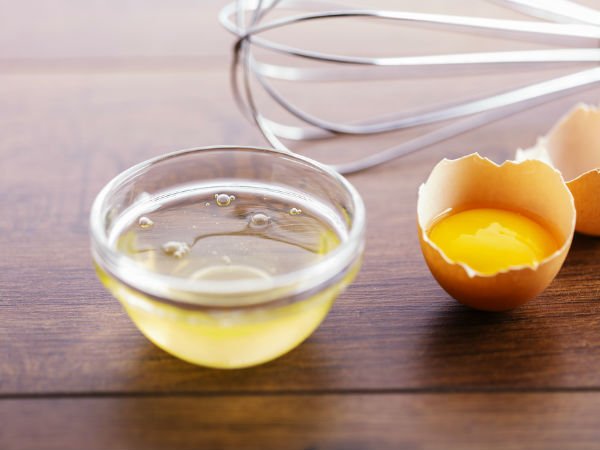 3. Massaging coconut oil on your eyebrows and leaving it overnight can increase hair growth and make them thicker as it is rich in vitamin E and iron.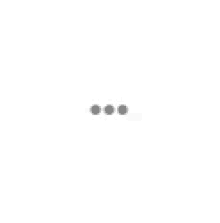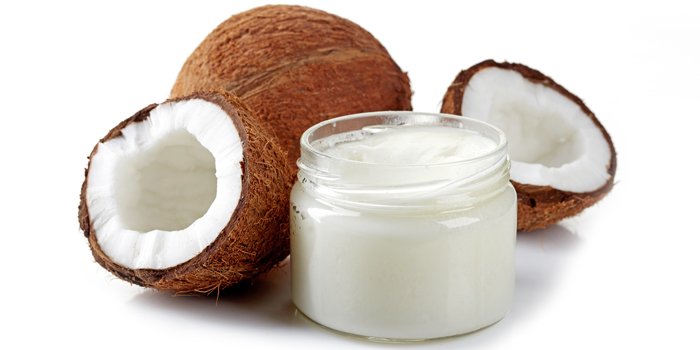 4. Applying lemon juice can speed up the process of hair growth if applied for 15-20 minutes as it is rich in vitamin B and C.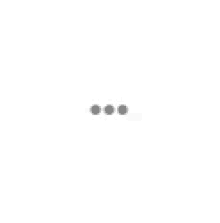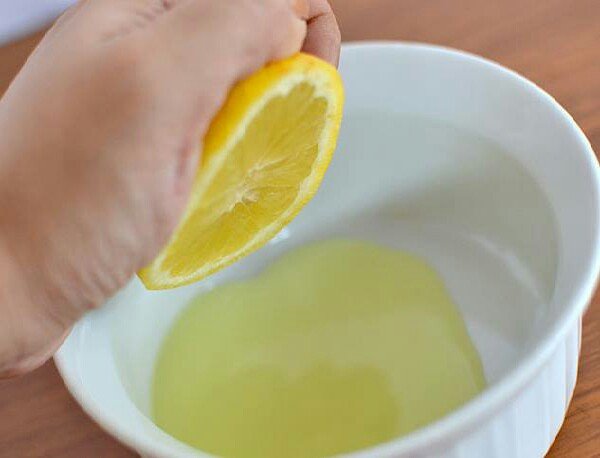 5. Onion juice is rich in sulfur, minerals, vitamin B and C which is great for promoting dense growth of eyebrows.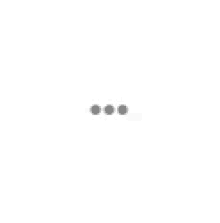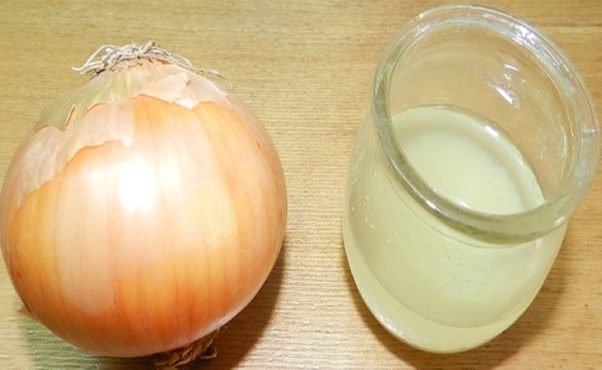 6. Petroleum jelly retains the moisture and conditions your eyebrows making them grow thicker and fuller when applied overnight.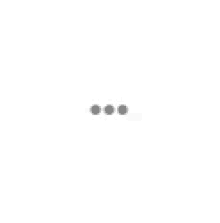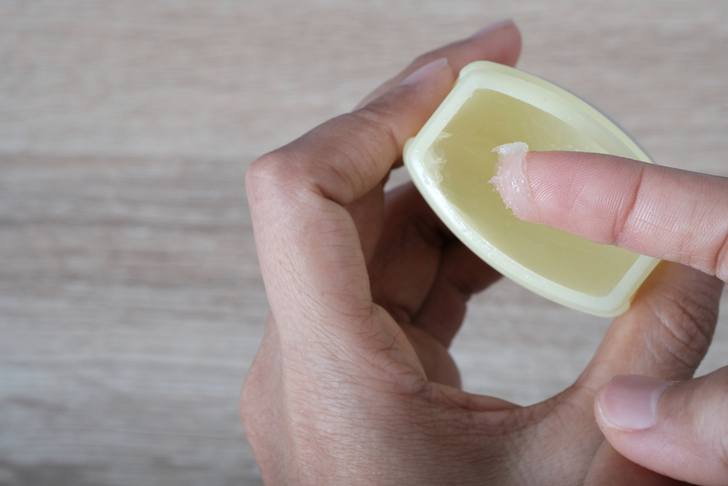 7. Aloenin present in aloe vera gel is effective for growing thick voluminous eyebrows.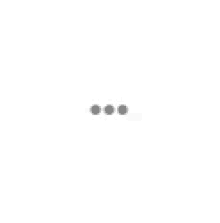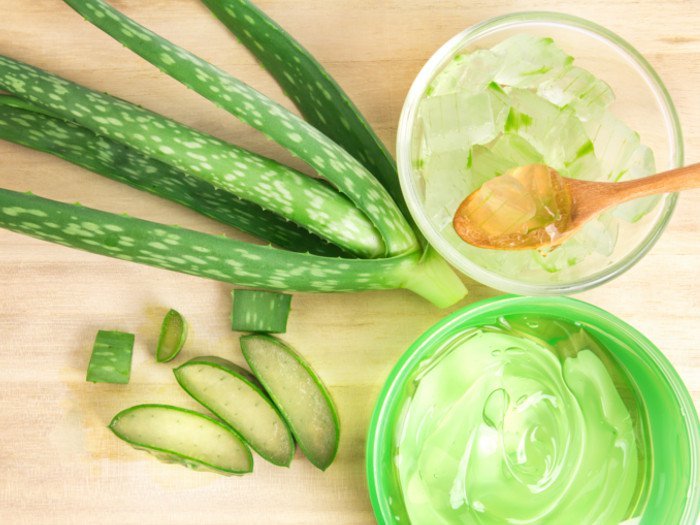 8. Massage some olive oil on your eyebrows and leave it overnight to help them grow faster and thicker as it is rich in vitamin E.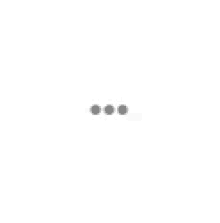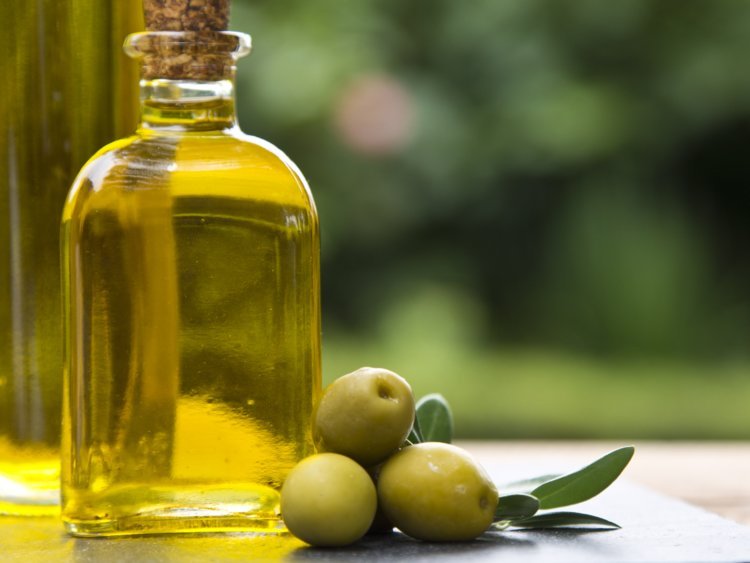 9. Proteins and calcium present in milk can nourish and promote hair growth of your eyebrows.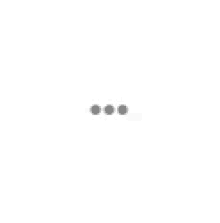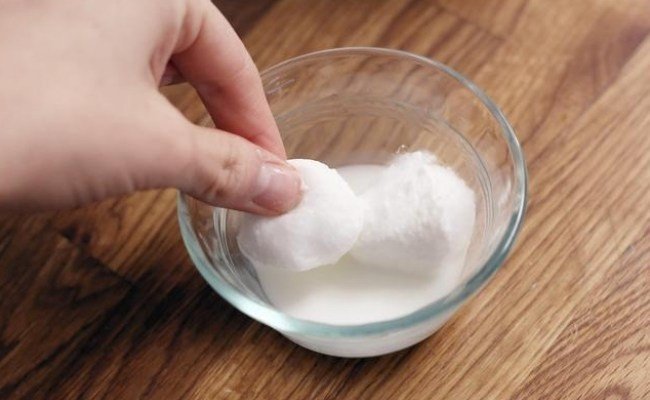 10. Fenugreek seeds are high in lecithin and nicotinic acid that stimulates hair growth and helps in rebuilding hair follicles. Here's how you can make a paste to apply on your eyebrows.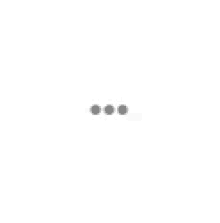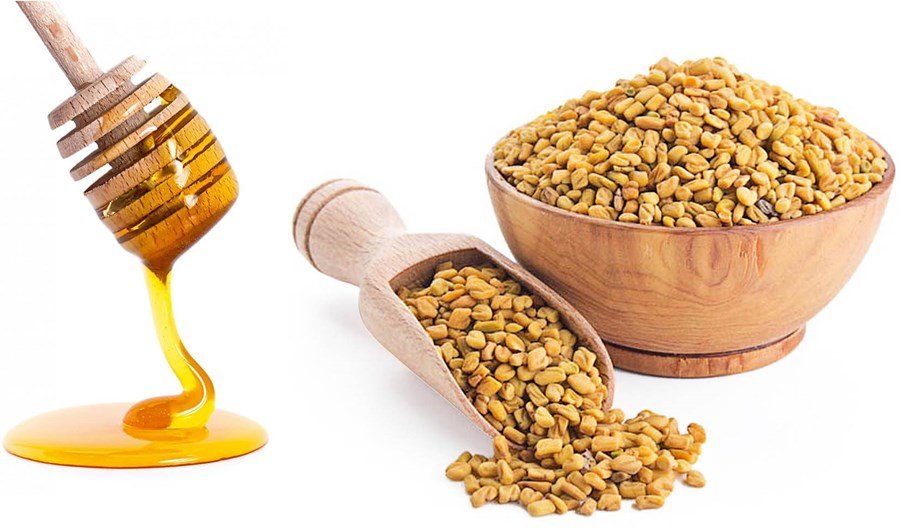 Bid goodbye to scanty eyebrows.