In what is a massive embarrassment for Air India, the Controller and Auditor General of India (CAG) has rapped it for understating losses to the tune of Rs 6,415 crore in three years from 2012. 
According to a report in Hindustan Times, the CAG submitted a report to the Parliament, claiming that instead of an operating profit (money made before tax and interest payouts) of Rs 105 crore reported by the carrier last October for the year of 2015-16, Air India had actually suffered a loss of Rs 321 crore.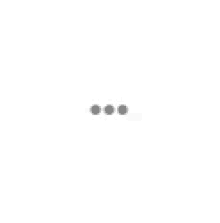 Ironically, this had been the first time in a decade that Air India reported operational profits. 
Did Air India lie about profits on purpose?
The CAG has been careful about not alleging the state-owned carrier of willful mis-reportage. 
"The airline on a standalone basis made an operating loss of Rs 321.4 crore ... We won't say this was due to misreporting but this was due to non-provisioning," CAG Director V Kurien told HT. 
'Non provisioning' means the carrier did not make provisions for expenditures such as depreciation and maintenance in its balance sheet. 
Air India's balance sheet did not include provisions for payment of liabilities, such as paying employees for unused leaves or payments of outstanding sums to the Airports Authority of India and payment to employees for encashing leave.
According to the report, the contrasting numbers are also due in some part to over-valuation of an Air India property in Delhi.
The national auditor alleged that the mistakes may have been caused due to Air India's failure to heed the instructions and guidelines provided by a state-appointed committee. 
The committee had been appointed by the state to look into financial restructuring of the state carrier following sustained losses.
However, the airline has been messing up for a while...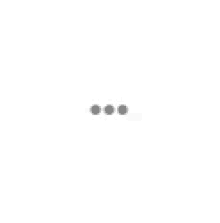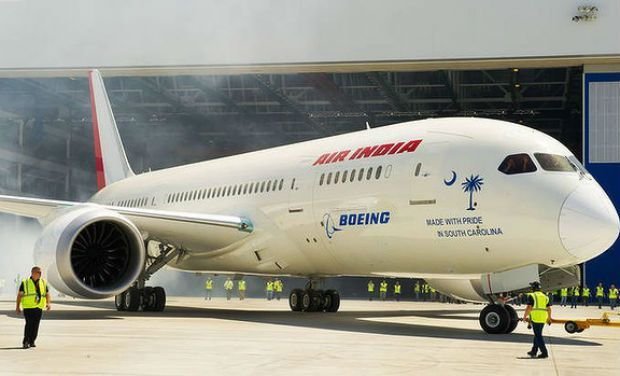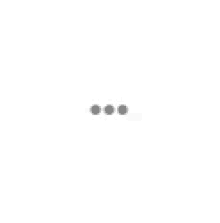 The CAG report will be used by the government to reevaluate the 2012 bailout restructuring plan. The total sum of bailout funds to be given to the carrier may be re-assessed since AI has already breached loan limits that the restructuring plan set on it.  
Air India meanwhile, plans to expand. According to a report in HT, the air carrier's head Ashwani Lohani recently announced that AI will acquire 35 new planes this year. 
Feature Image Source: Reuters (File)