Bara Bhangal, the most remote village in Himachal Pradesh, has been cut off from the country for almost a year, and its inhabitants are in danger of suffering from a famine. 
The village is located in Baijnath Block in the Kangra District on the banks of the Ravi river.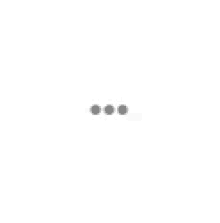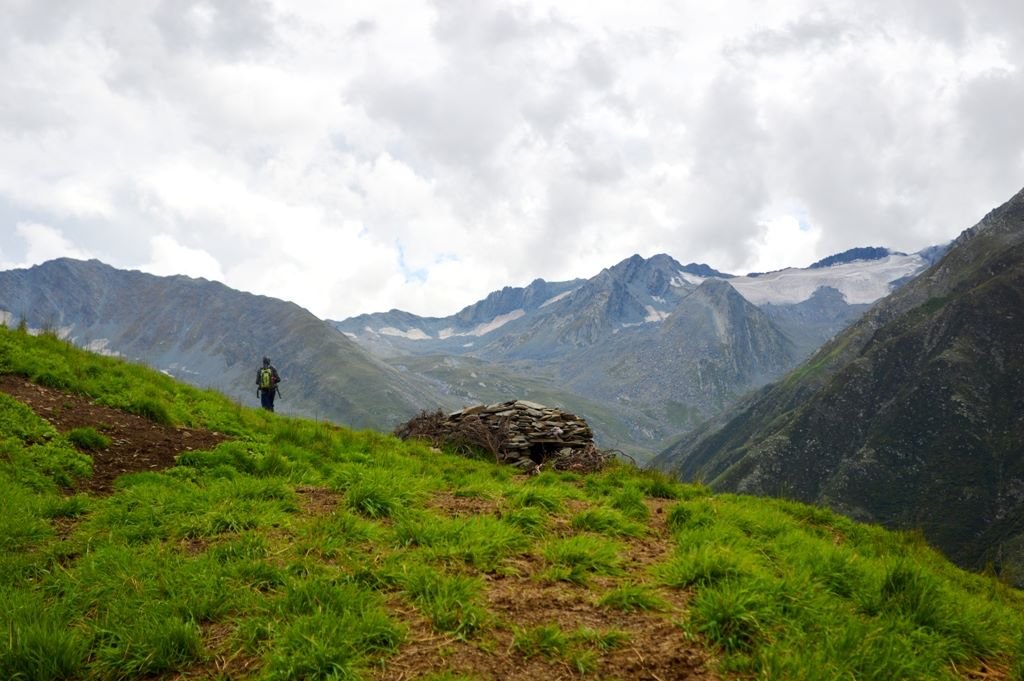 According to Himachal Watcher, the district administration has not supplied ration to the area since August 2017, endangering the lives of over 800 villagers and 400 shepherds. 
The issue was also brought to light by trekker and search and rescue operator Rijul Gill.
Access to Bara Bhangal, which is surrounded by the Dhauladhar, Pangi, and Manimahesh Ranges, is extremely perilous. Traversing via high mountain passes is not possible as they remain closed for about 8 months a year.
The alternative, a highly dangerous cliff approach, is only possible 6 months in a year.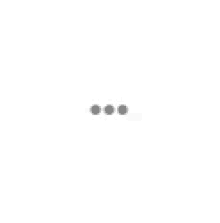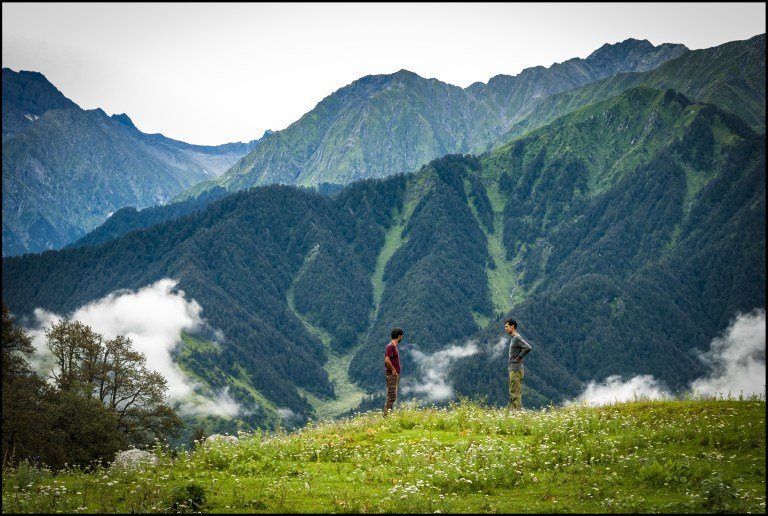 Essential supplies haven't been able to reach the village due to recurring landslides which have washed away most of the main routes. 
Apparently, the lives of 400 shepherds, their cattle and sheep-dogs are in danger as the rations they had stored are almost over.
The shepherds are also no able to provide their cattle with salt, which is an essential nutrient for their survival.
The constant landslides have rendered it impossible for roads to be built, and the rations of the people there will last for just about another month.
According to Rijul Gill, there are 2 options -
1. Airdrop essential supplies via helicopter.
2. Supply the essentials via Kaleheni Pass from Manali side, which can be crossed by ponies.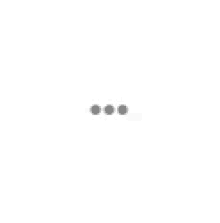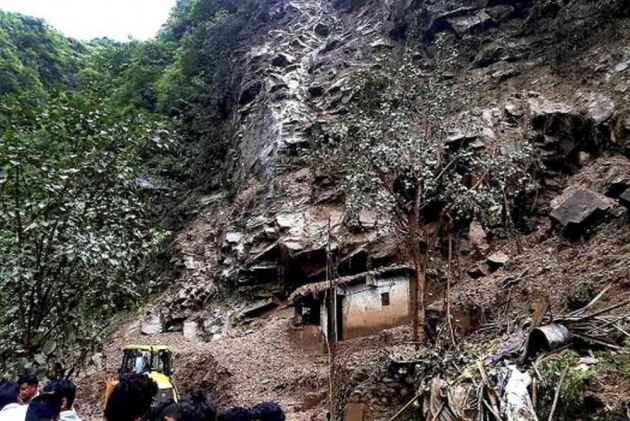 Meanwhile, according to Tripoto, SDM Baijnath Vikas Shukla said that the area in which the road has to be repaired comes under sanctuary land and the Wildlife Wing of the State Forest Department has not given an approval to build alternative paths.
This remote village desperately needs our help, so spread the word, and let's hope things get better.
All pictures are for representational purposes only.