Following the horrific murder of an eight-year-old child, Pradyuman Kumar, inside the toilet of Ryan International School in Gurugram, actress Renuka Shahane took to Facebook to ask a pertinent question. How safe are our children in schools? 
In a long post, she first went on to highlight the security lapses in the school and then suggested some ways to deal with the problems. 
The 52-year-old actress pointed out how a bus conductor was allowed to use the same washroom as the kids, that too carrying a knife inside the school premises. Expressing her concerns over the issue, she also mentioned that there was no female attendant outside the washroom and the child kept screaming for help and no one turned up.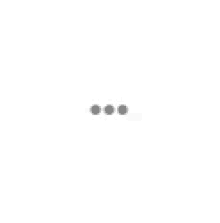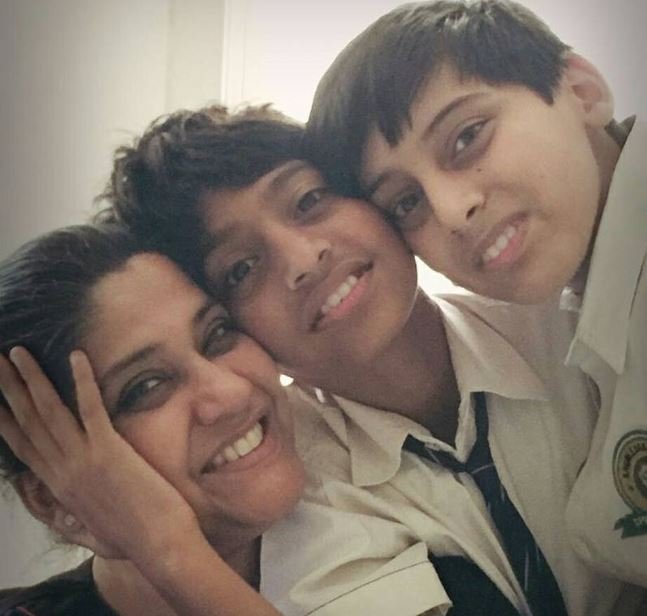 Besides requesting the school authorities to be extra careful while appointing staff, Renuka who also has two sons, urged parents to demand for the circulation of list of criminals in every school that gives a sense of past cases of misdemeanors against kids so that no sexual predator with a criminal complaint about child physical or sexual abuse are given jobs dealing with kids.
Here's what she wrote: 
(Feature Image Source: Instagram)