Bollywood has been extremely silent on the accusation of sexual assault by Tanushree Dutta on veteran actor Nana Patekar, sparing a handful of celebrities.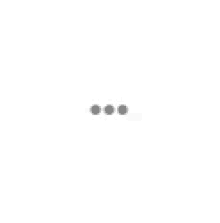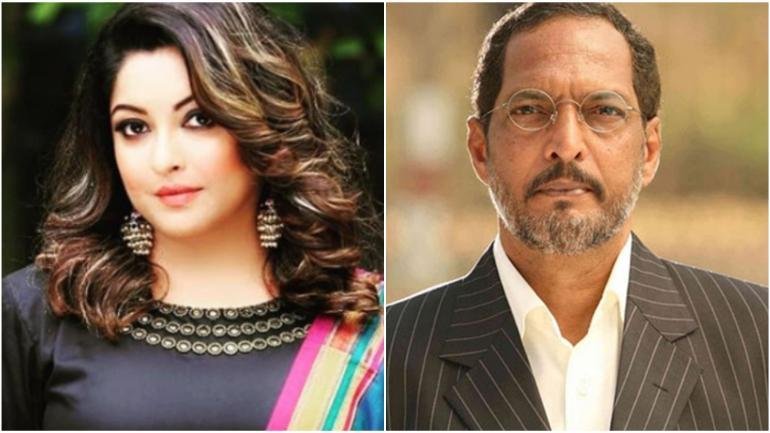 Quite recently, the otherwise champion of 'No is no', Amitabh Bachchan refused to comment on the matter, saying that he was 'neither Nana nor Tanushree'. And while Dutta did receive support from both Priyanka Chopra and Farhan Akhtar, the rest of Bollywood has been characteristically quiet.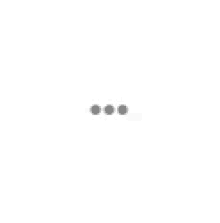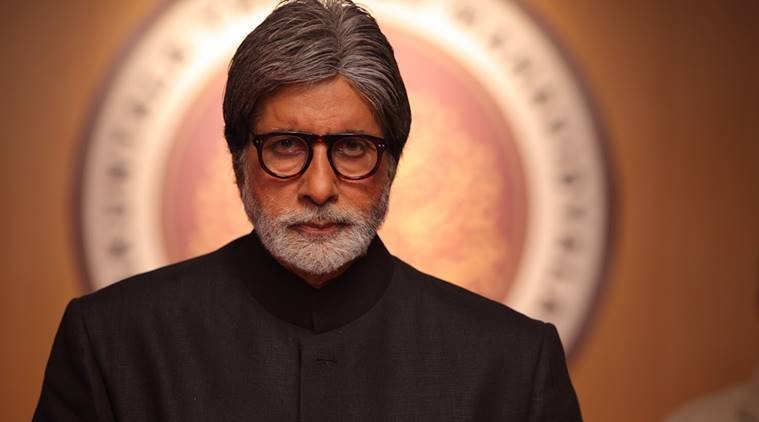 However, actress Renuka Shahane went on Facebook last night to give her opinion on the subject and quite honestly, she makes some strong points that cannot be ignored.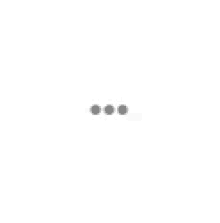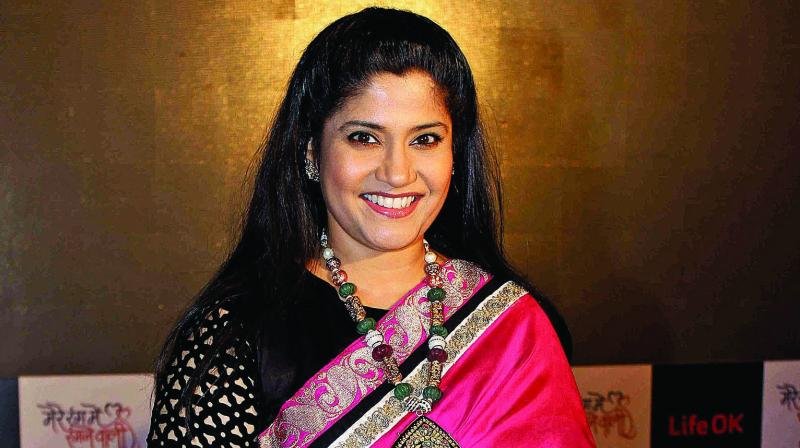 Shahane quite logically speaks about the possibility of changing a dance step if an actress not comfortable doing it. Surely, it doesn't change the dynamics of the film, she noted.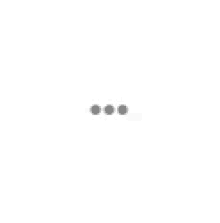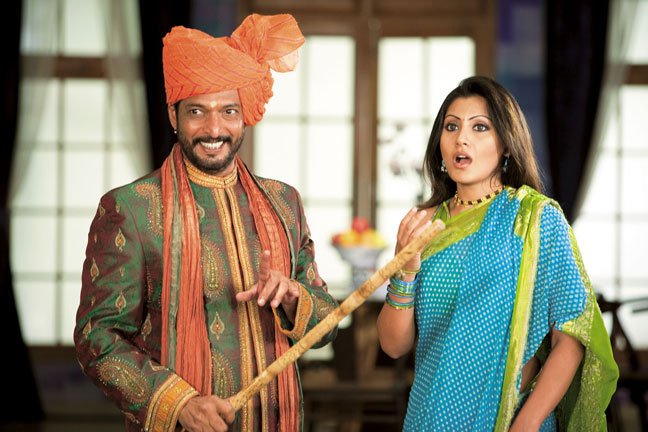 She also questions the rationality behind getting alleged political party members to get Dutta to apologise for 'hurting the pride of Maharashtra'.
Would this behaviour, to force a girl uncomfortable with a dance step, really make Maharashtra proud? Isn't the pride of Maharashtra enshrined in respecting women and making it safer for women to live life?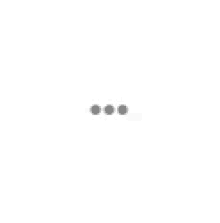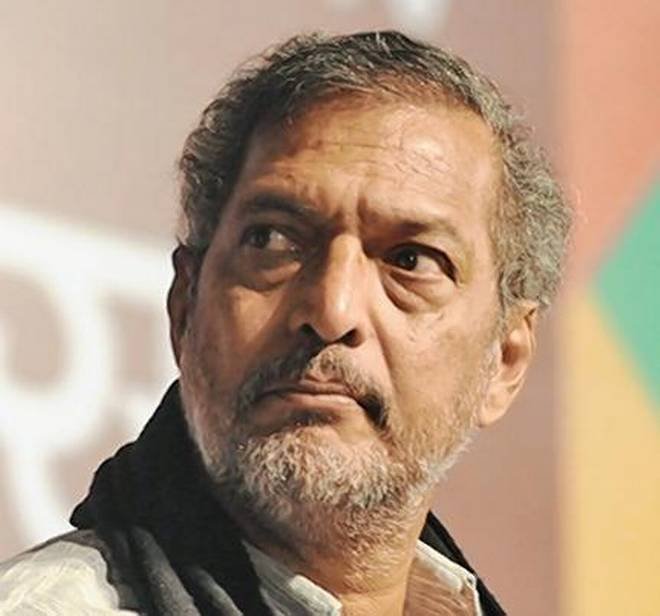 She makes one more point that rests the case for anyone who understands the inequality in the film industry. None of the men involved in the matter had any damages done to their careers, she noted.
You can read her Facebook post here:
The truth is, Bollywood has never been quite outspoken about issues when it doesn't involve film promotions.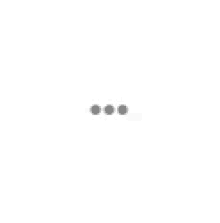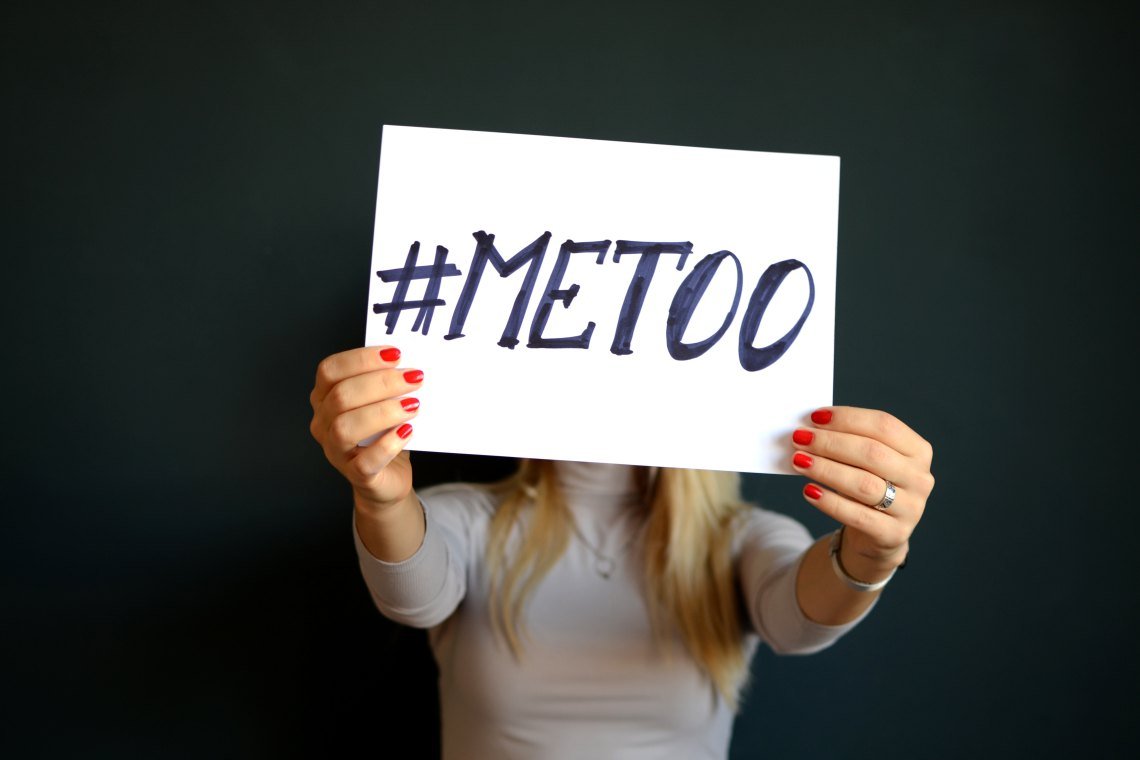 But an accusation of this nature needs to be addressed. #MeToo is still a far-fetched idea for the Hindi film industry, for Tanushree Dutta's accusations are not the first of their kind.