Disclaimer: The opinions expressed in this article are those of the writer and not ScoopWhoop.
Recently Miss World Manushi Chhillar won quite an audience and her crown because of her befitting response to a question on who should get the highest salary.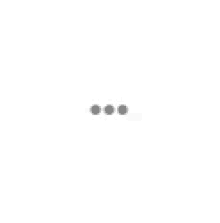 This was her response: 
Almost all the professions in this world carry a monetary value with them except that of a homemaker. A homemaker neither demands any payment nor is she acknowledged for the work done by her.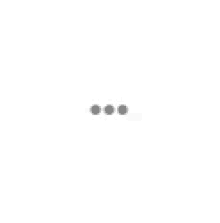 A report by The Economic Times calculates the complete value of the work done by a homemaker at home. As per their estimation, a homemaker in an average middle-class family in urban India deserves a salary of at least Rs 45,000 a month for the various tasks performed at home.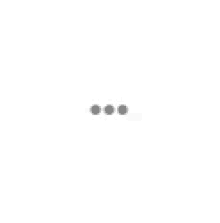 We are sure none of you would be able to deny the above-mentioned stats.
The question that comes to the surface again and again is that can the tasks performed by a woman at home be monetised? Or for that matter is it even justified to put a price tag on the job of a mother, wife, daughter-in-law, or daughter?
Back in 2011, a study conducted by OECD also stated that Indians are underestimating the contribution of women to their economy. It suggested that the household work should also be included in the national income.
This debate is endless and so is the work performed by a 'homemaker' woman. Domestic work is no easy feat, and the premise of the argument for wages for the labour they put, basically aims at gaining more respect and recognition for it. After all, it is hard work, then why not monetise it? Will it not help women gain financial independence? 
Venezuala is one country that pays 'homemakers' wages for domestic work. Should India follow suit? The best that we can say is your mother deserves the highest respect at least if not the salary.