Virat Kohli may make sure that his batting is not questioned, but that hasn't stopped the media from questioning his relationship status or if he's checking someone out or not. 
News daily DNA published a pretty pointless report - with a picture of Kohli and IPL host Archana Vijay during an interview. Now Archana is clearly holding a piece of paper on her lap and Kohli is looking at it. 
But the report goes on to say: 
"But this time a photo has surfaced in social media which will not please Anushka for sure. Virat known for his timing of shots on the field, has now become victim of a badly-timed photo. In this photo he is seen gazing at IPL anchor Archana Vijaya's ripped jeans. We wouldn't want to be in Virat Kohi's shoes when he explains this one to Anushka."
Here's the tweet in all it's glory: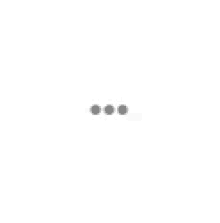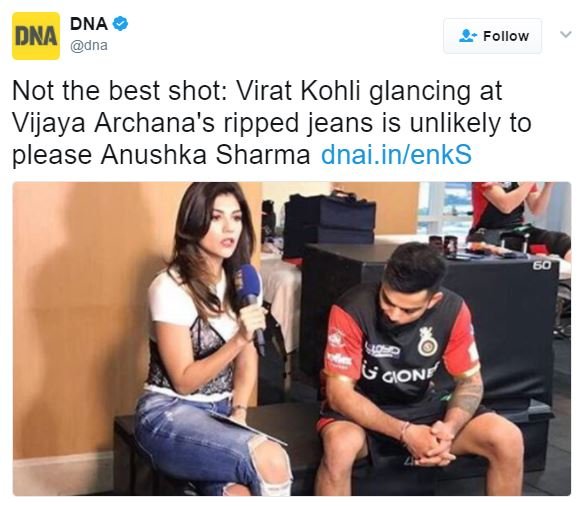 And the tweet was totally deserving of the response it got on Twitter:
Feature image source: Twitter