In unfortunate news, the helicopter of Leicester City owner, Vichai Srivaddhanaprabha, crashed outside King Power Stadium, last night.
The helicopter belonging to Leicester City's owners has crashed outside the King Power Stadium.More ⬇️https://t.co/lTb03M2yQL

— BBC Leicester Sport (@BBCRLSport) October 27, 2018
It is reported that Srivaddhanaprabha was on board at the time of the crash, but the same has not been confirmed yet.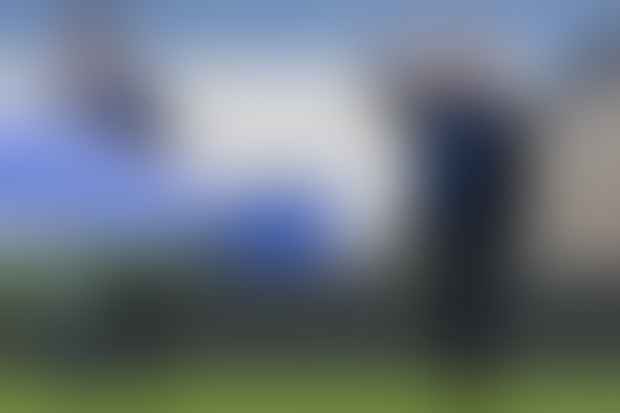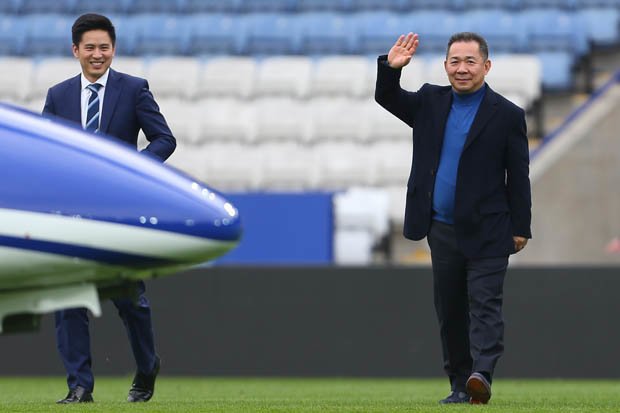 According to the website Joe, news agency Reuters has reported that there were 5 people in the helicopter when the accident happened.


Leicester City owner Vichai Srivaddhanaprabha 🇹🇭 was on board his helicopter when it crashed outside the King Power Stadium, according to a source close to the club.He was one of five people on board along with two pilots and his daughter, Voramas.RIP 🙏🏻 #Thailand pic.twitter.com/ajRUeTUFQa

— Alexandre Bezardin ن (@ABezardin) October 28, 2018
Two of them were pilots, and the other two being Srivaddhanaprabha and one of his daughters.
The identity of the fifth person is not known, yet, and there is confirmation whether anyone survived the crash or not.
Pray for everyone involved in the Leicester helicopter incident 🙏🏼💙 #PrayForLeicester

— Mesut Özil (@MesutOzil1088) October 28, 2018
The helicopter took off from the King Power Stadium pitch at 8:30 PM, but then lost control and crashed in the car park.
Fortunately, no one in the park sustained any injury.
Leicester City owner 'was on-board crashed helicopter' #SadNews #RIP #LeicesterCityHeliCrash pic.twitter.com/urnLLLidTR

— London Vito Cab™ (@Vitocab) October 28, 2018
Srivaddhanaprabha has been the club's owner since 2010, and is known for taking the helicopter after each Leicester City match he attends.