About a week before the Republic Day, my friend called me to plan a trip on the weekend. And somehow, despite the fact that I've been dying to take a break from work, I didn't feel like saying yes. 
Because for me, growing up, Republic Day wasn't just another holiday. It was a special day and it meant certain, small rituals, that my family and I followed without fail.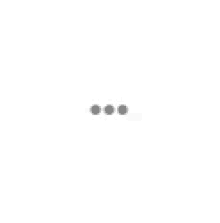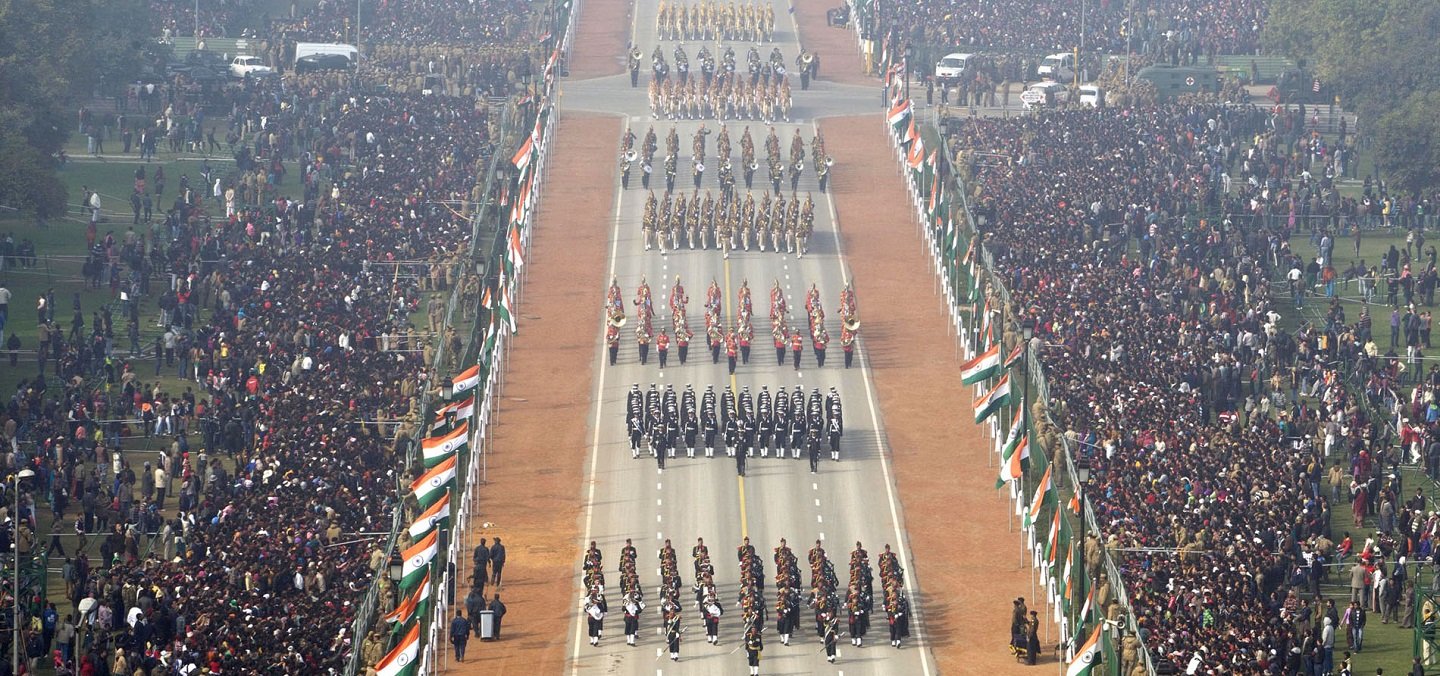 My father had a special interest in the Republic Day Parade. It aired (and still does) at 9 in the morning on Doordarshan. 
And perhaps that was the only time of the year I watched DD, but I sure as hell watched it.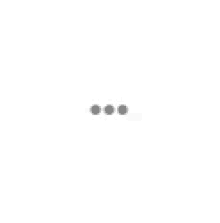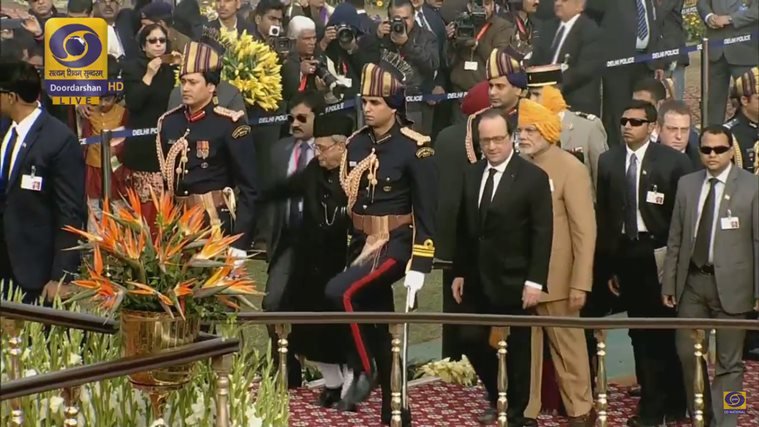 My sister and I would collect in my parents' room to watch the parade together. Of course, as a kid, I hated getting up early to watch the parade but I was too scared of my father to ever say no.
Also, secretly, though my 'cool teenage' self would never have been caught dead admitting it, I liked watching the parade.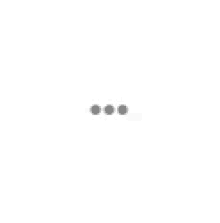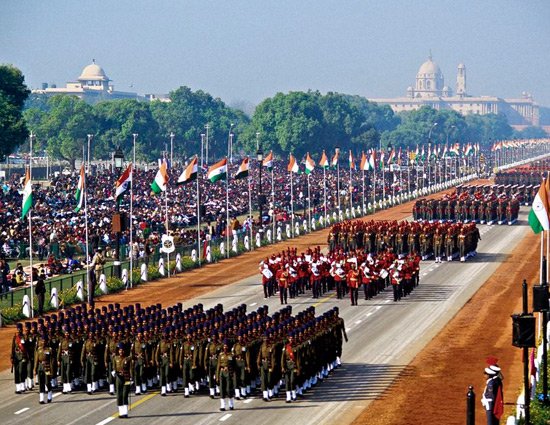 Every year my father would, without fail, explain the various battalions to me, feel pride when the bravery awards were announced and ask me to take inspiration, and always, always, compare the speech.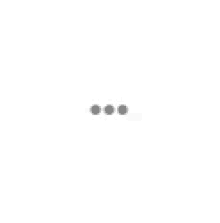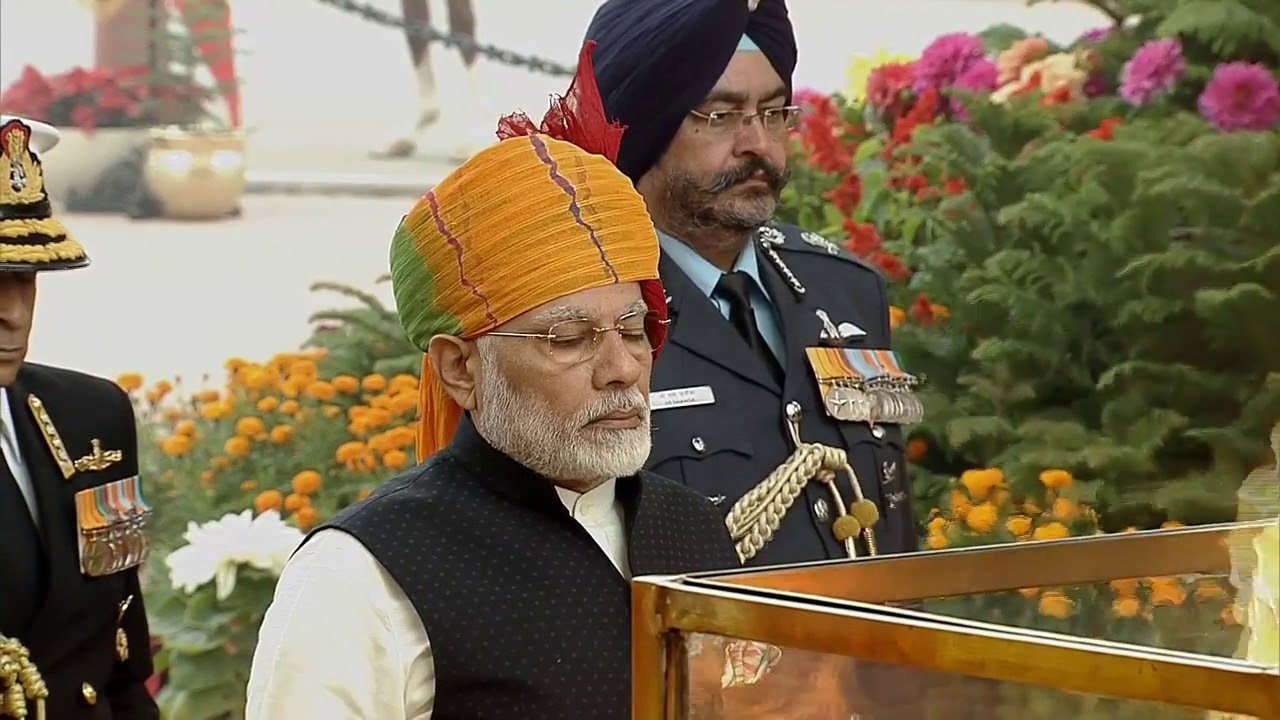 Since I grew up in a joint family, even though we'd all start watching the parade separately, by the end of the screening everyone would collect in my grandmother's room and watch the end together. 
When the parade ended, we'd discuss it all - which tableau we thought was the most amazing, what we loved about the speech, and how awesome was the air show by the Indian Army Fighter Planes.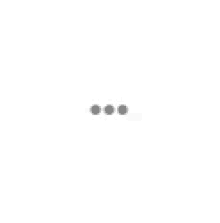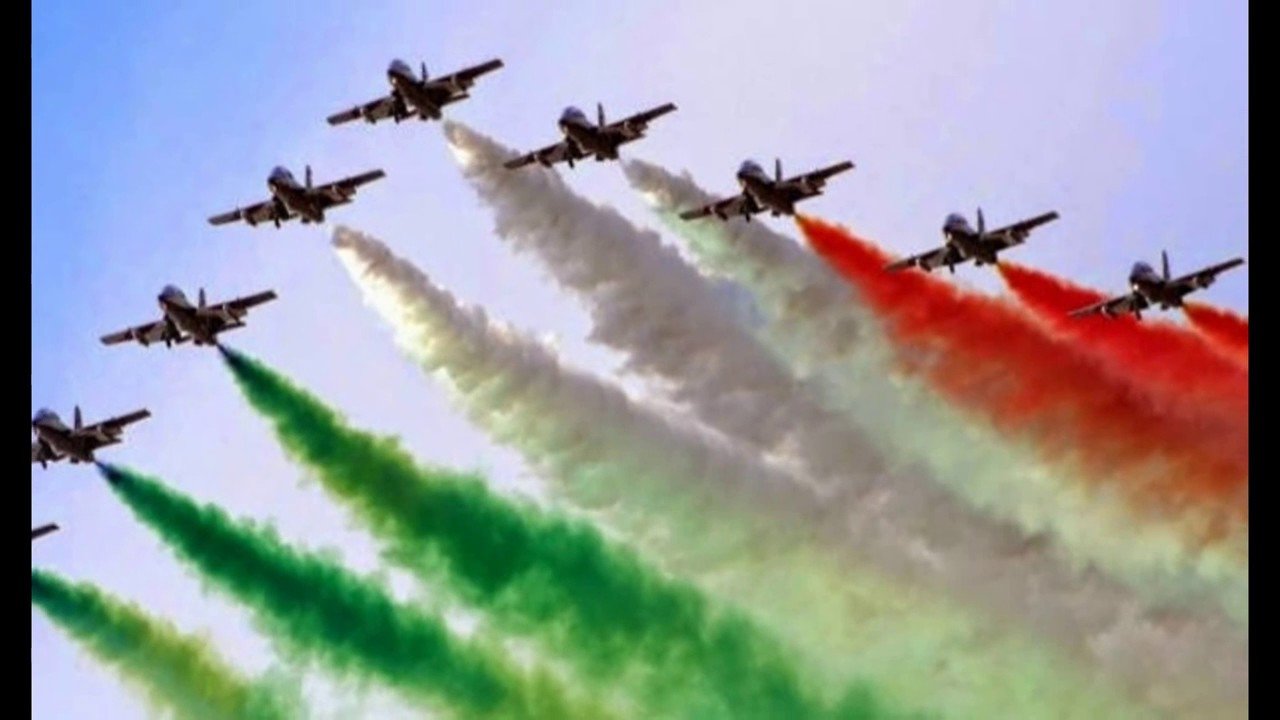 There was no detail minute enough for us to not pay attention to. And as our discussions died down, our parents and grandparents would pitch in - sharing stories of independence, of what they felt watching the parade as kids, or schooling us on facts we'd conveniently forgotten!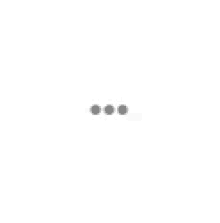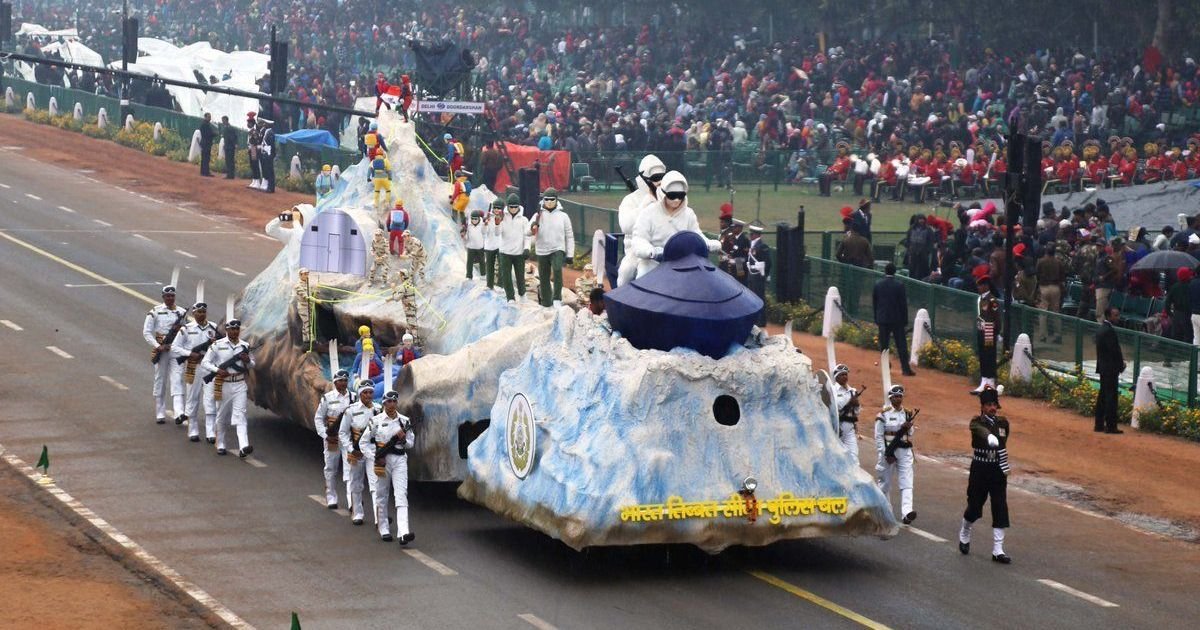 Somehow, at that time, the annoyance and anger at having woken up early faded to oblivion. It was a family time like no other. 
As I grew up, I got involved in school cultural activities and joined the group of students who'd participate in the local Republic day celebrations.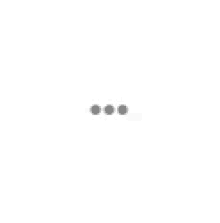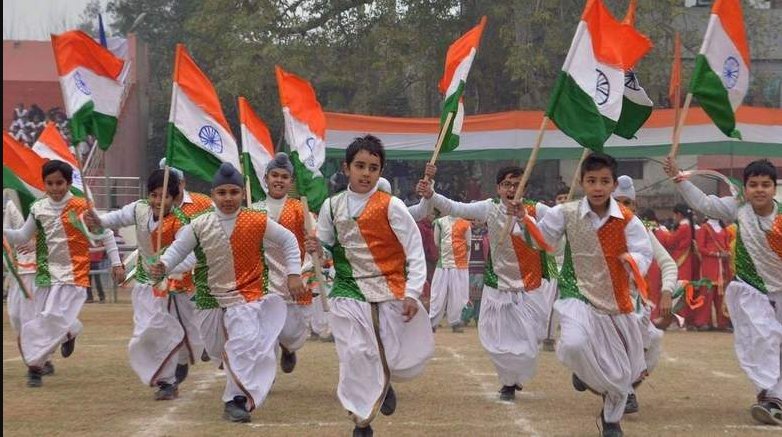 The celebrations meant reaching the school super early to see my principal unfurl the National Flag, and then together with my schoolmates heading off to the ground for celebrations. 
From marching past as part of my school battalion to performing a dance, I did it all. And I actually loved it.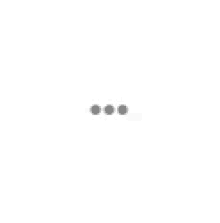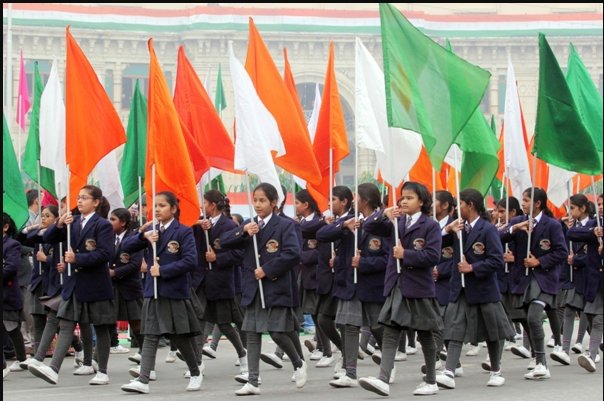 And while all this did make Republic Day special for me, I can never forget the sense of pride that I felt. 
The pride that I instinctively felt when all of us got together to watch the president unfurl the National flag, as the National Anthem played in the background.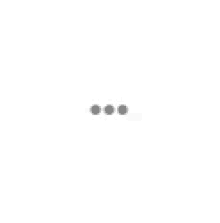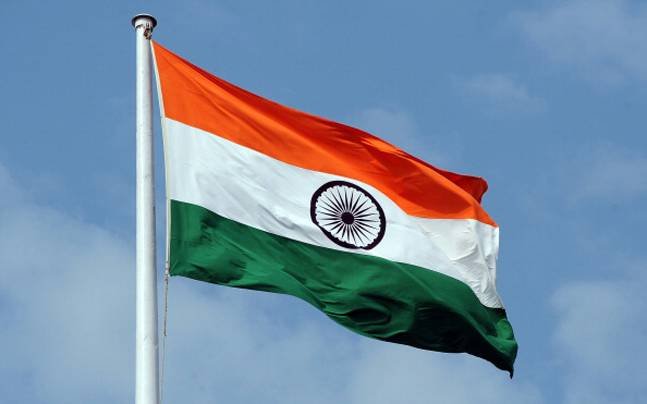 The same pride that I felt when I watched the National Flag up close in school. The instinctive feeling that I was proud to be a part of this wonderfully glorious, diverse, beautiful nation. 
This weekend, I said no to a trip because, somewhere deep inside - despite all that we still need to do to improve as a nation - I still feel proud of this nation.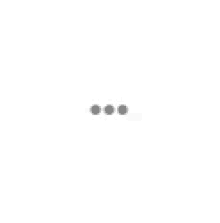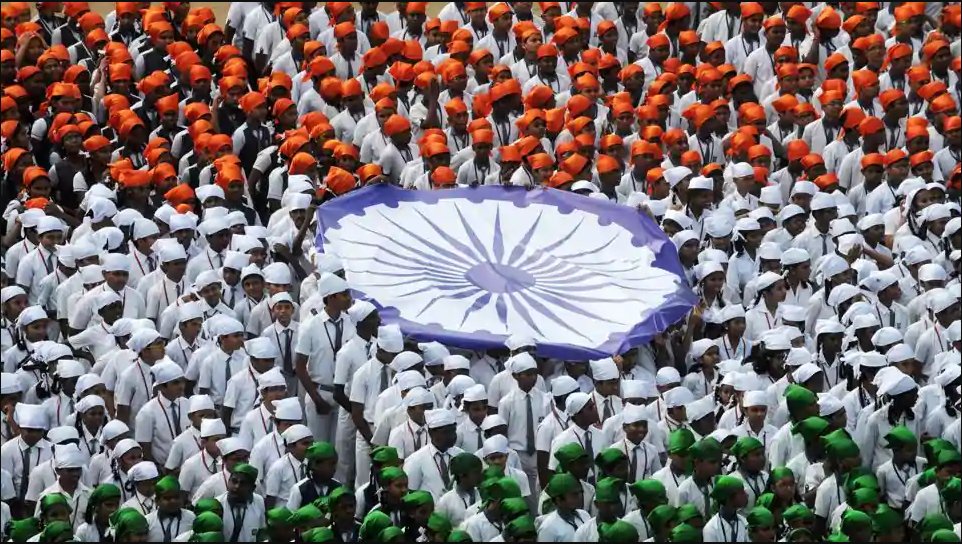 Republic Day can never be just another holiday for me but I know it is for so many of us now. We crib if it falls on a weekend and 'robs' us of our long weekend. 
We start hoarding up on alcohol because we fear survival without alcohol for even a day. And I've been guilty of doing this too. But not this year.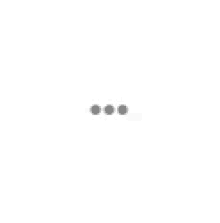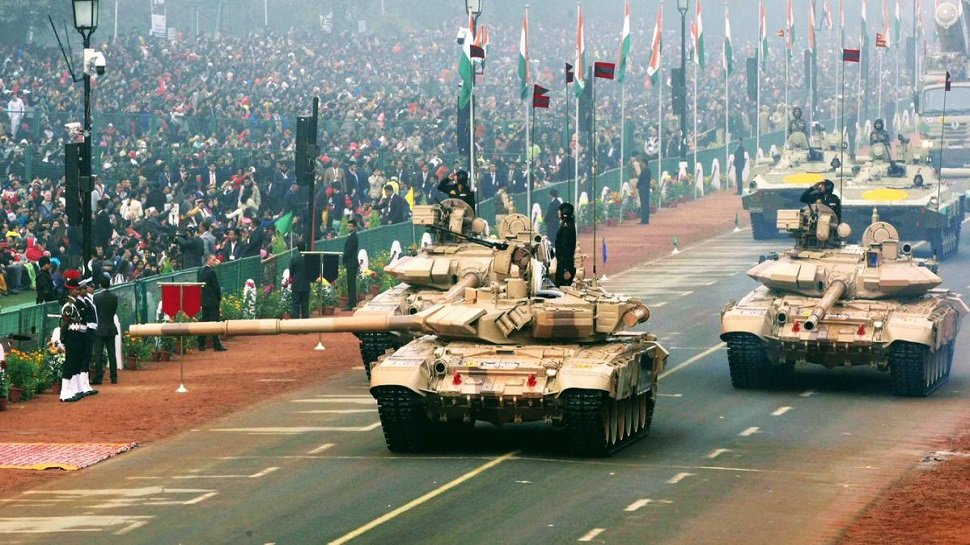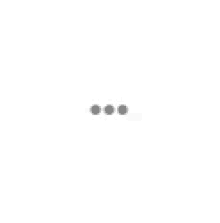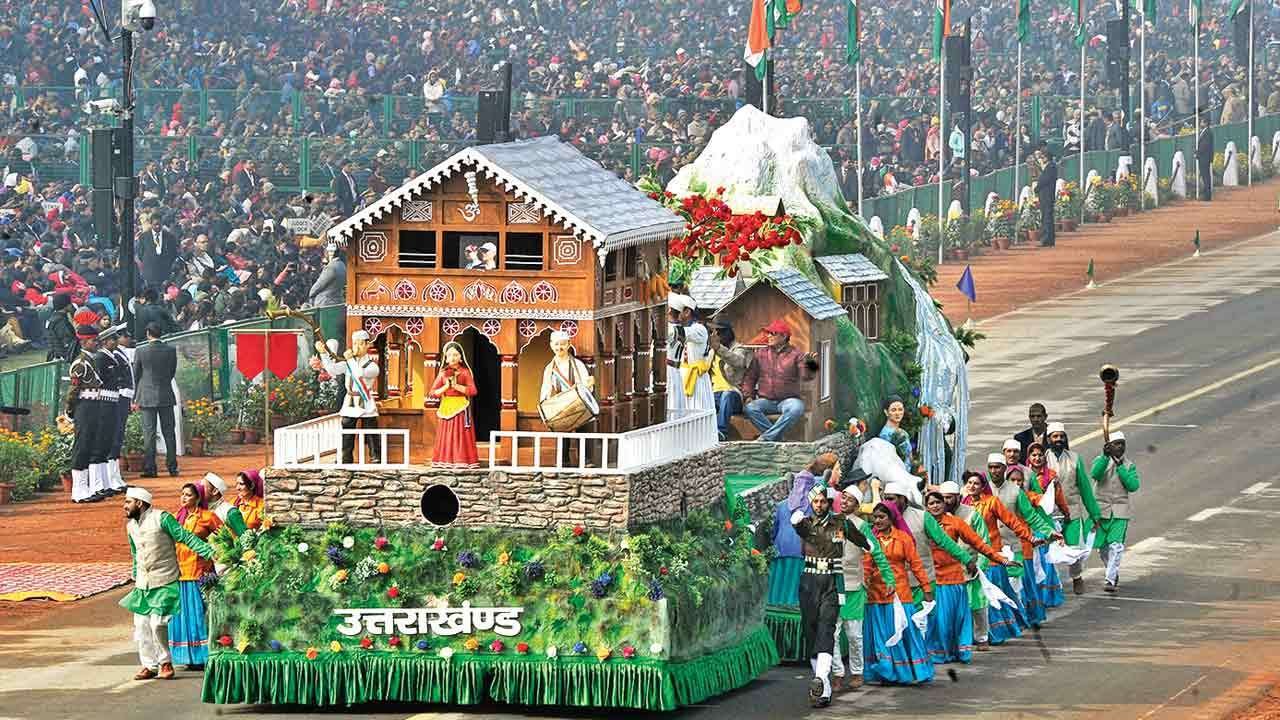 Because no matter how much we still need to improve, as a nation, there is a lot that we can be thankful for as well. And celebrating the day that we, as a nation, became a republic is special enough for us to celebrate.