There is this popular notion that friends are in plenty but we always reserve a special place in our heart for our best friend. And why not? When we experience the troubling pitfalls in life, they are the ones who come to our rescue (after poking fun at us, of course!) And sometimes, just having that one buddy isn't enough. Life becomes sweeter when we have a number of BFFs who add their own little special touch of magic to our lives, much like these 6 kinds...
1. The Always-Updated-Tech Buddy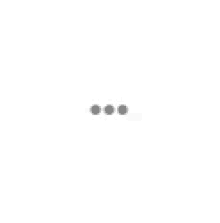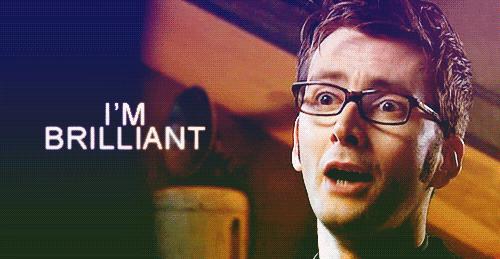 'Are yaar naya phone lena hai, budget 10k hai? Which one should I buy?'  Just dialling up this buddy is guaranteed to make all your confusions disappear in a jiffy. Serving you with plenty of cool options to choose from, they are here to make your life very easy! Saved you from hours of clueless hunting, didn't they? Heaven on earth, anyone? I think this is it *starry eyed*
2. The Movie-Bank Wala Friend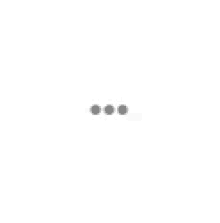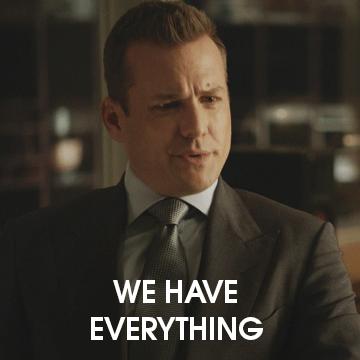 Need all the seasons of some TV show and that too in the best possible print? Say no more, this friend is armed with the treasure trove of every TV show and movies ever made! Want a share of this drool-worthy wealth they have? Simple! Just call on them with your best puppy-eyed look and they'll reward you with a plethora of binge-worthy shows. Easy-peasy!
3. The Gossip-hungry friend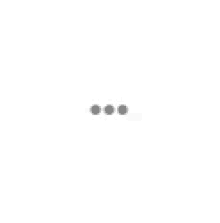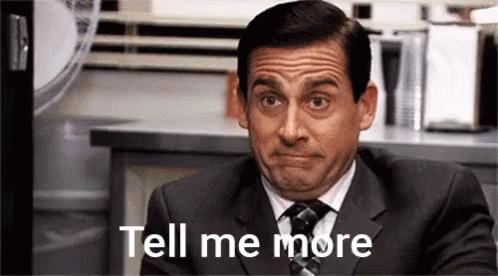 Every now and then, you have this urge to indulge in some tasty gossip. And with this friend, there's always some material to 'oooh' and 'aaah' over, seeing as they are the supreme masters in the art of spicing up the ordinary to new heights. Who knows what new piece of juicy gossip they have stashed away in their secret store? *cracking open a bottle of wine* "Let's dish!"
4. The Constant Motivator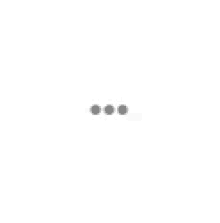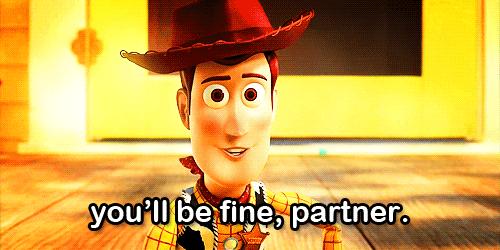 Feeling all lost and unable to beat the Monday blues? Your personal-shoulder-to-cry-on is here to your rescue! Whisking your sorrows away with their wise words, they drag your lost will out of the pits of darkness. They are your inexhaustible source of never-ending inspiration. And only God knows just how much you need them!
5. The Ghumakkad Friend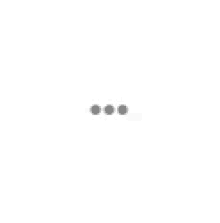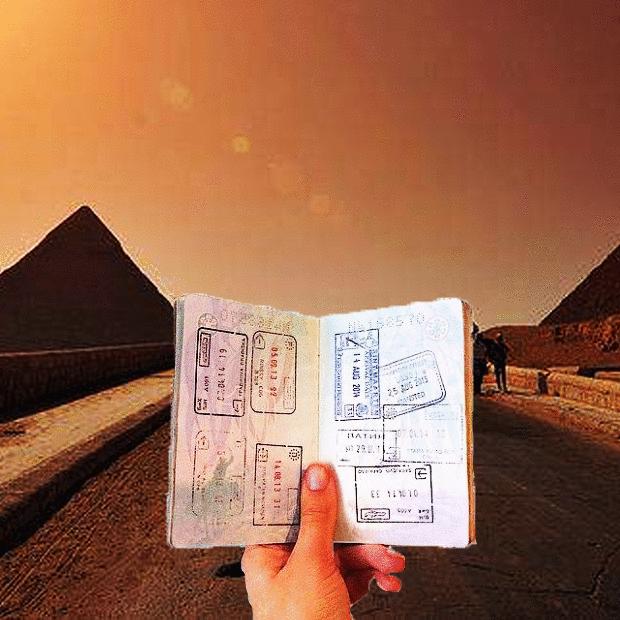 This friend literally defines wanderlust to the max. Having travelled the length and breadth of the world, he always has such fascinating quips and stories to share of his travels. Also, did I mention that he always brings something fabulous home for you from his travels abroad? Yep, cherish this one forever!
6. The Shopaholic friend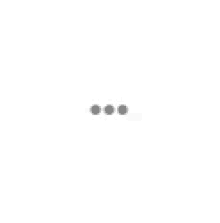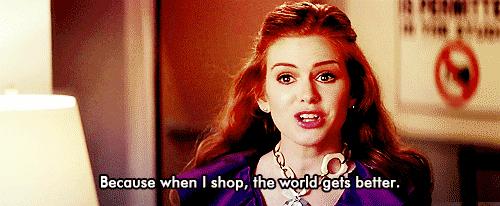 Deriving their life source from mass shopping sprees, this specimen has the best deals and coolest offers stashed away in the shopping Encylopedia, that's their brain! There's a chance they have already told you about PayPal's Shopping Buddy Contest. Join hands with your shopaholic buddies and shop your heart out from a sea of multiple brands including those from electronics, lifestyle products and accessories. The more they shop, the greater are your chances of winning a brand new iPhone 7. Get all your information here.
Just like your trustworthy Paypal, who's here to let you shop to your heart's content in a hassle-free manner. And why not? With comprehensive Buyer Protection Policy across quality products from over a million merchants and their consumer-friendly Free Return Shipping service, now shopping online will have no boundaries, just like your wonderful friendships. Now isn't that just swell!