Note: An earlier version of this article incorrectly stated that there were retired military dogs up for adoption. They were retired paramilitary dogs. The error has been corrected.
Dogs are the best thing that ever happened to man. They are loving, caring and can take on various roles of a companion, friend, guide and protector. They don't just guard our homes, some selflessly guard our country.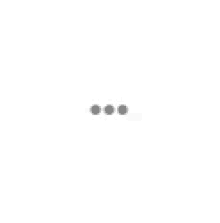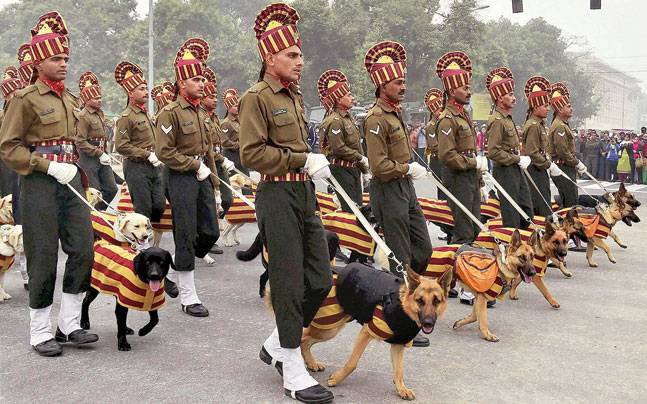 Brought up with discipline and strict training, these canine officers serve our nation. 
This 5th and 6th November, is your chance to do something for these lovable critters in return. An adoption drive being held at Select Citywalk mall in Saket from 4 pm to 8 pm, aims to find loving homes for four retired paramilitary bravehearts. Apart from these, there are some strays and pedigree breeds you can also bring home.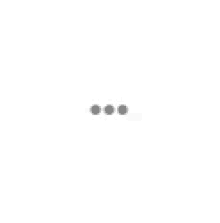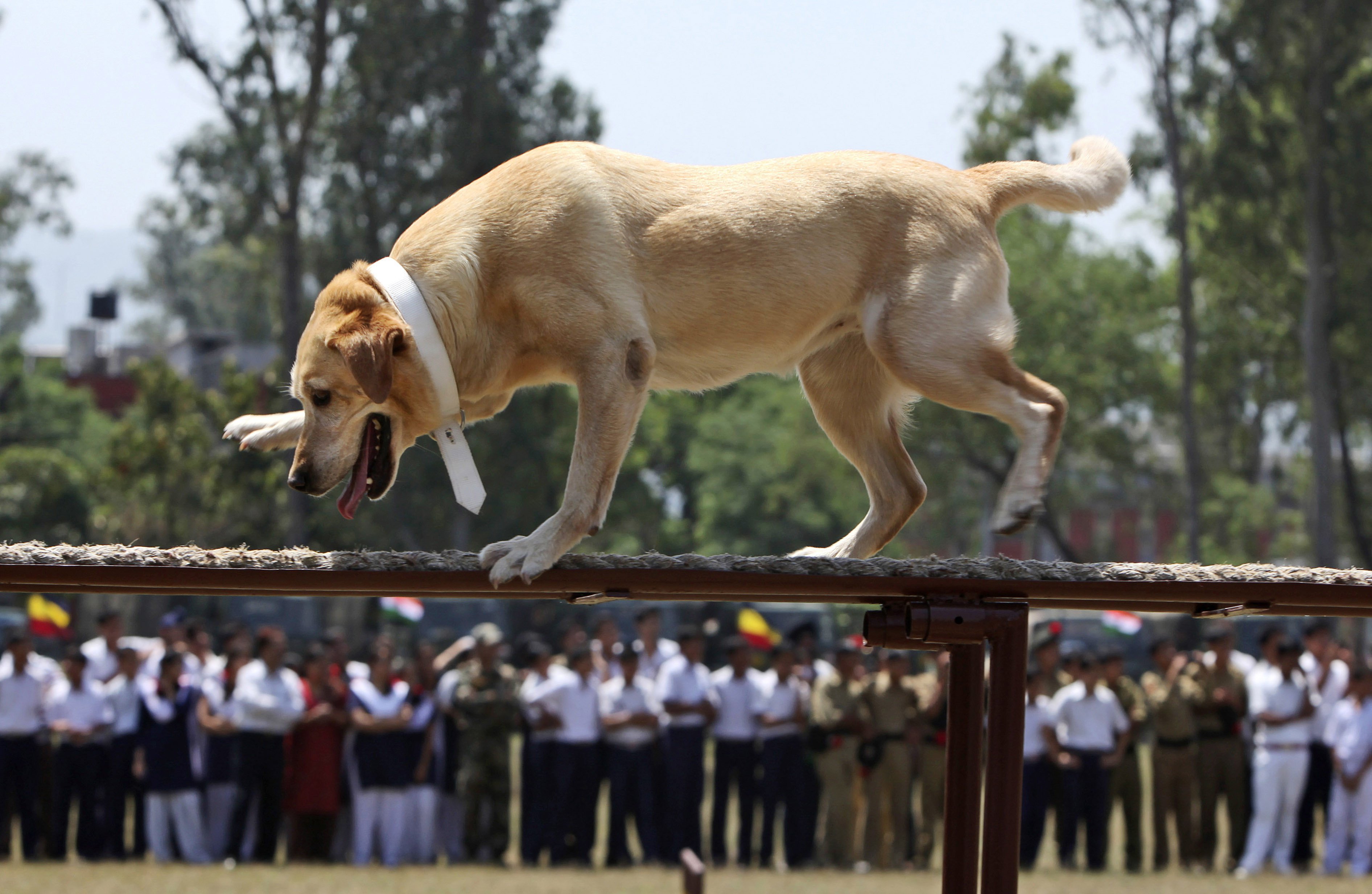 Organised by Pet Fed, the event has paramilitary dogs which are extremely well behaved and have received commando training, can sniff out bombs and round up criminals, so your fierce watchdog will ensure you sleep soundly at night. Register here to adopt one of these furballs.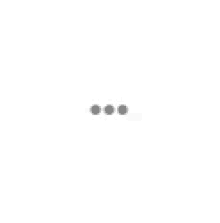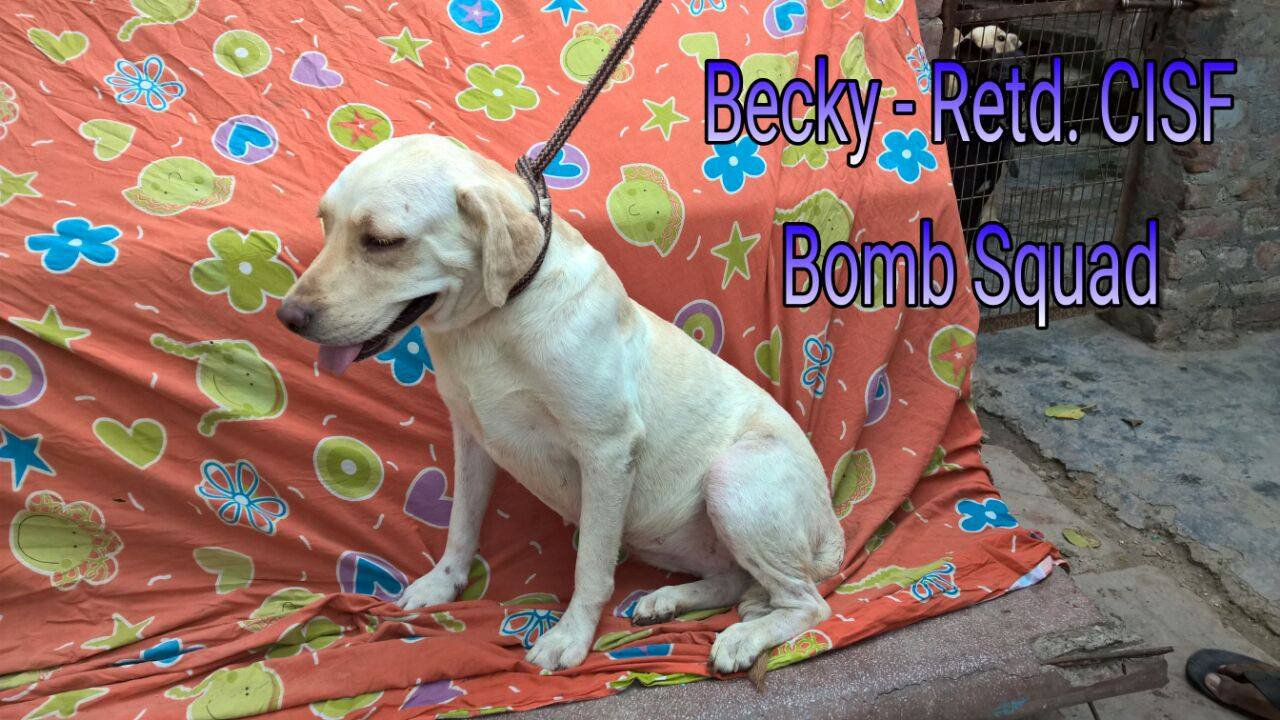 For this adoption drive, let's step up and give dogs the love they deserve.  
Update:
We visited the venue to find it quickly filled up with people much ahead of the event in anticipation of the adoption drive. A People For Animals volunteer specified that there were three service dogs instead of four. The dogs were brought out, among them two were formerly owned by a CISF constable who was their handler. Due to paucity of space he had to reluctantly let go of one of them but did not wish to separate them. Another furry canine used to be on duty at the airport.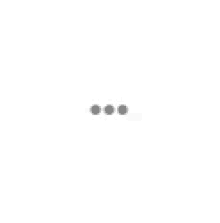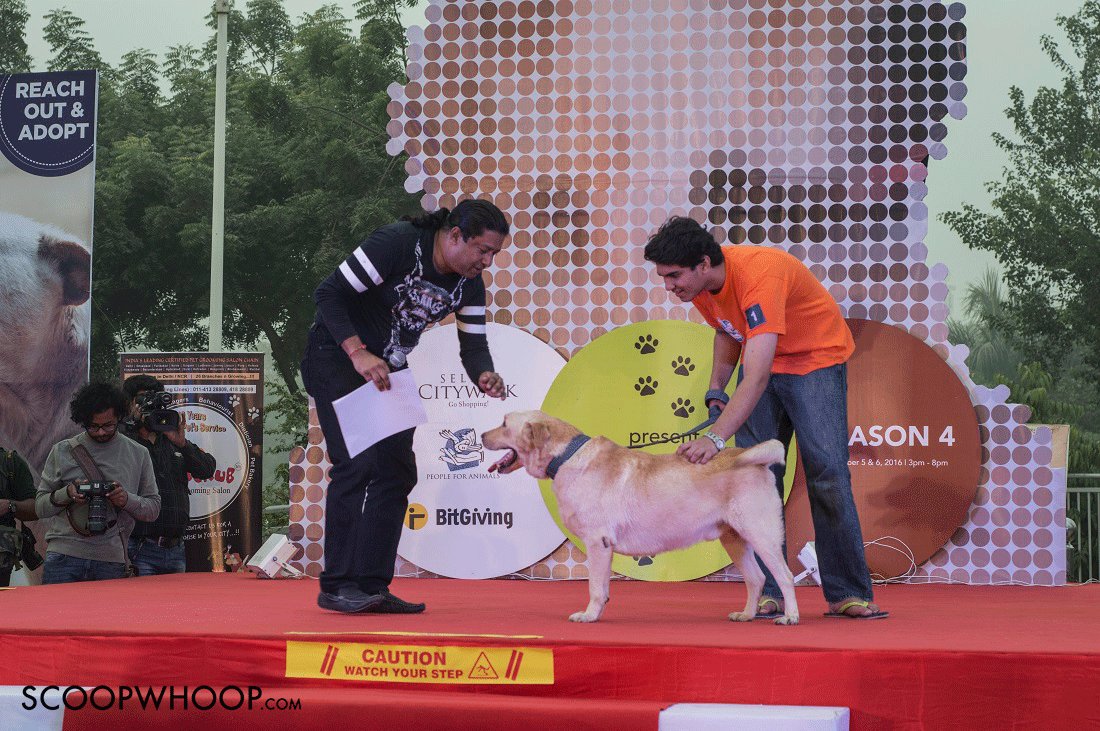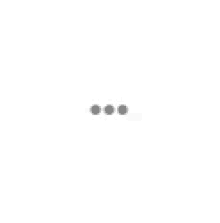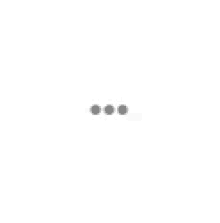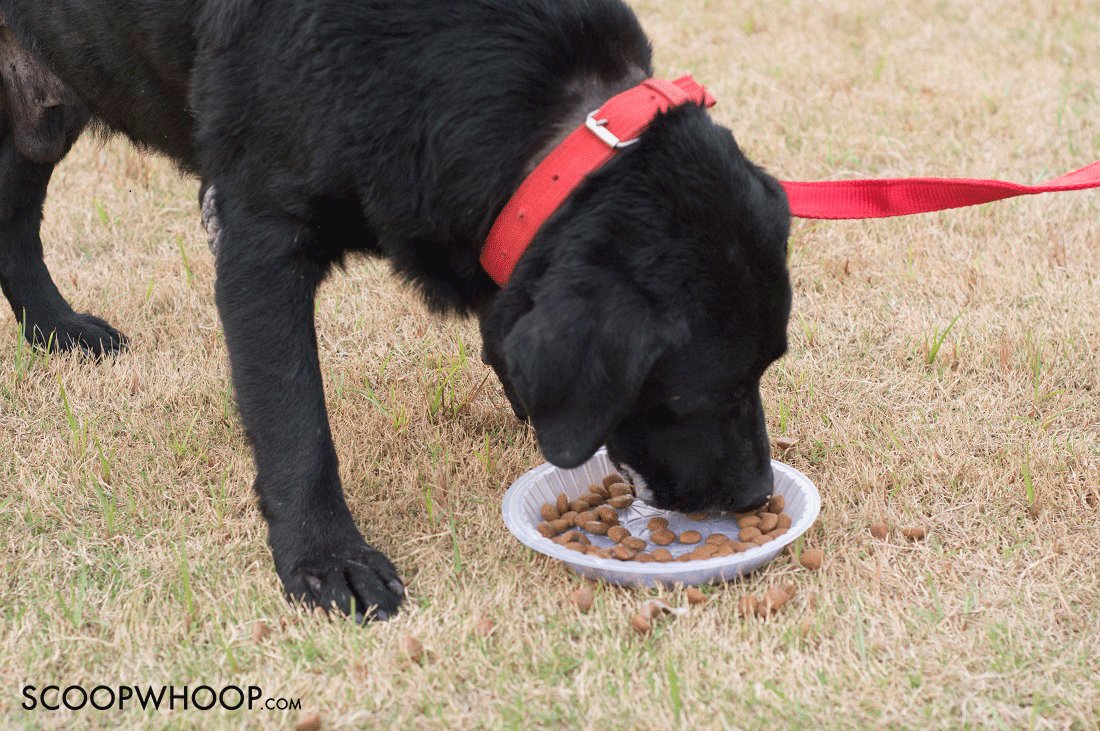 Here are some more beaming adorbs bundles of love, which will warm the cockles of your heart and make you want to bring an angel home.