Oh how I wish I'd believed the elders of my family when they used to say "beta, school life is the best. Enjoy it." Too bad, in my quest to become an adult ASAP, I ignored them all. And today, after many years, here I am, thinking about those beautiful, care-free days.
That's why as a tribute of sorts, here are some instances of sasti masti we used to do as school kids that'll take you back in time. Check 'em out.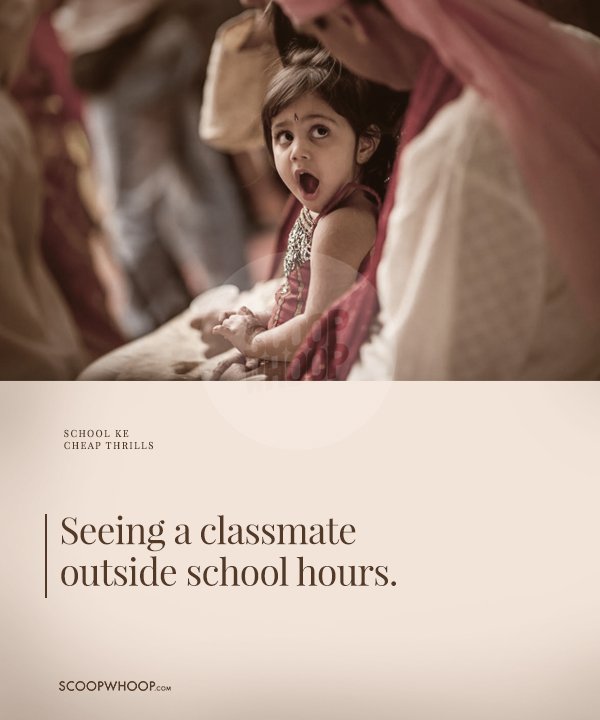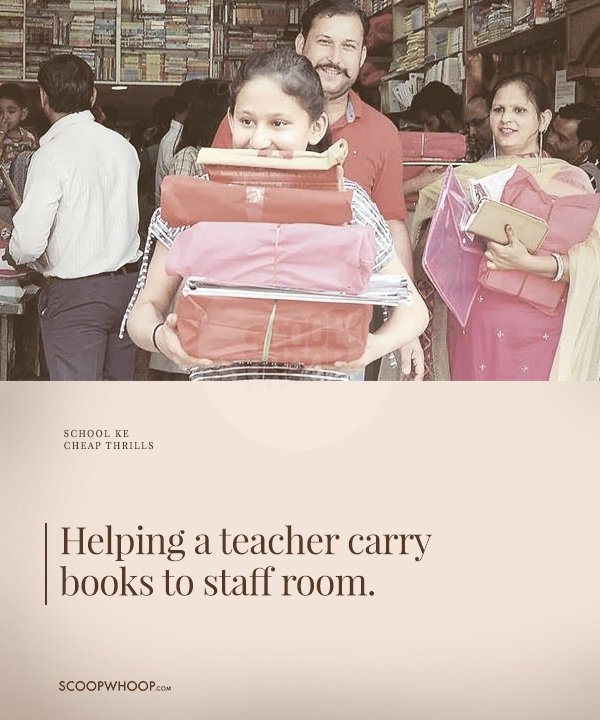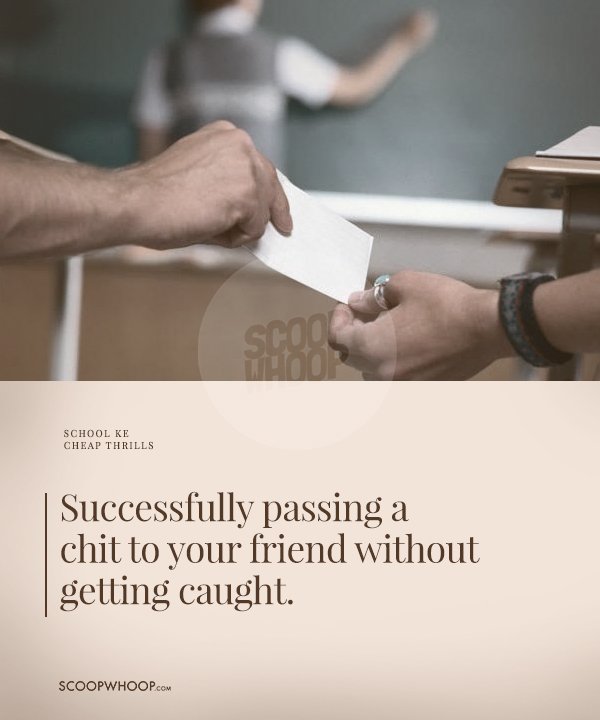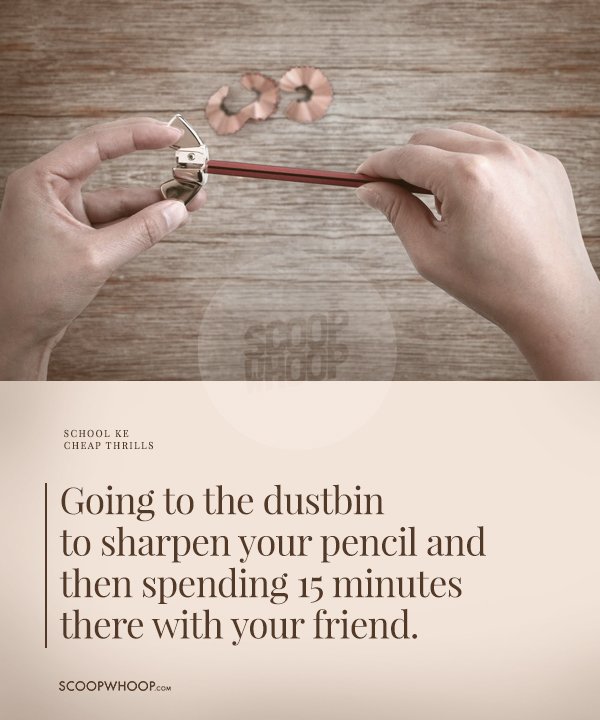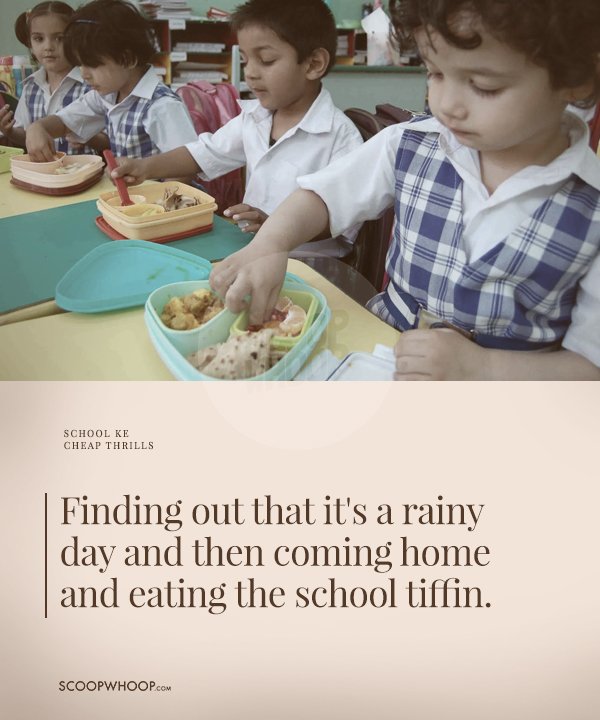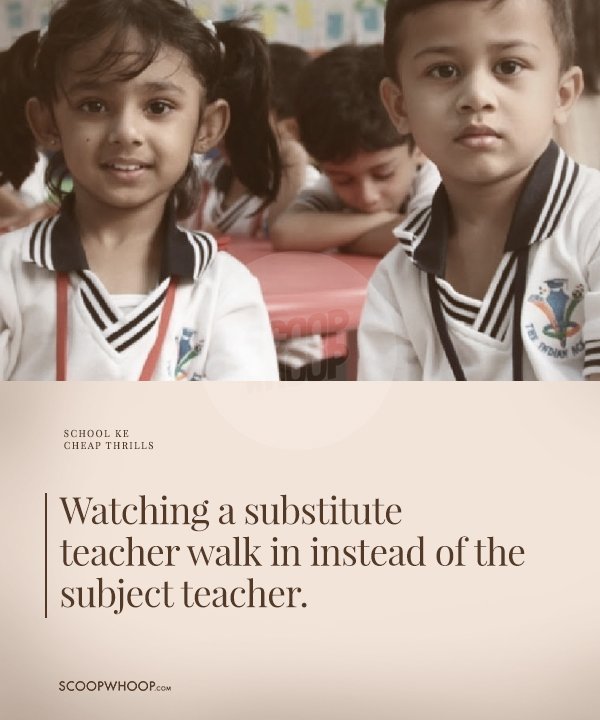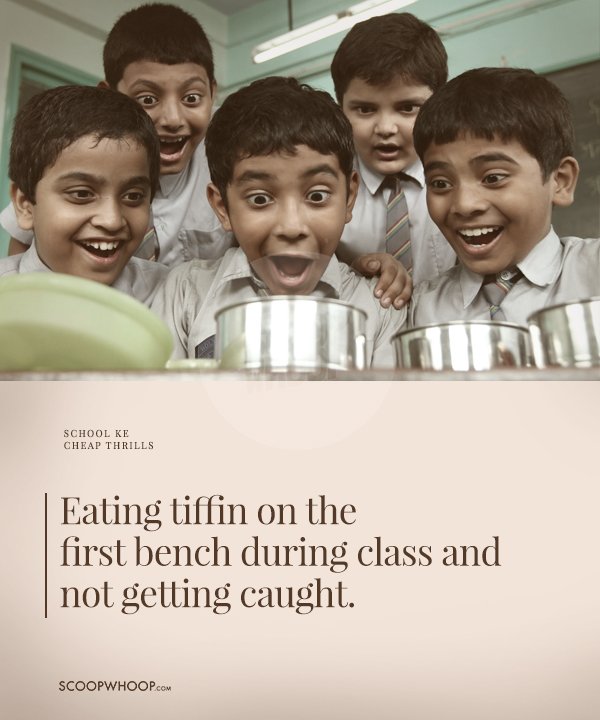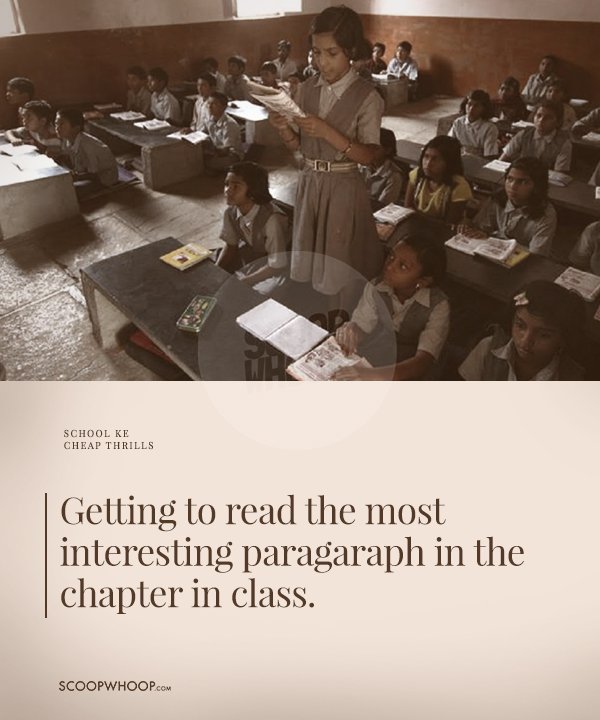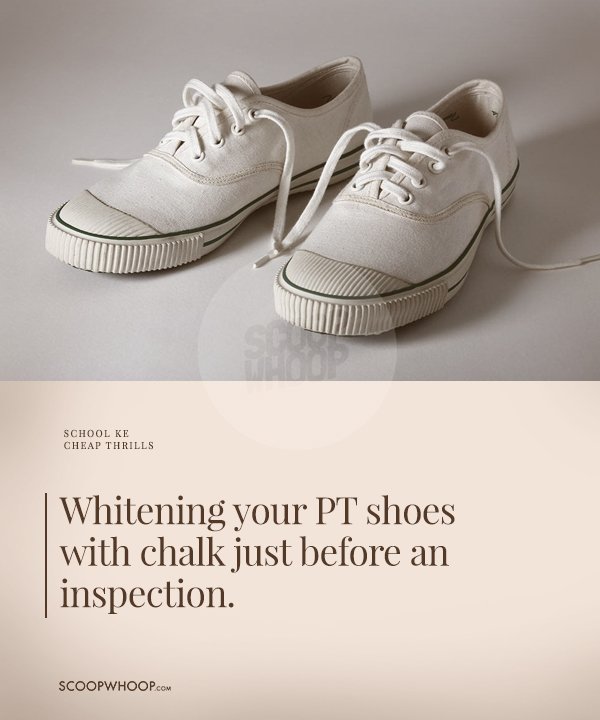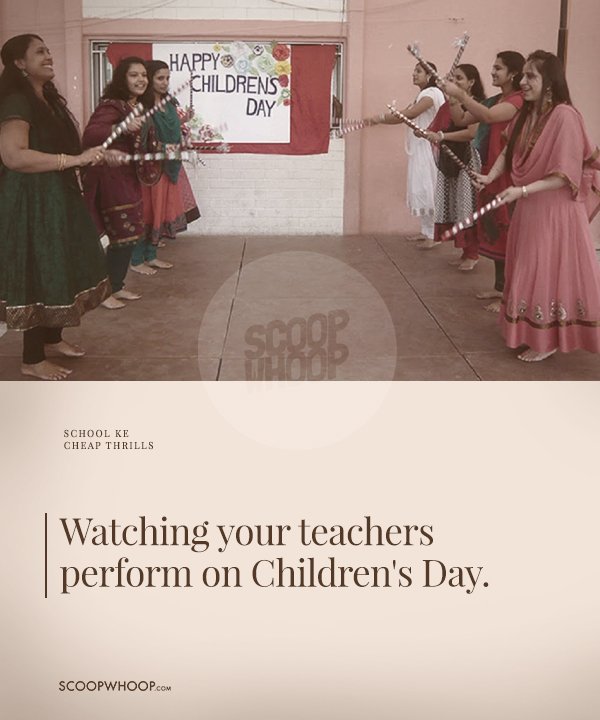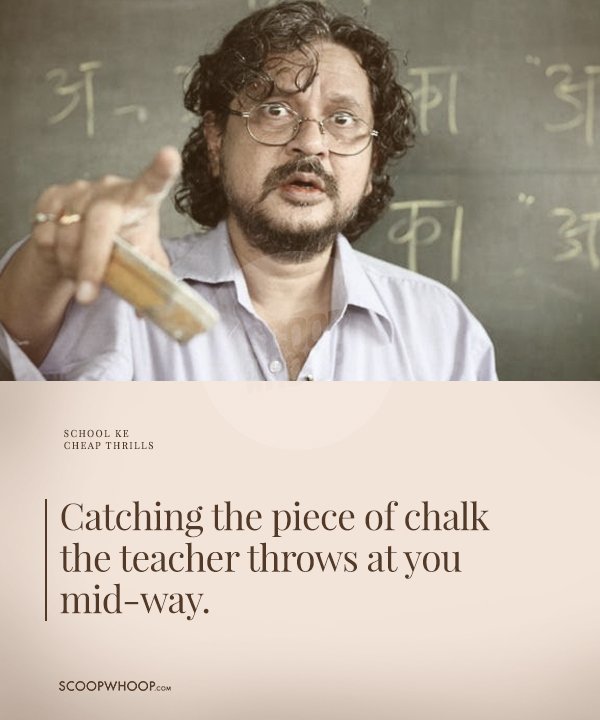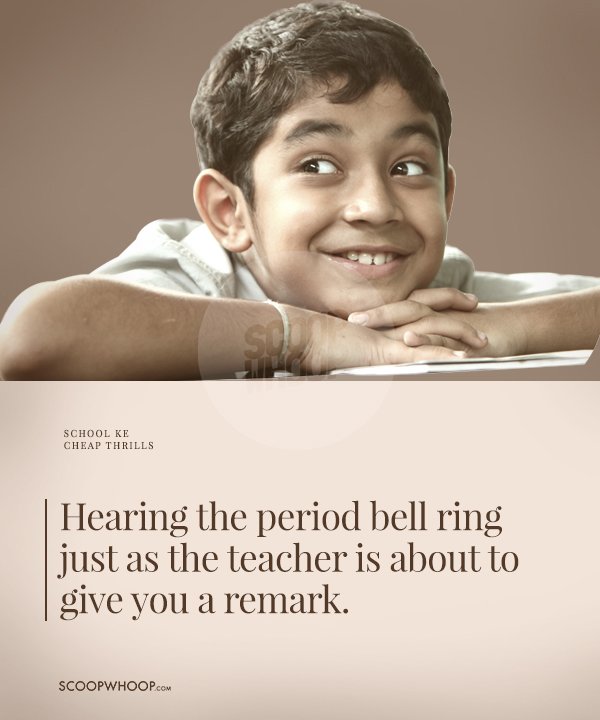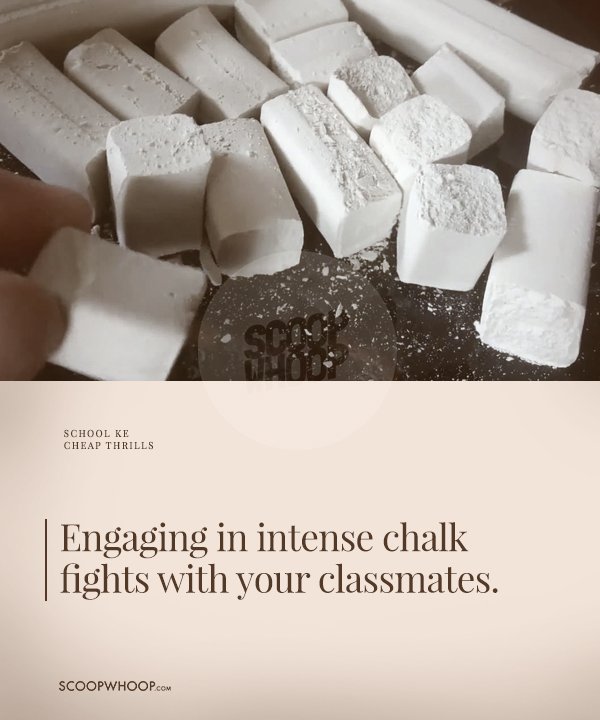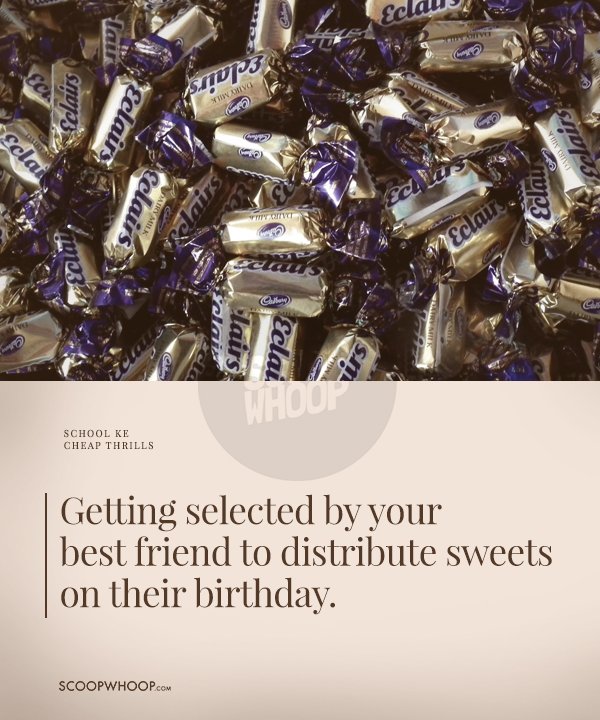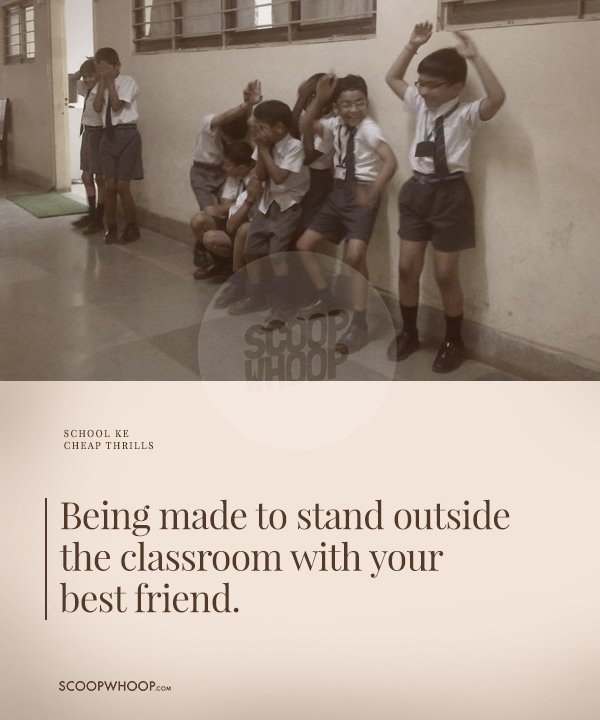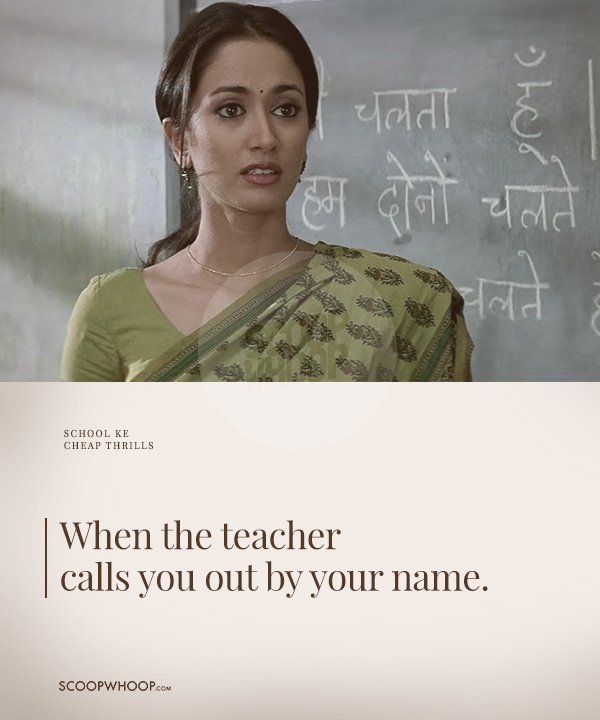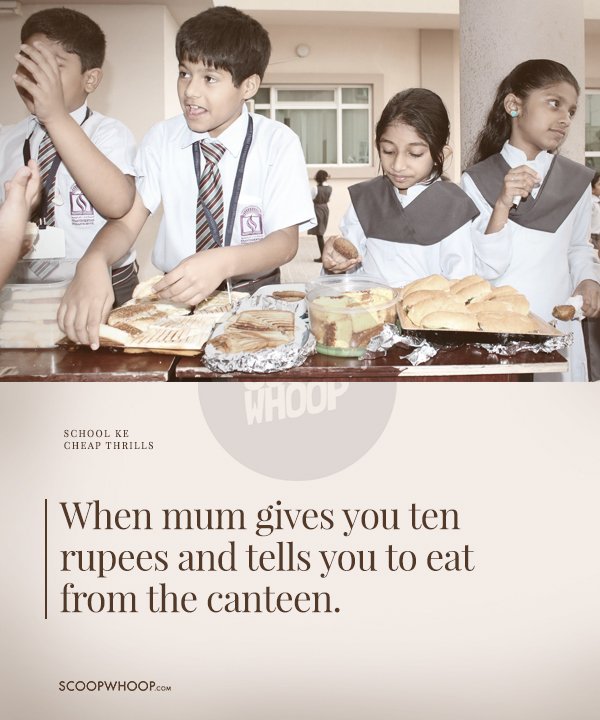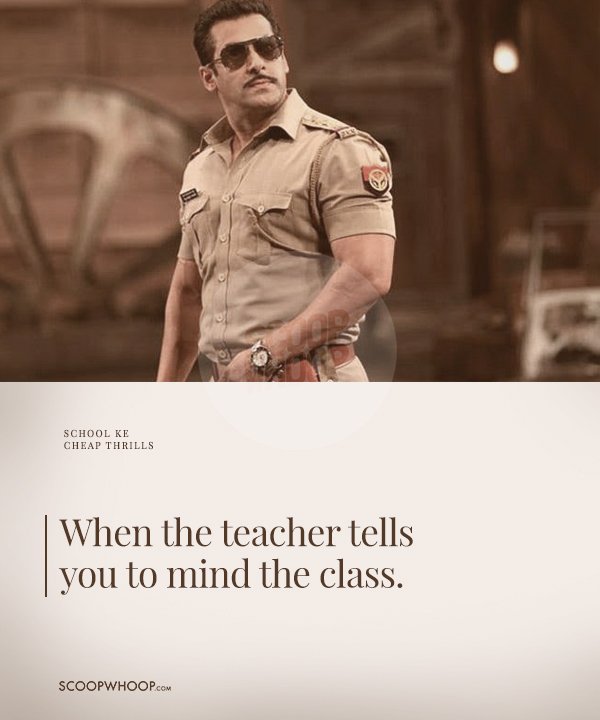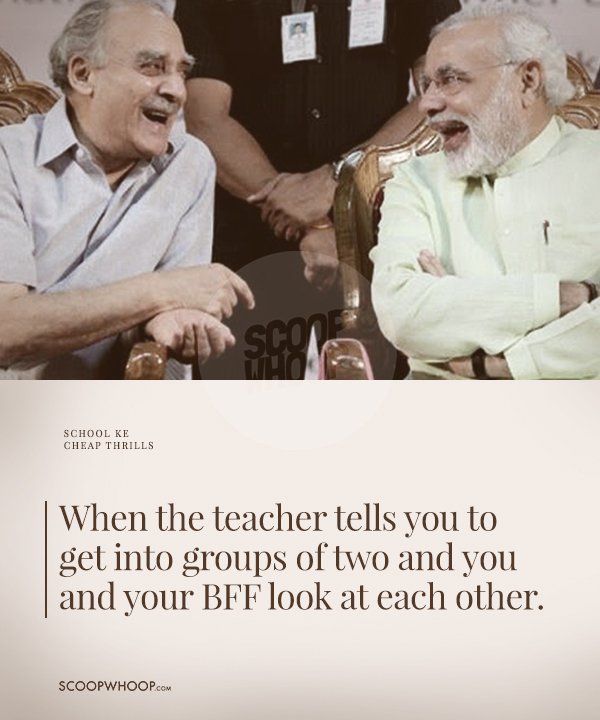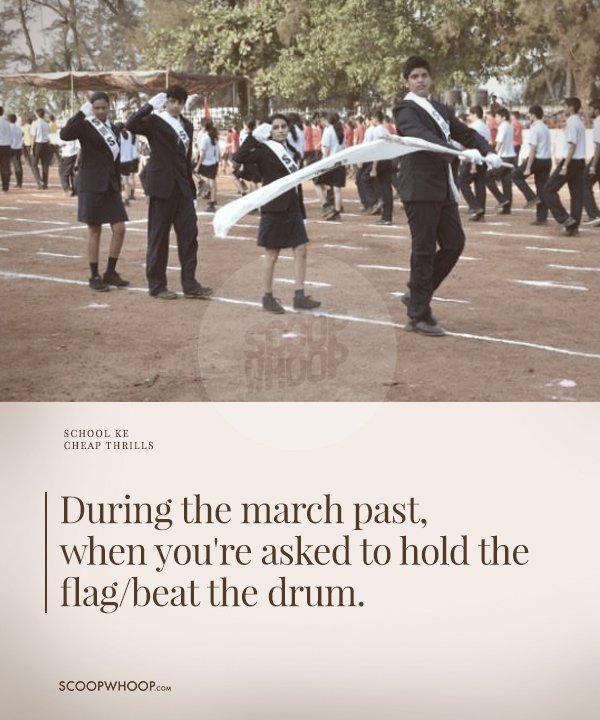 Ah' those were the days.
Design credit: Vineet Kumar