There's been a lot of attention recently on the Instagram accounts of kids who were born with a particularly golden spoon in their mouths. The rich and famous mostly love flaunting their wares, and for some weird reason, we eat that shit up. Now however, there's a little bit of a spotlight on the people who make all of that possible - the parents. The Rich Parents of Instagram account details all of their everyday makin'-it-rain situations in great detail.
Check it out! 
Spankin' digs!
Badass cars.
And here's a classic example of the stereotypical rich douchebag.
A golden gift from daddy dearest.
Livin' that private jet life!
"My son is a spoilt brat." Preach!
Chrome supercars are the way to go!
Dunno why he wouldn't just nap inside.
Champagne, all around my brain.
You can probably go supersonic with this baby!
BMWs, Bentleys, private jets and a sly crotch grab.
That custom Rolls vibe.
Buying Bugattis like butter.
I wanna go fast!
Cha-ching!
They really love their Bugattis.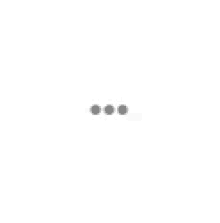 Off to Paris on a luxury private jet.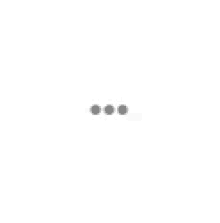 Which one indeed.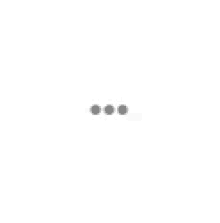 First world problems x 1000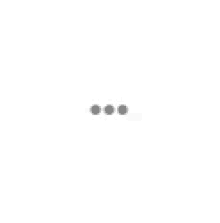 When your son uses your bank card.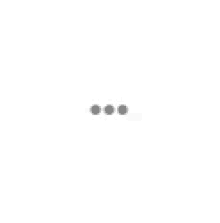 Life looks pretty good for these people, but mo' money, mo' problems, am I right? I hope so.