One of the best things about the recent short film wave, is that many high profile Bollywood actors are foraying into production, acting and direction. After names like Manoj Bajpai, Nimrat Kaur and Radhika Apte, Richa Chadha is the latest actor to put her weight behind this short film called Khoon Aali Chitthi.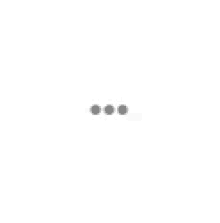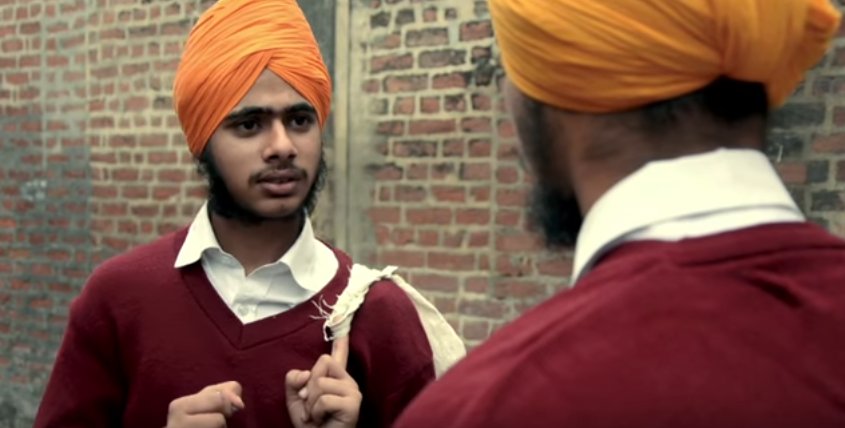 Directed by Rupinder Inderjit, the short film is set in rural Punjab. It follows the story of young Binder who has to please the love of his life, Preeto, by writing her a 'letter in blood'. This is also the time when the state is seeing turbulent times with the Khalistani movement at its peak. The protagonist's mother casually mentions that four youngsters got picked up by the police the day before.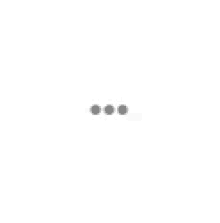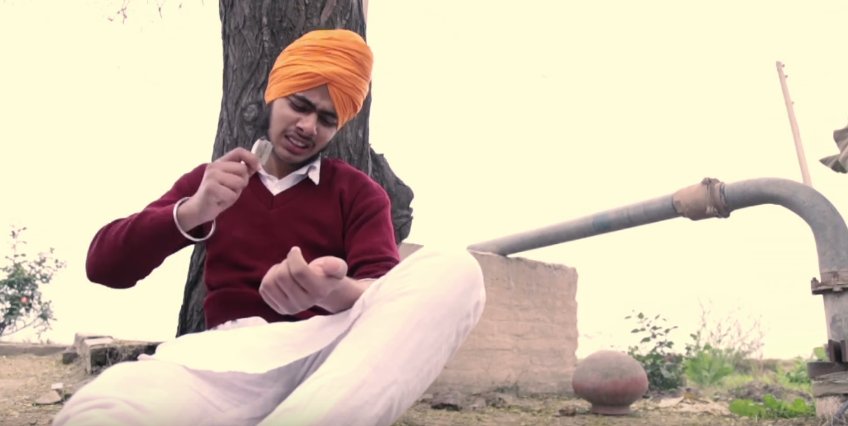 However, our hero is far too focused on the task at hand. Rather his wrists. Even as the film's final resolution nears, we see the tale of young love seamlessly transform into a political commentary. 
It's only admirable that someone with the fame of Richa Chadha is backing this little, important film. The motif in the last scene might seem a little contrived, but it successfully drives the point about that era of Punjab, and the brunt civilians had to bear for it.