Sri Sri Ravi Shankar was speaking at an event in JNU when a young man asked him a question about homosexuality.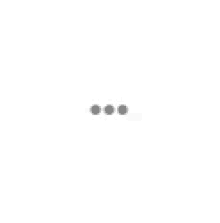 In his reply, the spiritual guru said:
"This is your tendency now. Just acknowledge it and accept it, and know that this tendency is not a permanent thing. It may change. I've seen many men who were gay, later on turn into heterosexuals, and there are those who are normal — what are called straight people — end up being gay later in life."
A lot of people, including actresses Sonam Kapoor and Alia Bhatt, slammed the statement and are expressing their displeasure via Twitter.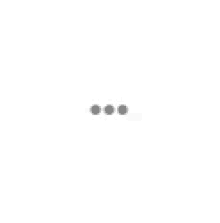 But this is not the first time a prominent public figure has said or released an absurd statement on homosexuality. 
Here are other such stalwarts who have dissed homosexuality in the past.
1. In 2013, Baba Ramdev said that being gay is a disease. 
"Homosexuality is a disease. I invite the gay community to my yoga ashram and I guarantee to cure them of homosexuality."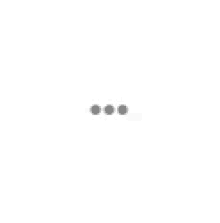 2. In 2015, Subramanian Swamy called gay people 'genetically handicapped' and also tweeted this: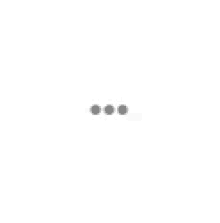 3. In an interview with Telegraph, Rajnath Singh said:
"We will state that we support Section 377 because we believe that homosexuality is an unnatural act and cannot be supported."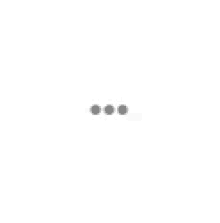 4. In 2016, Dattatreya Hosabale, Joint General Secretary of Rashtriya Swayamsevak Sangh, tweeted this about homosexuality: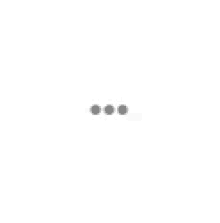 5. Dr. Zakir Naik, Indian Islamic preacher and the founder and president of the Islamic Research Foundation, said:
"LGBT Community are patients suffering from a sinful mental problem. It's because they watch pornographic movies. The TV channels are to be blamed."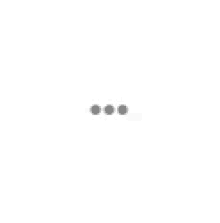 6. Speaking at the national convention of Zila Parishad Chairpersons and Mayors on HIV/AIDS in 2011, the Health Minister, Ghulam Nabi Azad, said:
"The disease of MSM is unnatural and not good for India. We are not able to identify where it is happening as it less reported also. "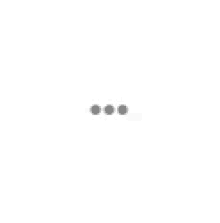 7. In 2009, the All-India Muslim Personal Law Board President, Maulana Rabe Hasani Nadvi said: 
"Homosexuality should be condemned as it is irreligious and unnatural. We would not allow the western culture to be imposed upon the innocent Indian society. If legalised, these acts, which are contrary to religion, nature, morality and habits, will poison the Indian society."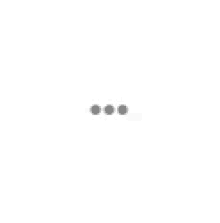 2018 is almost here, and here we are still ignorant as ever.