Tinder, the wingman of ready-to-mingle single millennials, has become an unparalleled platform to meet new people around you. From uploading aesthetic AF pictures, to quirky bios, we try everything to attract people with similar vibes. But did you know your profession has an equal role to play when it comes to matches on Tinder?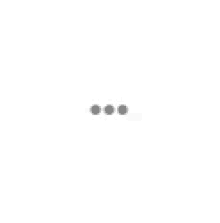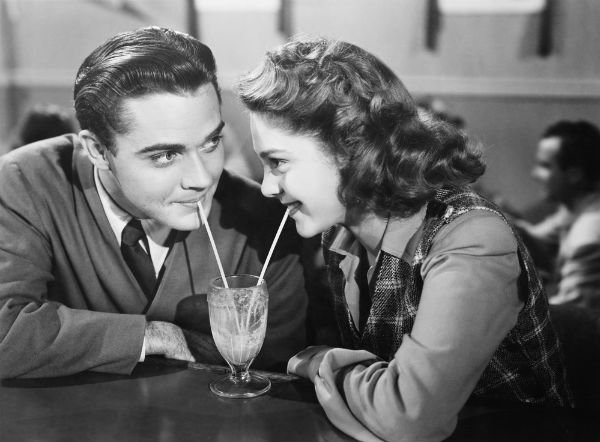 Yeah, turns out those cute dog pics weren't enough after all.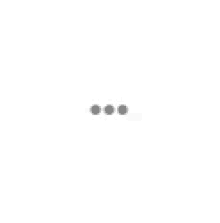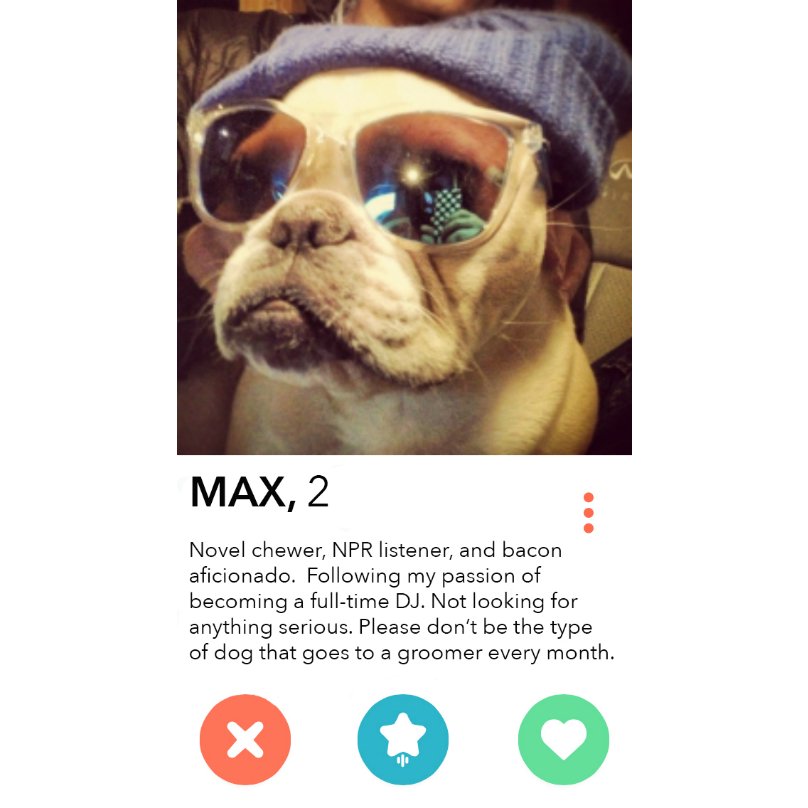 While it's a generally-agreed-upon truth, that your Tinder bio is not your LinkedIn bio; your profession apparently plays a significant role in pushing the person here or there, when they are deciding whether to right swipe or not.
Hello folks of Tinder-shire, update your Tinder check-list yo. 
Photos - check. Bio - check. And profession?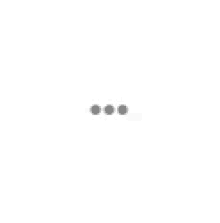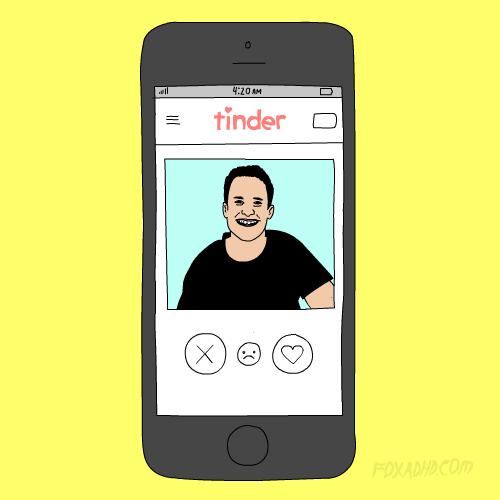 According to clinical psychologist, Sonali Gupta, your choice of career signifies your passions and ambitions; where shared sensibilities and narrative meanings contribute towards eventual healthy relationships.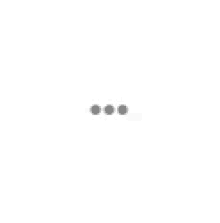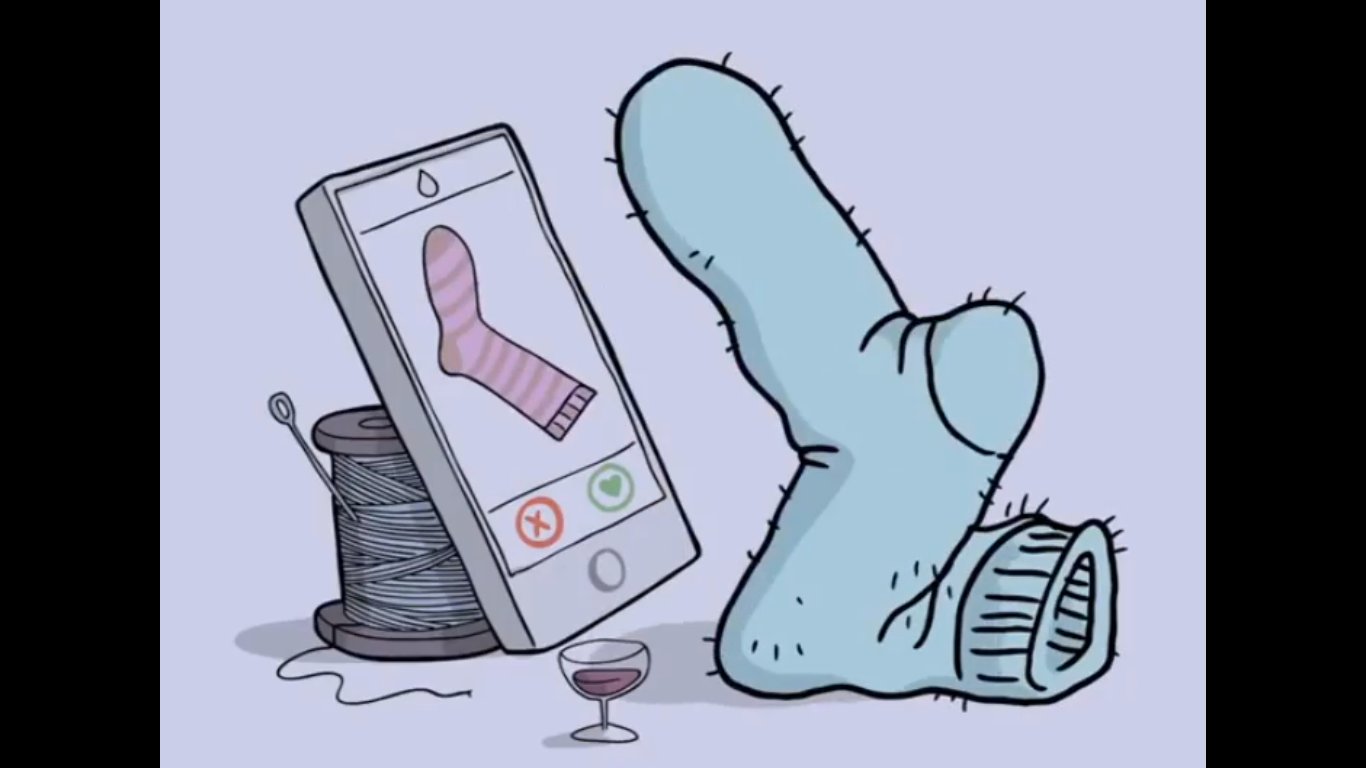 According to Tinder, for men, the most right-swiped jobs are the creative ones, including actor, writer and photographer.
 "Men in creative professions may be considered more sensitive and communicative, and this could contribute to why women are swiping right."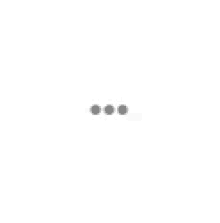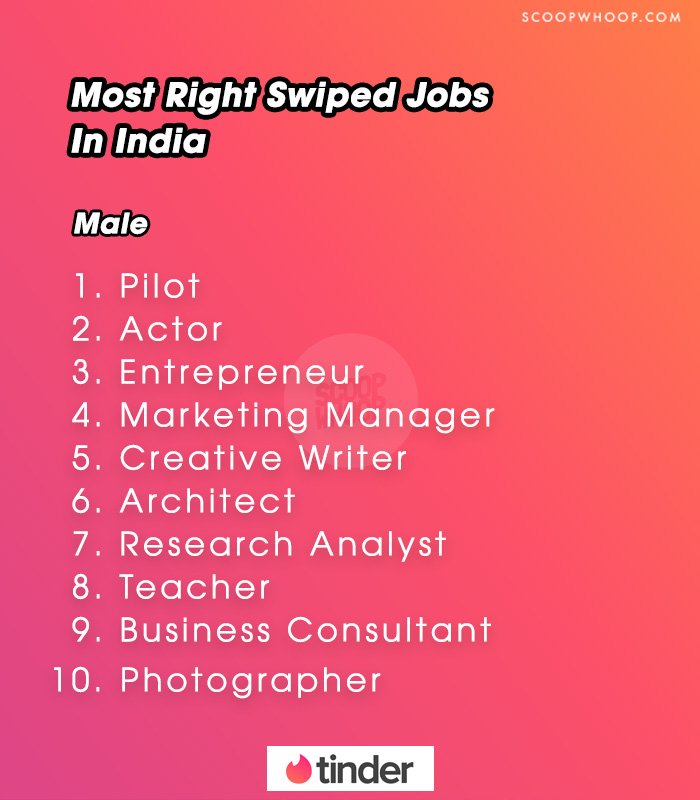 As for women, men swipe right more for women working in engineering, and accountancy professions. 
Jobs that are considered more "male-centric", and involve active participation & authority, & responsibility top the list of most right-swiped jobs in India, for women.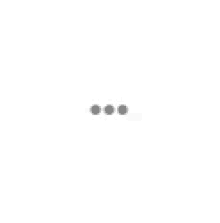 Gone are the days, when men are not attracted to ambitious women who are out there to get their shit done; and when women look for oh-so-macho mards jinko dard nahi hota.
Let's update our pados ki matrimony aunty with this insight as well?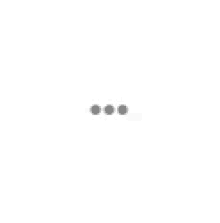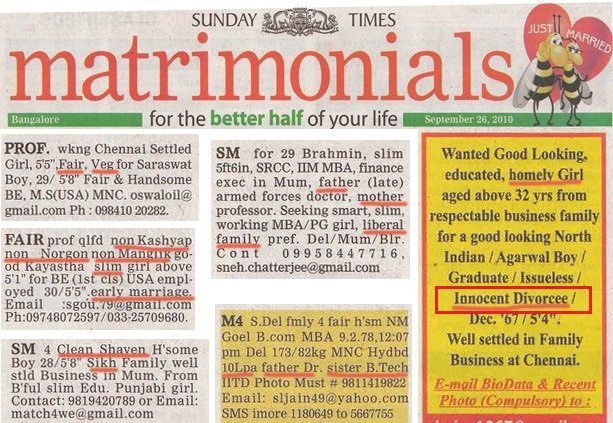 This might be a marker of changing relationship dynamics and hierarchies, and we are bidding bye-bye to gender norms with it. Tada!
Design Credits - Lucky Mehendiratta.