For the past one week, West Bengal's Basirhat has been simmering in violence that erupted after a class 10th student put up a derogatory post on Facebook.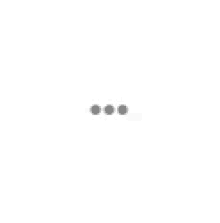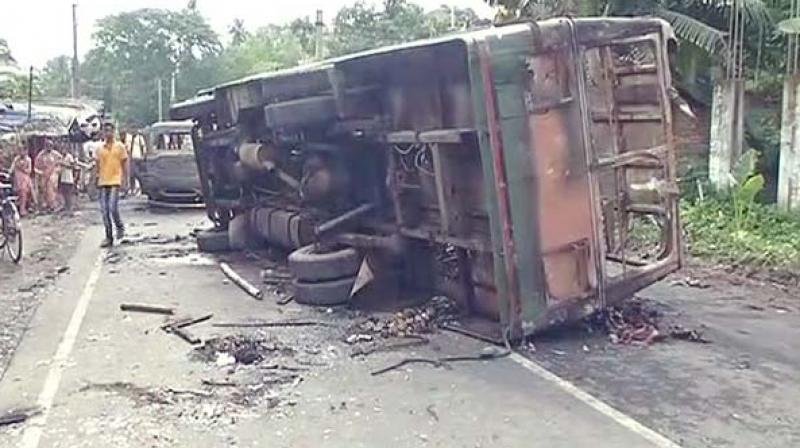 To make matters worse, there have been reports of fake videos and images being circulated on social platforms to turn different communities against each other.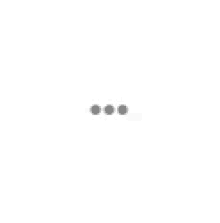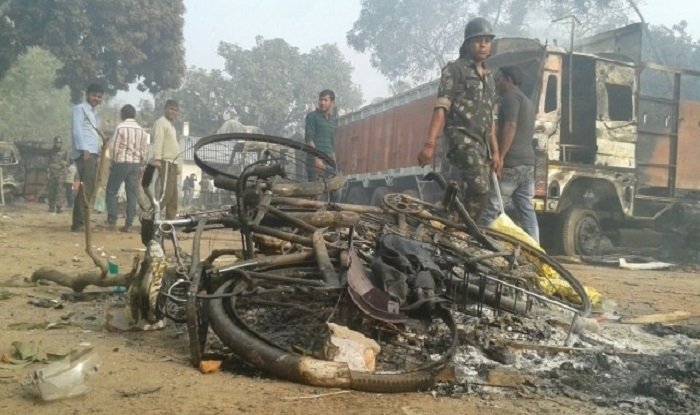 However, amidst looming despair, there came a news of hope. 
News, that proves that there are people out there who still choose humanity over religion.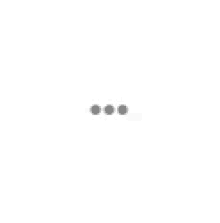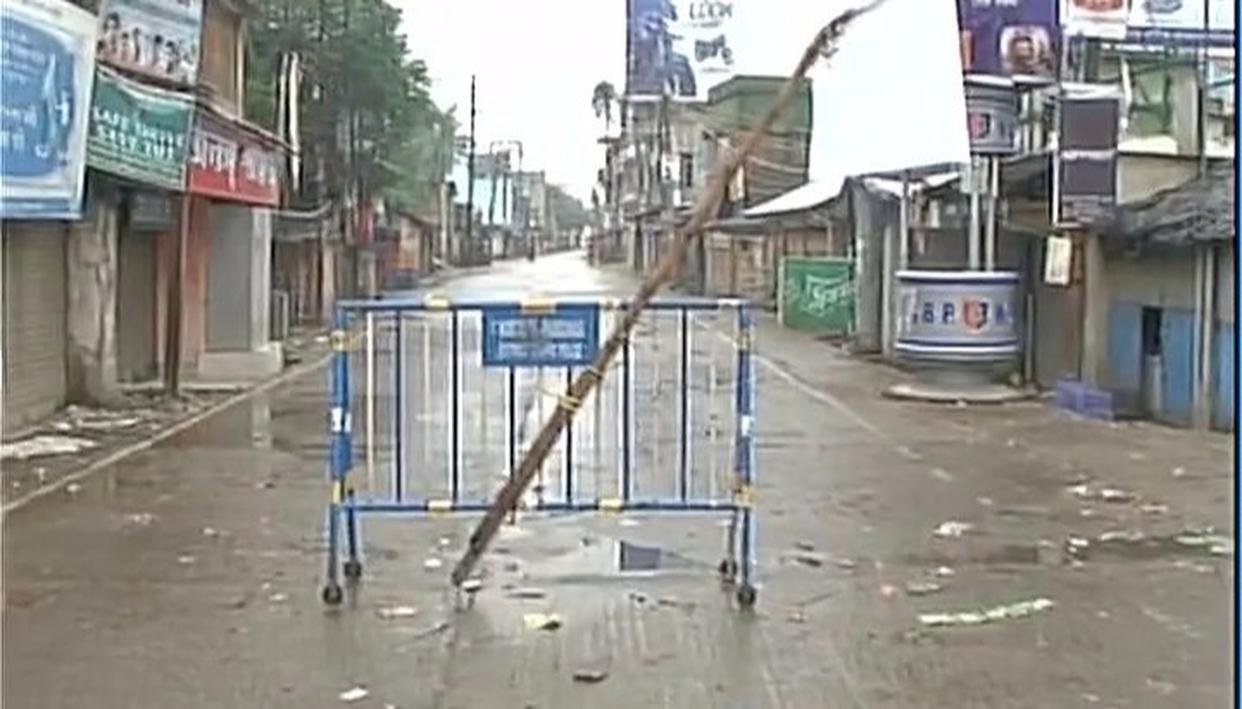 According to a report by The Indian Express, Muslims in Basirhat are now collecting money to help their Hindu neighbours re-open their businesses and get back on their feet.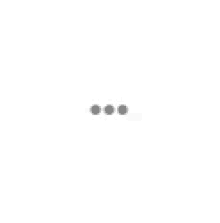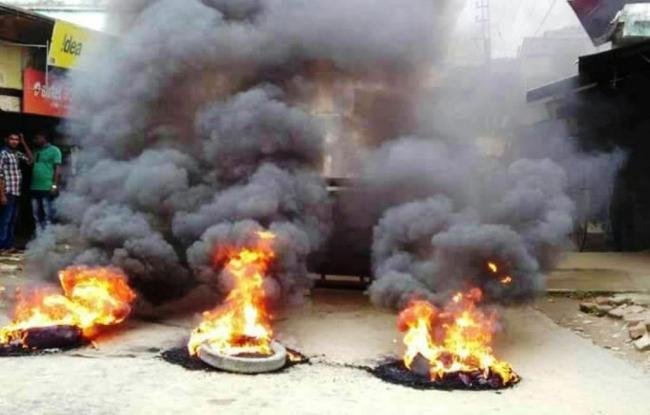 Denouncing the communal clashes, Gaji, a local businessman said "Some outsiders and some of our local boys are to blame. But now we are pooling money for our Hindu neighbours. We want them to forget the losses and start afresh".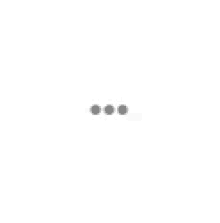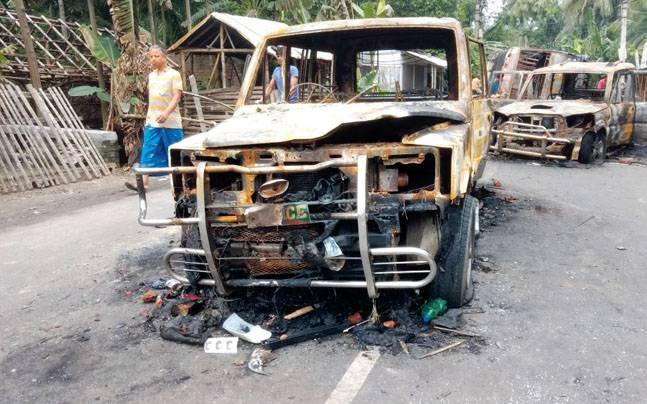 Be it Masjidpara, Bhyabla or Chapapara; reports of Muslims offering help to their Hindu neighbours have been pouring in from all quarters.
Take for example Ajay Pal, a local businessman's case, who ended up losing goods worth ₹15,000 after his shop was destroyed in the violence. 
"My neighbours and Muslim friends are now offering me money to restart my business," he was quoted as saying.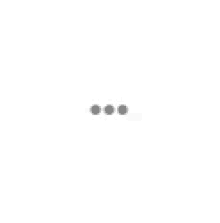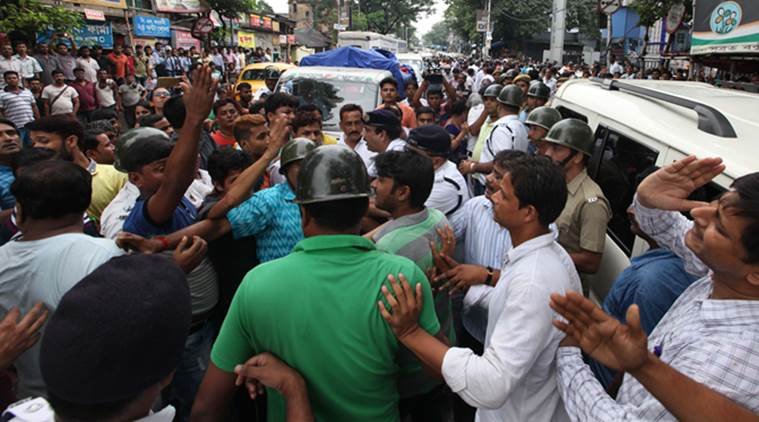 And not just monetary help. There have been reports of Muslims risking their lives to protect their Hindu neighbours amidst the violence as well. 
Take for example the case of Binay Pal who, after a mob had gathered on the street outside his house, called up his childhood friend Ershad for help who immediately rushed to Pal's house and stayed there to ensure his and his family's safety.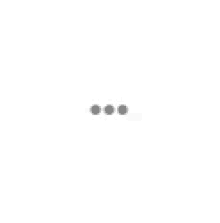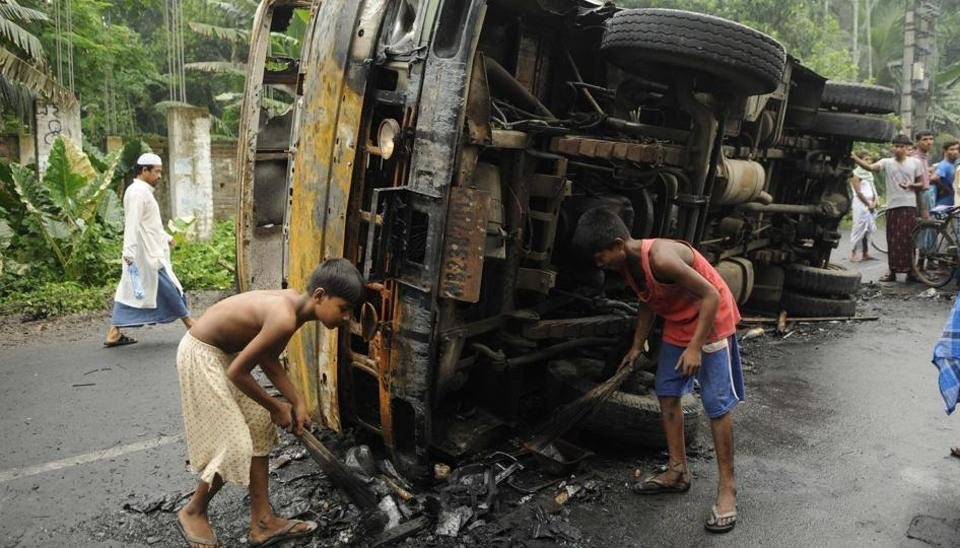 Amidst the violence, it's heartening to see humanity prevail. Hope we all learn a lesson from this and let nobody divide us.