We've all been guilty of mocking Bollywood for its insane plots, stupid medical procedures & plot convenient miracles. And much like me, you too must have thought, 'This shit doesn't happen in real life!'. 
Amar Akbar Anthony has often been quoted as being the front-runner of such 'masala' films.
From the blood transfusion scene.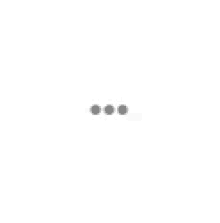 To the three brothers singing their names out loud in the bad guy's party, where the bad guy is actually looking for them. AAA has seen it all.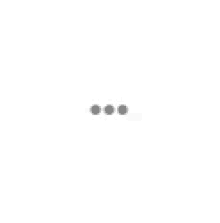 Actually, in their defense, even Amar, Akbar & Anthony didn't know they were brothers when the film started, so let's not blame the bad guys for being stupid.
But the insanity reached its peak when Nirupa Roy's (Maa) character regains her sight in a Sai Baba temple after hitting her head on the steps.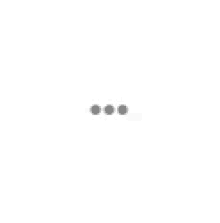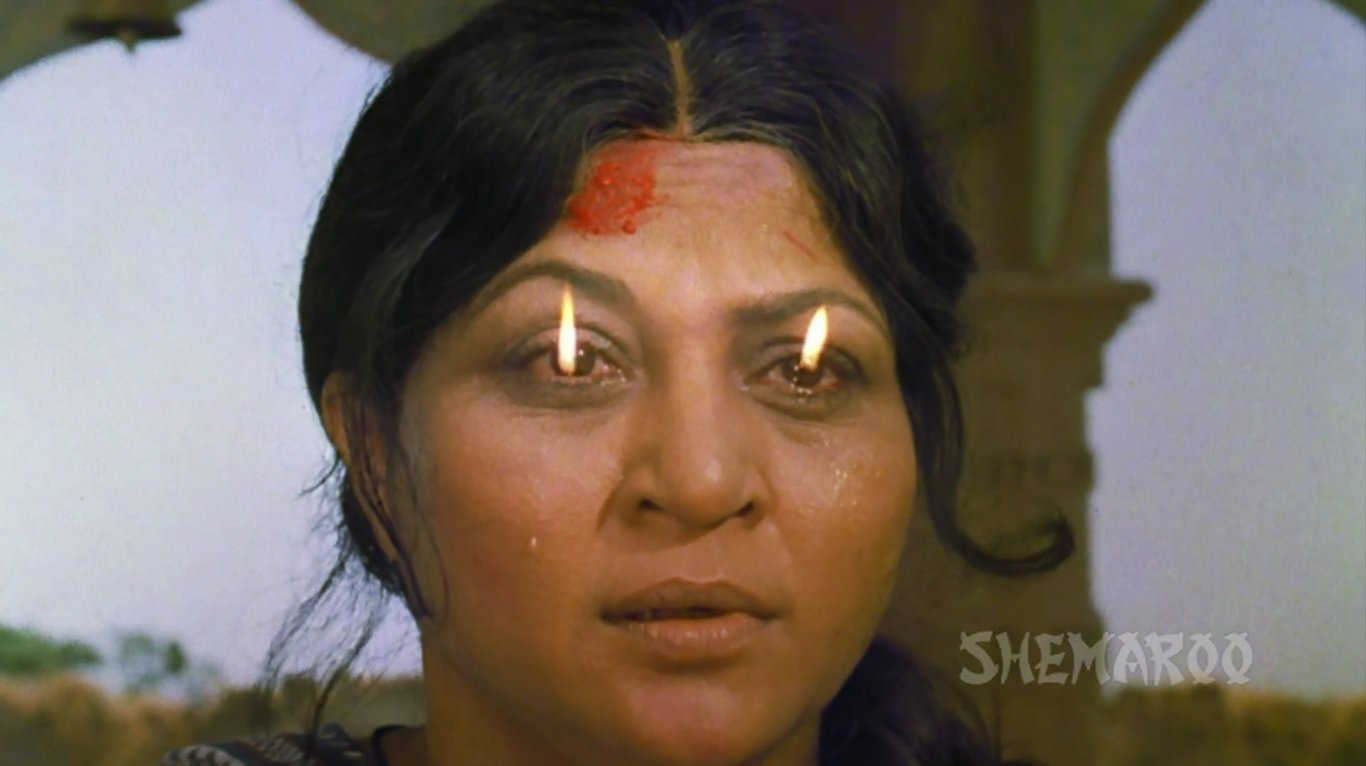 Bollywood has done this time and again, but it seems like they weren't that stupid after all.
Recently, a woman in Florida regained her sight after 20 years after she hit her head accidentally on the ground. The medical community is calling it a 'true miracle'. 
And now, Rishi Kapoor has said something that all Manmohan Desai fans have been saying since ages.
As Mr. Kapoor said, we might just see that oh-so-unreal blood donation too!