Looks like Bollywood actor Rishi Kapoor had a bad day on Twitter because anything he tweeted, invited a troll. Known for being sharp with his replies, he yet again made it to headlines for lashing out on trolls and this time twice. 
It all started with a quiz initiated by the veteran actor himself.

While making wild guesses, Twitterati's undoubtedly were at their hilarious best!







The real 'game' changer was the actor's unfiltered reply laced with colourful language. Nobody was spared.





And then it was WAR!




If slamming them all in open on social media was not enough, the 64-year old actor opted for DM's (Direct Message) option on Twitter to reply trolls.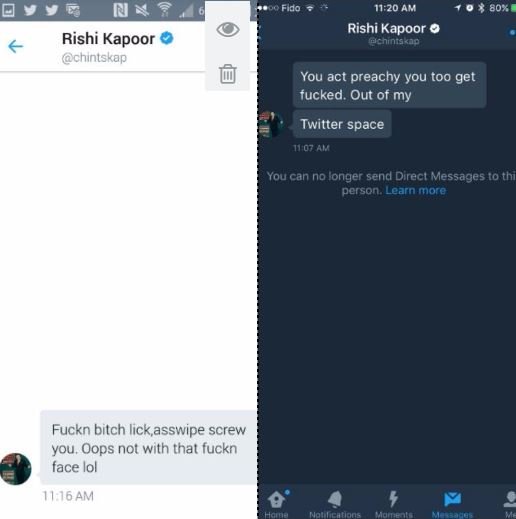 Screenshots were later posted by those to whom he abused personally.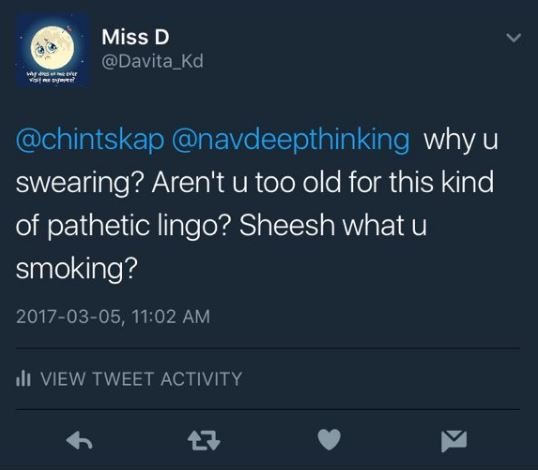 The second tweet by the actor asking about the channel on which the match would be aired, also landed into another mess. 
He also proved that he is a man of his words.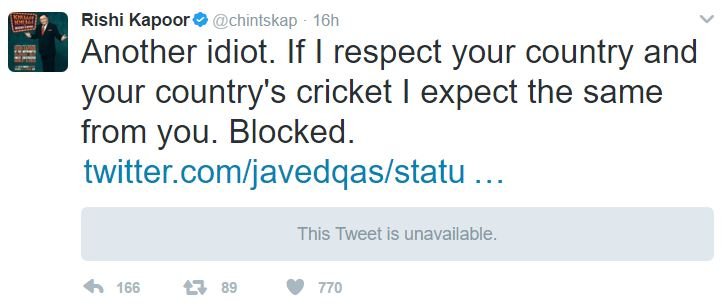 Thanks to one of his fans that the troll game was finally over. 

Yet another entertaining day on social media.
Feature Image Source: AFP