Whoever told you 'happily ever after' sirf filmo mein hota hai, was clearly lying to you and we have proof. Riteish and Genelia Deshmukh are the embodiment of the term 'happily ever after'. They make us believe in fairytale love, the love that can be perfect, you know.
These guys are giving the world major couple goals. Here's how:
1. They've found the perfect balance between friendship and love
Is there anything better than marrying your best friend? Waking up to the one person you unconditionally love and can also be the silliest version of yourself with. They are just the right ratio of crazy for each other.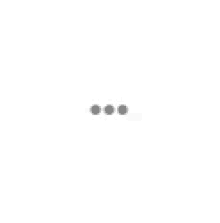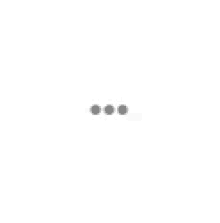 2. They haven't let anything come between their friendship
They say everything becomes bleak after the honeymoon phase, but when you are married to your best friend the only phase you have is 'limitless fun' and that is the one phase, these guys have decided not to grow out of. They have been together for good 15 years.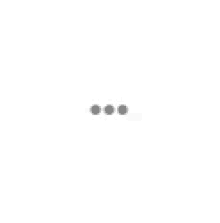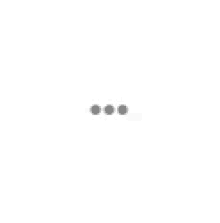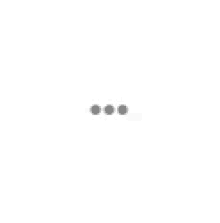 3. They are each others' No. 1 cheerleaders
They have each other's backs, always. Even though they both have their share of fan love but their No.1 fan is each other, constantly appreciating and cheering each other on in every walk of life.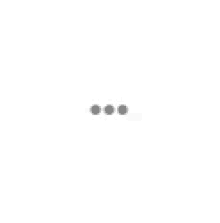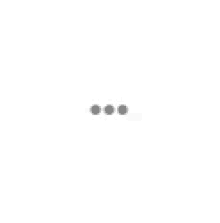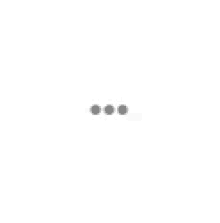 They can't stop doting on each other and we don't want them to stop, from their adorable pictures to their even more adorable captions, they both just go to prove that love never dies. They don't let go of any chance to let each other know how much they love one another.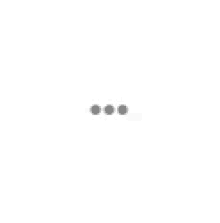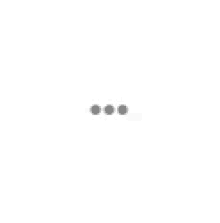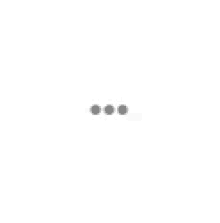 5. They are parents now, but lovers first.
They are as much #couplegoals as they are #famgoals. They have the cutest little ones that get as much love as they give each other. Their parenthood has changed nothing in their dynamic. Both of them are as much involved in raising their children. This is what Riteish had to say in one of his interviews,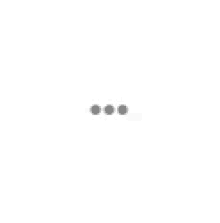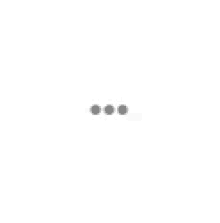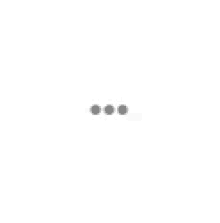 It's really always the smallest gestures that count. From having breakfast dates to cute nicknames, they have it all covered. Riteish calls Genelia 'Baiko' which is Marathi for wife, and sometimes they both call each other Riaan's dad and mom.
 If all of this doesn't make your heart melt, then this video will.
Their love is an inspiration to each one of us holding onto our hearts in the hopes of finding the perfect one. 
Happily ever after does exist.